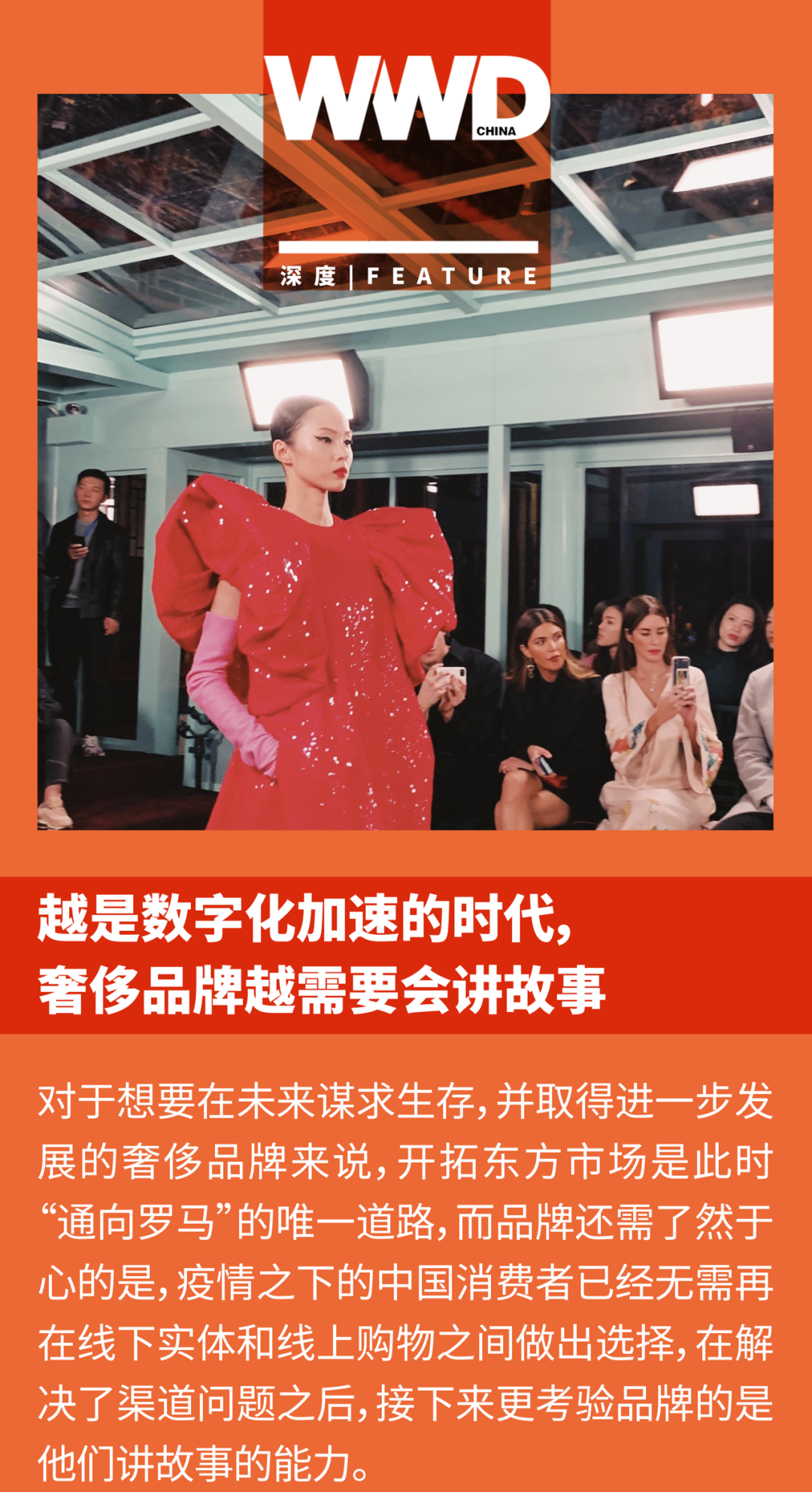 "The Covid_19 epidemic is exacerbating the polarisation of brands' performance. While some companies may be able to reach revenue in 2019 till 2021, others will take more than five years to get back to this level "says Flavio Cereda-Parini, manage director of luxury equity at Jefferies, emphasized that retail sales of personal luxury goods will decline 22% this year.
"This represents a loss of nearly €70 billion, more than three times of 2008's figure", he added at the recent Tmall online webinar report.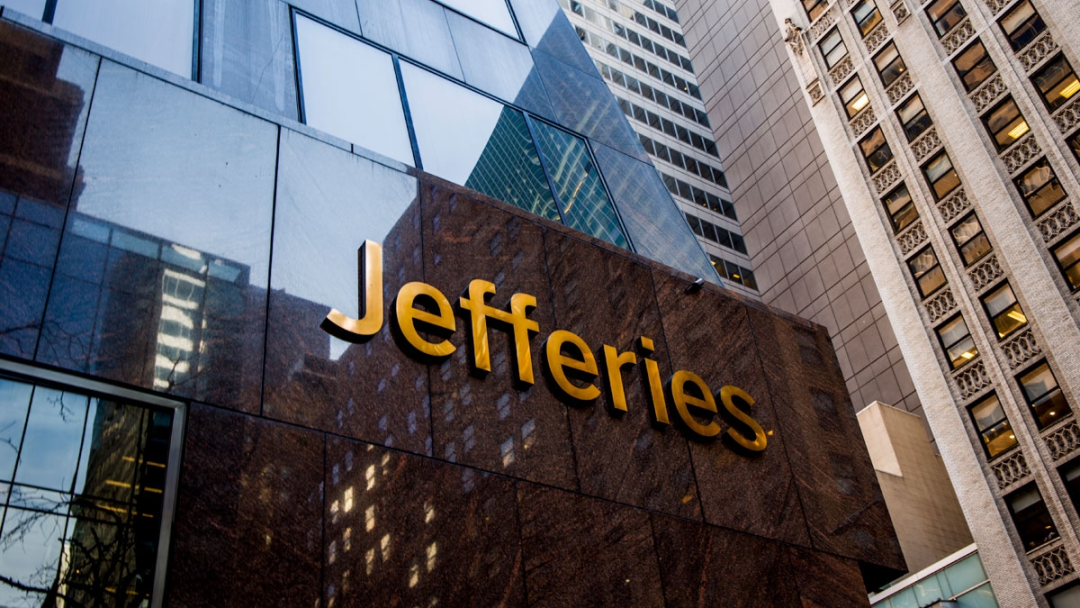 Against this global backdrop, Chinese consumers are the main drivers of the market and are expected to exert even greater purchasing power in the coming years. Forecasts show that it will contribute 46% of the global spending on high-end brand by 2020. Cereda-Parini emphasized that this is an exponential growth; in 2010 this number was only 18%, while last year it reached 37%.
A particularly noteworthy fact is that the compound annual growth rate of Chinese consumers' luxury consumption is 13%. In comparison it is only 3% at the rest of Asia, less than 2% at North America and 1% at Europe.
The purchasing power of Chinese consumers in the country has been increasing while the epidemic has severely impacted air traffic and travel filed. 38% of sales revenue was spent on luxury goods in China in 2019, rising to 85% this year.
"Chinese domestic purchases has been experiencing a gradual increase in recent years, and it was 2020 when this number reaches a peak. This should have happened in five years but now happened in just five months. So this year will be a landmark shift. 51% of European average sales last year mainly came from Asia and China visitors. Even if tourism industry recovers gradually, the proportion of sales from China will remain above 60% and we will never go back to previous stage again," said Cereda-Parini.
"As time passes, as harder it is to close the gap," confirmed Dante D'Angelo, Valentino's chief marketing digital officer. He added: "What I've personally seen this year is not a digital acceleration, which doesn't surprise me too much. What I'm happy to see, both as an individual and as a manager, is actually the affirmation of the 'customer centricity' concept. This year, the difference between those who just use it as a slogan and those who actually put it at the heart of their business is clear." He added emphatically: "It doesn't matter how strong you are digitally, you have to know how to talk to consumers."
For D'Angelo, telling the brand story and thinking about how to interact with consumers is the core of all Valentino's marketing activities, especially in China where staying in touch with customers and having fun is essential.
Looking back to the operations in China and strategic cooperation experience with Tamll, he praised the platform for allowing the luxury brand to add an infotainment aspect to a single market format.
"We are trying to find a different way to communicate with Chinese consumers. In addition to the importance of the market, touching the right emotional pulse was also crucial...... This is a new shopping method which is very different from the type of consumers we were used to," he recalled.
In 2018, Valentino partnered with Tmall to open a flash shop in Sanlitun, Beijing. The shop features digital tools, consumers can also access remotely via artificial intelligence. This frequent experiments enhance the brand all channel service, improve the digital service in local stores. It allowing customers to roam across floors, zoom in on product details and purchase items on display in physical shops with a simple double click. D'Angelo emphasized that the real achievement for him is not measured by sales, but by the minutes and seconds that brands succeed in engaging their customers in the experience.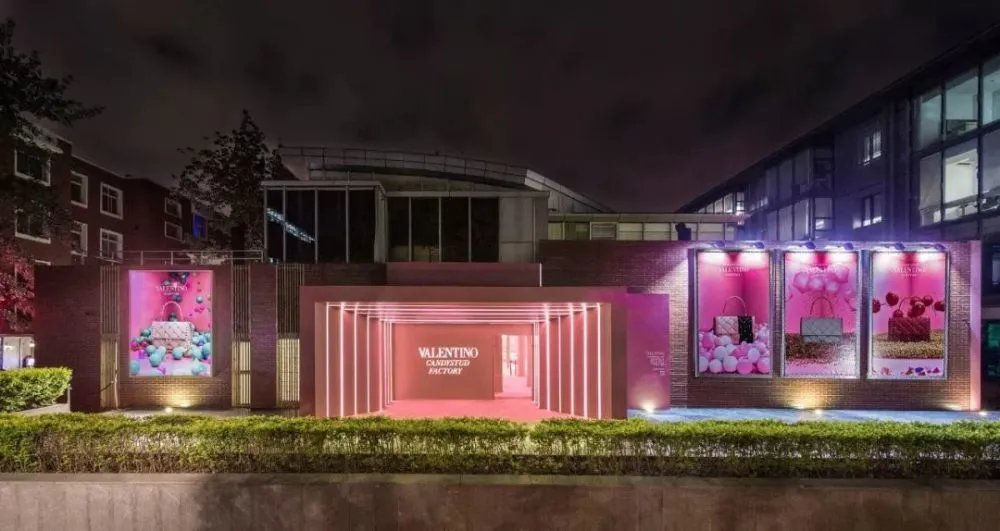 Christina Fontana, head of US and European marketing for Alibaba Group's Tmall Luxury dept., explained that the top purchase clusters on Tmall Luxury are Generation Z customers under 26, who are attracted to luxury bags and shoes and prefer co-branded products; ordinary consumers who bet on big brands, consider watches to be status symbols and are influenced by word of mouth in their social circles. The affluent prefer the new seasonal products to the brands themselves, with a particular focus on service and experience.
She reiterated: "For all these types of consumers, it is essential to tell them a story." She pointed out that platforms services allow brands to achieve this. It ranges from live streaming and short videos, to gamified experiences that enhance engagement with the younger generation, to high-end bespoke services and content published in association with local celebrities.
Translated with www.DeepL.com/Translator (free version)
View more fashion brand trend news, pls visit https://www.popfashioninfo.com/trends/