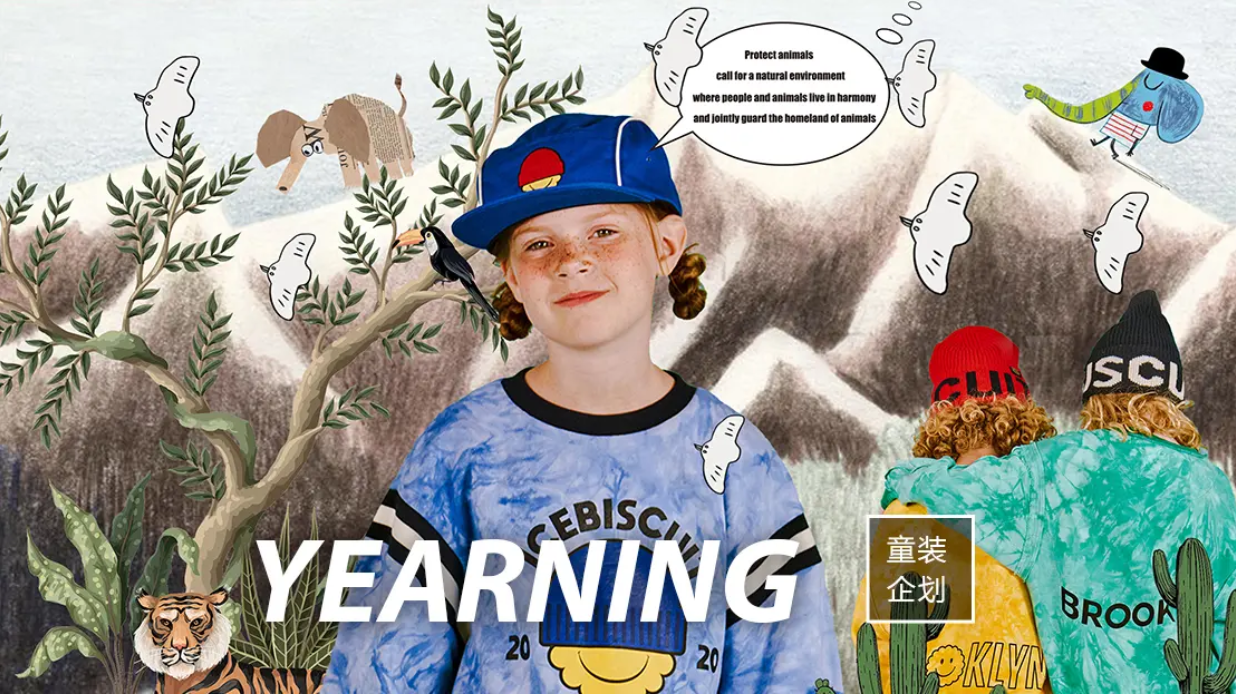 Inspired by the hues in cities and interior decorations, warm brights are paired with each other to present a tranquil and comfortable scene. Fresh blues and greens meet the vibe of early spring, as bright reds and yellows offer natural vitality. Several tones are matched up to create punchy yet calm palettes.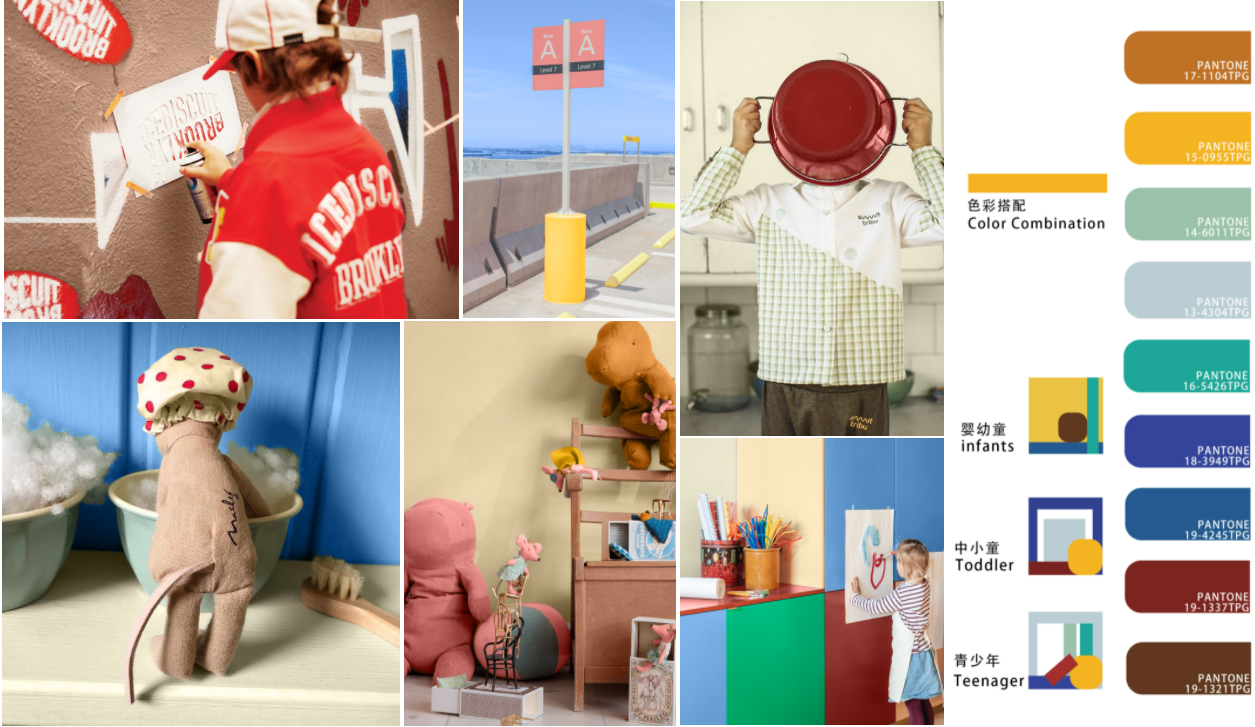 Sabine Timm calls herself an artist, a creator, a beach-trash collector, flea-market lover, and photographer. She draws, paints, assembles and shares her work nonstop on Instagram. She lives in Dusseldorf Germany, but has fans from around the globe. In her studio, old books, brushes, and pigments can be seen in every corner. Sabine creates a world by her own sense of humor and meaning. Repurposed trashes are designed into unique and lovely characters.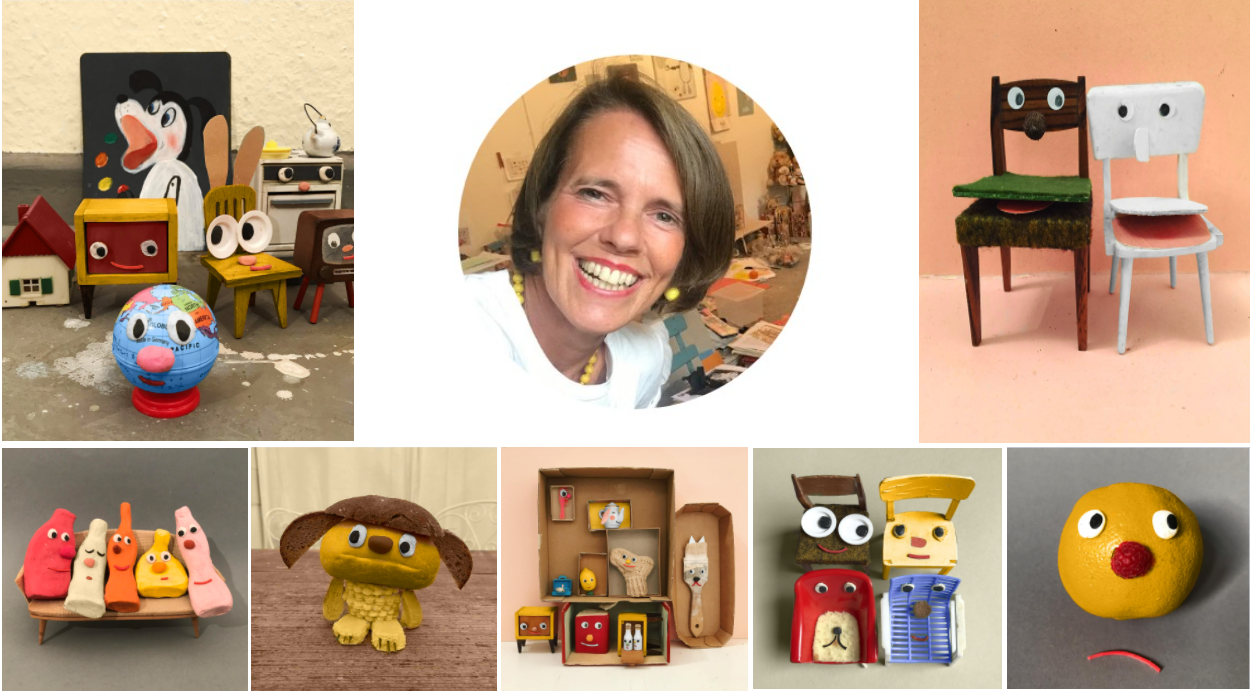 Flocking, applique, and 3D craft are the three main roads for pattern design to meet the fashion trend and capture the market. Artistic images are grouped to improve the childishness.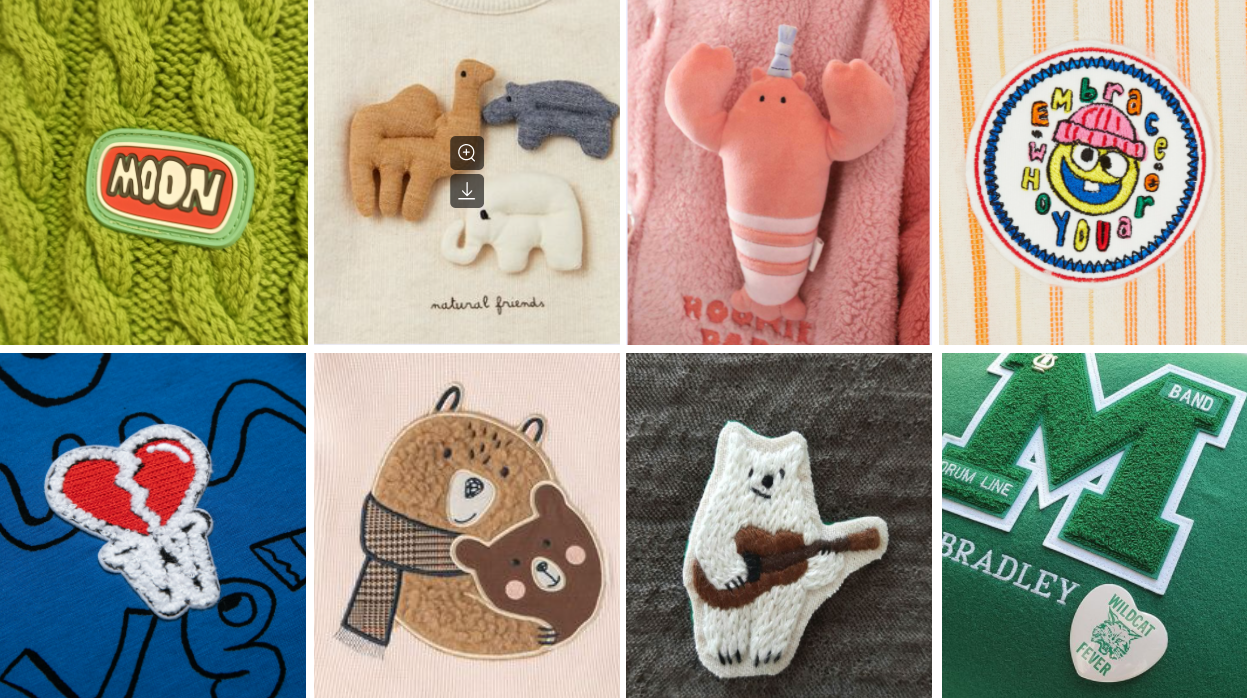 We select pattern elements to create childlike, joyful, and athletic moods. Naughty and cute elements are injected into basic graphics to improve the general look. The rhythm brought by dynamic, sensory elements is wonderful and harmonious.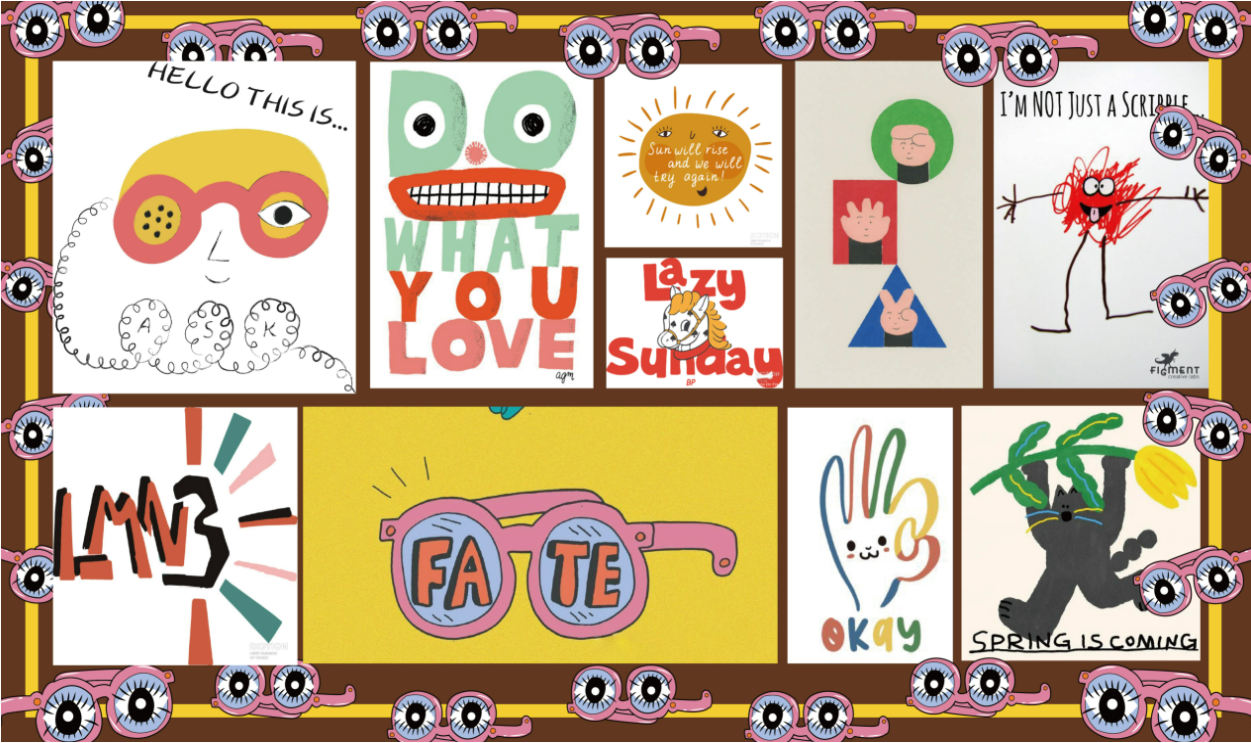 For a full report, pls visit https://www.popfashioninfo.com/details/report/t_report-id_12879-col_126/