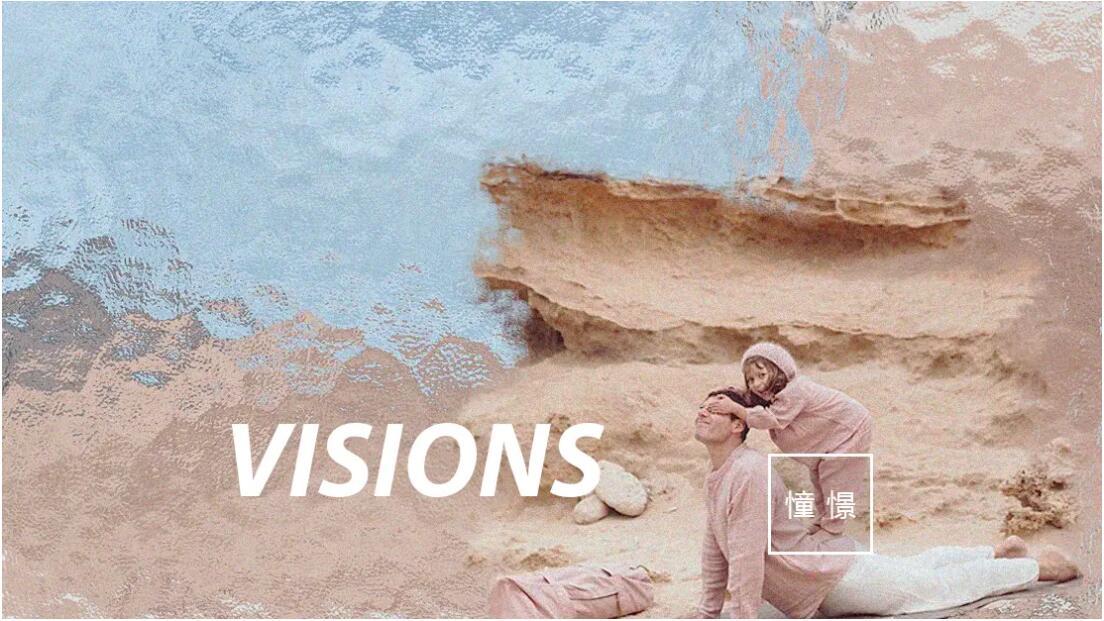 Vision is human nature. We are always striving for the best. Our city ,architecture, space and daily life all show the yearning for a better life. An unconventional spiritual garden is opened in a minimalist and casual way to present the natural power. There is simple and modest elegancy between light and shadow, brightness and darkness, virtual and reality. Time is passing in one direction, and space is changing in multiple planes. People want to reflect infinite reveries in limited space through the interaction with space and nature.
The Dutch designer brand Sticky Lemon takes color as the first visual language. Its straight taste, and whimsy, colorful and bold styles are fused with retro tones and streamline design. The bright colors and intimate atmosphere contain every little dreamer's wonderful visions to the future.
The theme color of Visions is took from the natural and unadorned gentle palette, which is comfortable and inclusive. These colors bring us a steady and reliable harmony. High-level colors are unified, and the low-saturation neutral pastel colors can always be traced from the nature.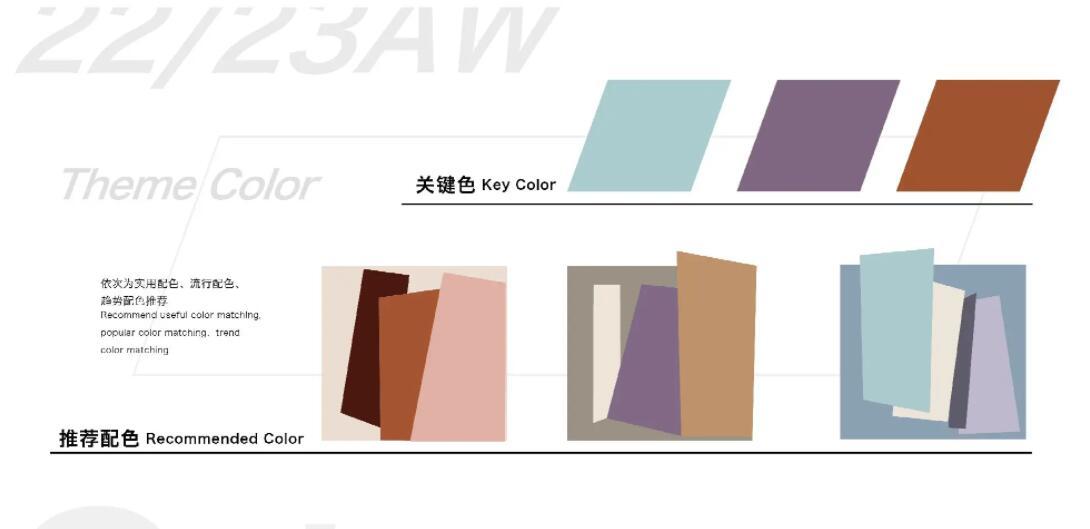 The works of the Dutch illustration master Henriette Willebeek le Mair(1889-1966) have gentle and poetic colors. And we can seemingly find our peaceful and wonderful childhood from his illustrations.
The works of the Korean illustrator Kyutae Lee bring us the warm and healing atmosphere. Comfortable scenery and beautiful textures look like the hazy afternoon walking in the sun.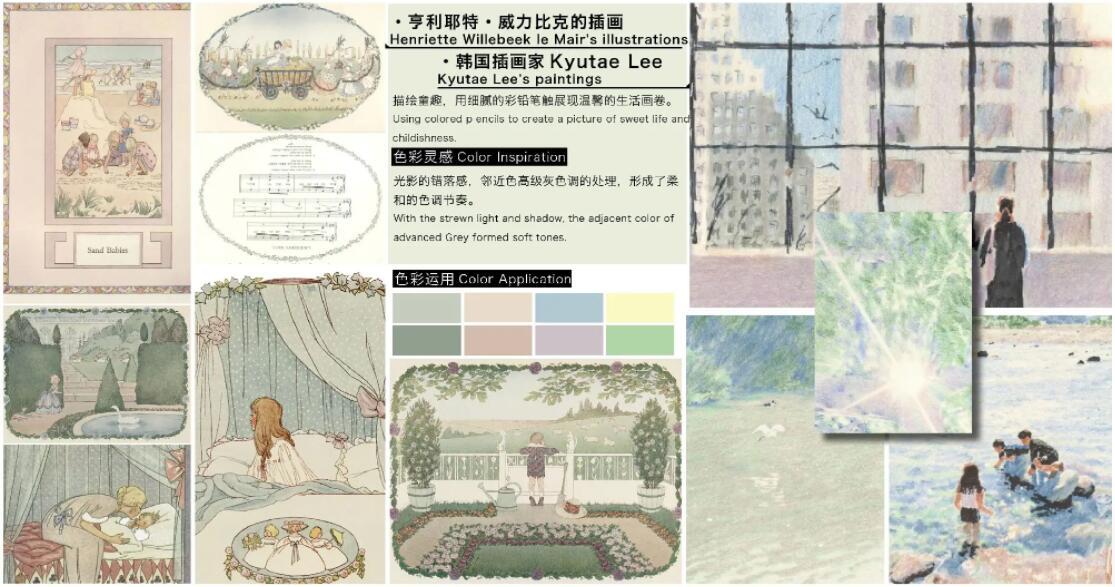 The British blogger Chloé is a mother of six kids. She always shares the looks of her kids, toys, interior design and journey on blogger and other social medias. Her relaxing, lively and warm style is worth learning from. The refined key designs of infants' wear in A/W 22/23 are cotton lace, skip stitching and crossed-collar jumpsuits.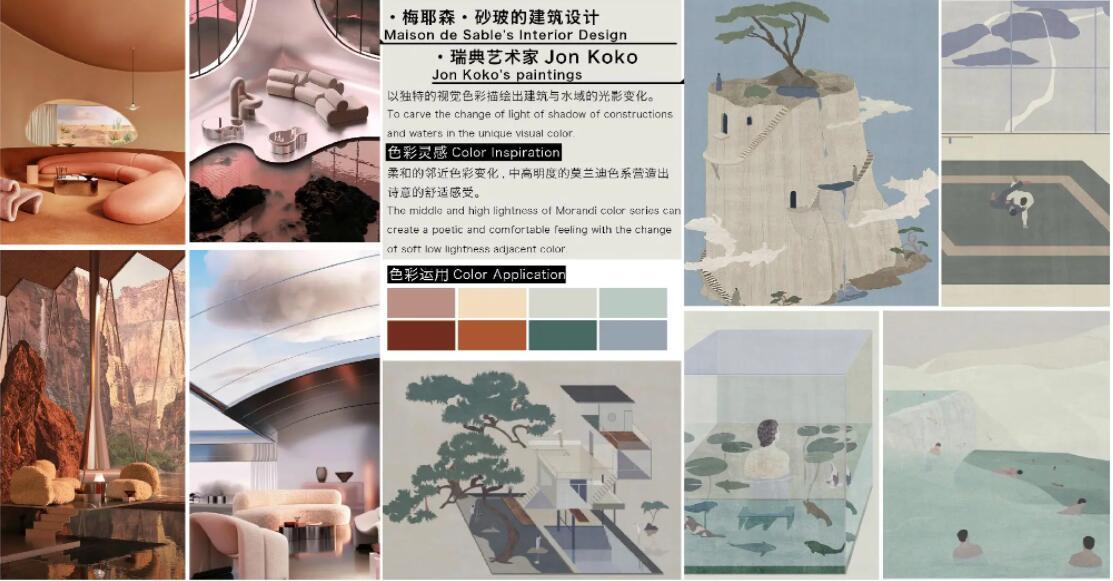 For a full report, pls visit https://www.popfashioninfo.com/details/report/t_report-id_10506-col_125/