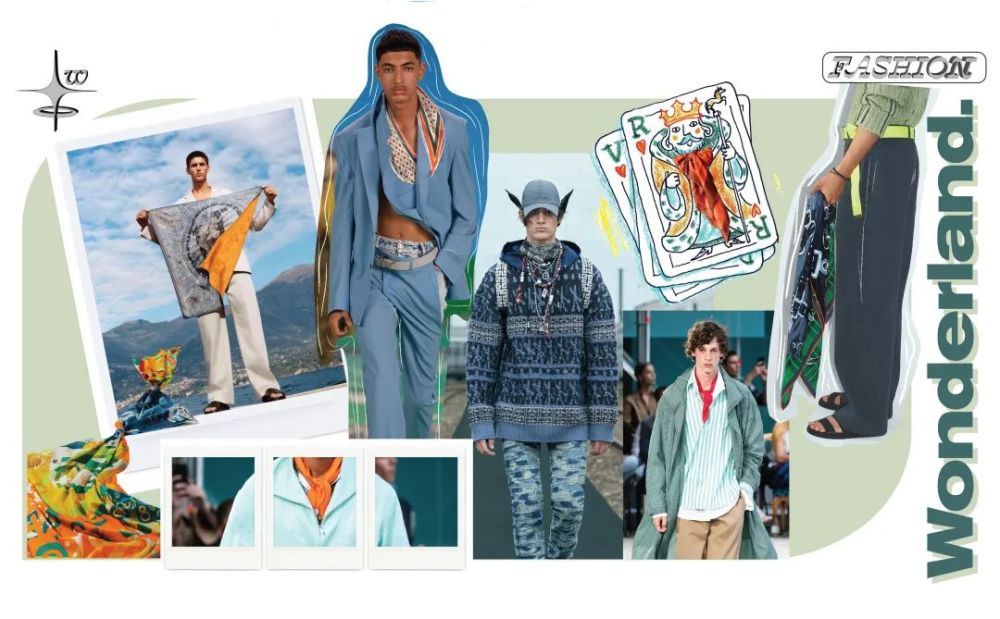 Bandana has been loved by men and women since the 1990s, but it was not originally created for fashion, but to make people more convenient in life. It can cover the mouth and nose when working outdoors, and athletes can wear it on the head to prevent sweat from flowing into the eyes.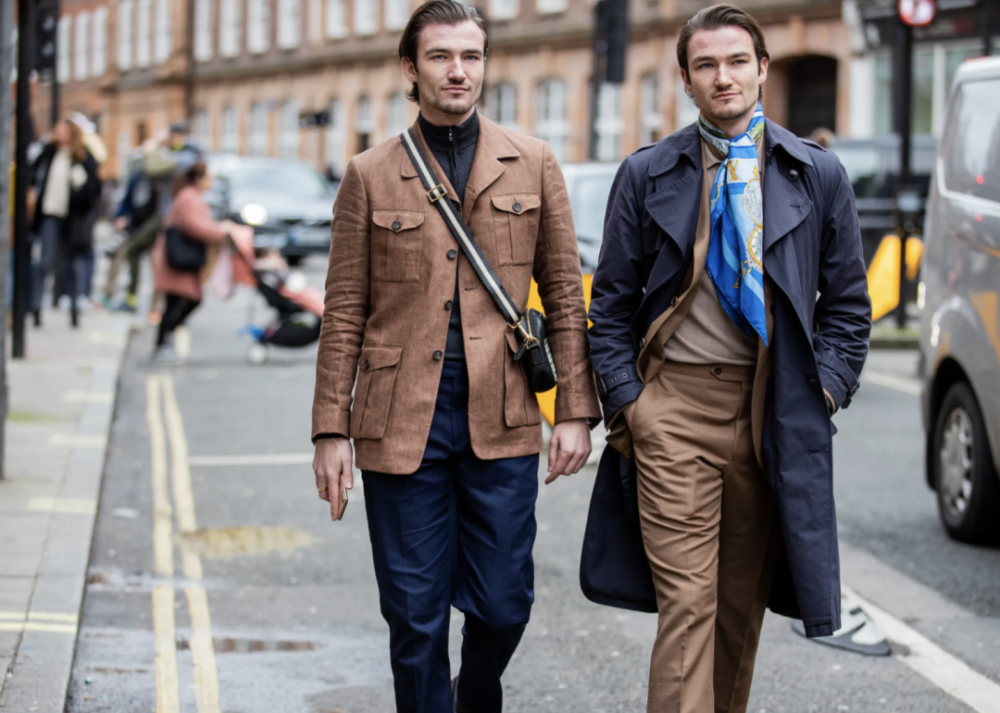 Men's fashion always pursues something unique in simplicity. Sometimes their sexy is not exposed. In the process of taking care of themselves, small details are often they will never ignore and pay special attention, such as neck.
A slight difference can raise a man's sophistication to a higher level, Bandana square is the best choice as a fashionable item.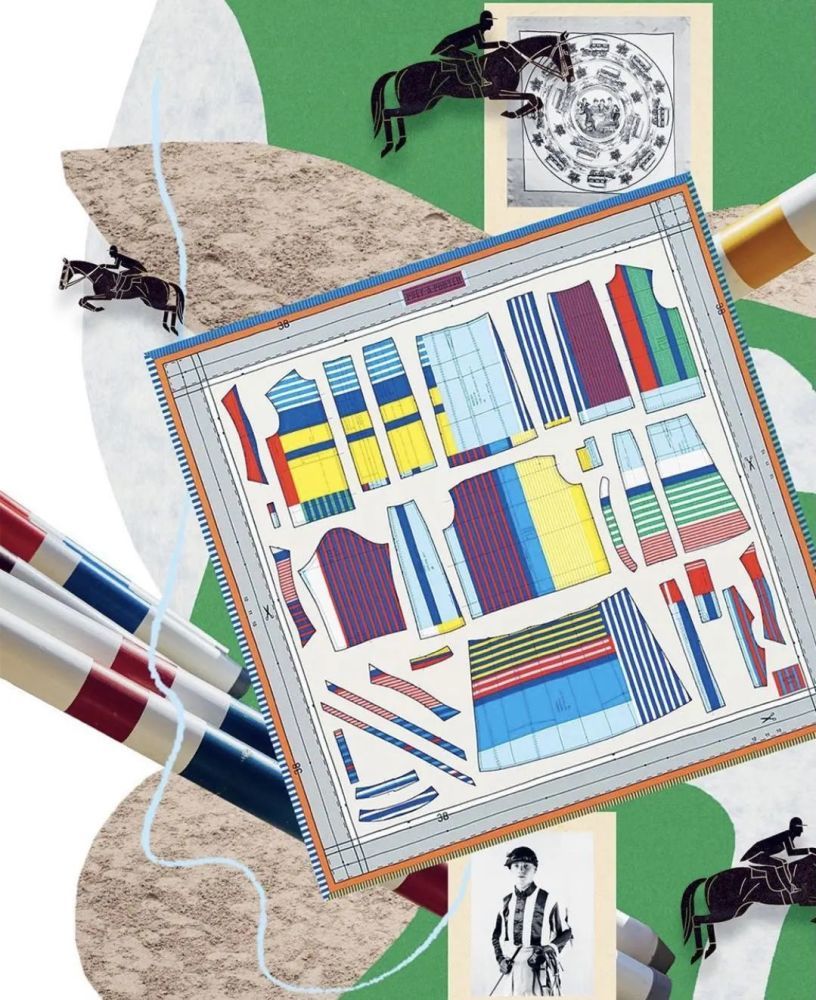 Bandana originated in India in the 17th century and also evolved from the Indian Sanskrit "Badhnati", which means to bind or bind.
Later, through colonization and trade, this term was included in the English dictionary in the mid-18th century. Badhnati was Englishized as Bandannoe through Portuguese, and eventually evolved into Bandana as we know it today.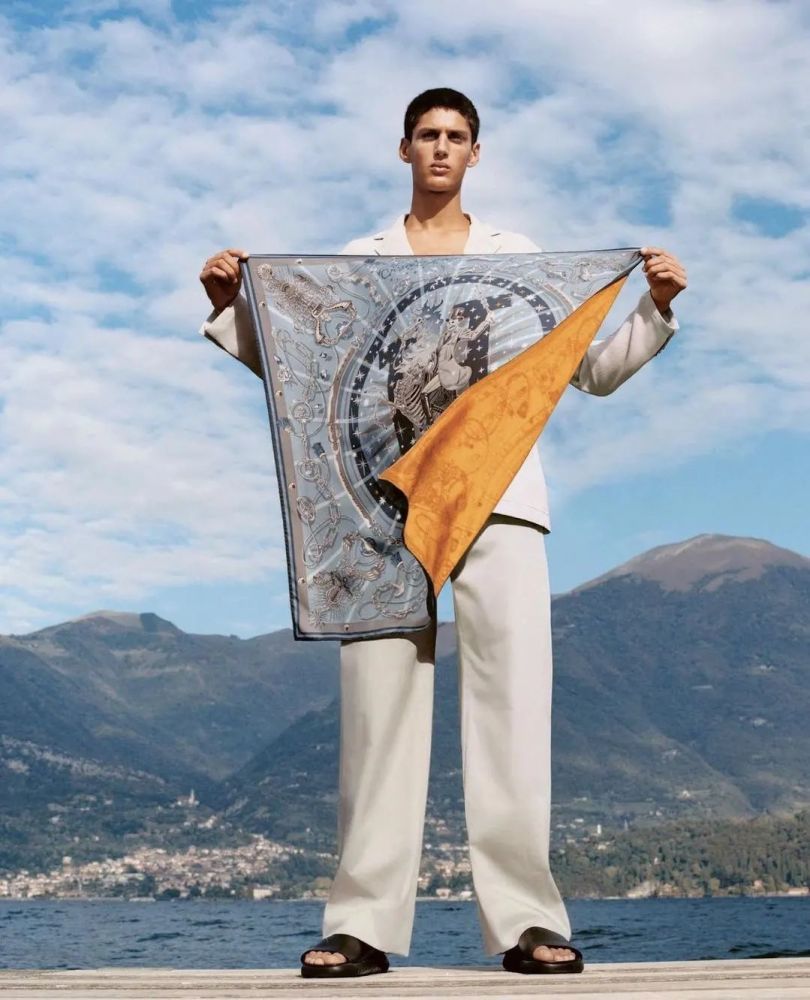 But the printed square scarf really became popular in the United States, it was the appearance of western cowboys at the end of the 18th century.
In many movies about western cowboys we have seen, Bandana is almost never absent. As an accessory of western cowboys, it has also become a symbol of the American era.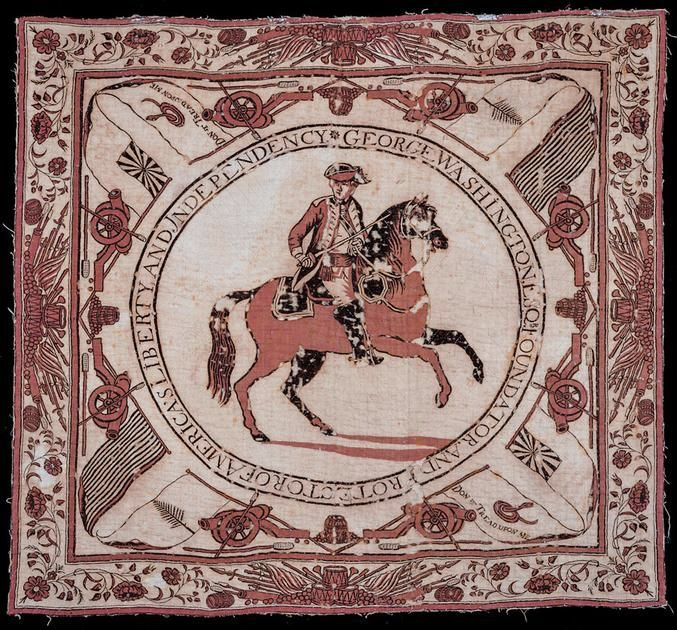 After the end of World War II, many American soldiers still maintained their rough and wild side. They rode motorcycles and raced on the road in gangs in pursuit of freedom. Motorcyclists, like cowboys, would wear a scarf around their necks to cover the face.
1953 Marlon Brando starred in the movie Speeding Party

Over time, the printed square scarf has become a part of the motorcycle culture. The well-known square scarf brand BUFF was created by the motorcycle driver Joan Rojas. Later, the square was gradually integrated into daily wear, and it became a popular accessory and stood firm in the fashion industry.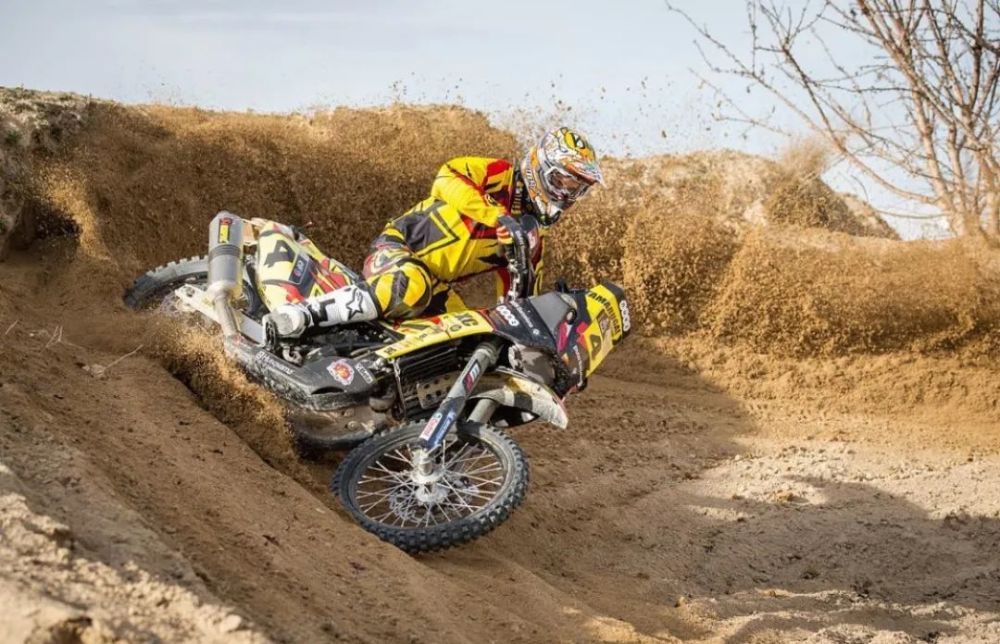 After the Bandana square was extended to wear accessories, the diversified totem design was also sought after by people in different fields. Designers gave it a sense of fashion with more colors, patterns, and richer materials.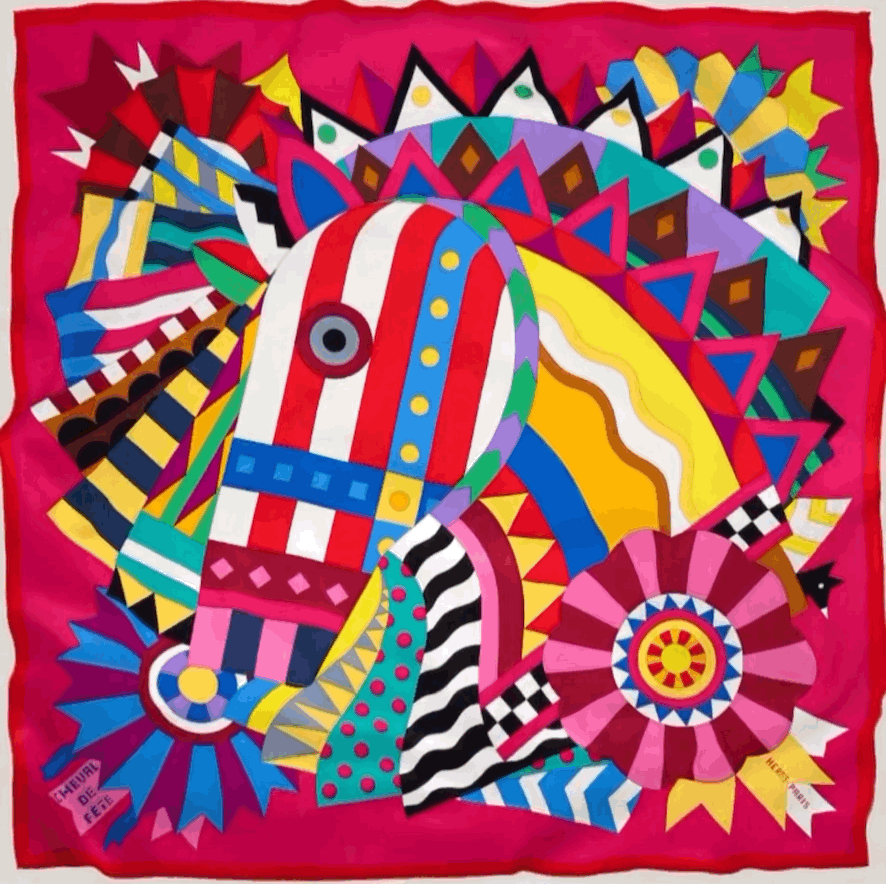 Speaking of the most fascinating square scarf brand Hermès must be well-known on the list. Men who wear Hermès scarves have their own recognizability, and their casual and simple shapes can be exquisitely enhanced with its blessing.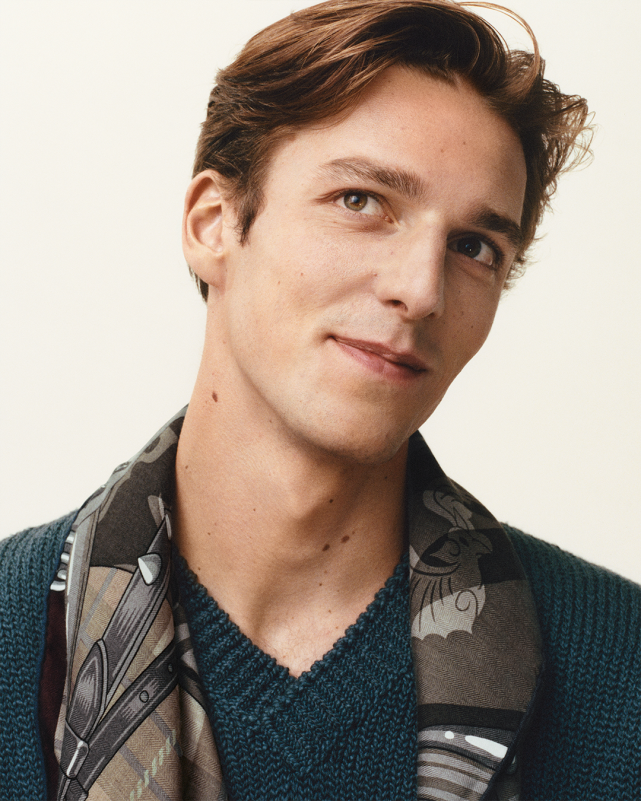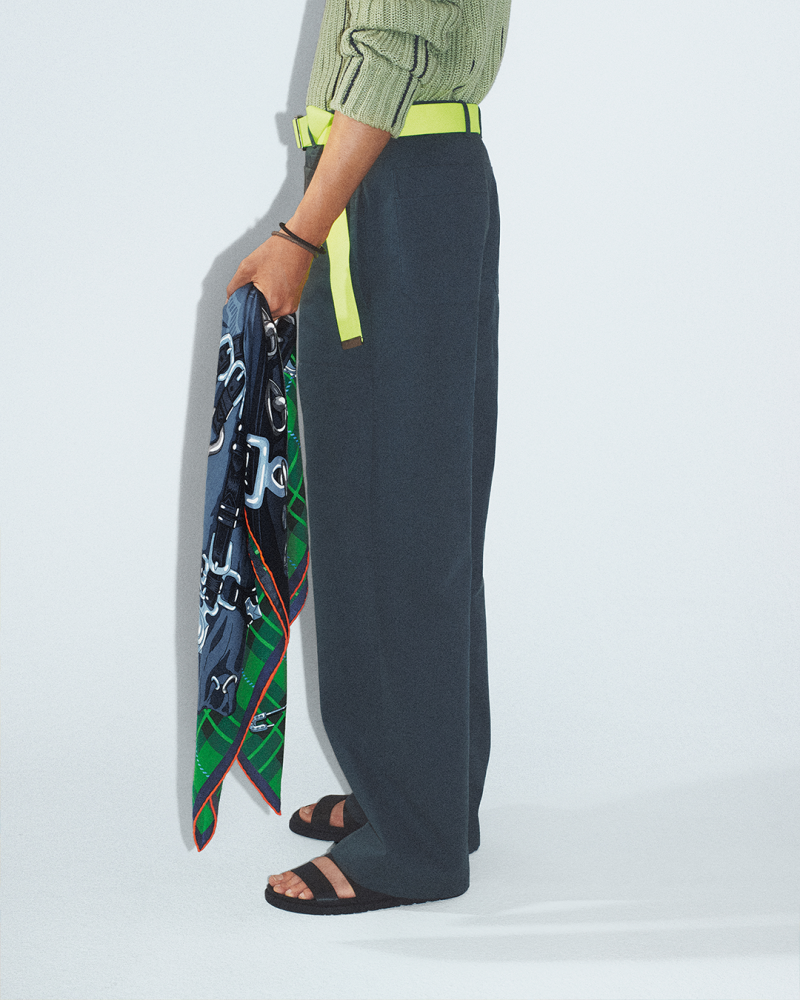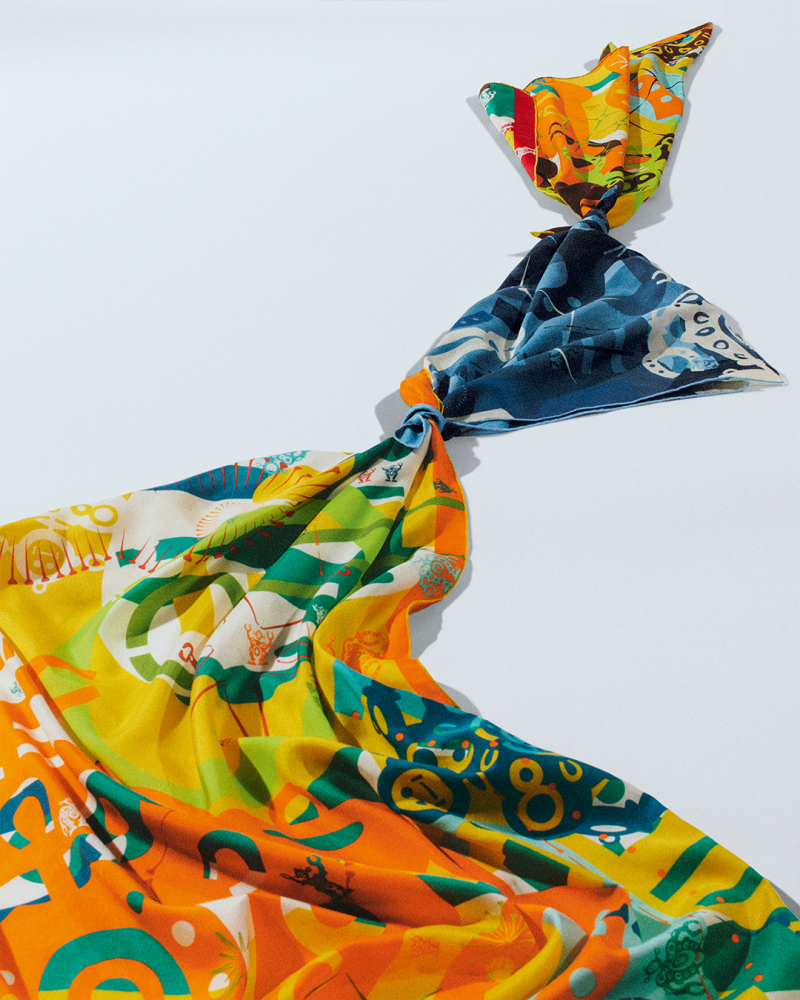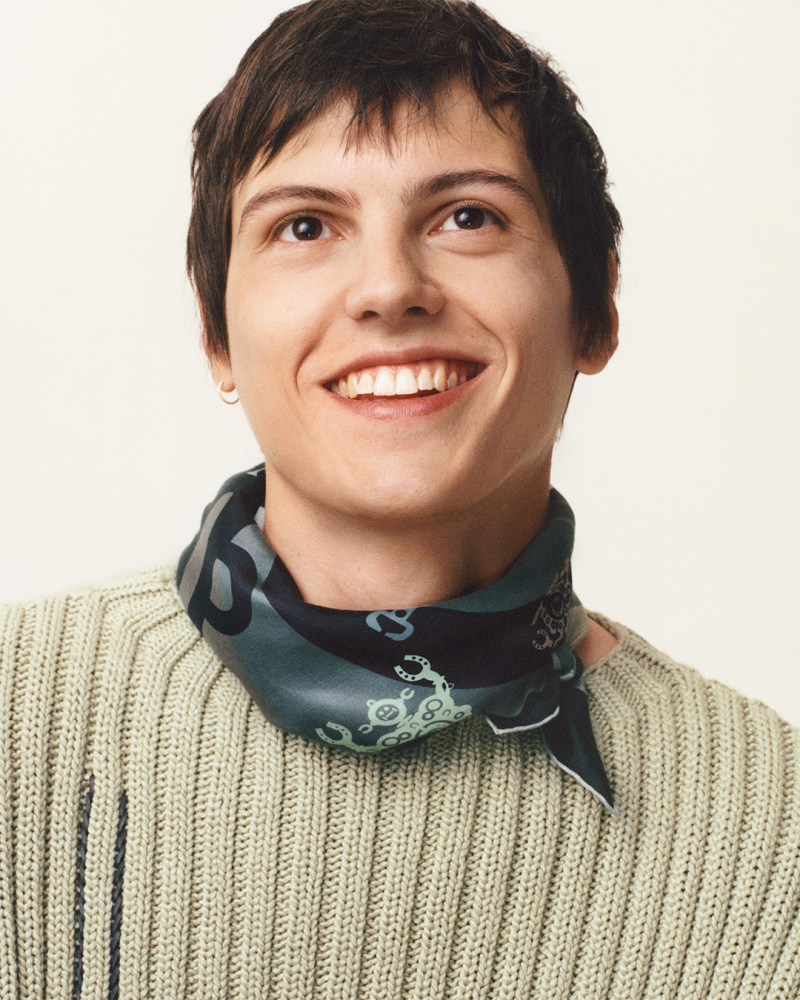 It is well known that Hermès's square scarf pattern is too special, not only the design is delicate, but the color is as bright as a master's painting, which can be recognized at a glance.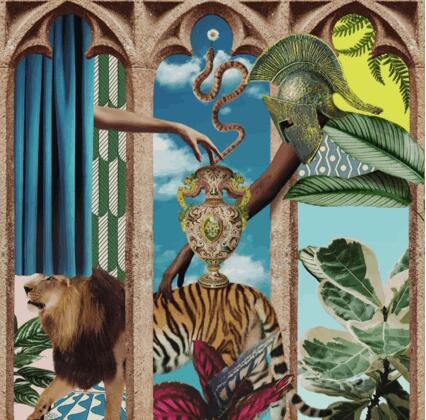 Every year, Hermès will set a year title in advance according to the characteristics of the future year, and then look for "artists" who can perfectly interpret the year title to provide design solutions. The designer can be an innocent child or an ordinary employee. As long as you have a superb aesthetic and artistic vision.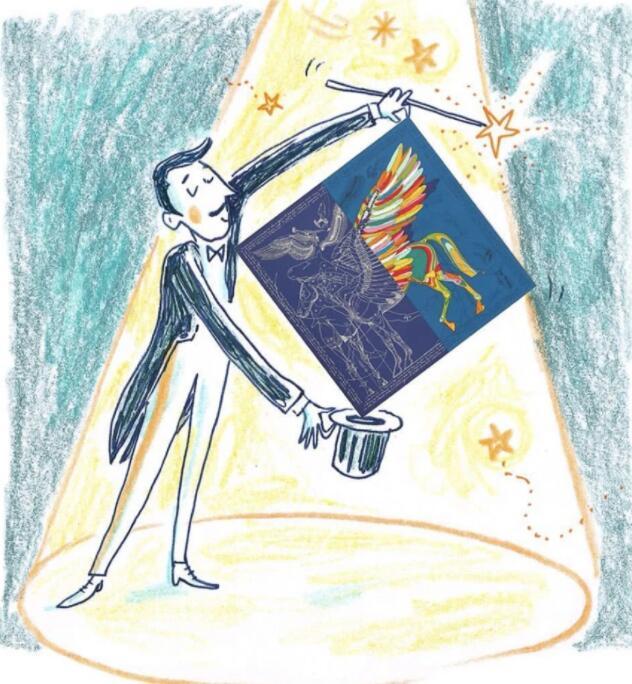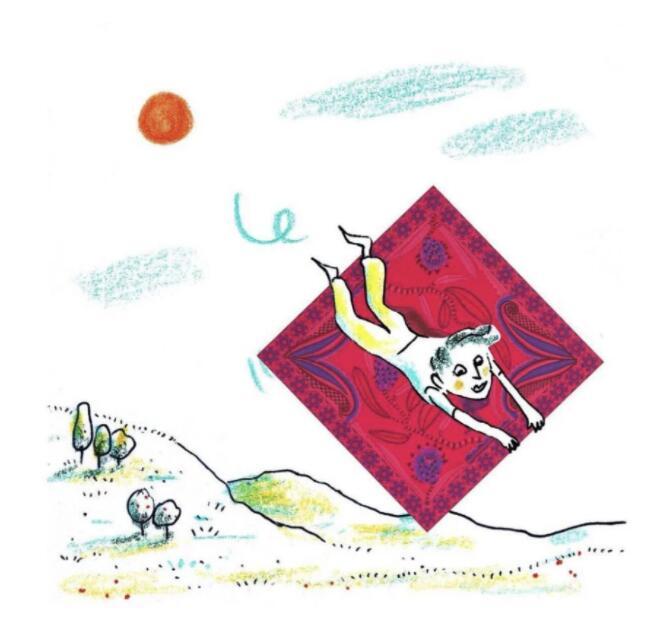 In addition to the colorful design elements, the sparks from the collision of the pure-color square scarf and the clothing also make men's matching fashionable upgrades. Refer to Hermès's spring 2020 menswear collection. The simple but not simple color matching makes a sense of exquisiteness spontaneously.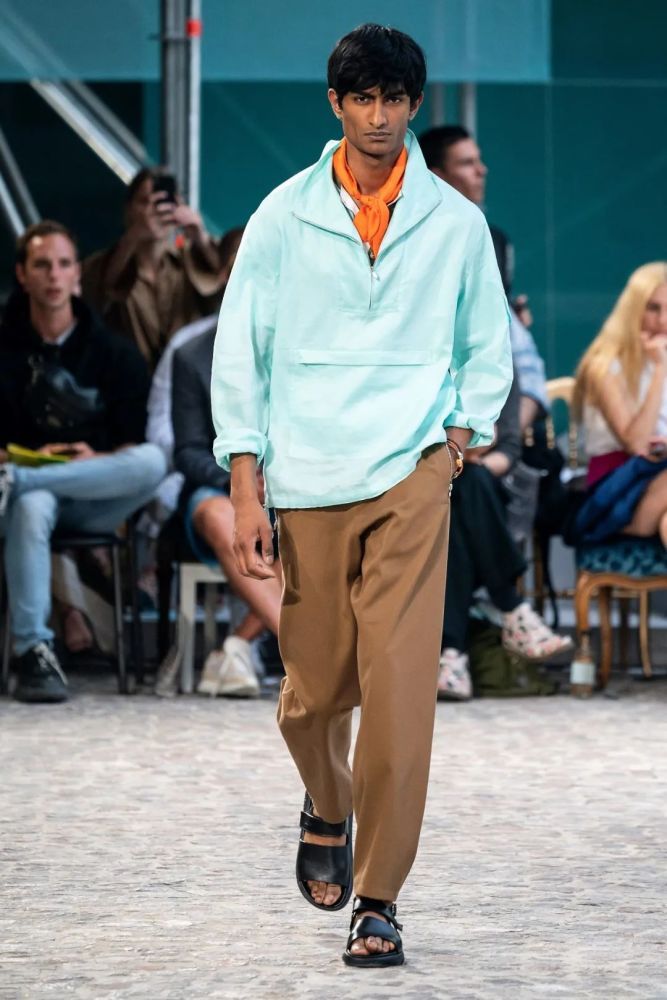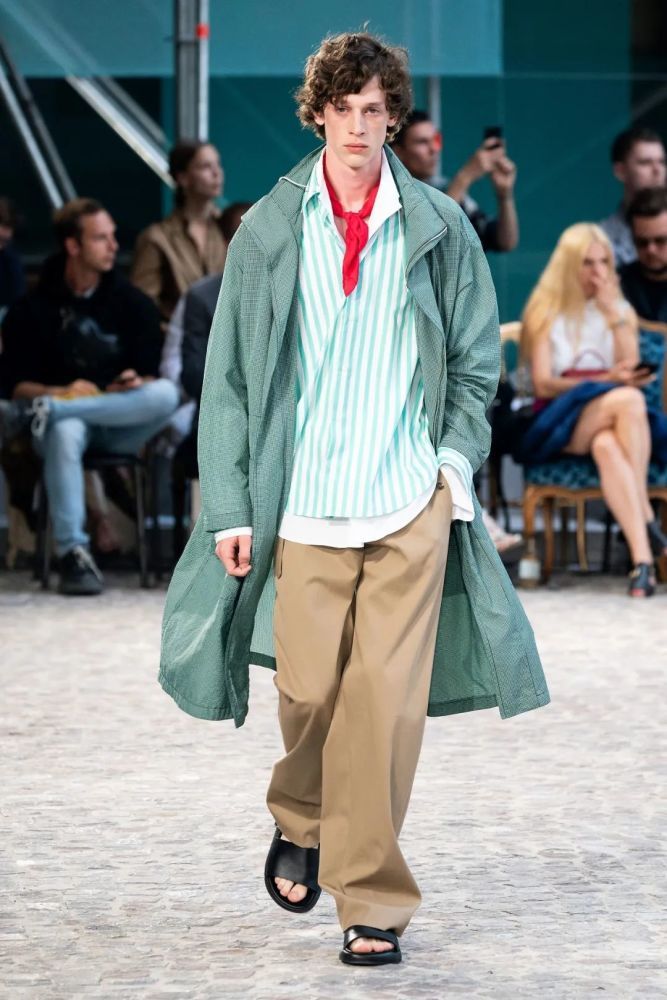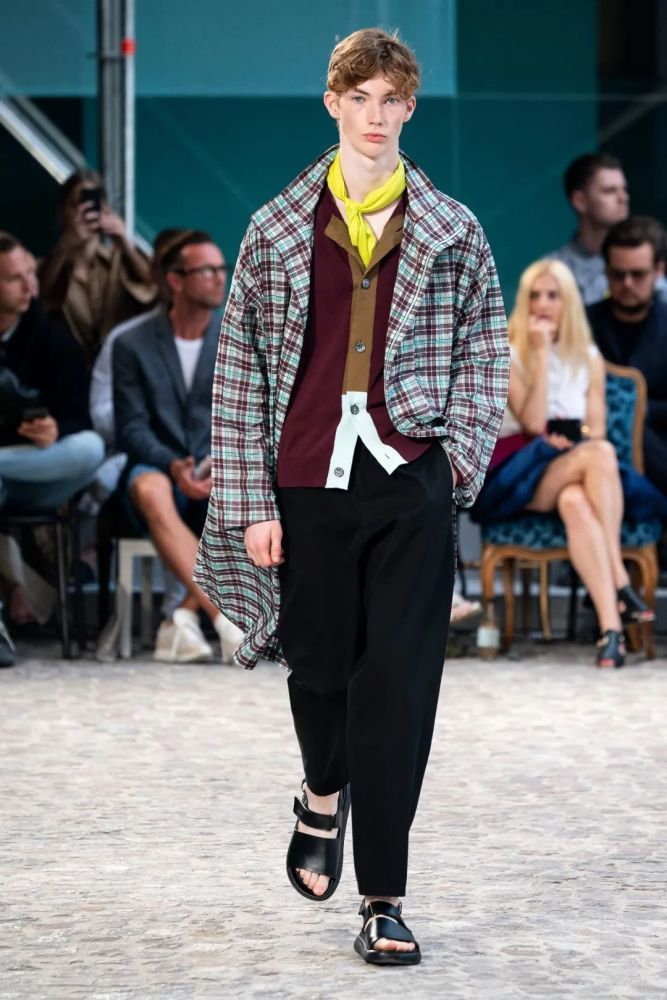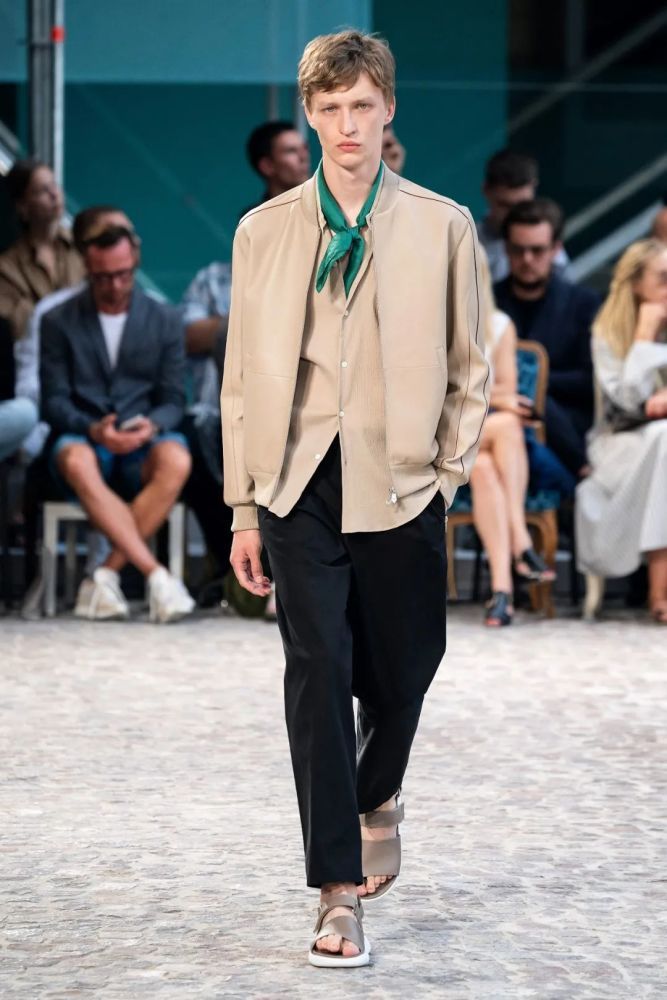 In June last year, Matthew M. Williams, the brand creative director of Givenchy, joined Givenchy to bring street art and graffiti to the 2022 early spring series, inviting Mexican-American airbrush graffiti artist Chito to collaborate on creating a series of street elements, and the design of the square is in this season It shines in menswear.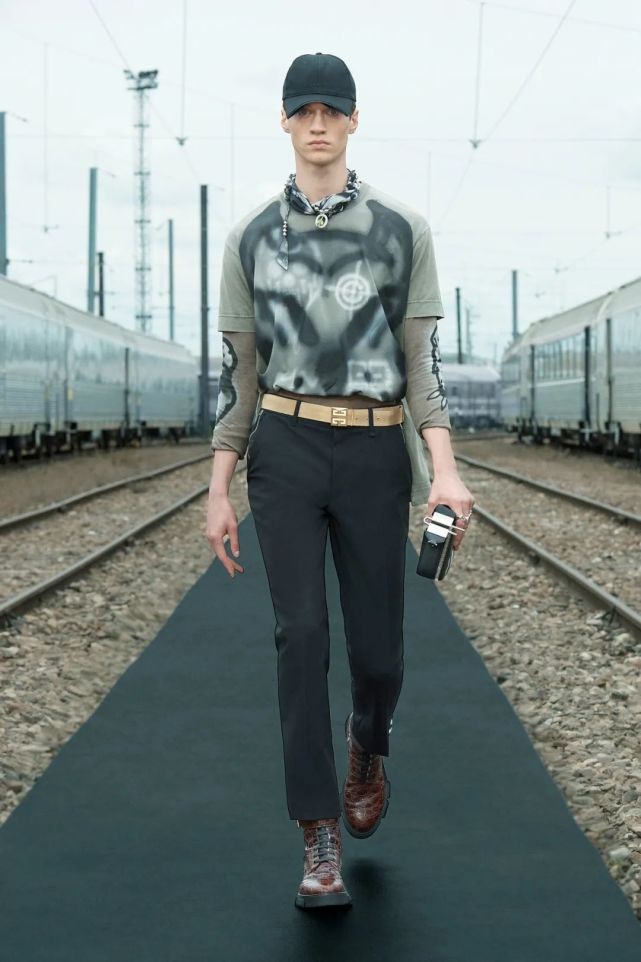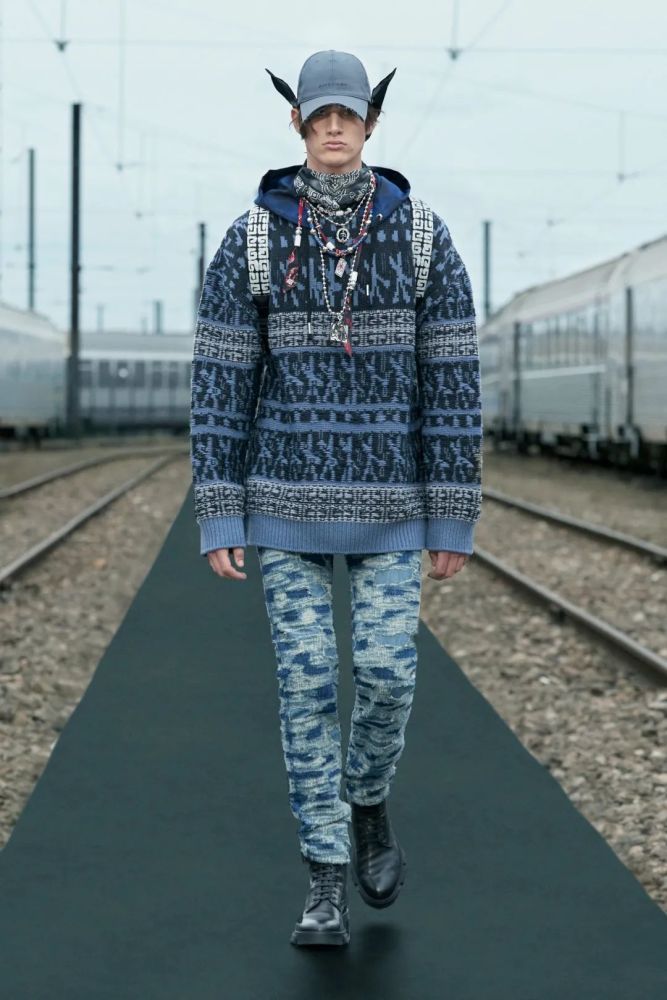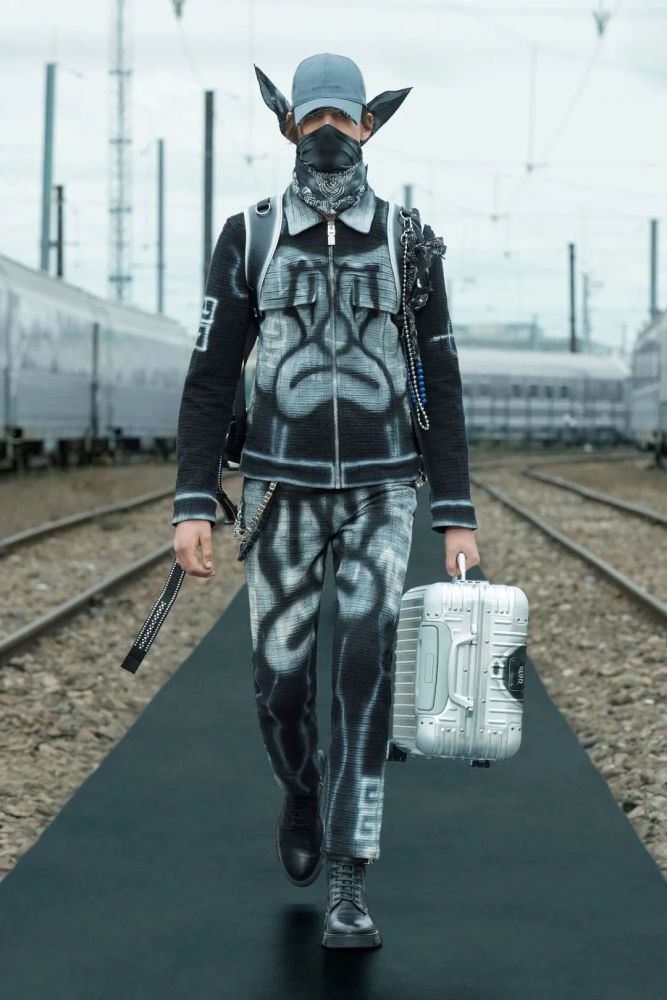 In the avant-garde design of Y/Project 2022's spring menswear collection, the avant-garde bold attitude shows us how to become a fashionable and sophisticated matching rule. It seems casual but has a precise fashion texture. Men's wear is also possible. Unique and outstanding.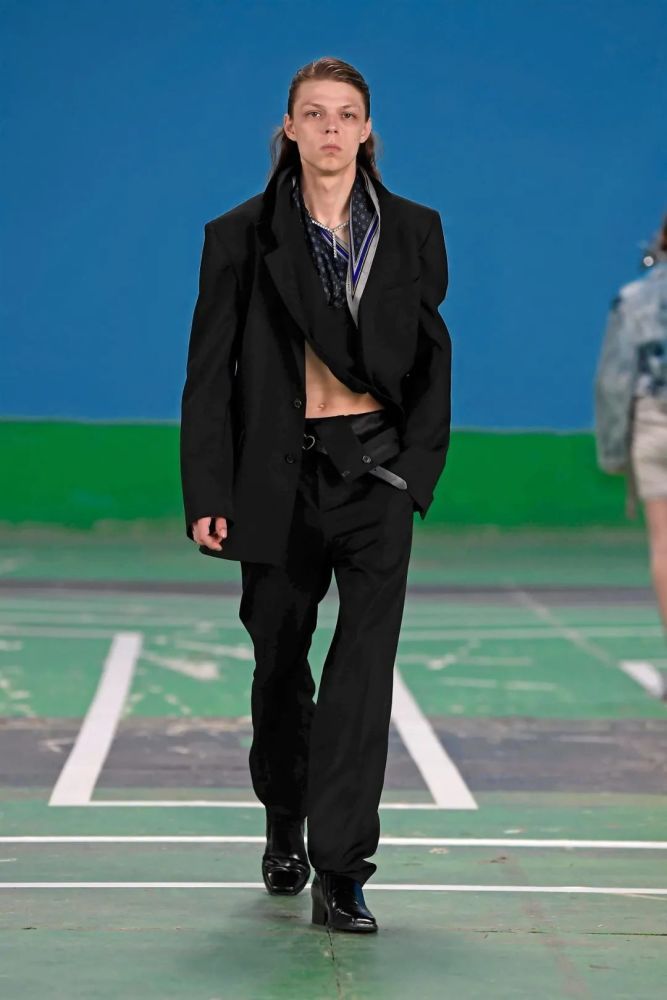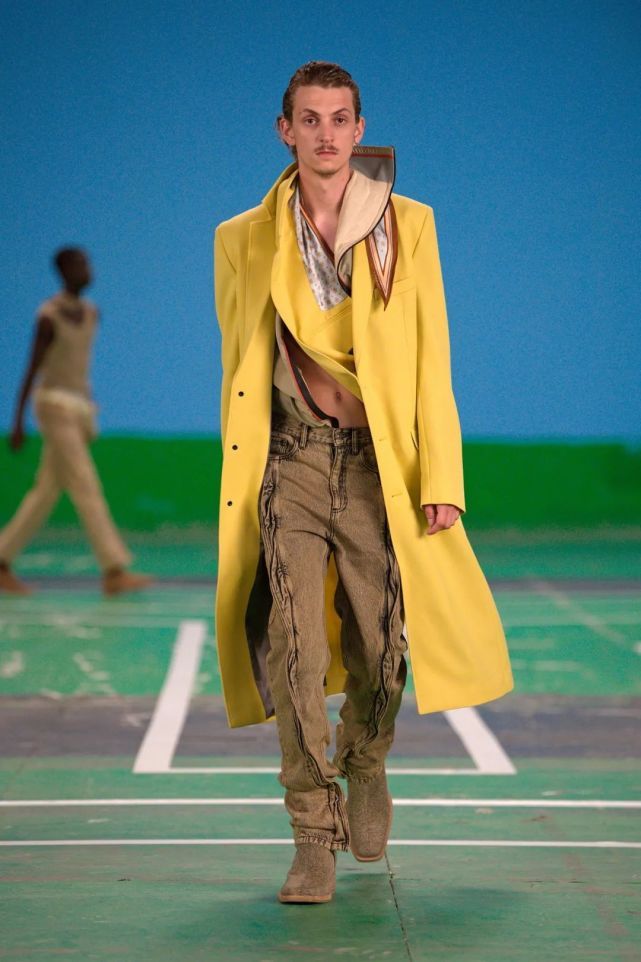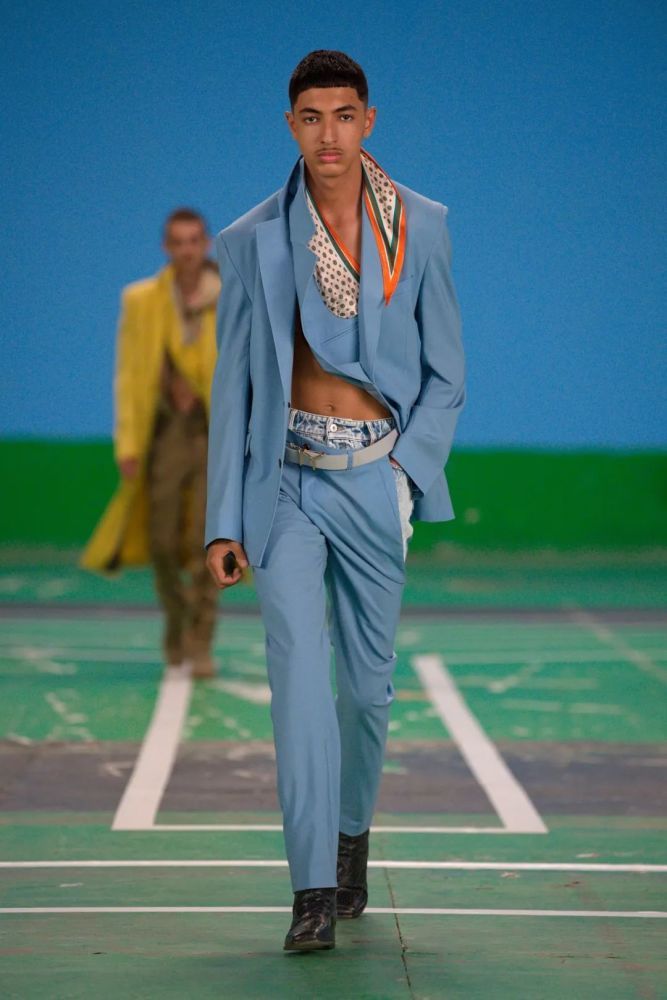 Dior's square scarf design is full of creativity, and the shiny and shiny texture sets off a good taste. Some delicate and romantic element designs complement the gentleman charm of men.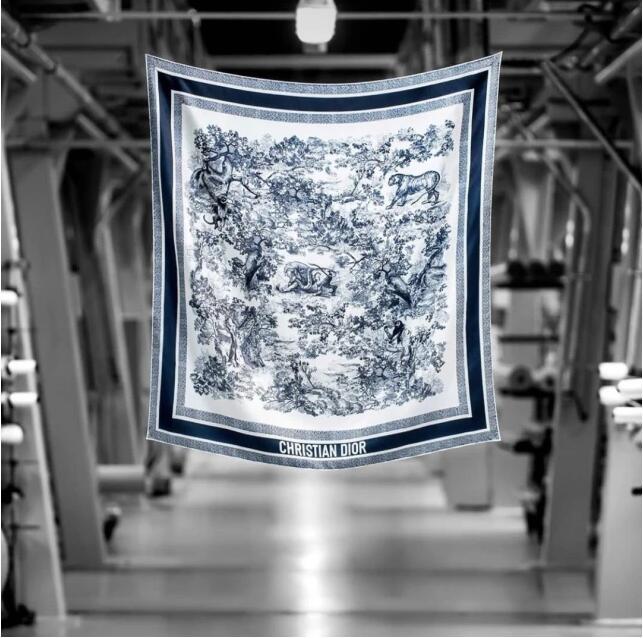 In the autumn menswear collection, Dior presents bizarre marine life prints in pop colors, inspired by Kenneth Shalf's masterpiece Viva Mare Viva Mar. The same prints are also made into silk squares, which greatly increases men's Dress up glamour.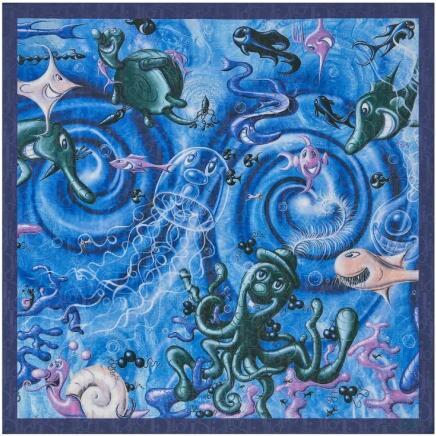 The autumn mood is strong, and the temperature is not enough to wear a square scarf as an embellishment when you put on heavy clothes. It is not too complicated and can improve the fashion of the overall dress. The character of a gentleman may be just a small square. It can be done.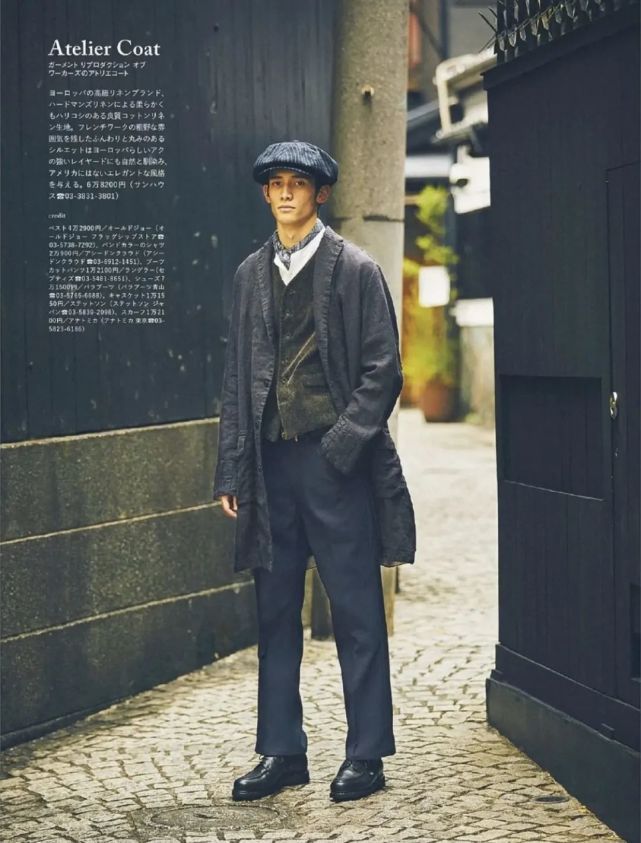 For men, when they hear of tying a square scarf, they may feel that the coefficient of difficulty is relatively large, but in fact there are many ways to tie a square scarf, among which these three are more common and easy to use.
Basic square knot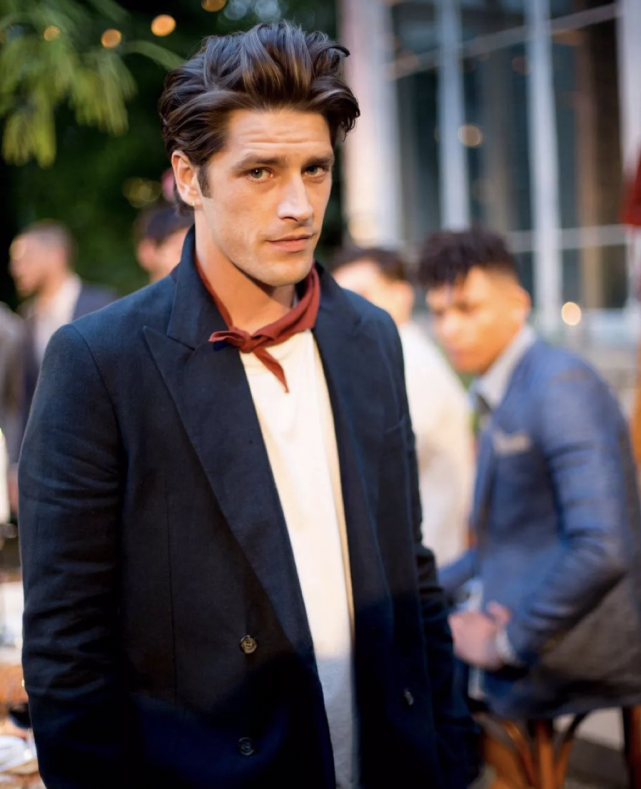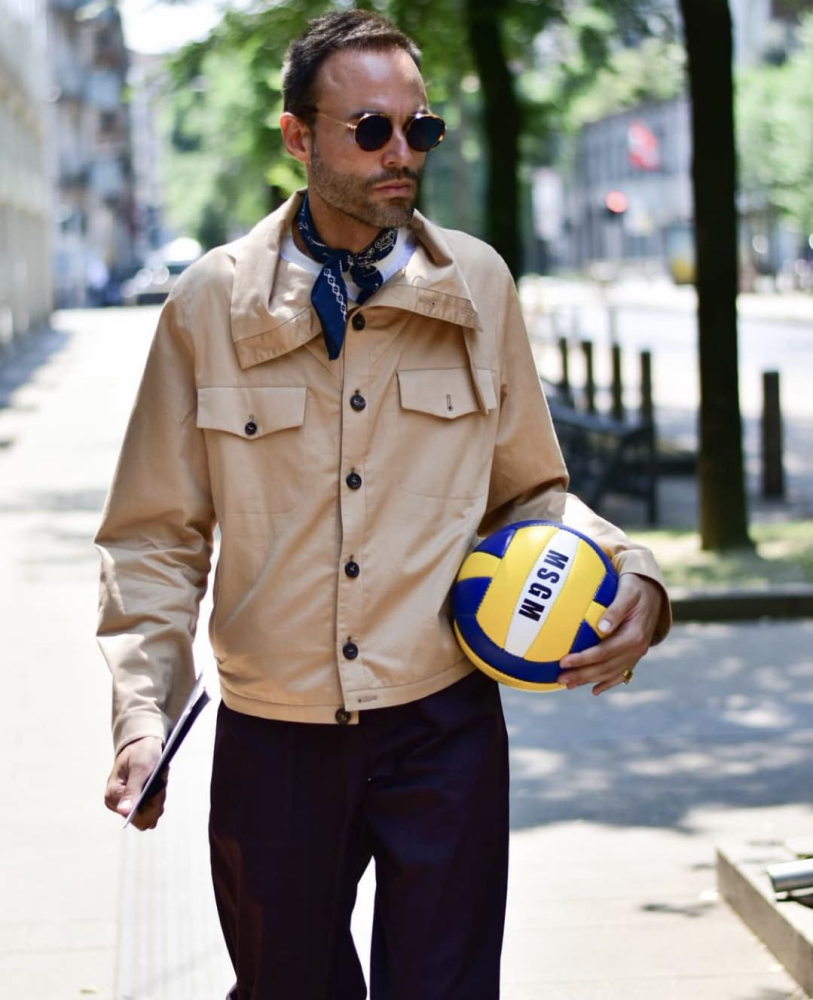 Roll the square scarf into a strip, then tie a knot around the neck, and finally another knot. If you want to make the whole look more elegant and not so heavy, you can choose a thinner silk Bandana.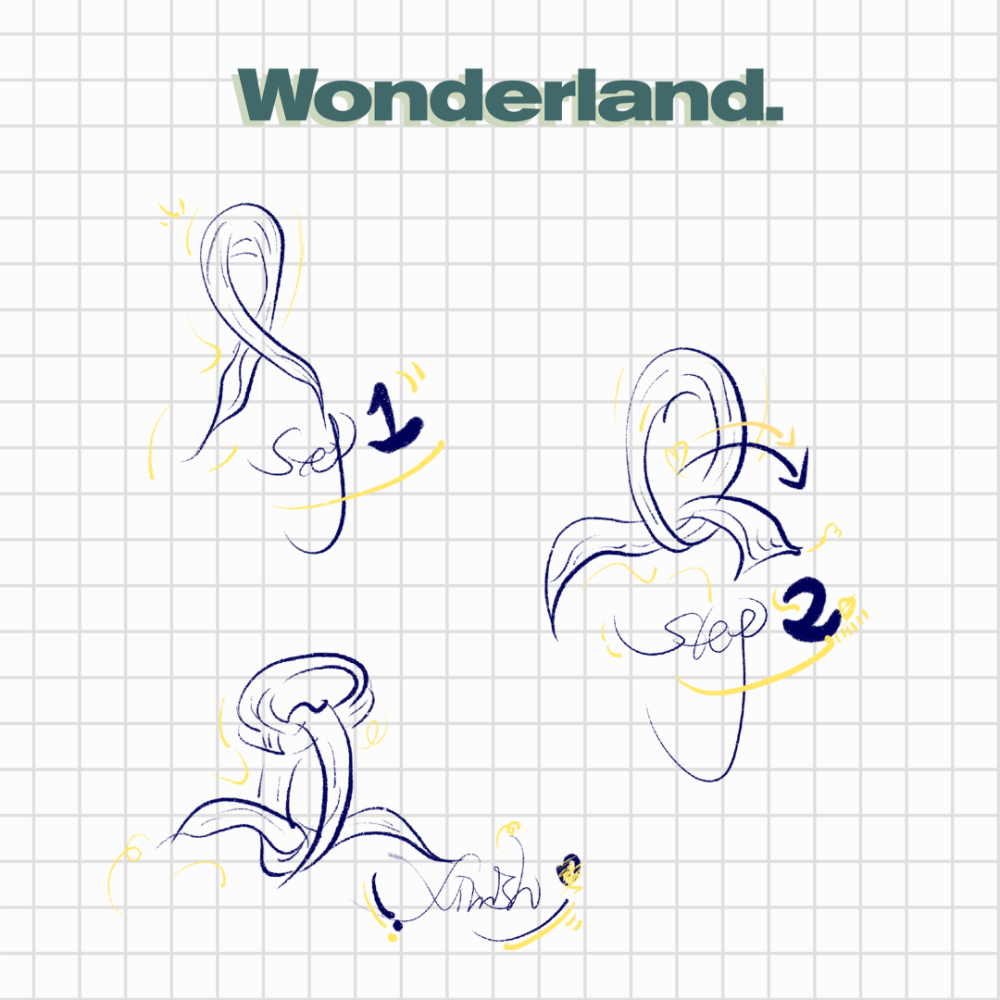 Triangle scarf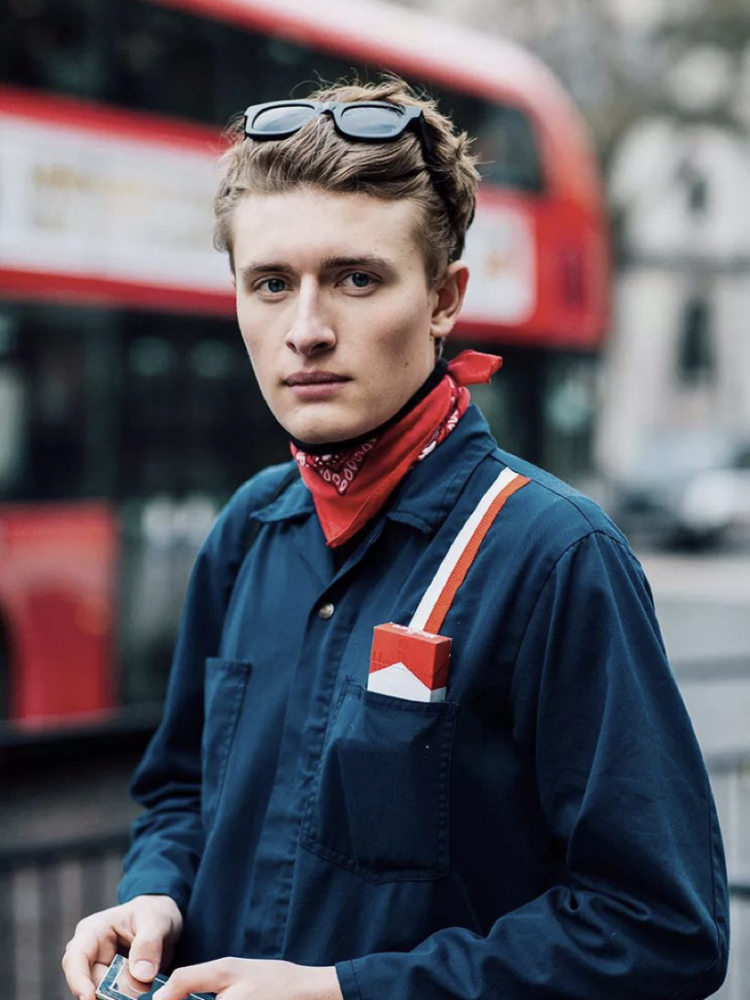 This method is to imitate the original Western cowboys' tie-up method, the Bandana is folded into a triangle, and then the triangle is turned toward the chest around the neck, and the two ends are tied at the back of the neck.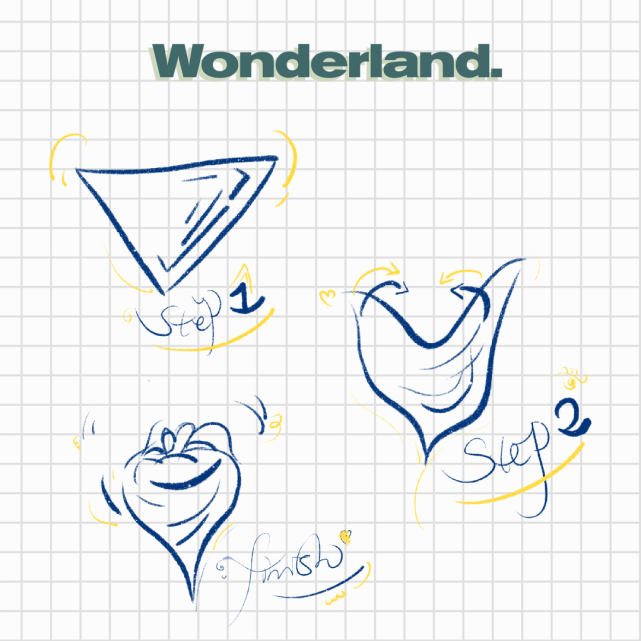 V scraf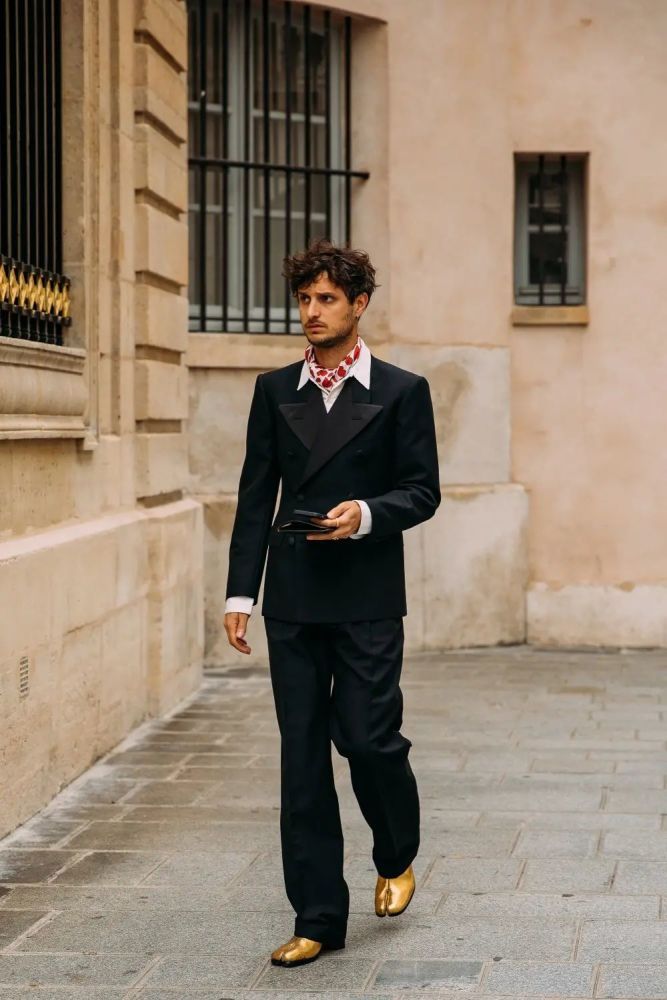 Roll the square scarf into a thin strip, tie it left and right, and tie a knot toward the back of the neck. In the case of a shorter Bandana, you can try this method of tying, which is the simplest and easy to use.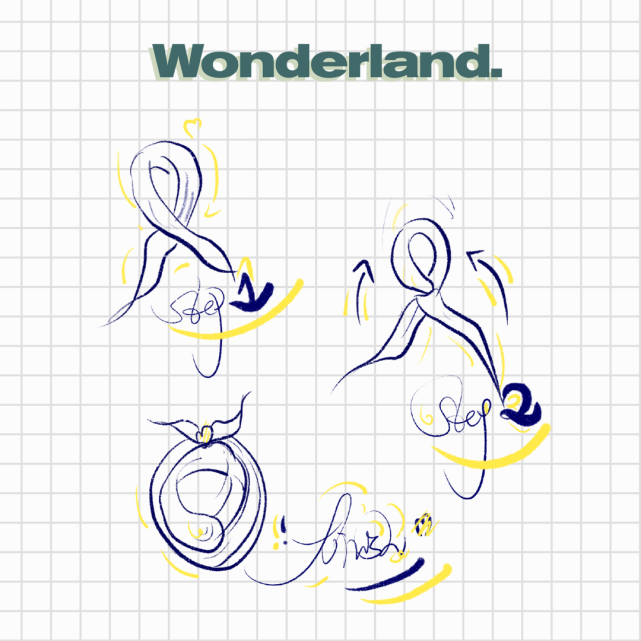 From basic styles to different forms of uninhibited tying methods, Bandana's creative space can be used to the full. Whether it is with men's leather jackets or denim casual, it can always create a casual sexiness that is both dynamic and static. After reading Bandana's diverse gestures, is it right? Want to try it?
View more fashion style scraf on https://www.popfashioninfo.com/styles/cat_11262/