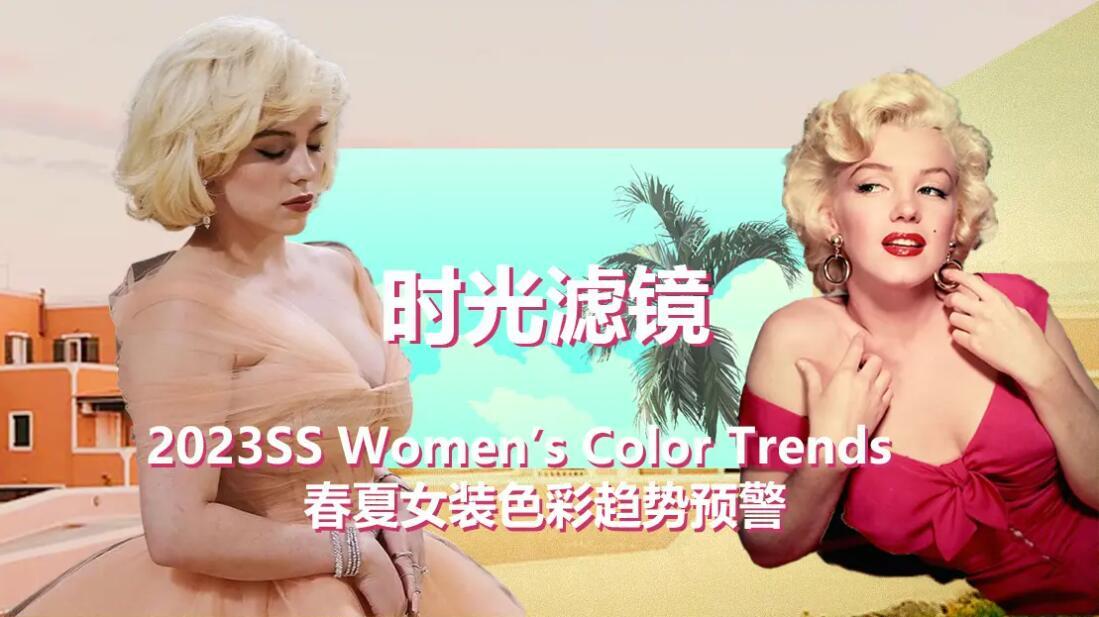 Inspired by the film tape in the past, the unique filter of the old time takes us back to those classic moments. The popular pastel colors in 50s and 60s bring us the texture in the film. People are enjoying sunshine on the California beach, and the passionate warm tones express their expectations. Time Filter carries people's memory of the past and starts a conversation across time and space by reviewing the classics.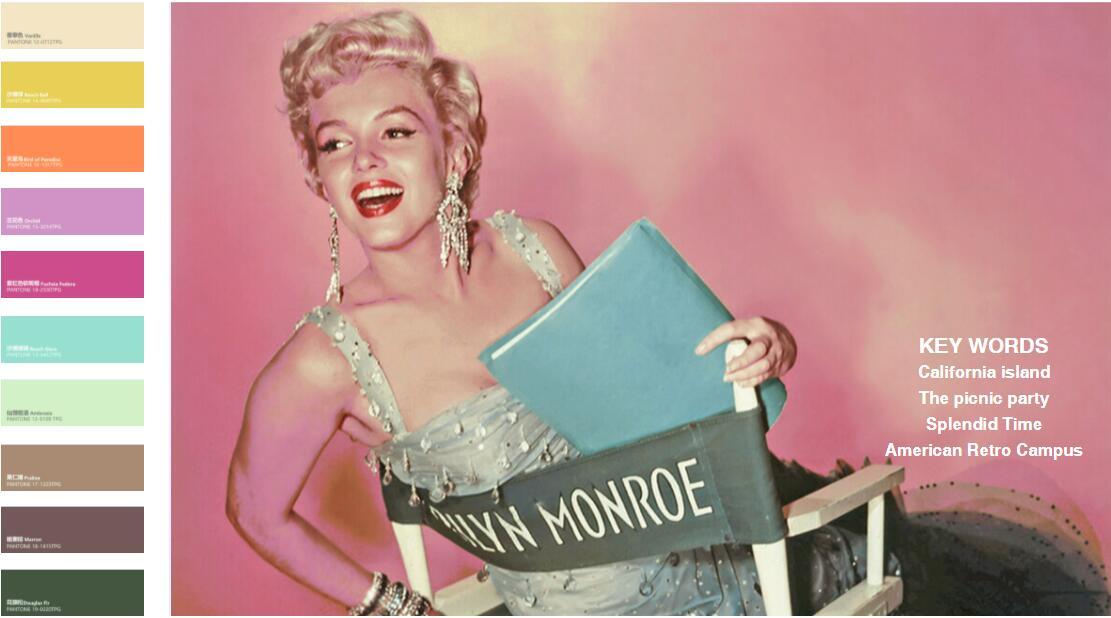 Pink-green houndstooth is decorated by line-painting flowers to show the visual effect of retro filter. The nostalgic California label CAMP gathered a group of girls wearing vintage items to create a delighted atmosphere in the campus. Striped bodysuits and checked printing in pastel colors during the island vacation and picnic party let us feel the passion and romance of California beach.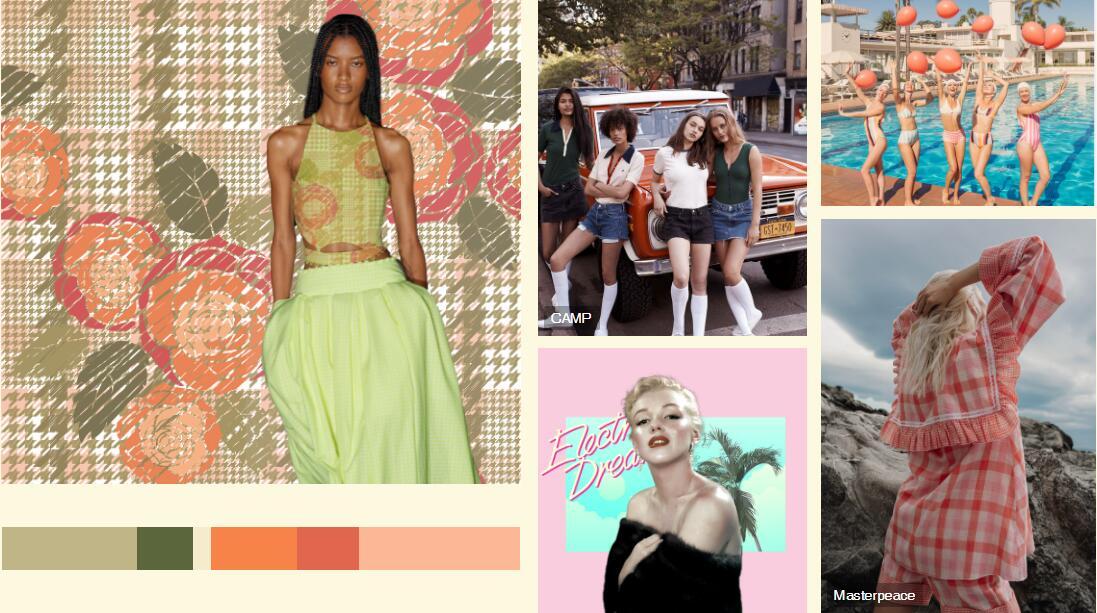 The popularity of the second circulating fashion market not only represents the rising trend of pre-owned and vintage clothing, but also stimu-lates the development of New Vintage, archival reproduction and reissue. Time Filter is divided into four colorways: California Island, Picnic Party, Splendid Time and American Retro Campus. All the scenes remind us of the amazing old times.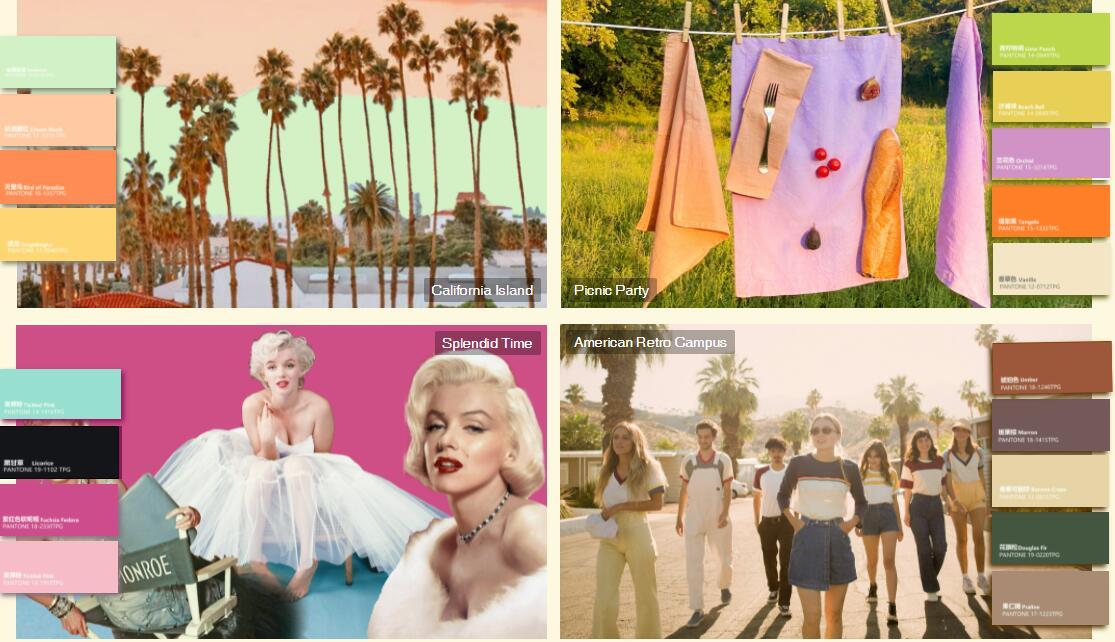 Inspired by the retro colors on the 1960s California photos, the resort hotel Splash-House in California fused the aesthetics of Palm Springs with the casual and luxurious accent of Margaritaville. These fresh and fun guest rooms have prepared comfortable furniture and thoughtful facilities. On the beach, people wearing hot bikini and beach skirt are enjoying the sunshine during the entertainment to find the mental pea-cefulness.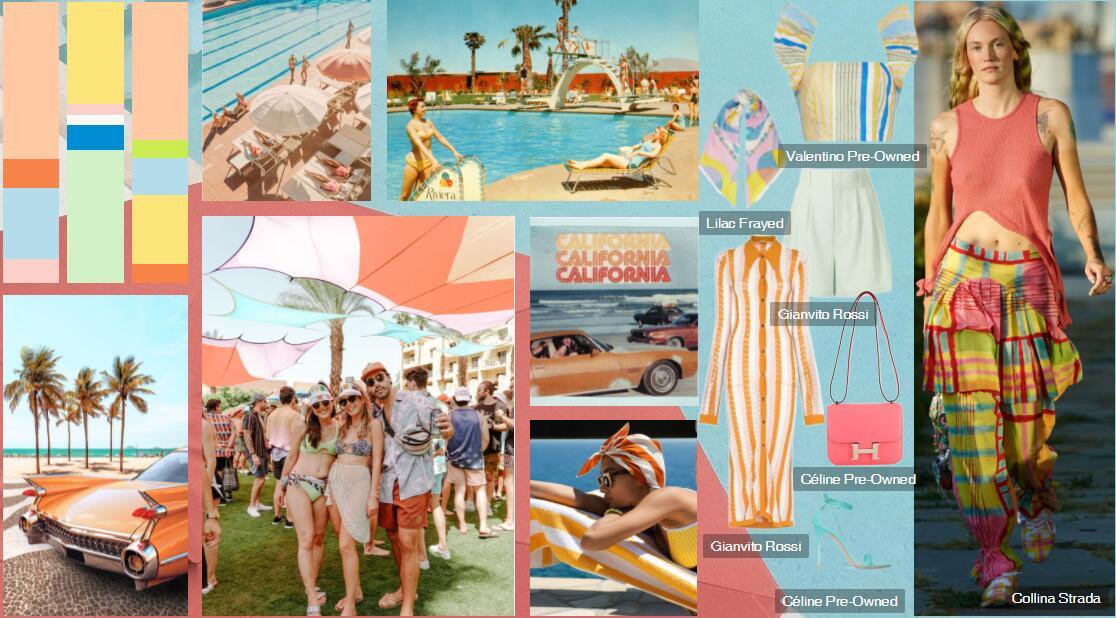 For a full report, pls visit https://www.popfashioninfo.com/details/report/t_report-id_11538-col_125/