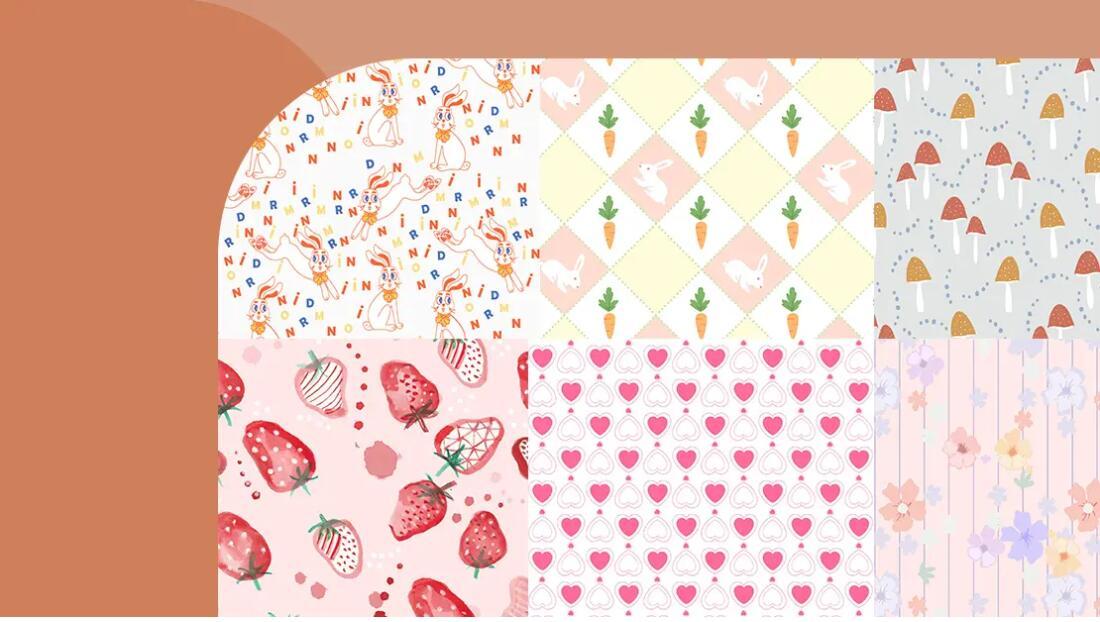 Cute and fresh patterns are essential for girls' briefs. The Cloud Design of POP puts different patterns on briefs to simulate the effect. And the combination with lace and other details allows girls' briefs to be sweeter and fresher.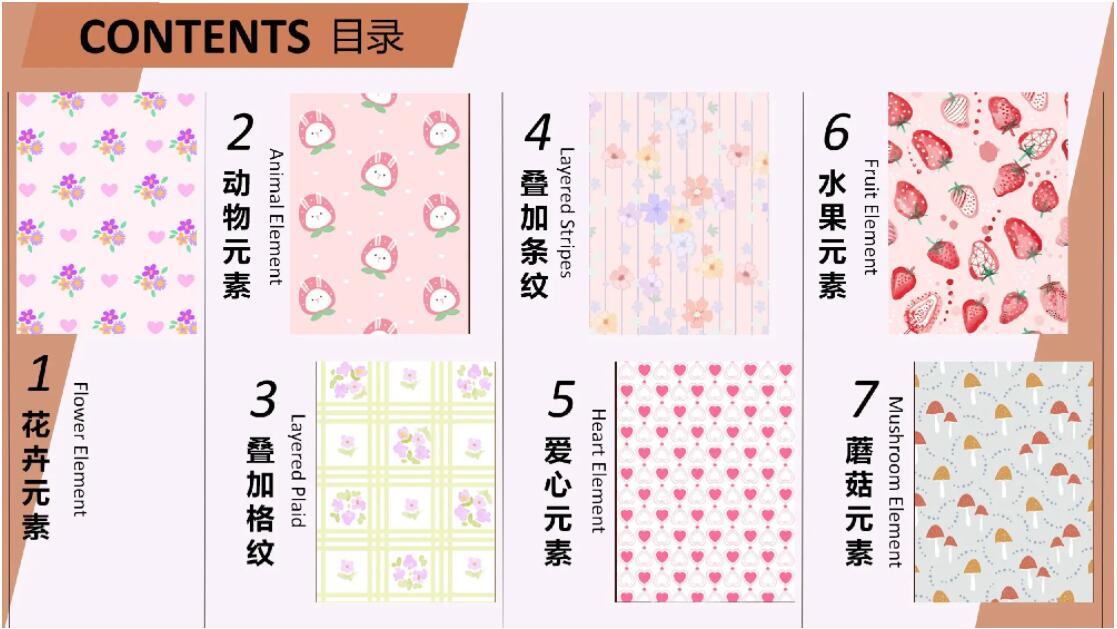 Dots and heart-shapes are added into simple and flat flower elements to make the pattern girly. These regularly arranged flower patterns convey the fresh textures of briefs.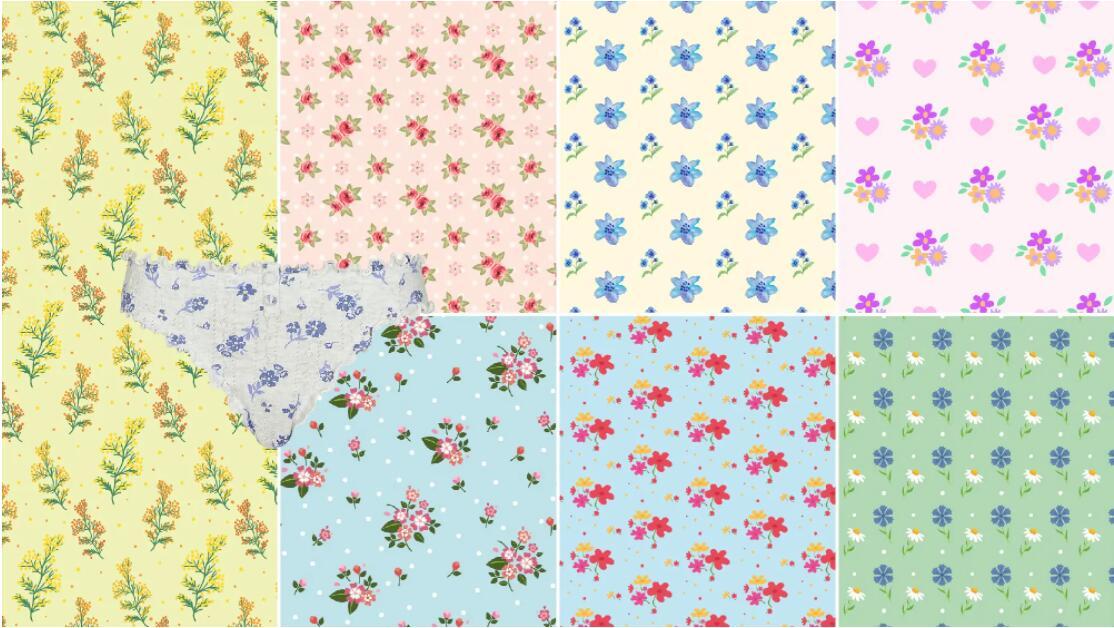 Freehand animal images are cute and fun. The combination with animal features and positive symbols creates unique patterns.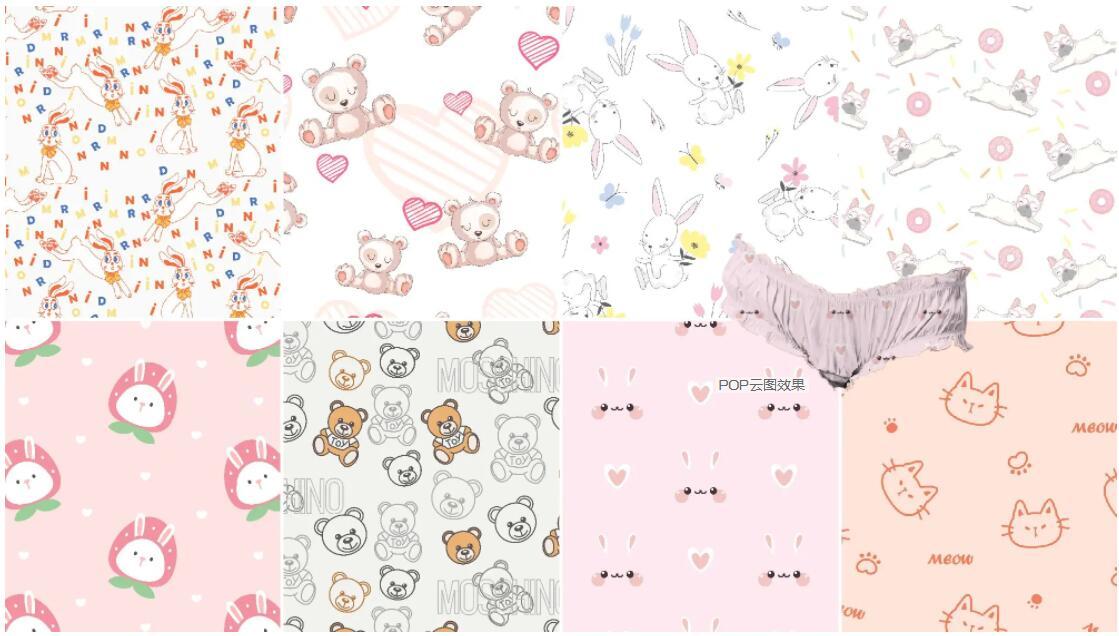 Regular and geometric plaids are layered with flower elements to show a special feeling. The fusion with pastel colors is special and refreshing.
For a full report, pls visit https://www.popfashioninfo.com/details/report/t_report-id_10804-col_126/