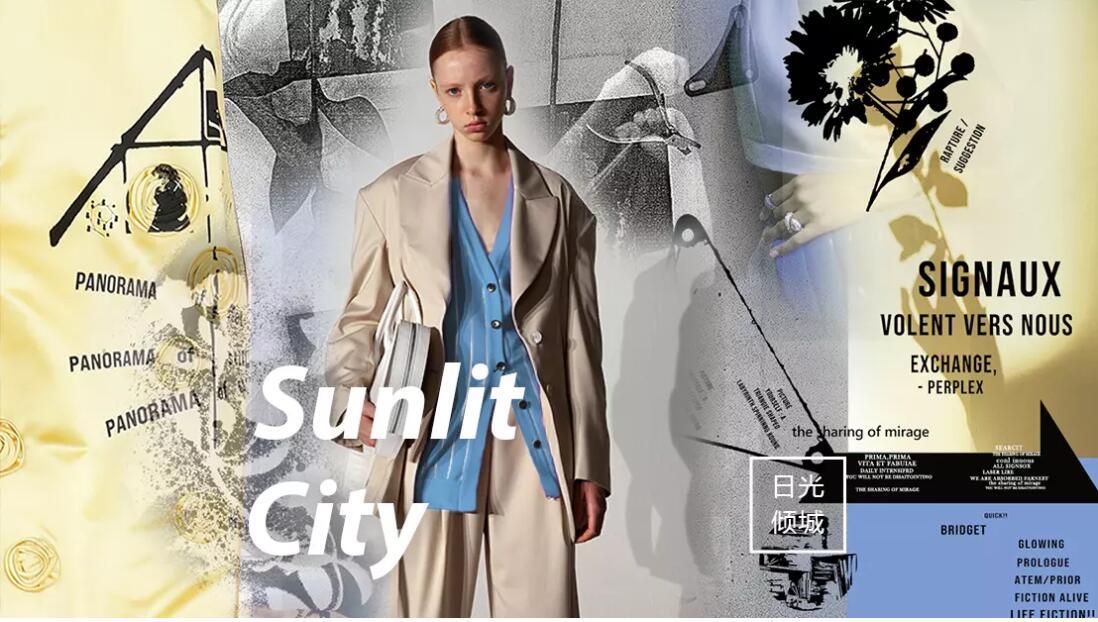 The theme Sunlit City tells us that urban people select Soft Power to face the life condition in a positive way after experiencing the failures and wounds in S/S 2022. The interlaced light and shadow and colorful stonewalls. The sunshine permeates every corner of the city from the clouds. People bask in the sun, and the warmth penetrates into every cell of the city. When all experiences are tempered into gentleness, the power of true is restored and constructed inwardly. By building positive mental models, people can extend their sense of optimism to all aspects of their daily lives. Time and space no longer restrict the pace of mankind, and human emotional interaction will be greatly satisfied. Just like the sunlit city, we replace complexity and negativity with optimism, bringing out various lives. The urban scenery with interlaced light and shadow, the collage art which combines multi-media graphics and text and neat flowing whirlpool are selected to be the patterns under this theme. Rigorous and colorful, regular yet changeable.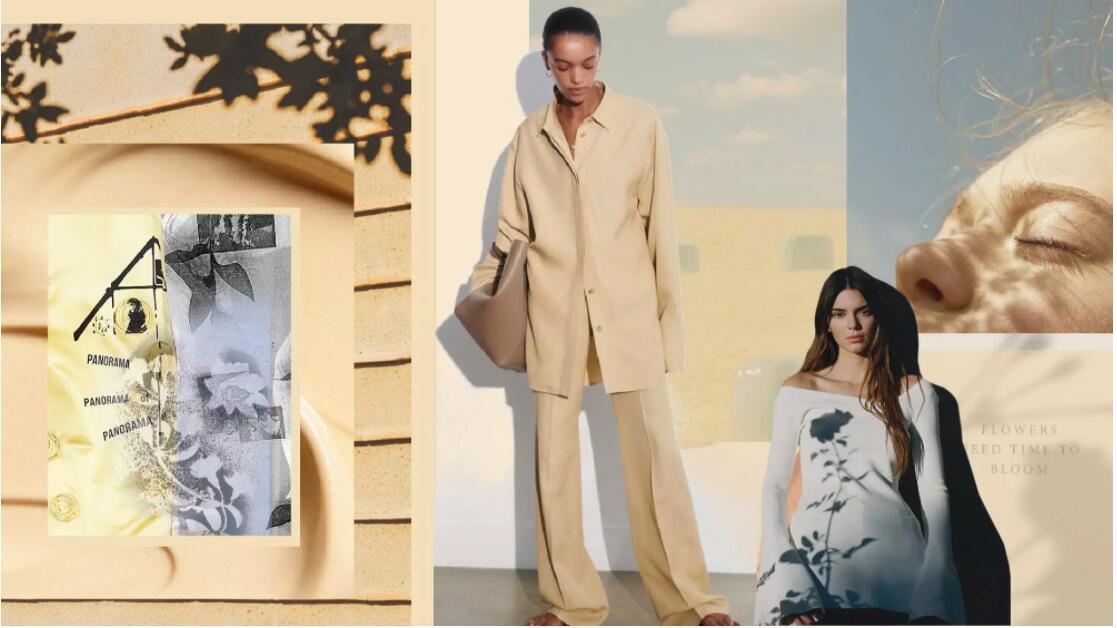 The urban silhouette is reflected on the walls under the sunshine, which forms a blurred and hazy picture. Putting the picture on the clothes, although the color tone is monotonous, it contains a profound feeling. This kind of patterns will be applied on dresses to tell meaningful stories through the peaceful tonality.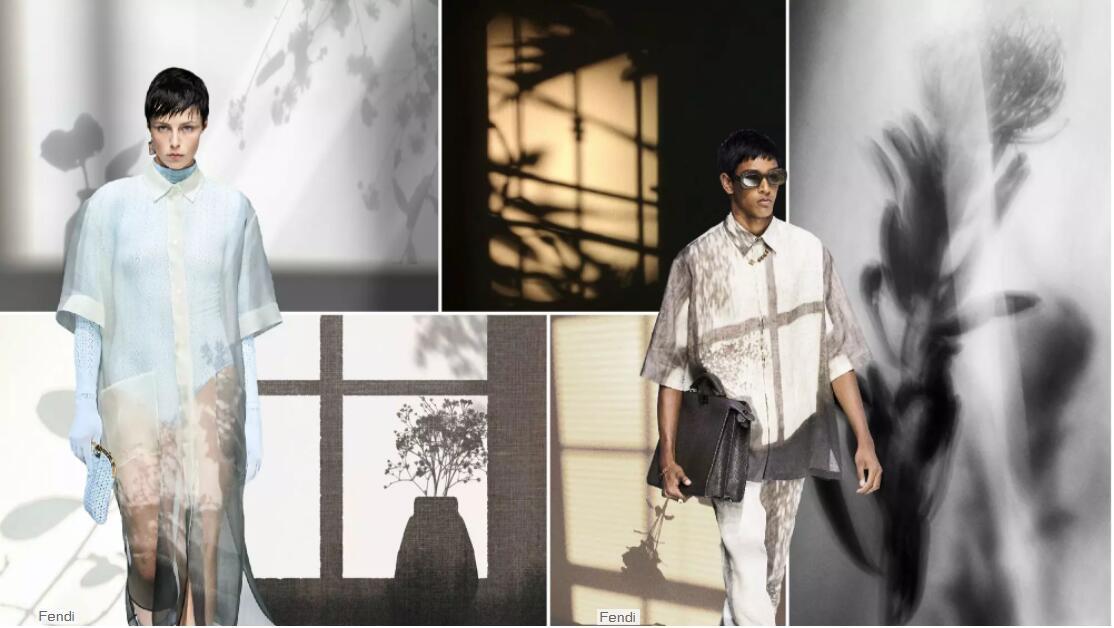 Text and graphics are segmented and regrouped through geometric shapes. The minimalist technique makes the complicated information regular and neat. It is mostly applied on jackets, T-shirts and dresses.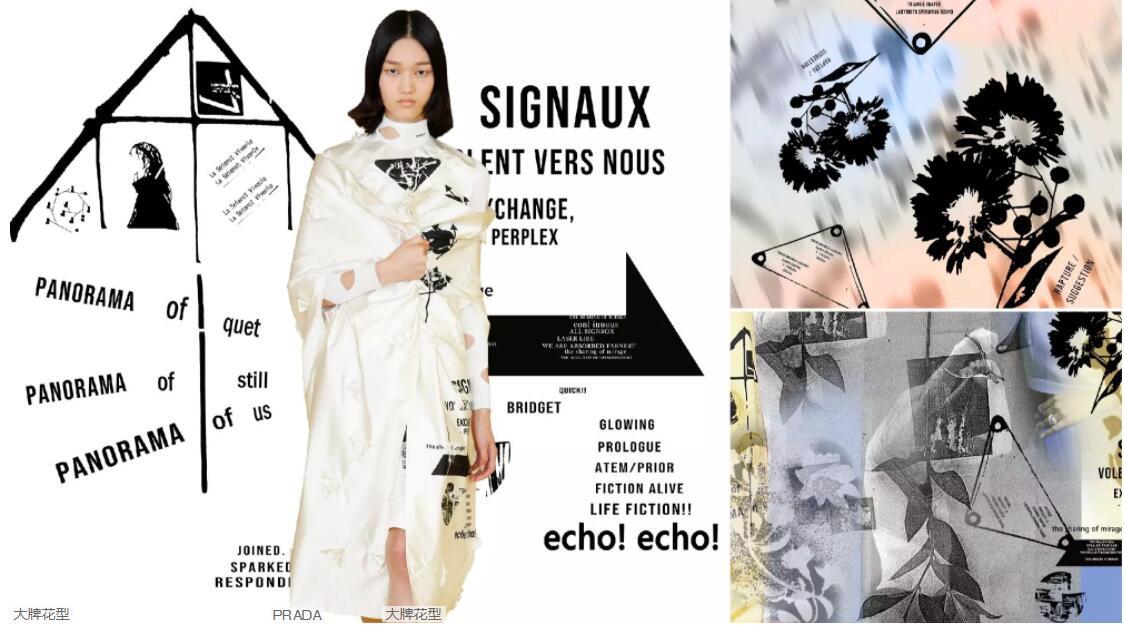 The flowing whirlpool makes the original monotonous lines twisted and turned. The graceful color tone injects delicacy into the urban stories. The combination with rigorous and neat working mode provides the stuffy vibe with flowing turns. It is mainly applied on dresses, pullovers and trousers.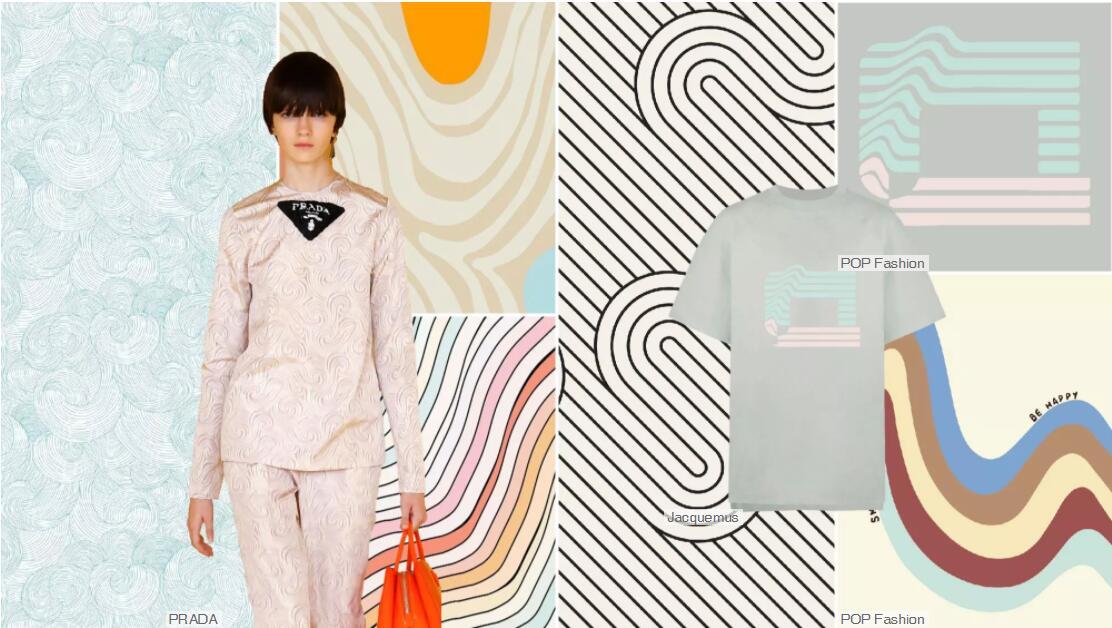 For a full report, pls visit https://www.popfashioninfo.com/details/report/t_report-id_9577-col_126/