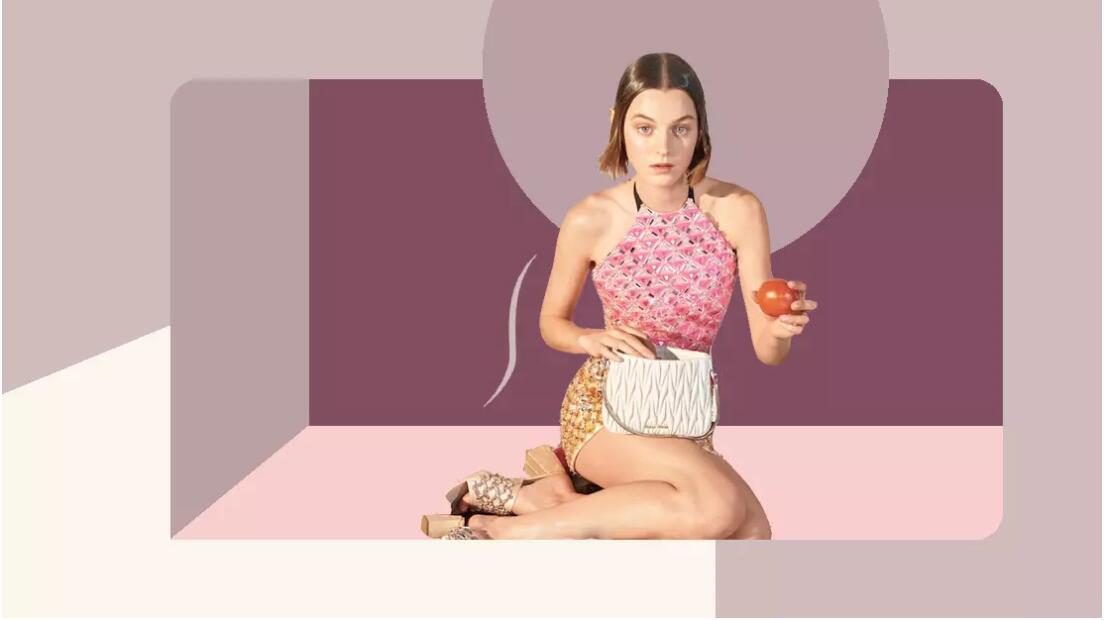 The mini-skirt which subverts the tradition appeared in the sixties. This dress style five centimeters above knees became popular throughout the world in no time. And meanwhile, fashion stepped into a new era. Various new concepts like rock music, pop arts, space technology and feminism are influencing the fashion trend. Today, with the awakening of women consciousness, there are more and more voices calling for the female dressing freedom and cessation of sex discrimination in the workplace and slut humiliation. Fashion recycled, MIU MIU and Prada released the sixties' mini-skirt in the new season. And mini skirt has become the first choice to present women's confidence and vitality. Mini-dresses of different silhouettes also satisfy distinct requirements.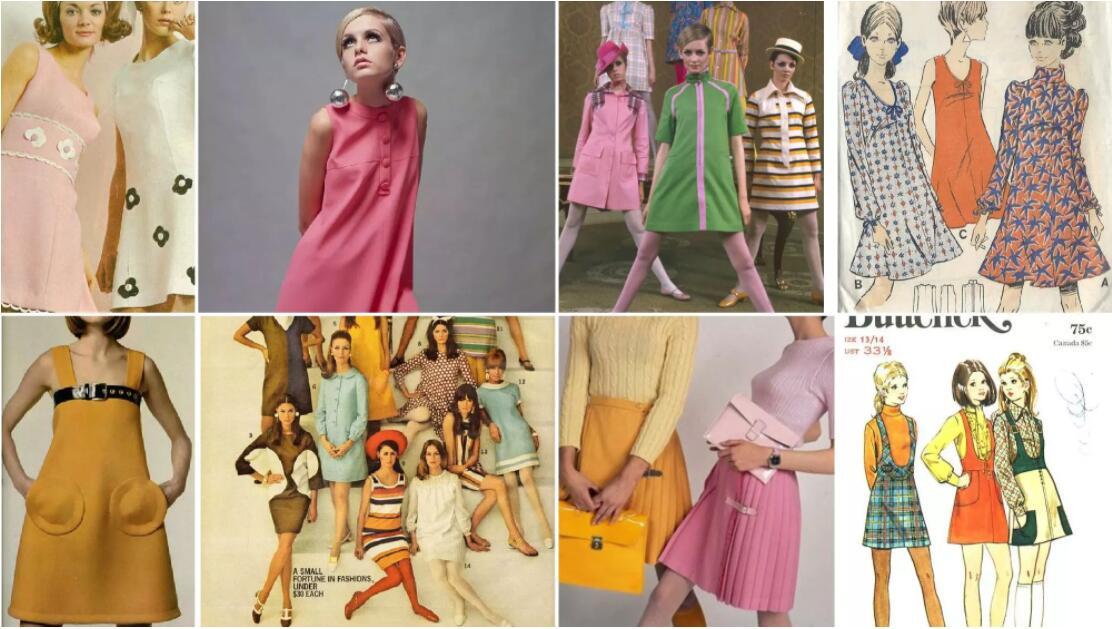 The sixties style mini-dress is having a rising influence to the young lady markets. And there have been various popular mini dress silhouettes. This report will introduce the mini slip dress, A-line mini skirt, H-line mini dress, X-line mini dress and babydoll mini dress.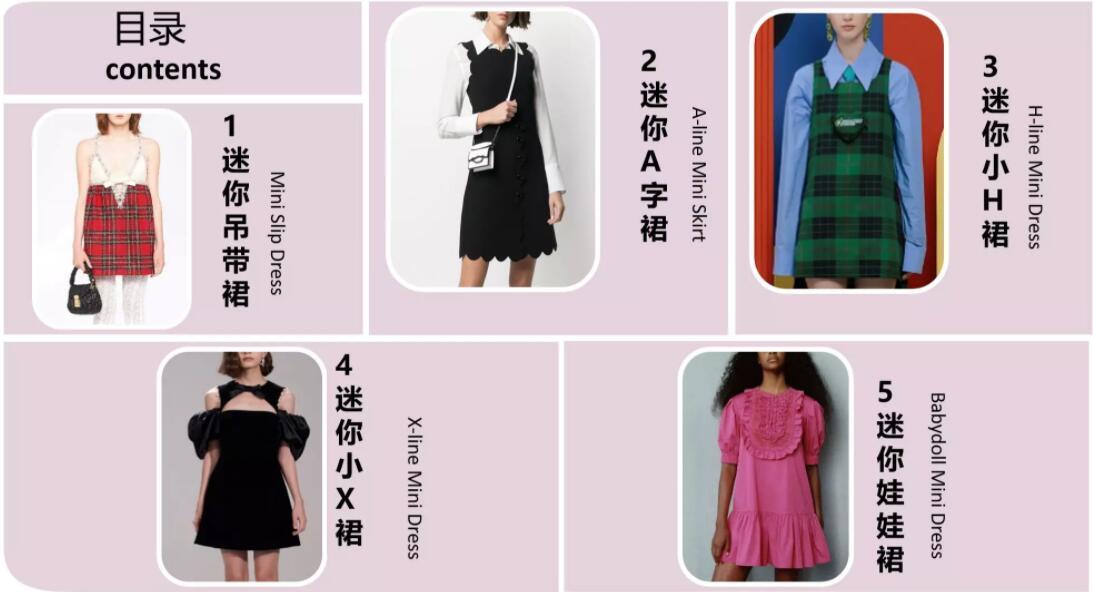 As the lead of summer dresses, the lovely and sexy suspender design with mini-skirt note only presents coolness in summer days, but also well presents women's shoulder lines. The vest-like style shows more freshness and loveliness. And the halterneck design is more sexy and lively.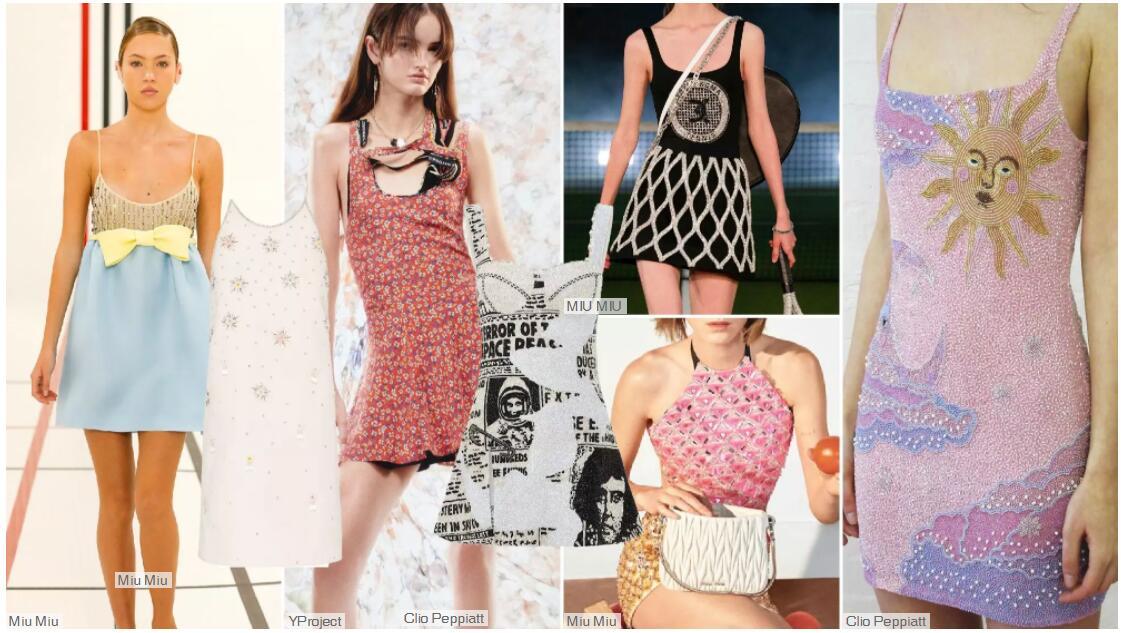 The A-type silhouette hides the hip curve and strengthens the girlie feeling through fit waist and wide hem. The sleeveless design better fits the sixties. And the larger nude area on the shoulders, the younger the style is.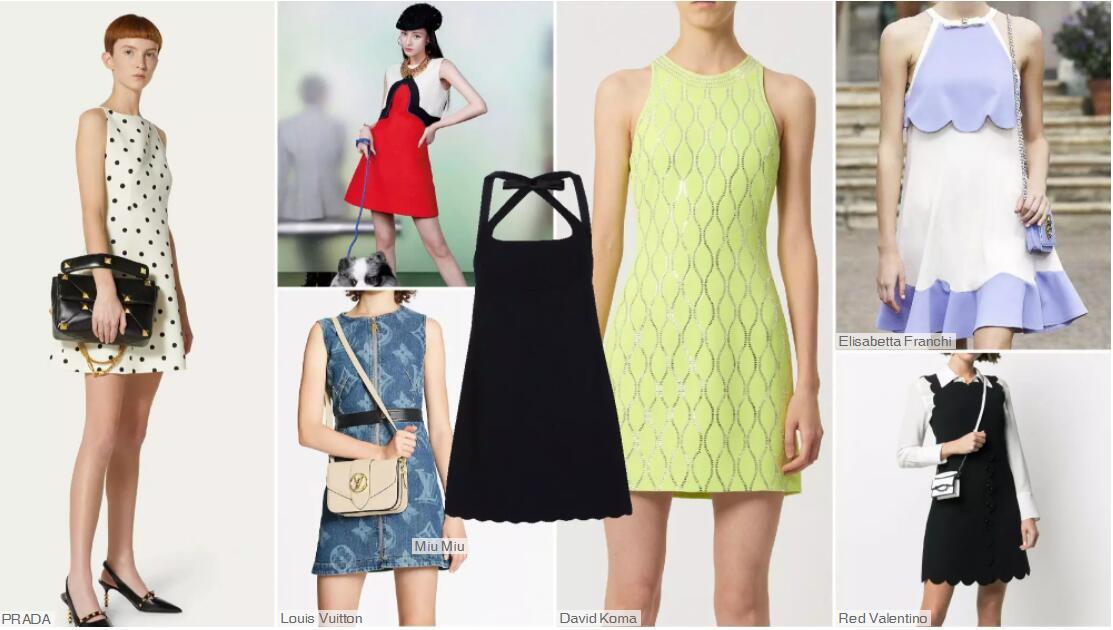 For a full report, pls visit https://www.popfashioninfo.com/details/report/t_report-id_9791-col_129/