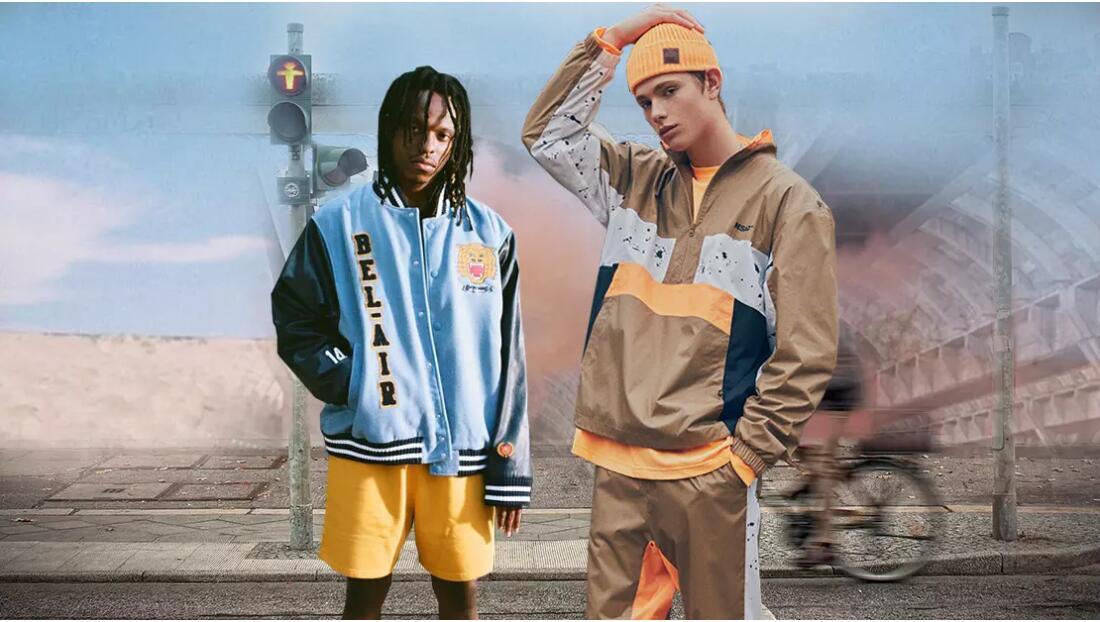 Jackets play a key role in clothing. Changes in ecological environment drive people to focus more on health management, and outdoor sports gradually become one of people's lifestyles, which is revealed on jackets. Convenient pull-on jackets, light outdoor hooded jackets, neat boxy short jackets all appeal to them. Youngsters are keen on vintage culture, so this report also analyzes baseball jackets and bomber jackets. Fine detail changes win more consumers.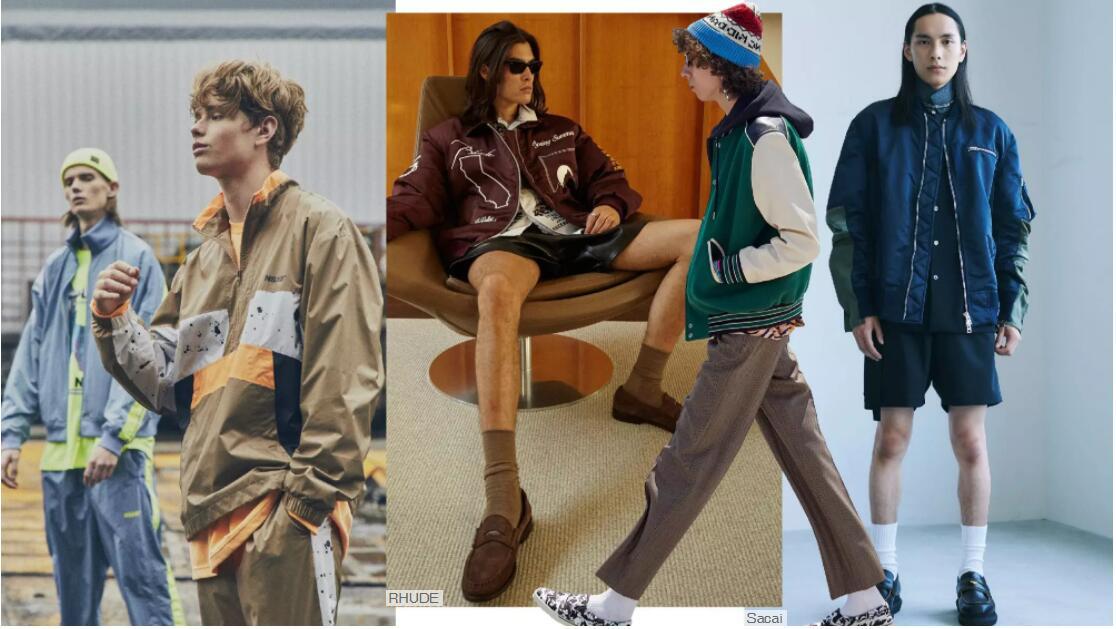 As people pay more attention to functionality and practicality of clothes, convenient pull-on jackets become the choice of many consumers. Zipper on the neck is protective, and color-blocking is bold. Placement bright decorations or functional craft details enliven items. Lavish designs make the item a link between our daily life and fashion.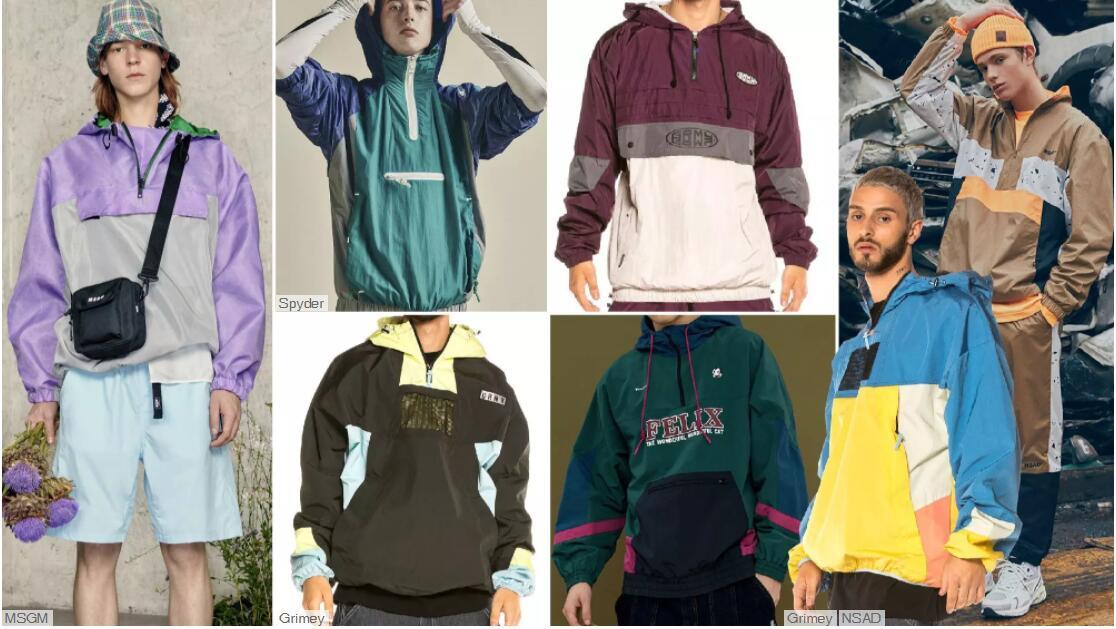 Influenced the pandemic, the year of 2020 is known as the first year of outdoors, and many luxury brands collaborate with outdoor brands. In the new season, outdoor elements will shine brightly. Light outdoor hooded jackets will be welcomed by most consumers. Striking color-blocking and low-key colorways team up with practical pockets, functional accessories and other design details to create light outdoor jackets and meet demands of everyday wear and outdoor activities.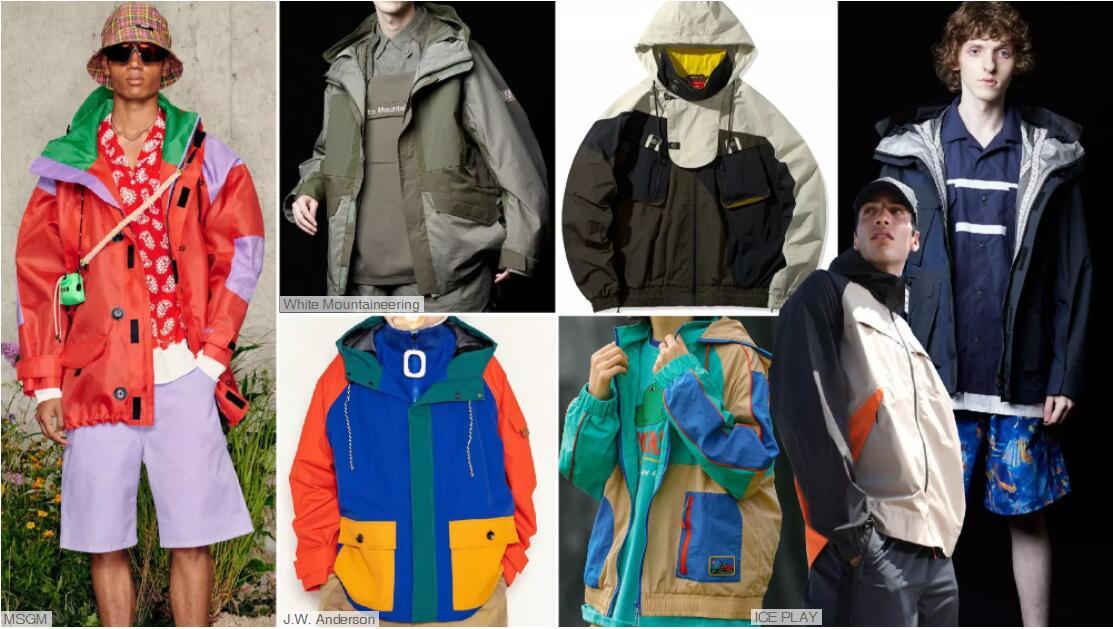 Baseball jackets shift from a kind of uniform to a fashion item. Significant features of original baseball jackets are well kept, and they help to distinguish from baseball jackets with others. Splicing of sleeves and garment body stands out, including mixed materials and color-blocking. Cuffs and collar employ perennial striped ribs. This season lettered patches that record scores and honor during campus feature boldfaced letters, numbers and patch patterns, and adopt embroidery, chenille and felt applique.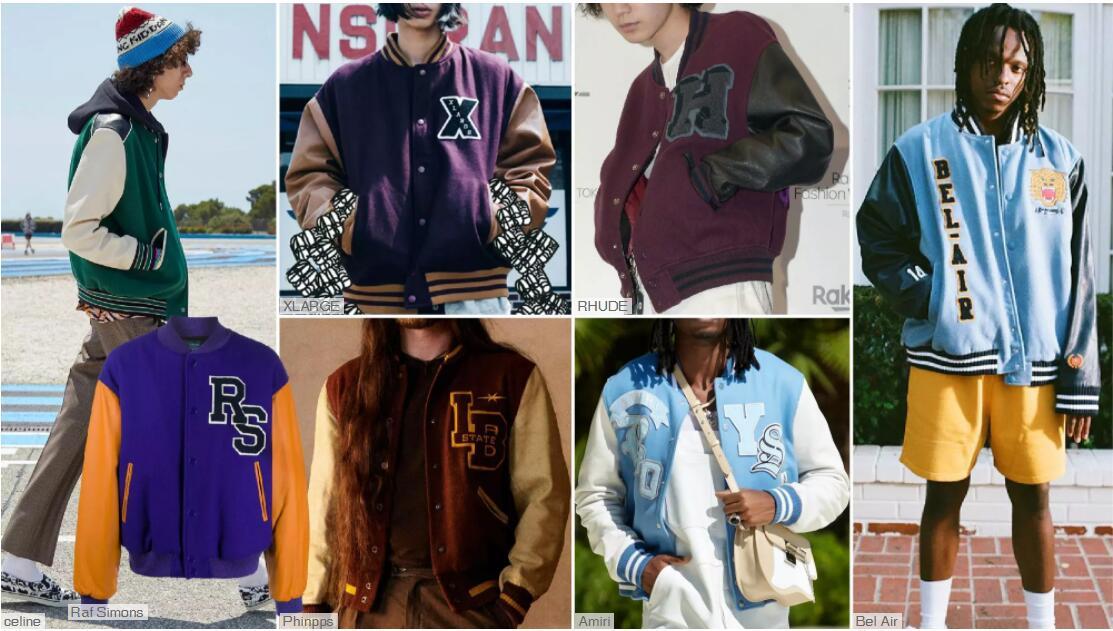 For a full report, pls visit https://www.popfashioninfo.com/details/report/t_report-id_9308-col_129/