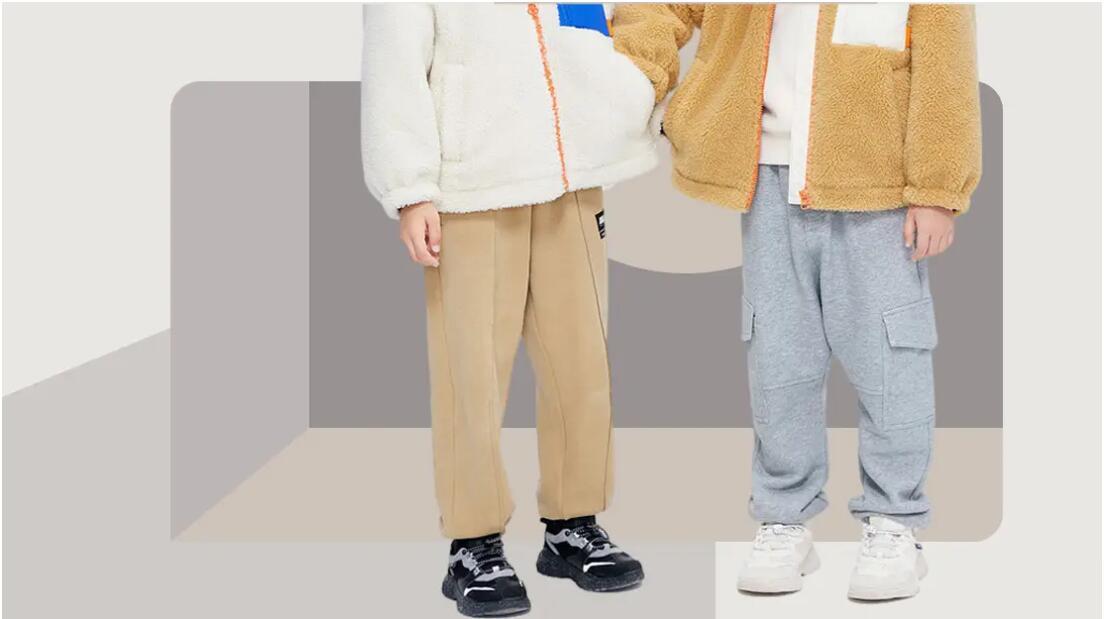 Parents require not only thermal, but also fashionable and versatile pants in A/W. Monotonous sweatpants and steady black-gray tones are the mainstreams no more. Brand new designs of trousers can meet the higher needs of market. This report will introduce the matching of classic jogger pants, fashionable Harem pants, cargo pants, loose straight pants, oversized bloomers, leggings, and overalls.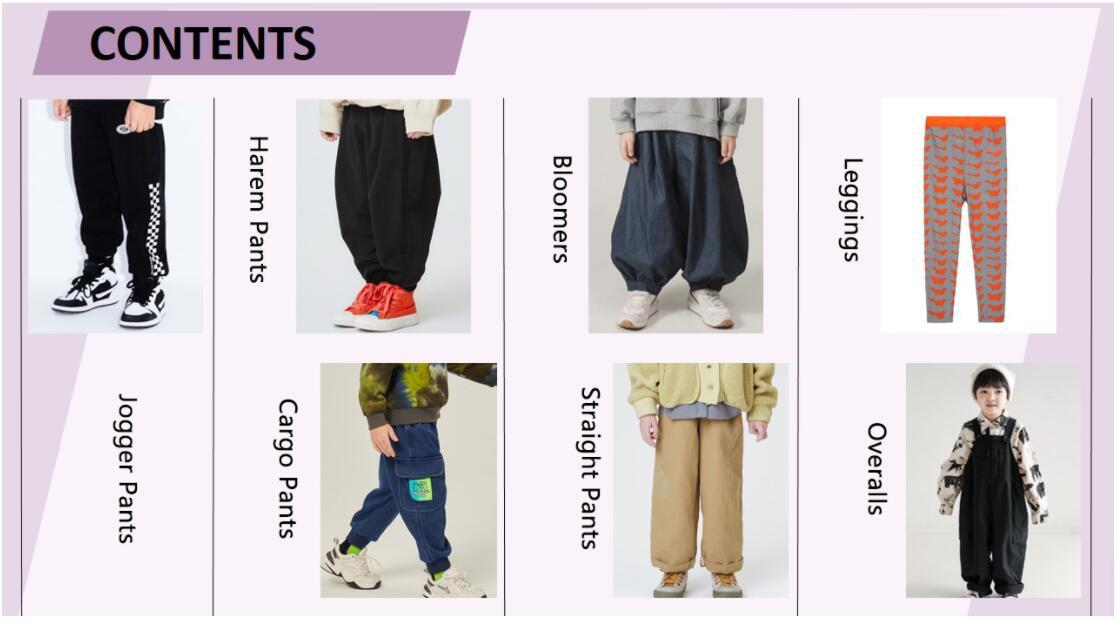 The cuffed design of jogger pants allows children to be warm during the activities in cold weather. Simple sweatpants can present more layers by contrasting stitches, color blocking, 3D decorations, and deconstructed silhouettes. Except for sweatpants, woven fabrics and quilted fabrics strengthen the practicality and thermal performance of jogger pants, while contrasting stitches, patches and 3D dolls are rather fashionable.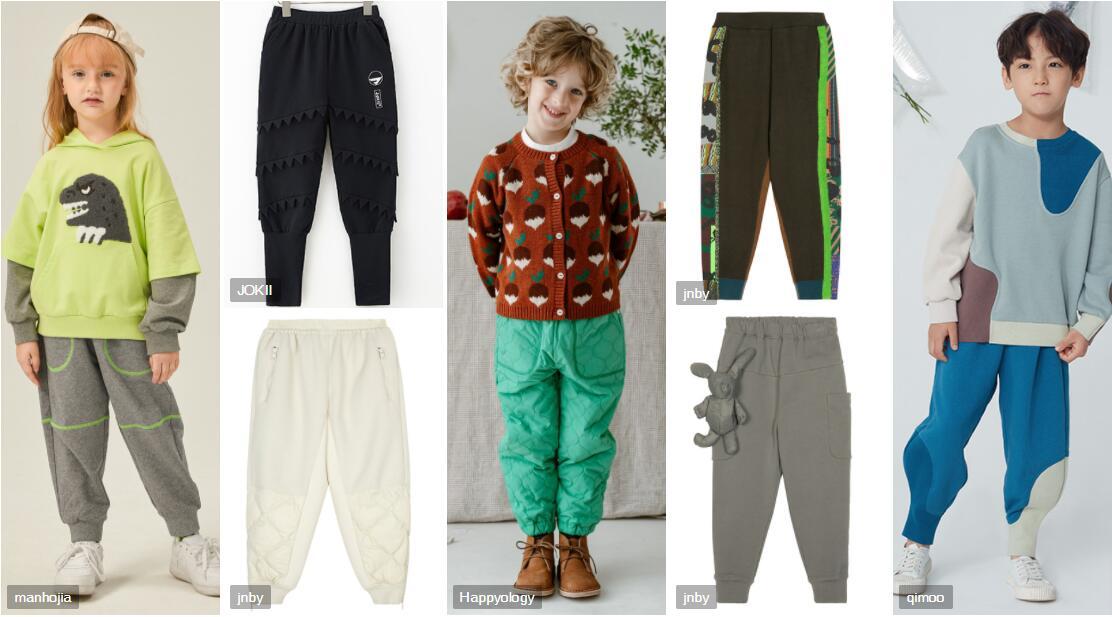 All-matching Harem pants are easy to deconstruct the styling. With the higher softness and plasticity of knits, Harem pants are no more presented only by woven fabrics. Denim, corduroy, twill, and knitted fabrics can all build the silhouettes of Harem pants.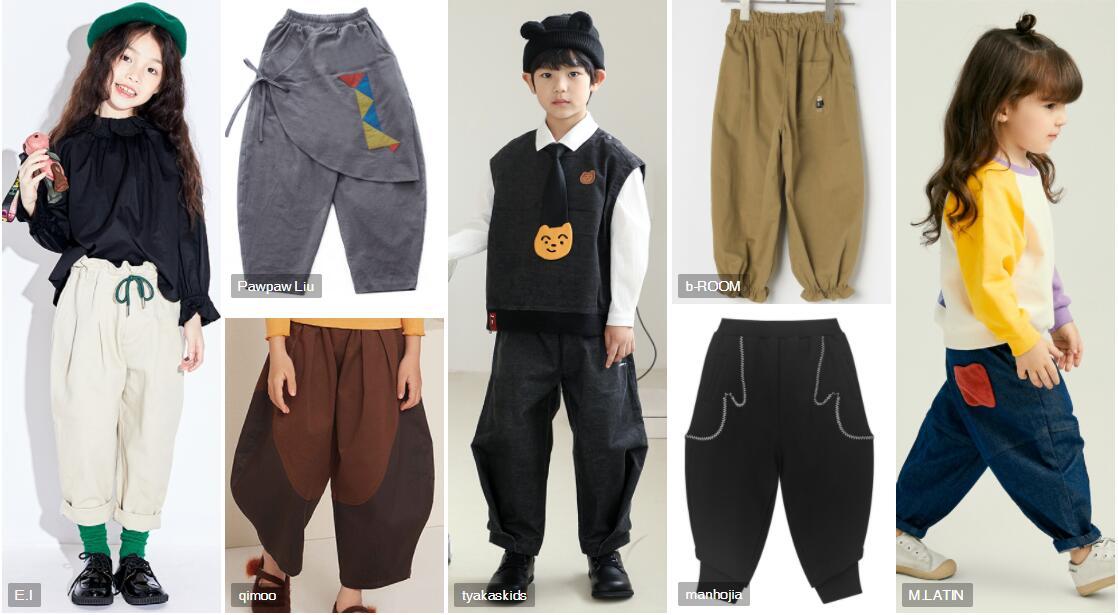 Unisex cargo pants have been prevalent in every season. 3D deconstructed shapes, heterogeneous splicing, contrasting pockets, and ribbons diversify the styling of cargo pants. Multiple fabrics are available for cargo pants, and even denim can be lined with down to be warm and practical. Multi-pocket design with strong details is rather private for children.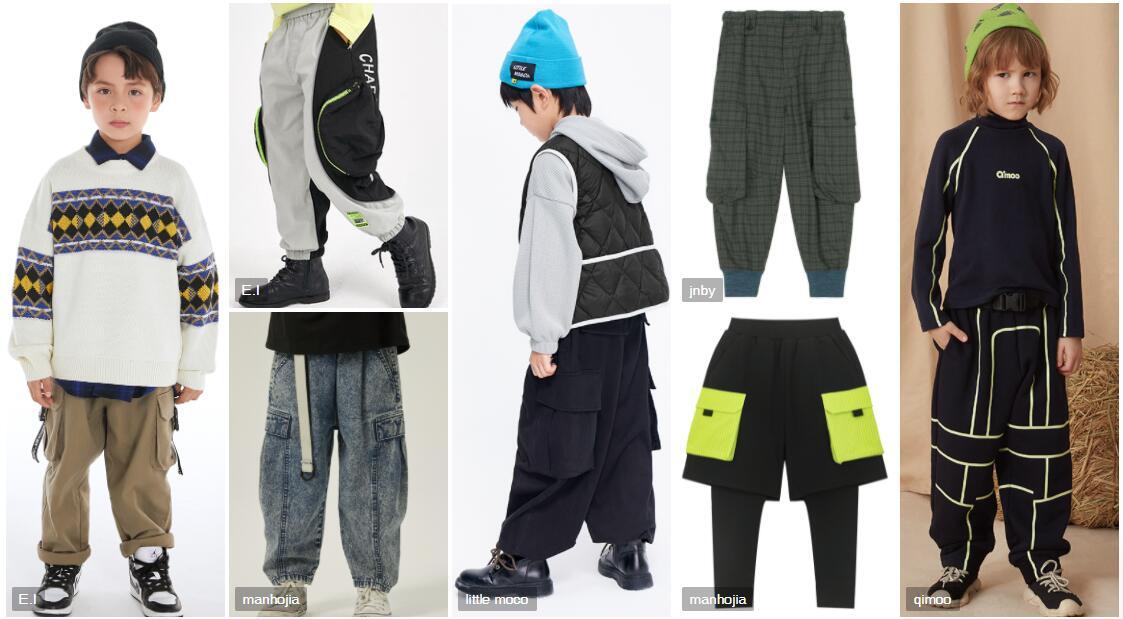 For a full report, pls visit https://www.popfashioninfo.com/details/report/t_report-id_11824-col_129/