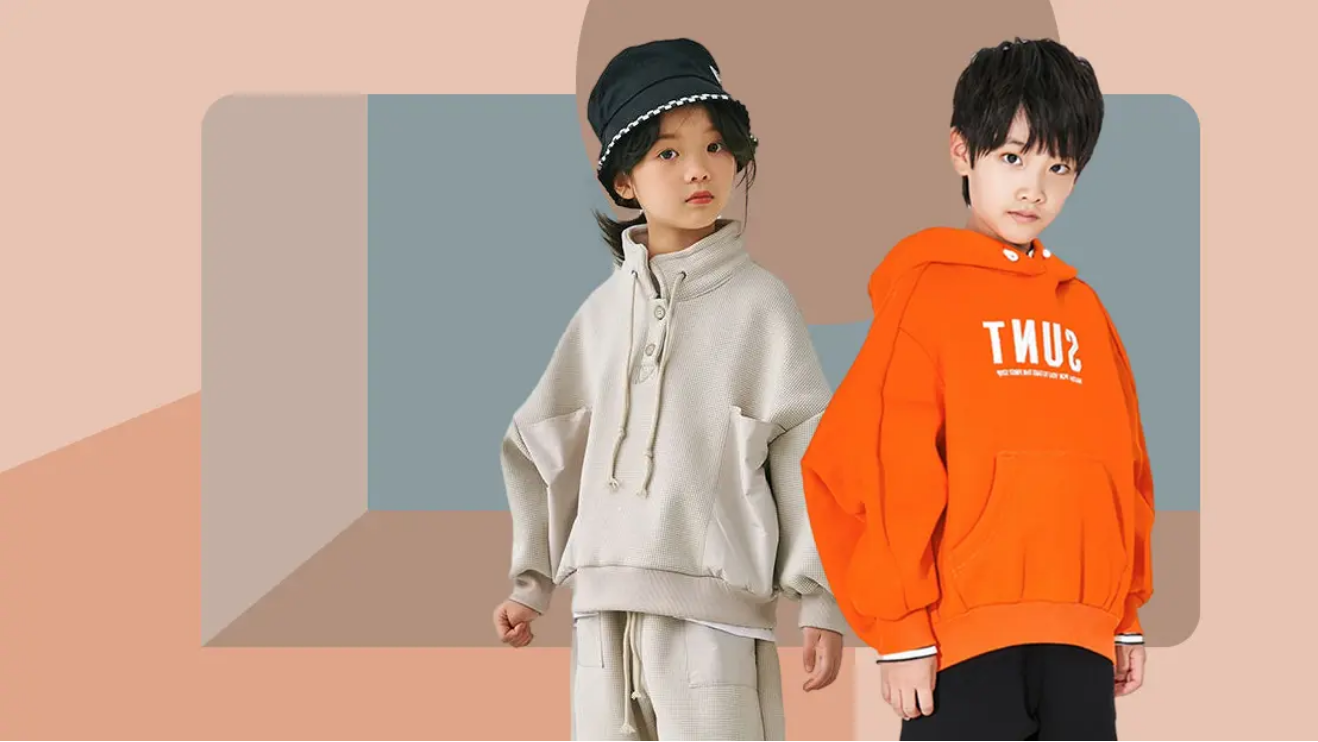 Long-sleeved sweatshirt with elastic cuffs and hemlines can meet the needs for warmth and fashion in A/W. This report will introduce you the silhouette of lantern sleeve sweatshirt, sweatdress, mock-layered sweatshirt, boxy sweatshirt, pullover sweatshirt, and special-shaped sweatshirt.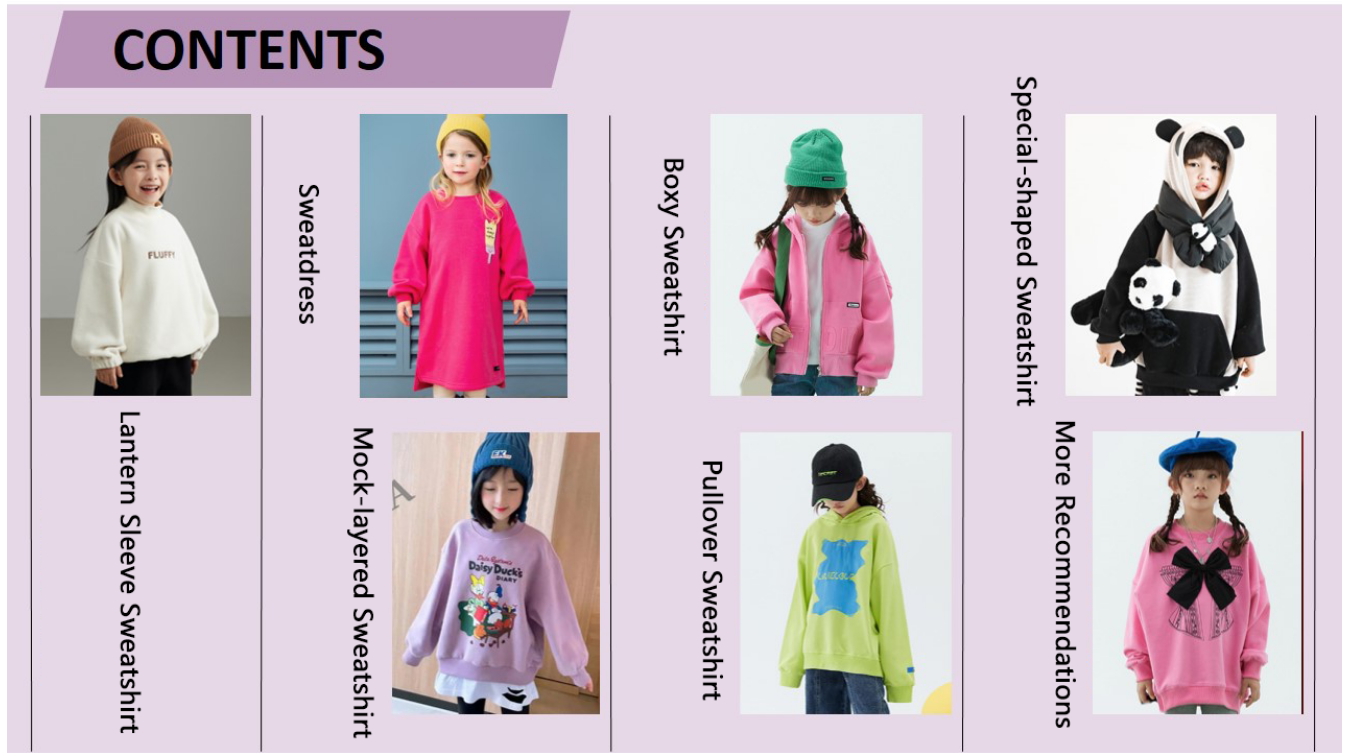 The plasticity of sweatshirt presents sleeves in different shapes to affect the whole silhouette and styling. The lantern sleeves of sweatshirt show casualness and a properly inflated effect as well. Desaturated hues and fresh colorways are more recommended. Since such extrava-gant design presents enough visual attraction, positioning patterns with not too complex decorations should be selected.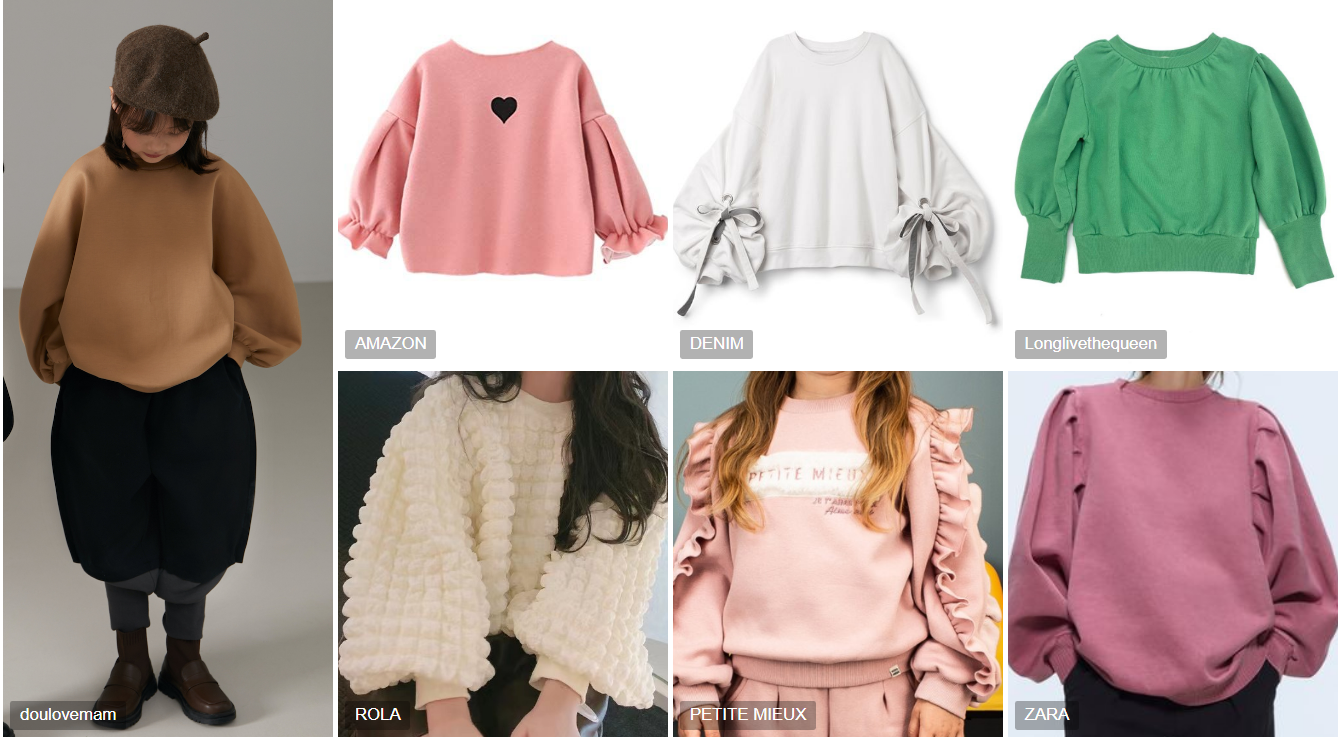 Sweatdress uses napped fabrics instead of wool to satisfy those who have sensitive skin. The pairing with overcoat, padded coat, and trench coat easily completes fashionable looks.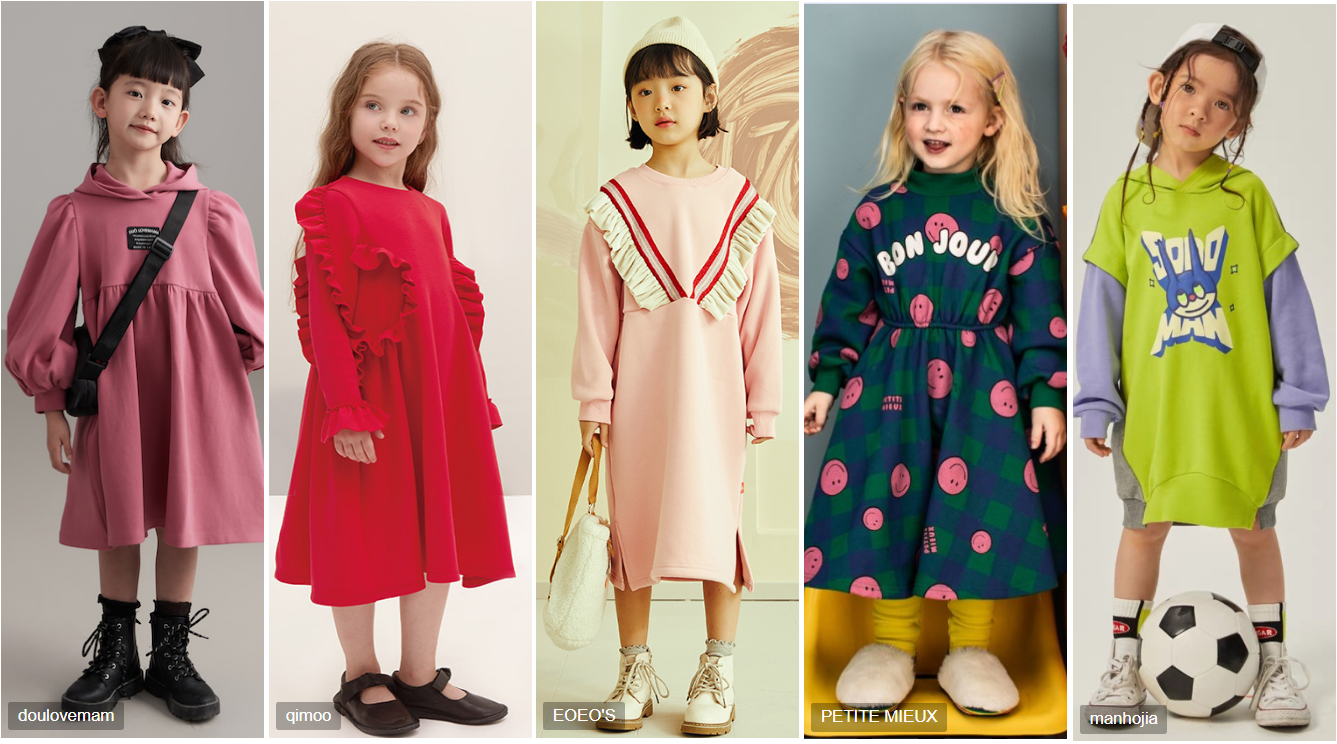 The design of neckline, hemline, and sleeve presents a two-piece visual effect. This layered design allows consumers who are not good at clothing collocation to show the street fashion. Heterogeneous splicing and contrasting patchwork of mock-layered sweatshirt accentuate the matching of layering. Large letter print is still the must-have for sweatshirt, while color blocking can better strengthen the visual effect.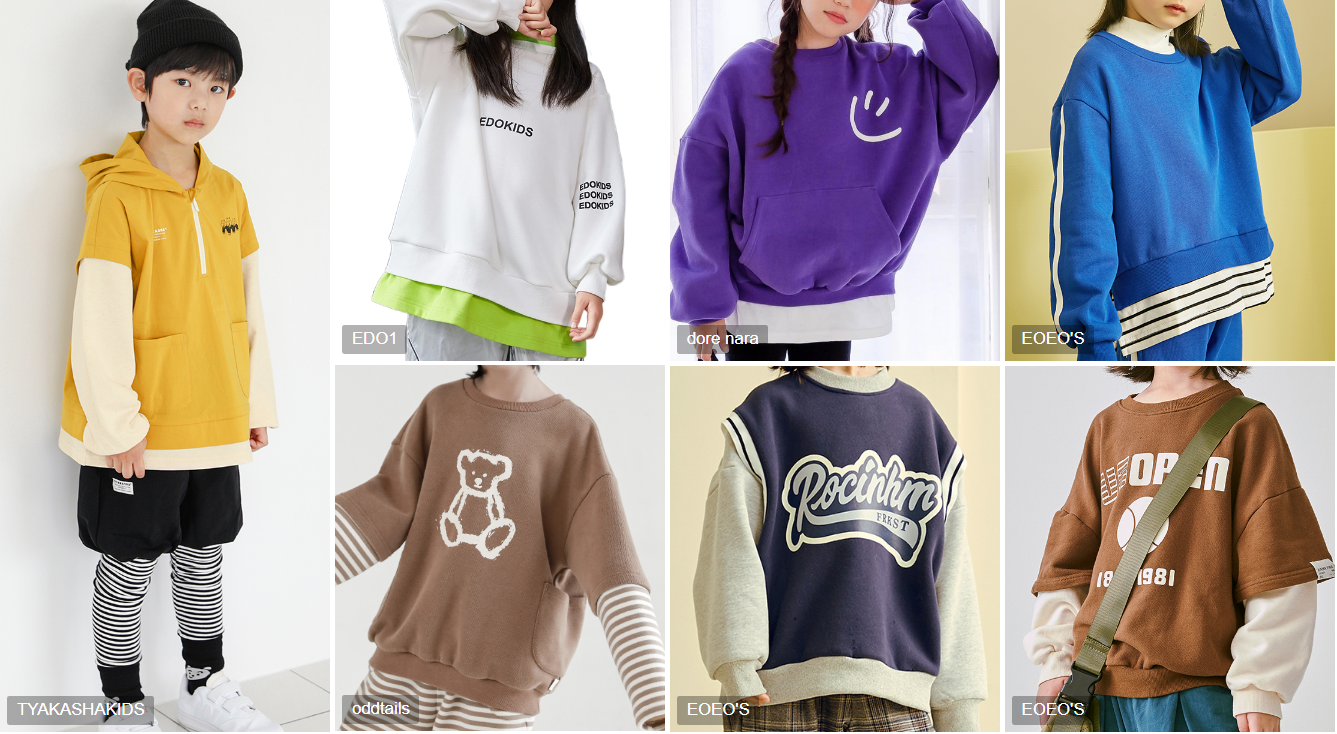 For a full report, pls visit https://www.popfashioninfo.com/details/report/t_report-id_11916-col_129/