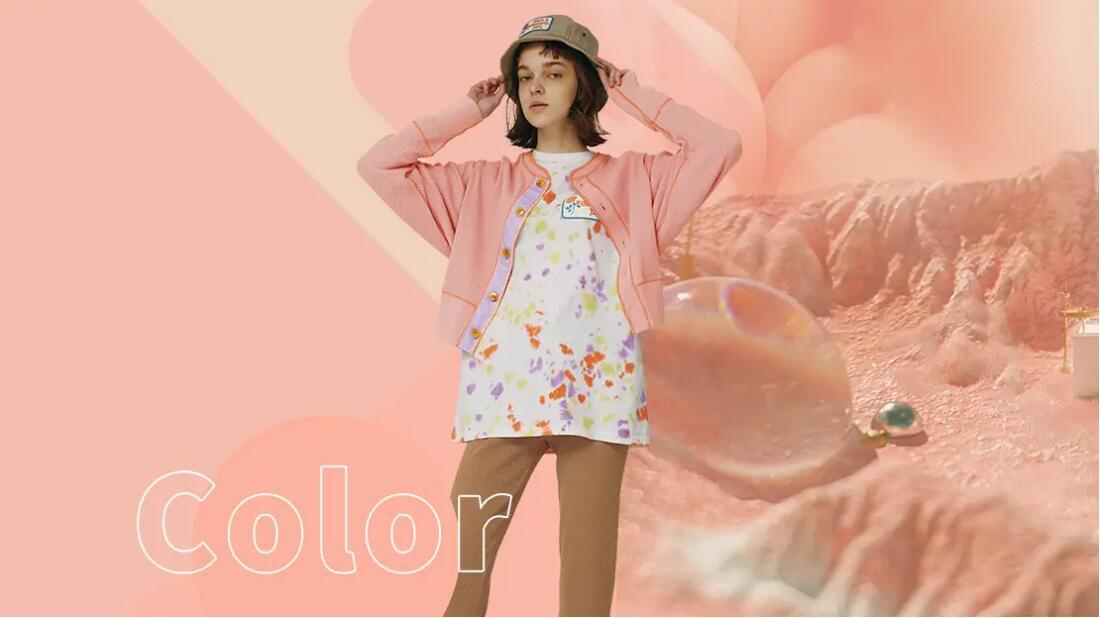 Saturated Salmon(PANTONE 14-1323TPG) owns a warm and romantic feel. Rough textures are combined with soft and inflated visual effects to present thermal protection.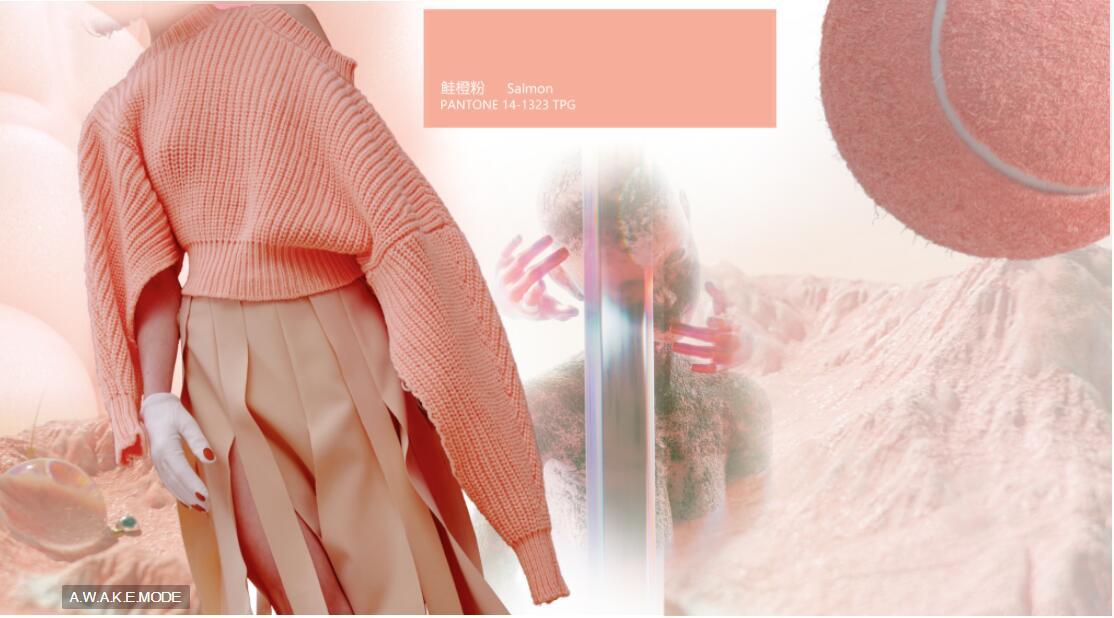 Warm and gentle Salmon represents sweetness and vitality on the A/W runways. Paying more attention to the yarn performance, Salmon prefers the fuzzy textures. The combination with cold tones creates an independent and rational world.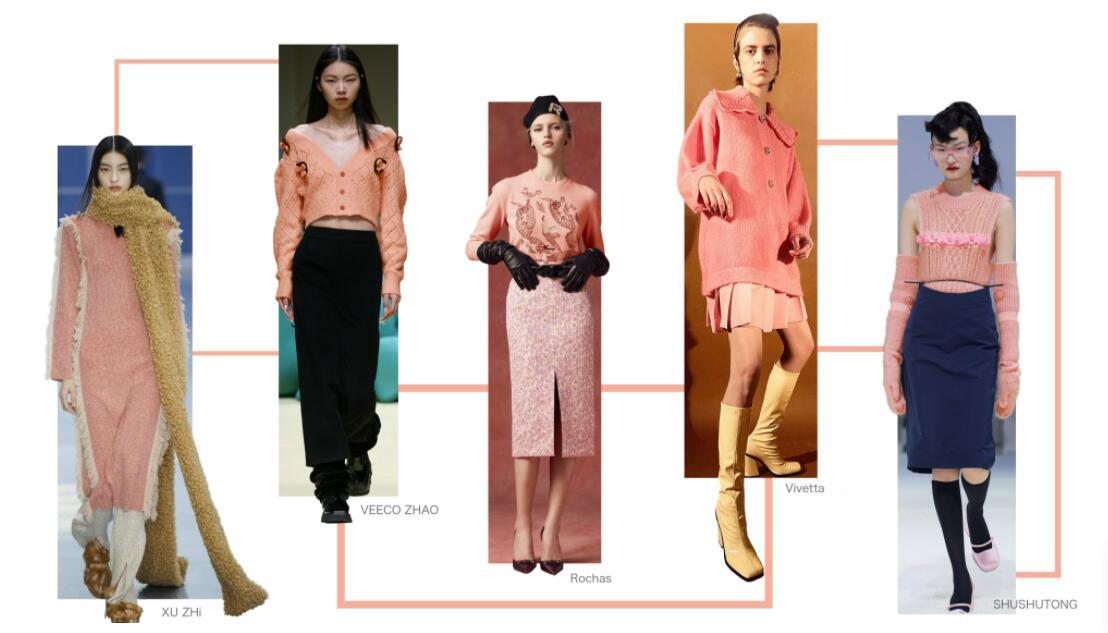 Warm Salmon is used as the main color with earthy tones to create a romantic and independent spiritual world of young people. Cold purple is an extremely important transitional color in this palette.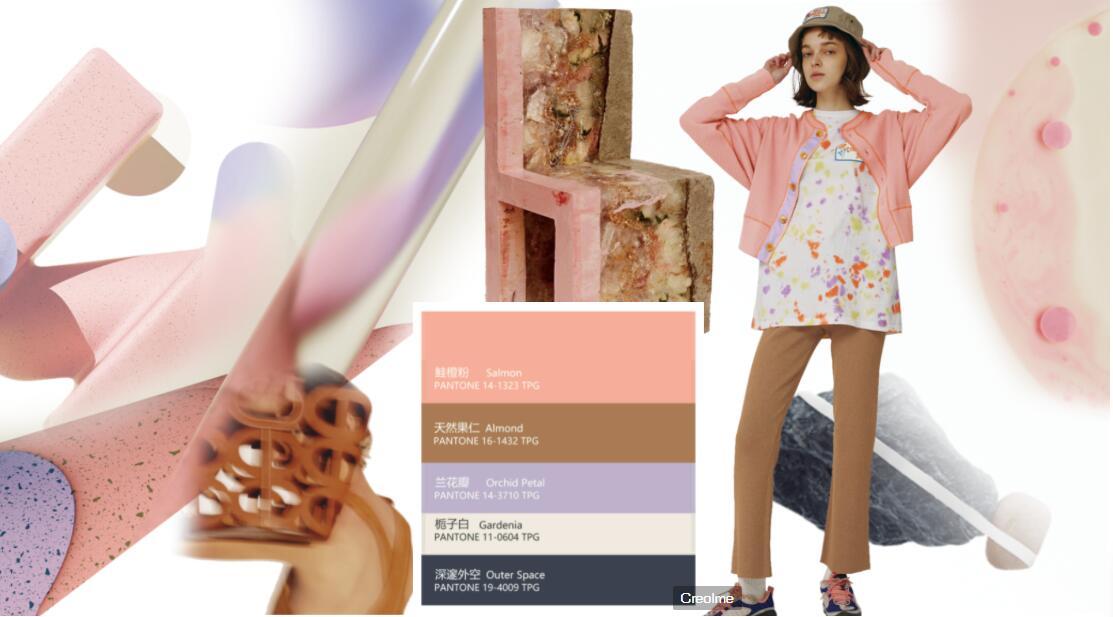 Neutral Almond(PANTONE 16-1432TPG) well balances the sweetness of Salmon. Decorative Orchid Petal(PANTONE 14-3710TPG) is inde-pendent and calm. This palette pays attention to the sweet touch of athleisure clothing. Texture will be the key developing point of this color matching.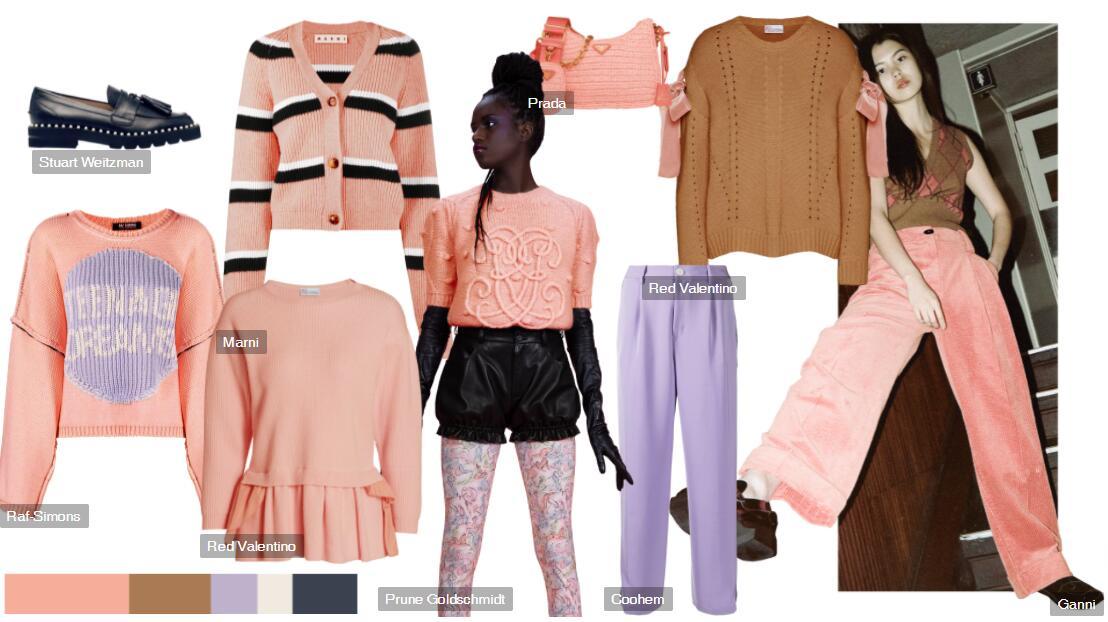 For a full report, pls visit https://www.popfashioninfo.com/details/report/t_report-id_11382-col_125/