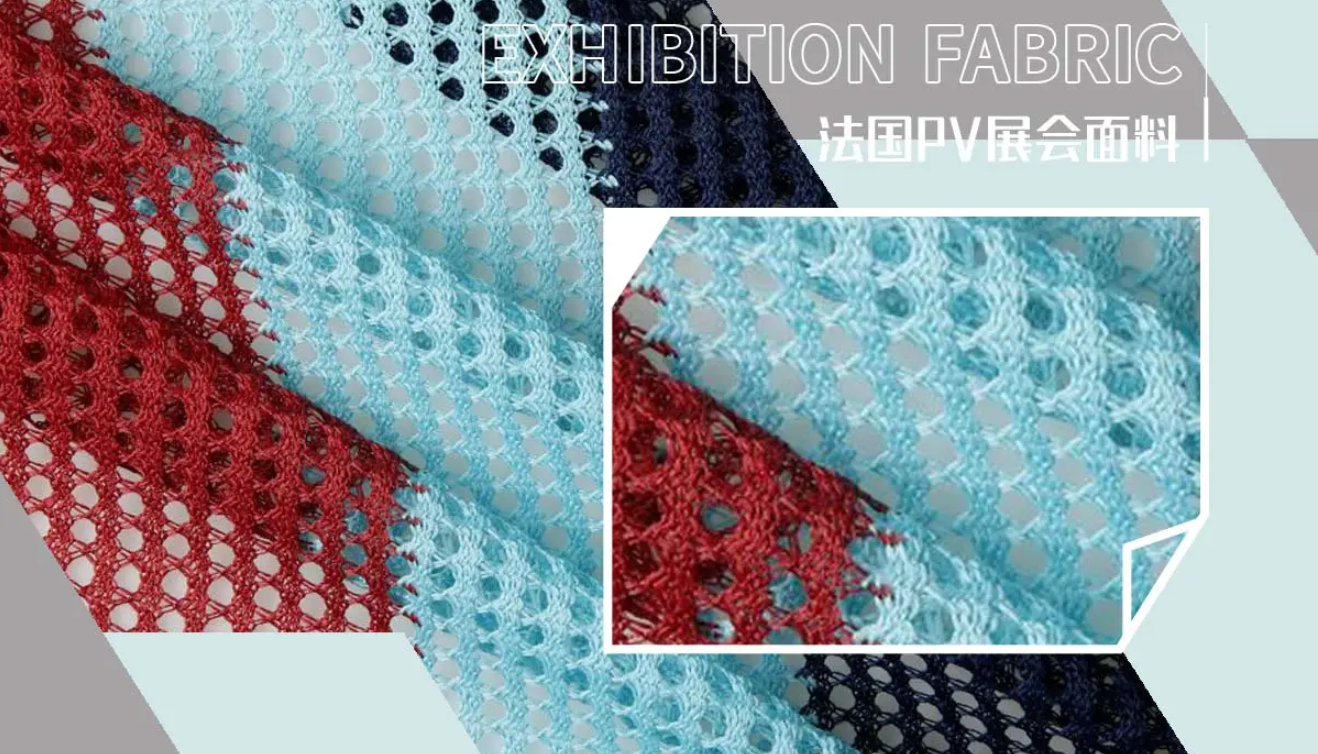 Knit and cotton are the two essential categories for the casual everyday wardrobe in spring and summer. Knitted fabrics have been evolved into statement-making products with strong tactility and visual effects. Cotton textiles are tended to be more natural on material and appear-ance. Skin touch, mesh knitting, crossover knitting, ribbon stripes, soft wrinkles, and natural wovens are the noteworthy points for knitwear and shirt.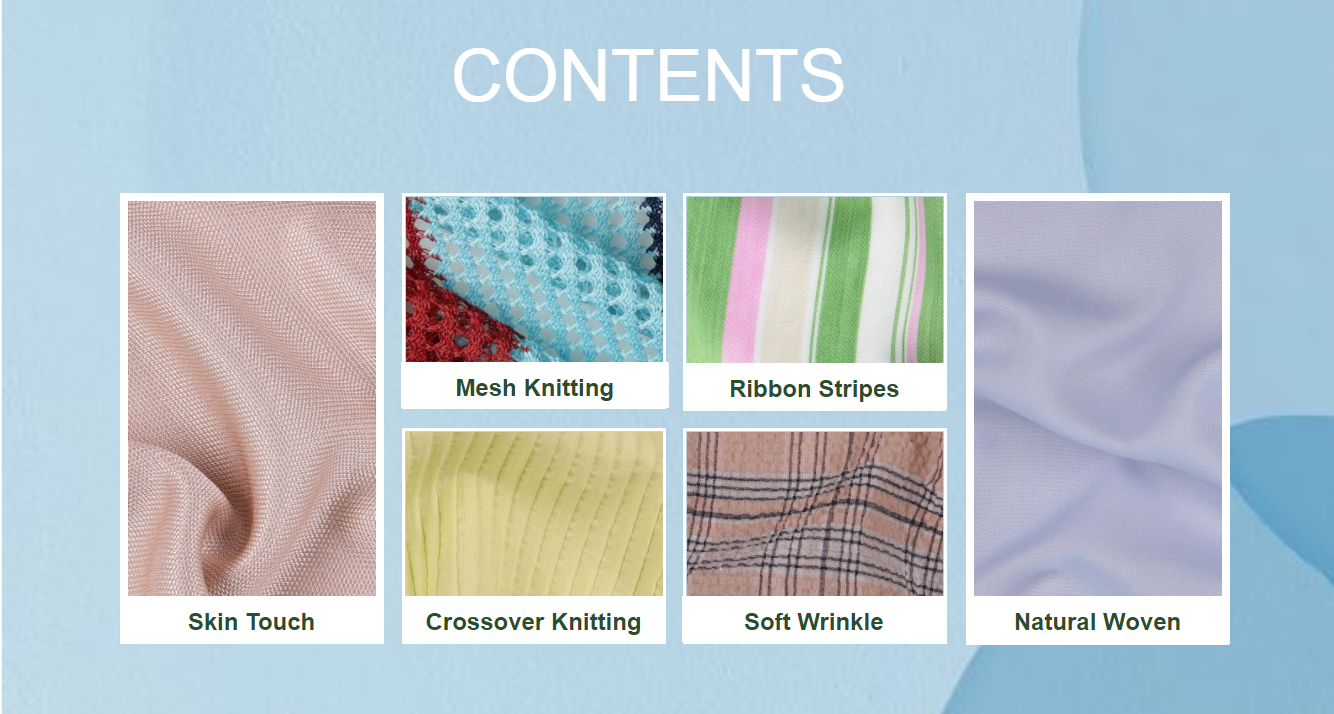 Skin-touch knitted fabrics opt for Lyocell fibers, agriculture-sourced cellulose, and bio-based synthetic materials to develop fleece, jacquard, and fluid surface with a smooth handle. Ribbing and plain knitting are the main structures. The velvety tactility of the fabric gives a touch of skin.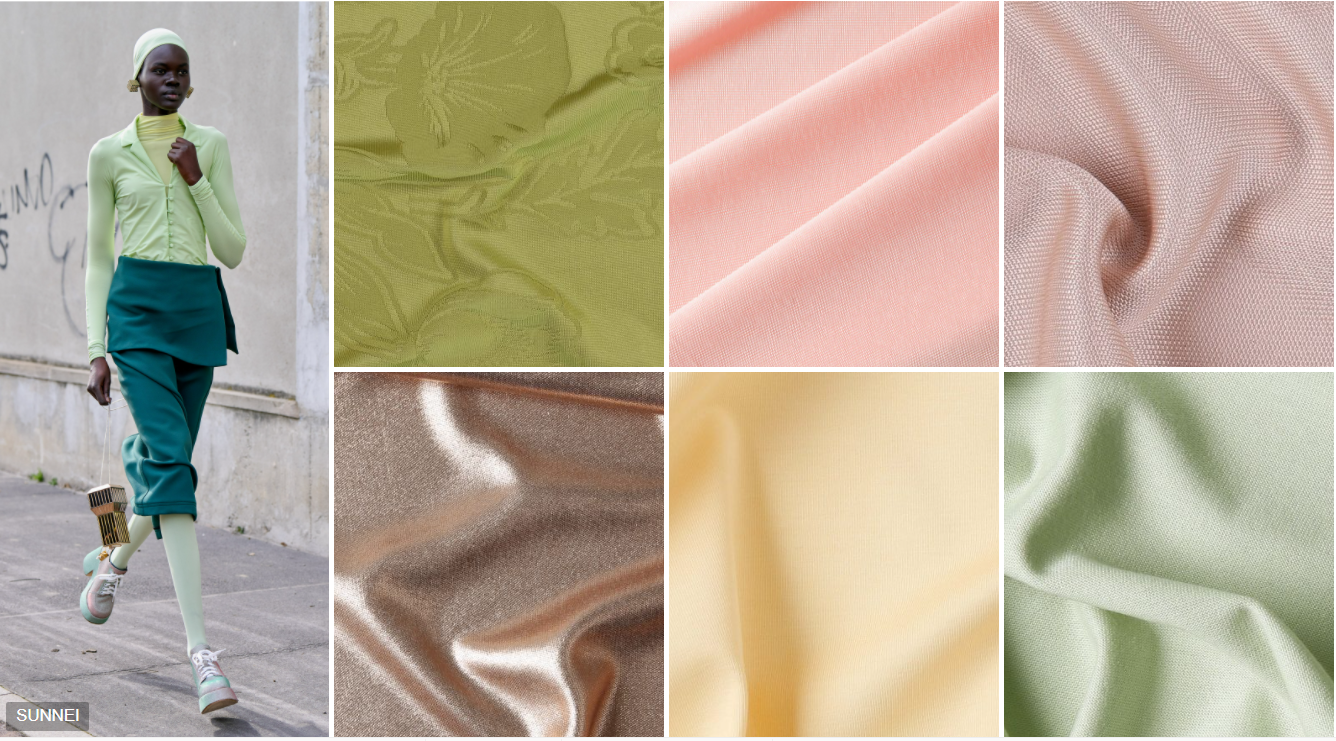 The hollows of mesh knitting are redesigned and enlarged. Madeira eyelet embroidery and see-through jacquard made of cotton blends are suitable for developing S/S 2023 T-shirt, polo shirt, and dress.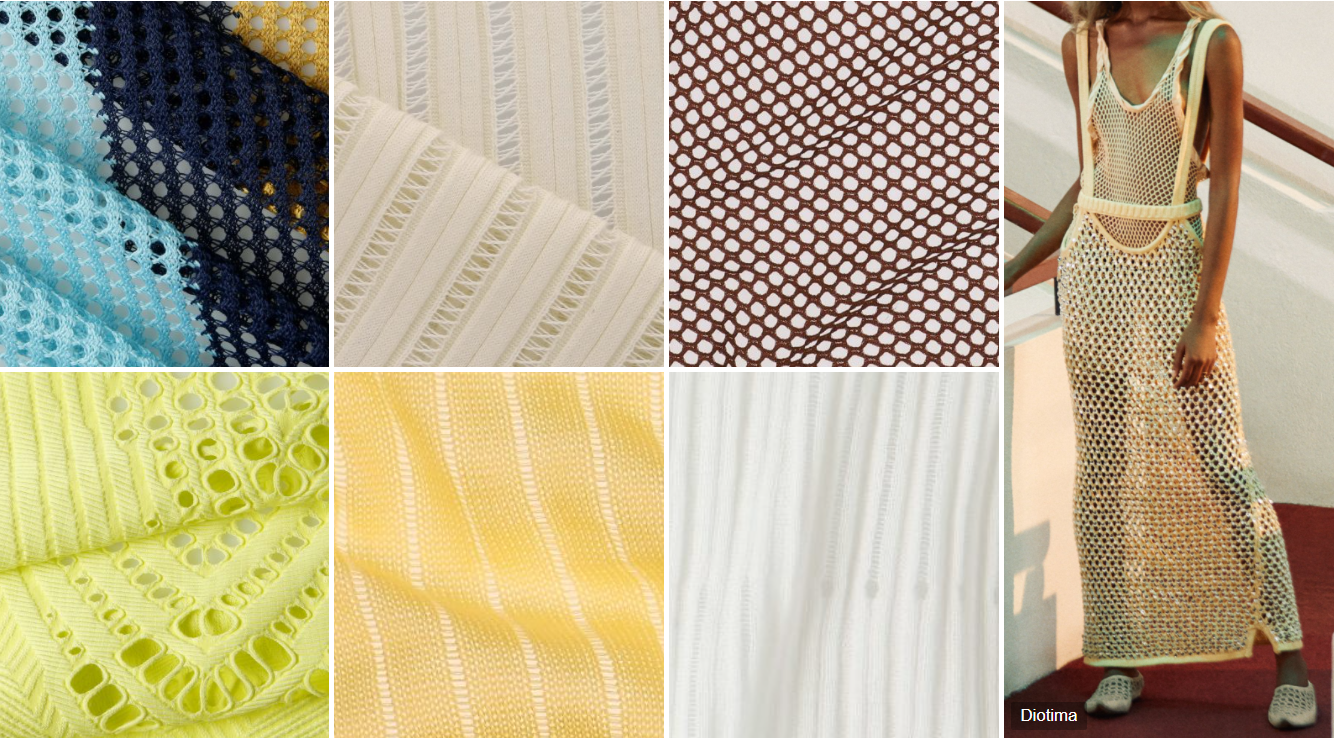 For a full report, pls visit https://www.popfashioninfo.com/details/report/t_report-id_12894-col_134/