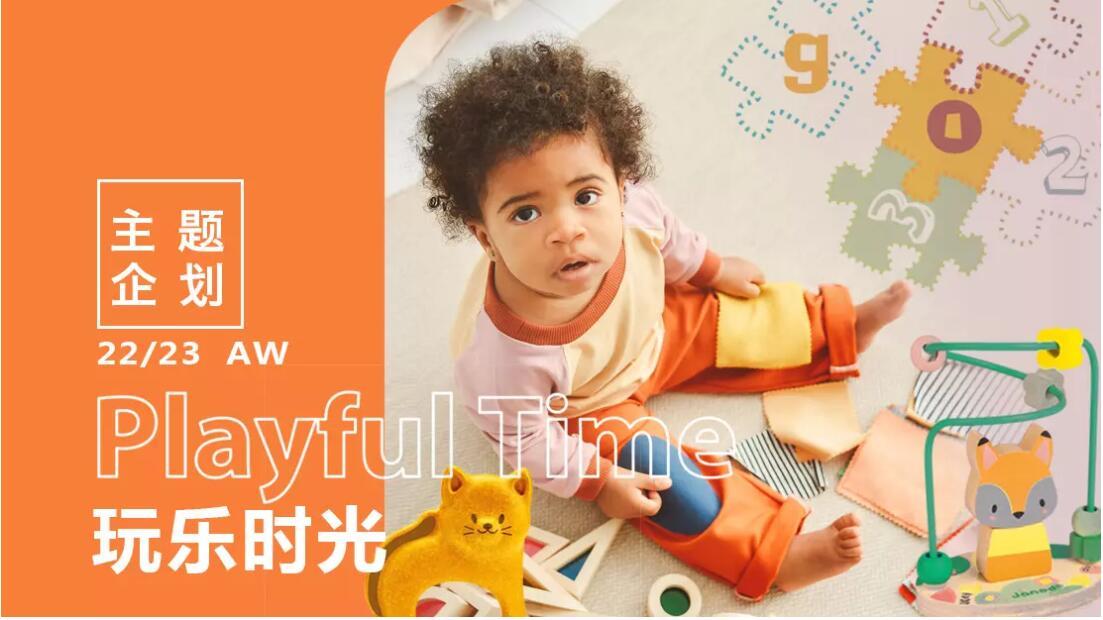 The travel restrictions make consumers reform their home into playgrounds to satisfy kids' vigorous and lively instincts, which also stimulates consumers' seamless clothing demand for kid's playing and relaxation. Applique, embroidery and velcro are used to provide adjustable patterns and increase the playfulness. Creating joyous keynote through bright colors is the theme core. Lovely dolls and bright colors are added into the patterns to provide children with relaxing and happy playful time.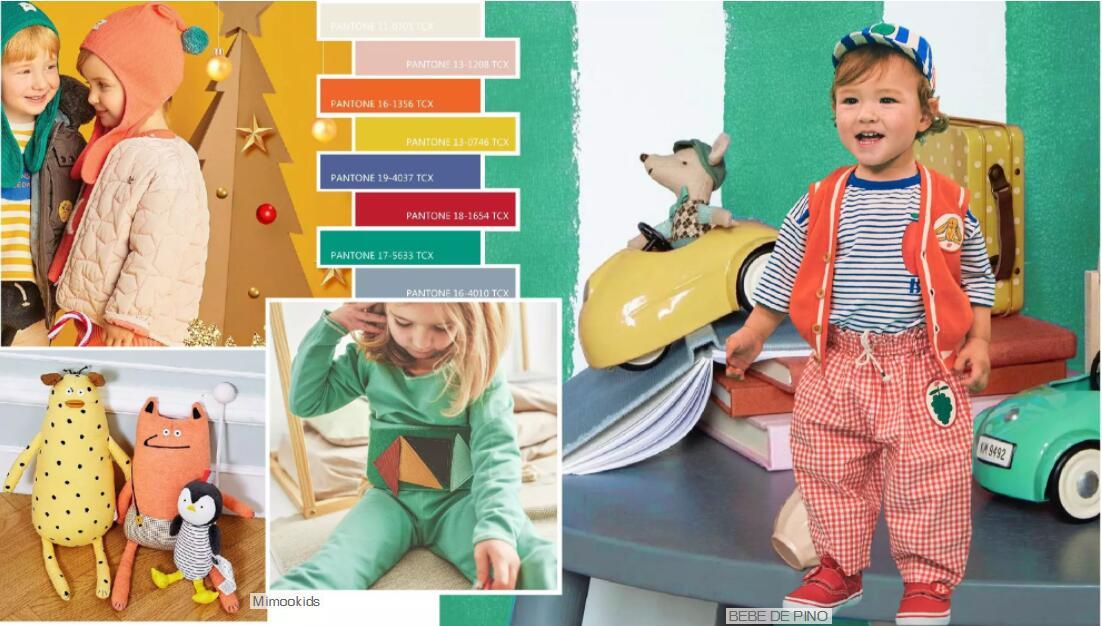 Animals, plants and toys are presented through childish brushstrokes. Creative puzzle painting and lovely animals with fresh colors compose a lively and playful pattern world, which stimulates children's visual sensory and improves their recognition of plants and animals.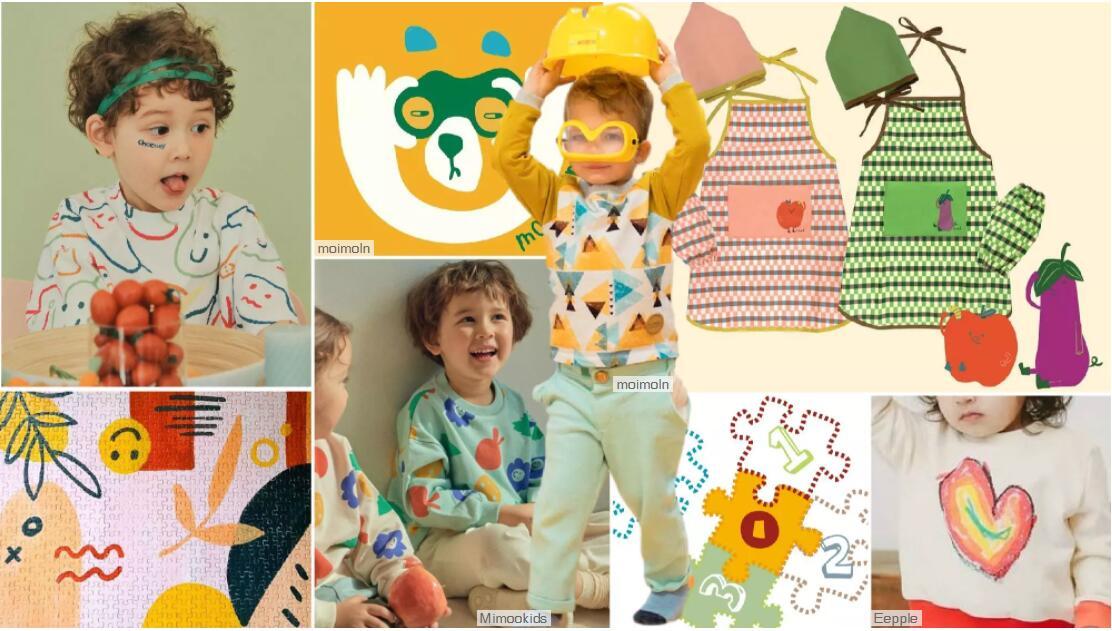 Comfort is still an important factor to attract consumers. Inspired by the comfortable feel at home, suede textures like cashmere, coral velvet and polar fleece upgrade the winter equipment, improve the thermal property and comfort. Minimalist and warm cashmere and coral velvet apply contrast-colored splicing or be used as liner. The intense contrast of textures gives people a more unique visual effect. Bright color-blocking and natural color tone play a contrast and provide a more lively joyous keynote.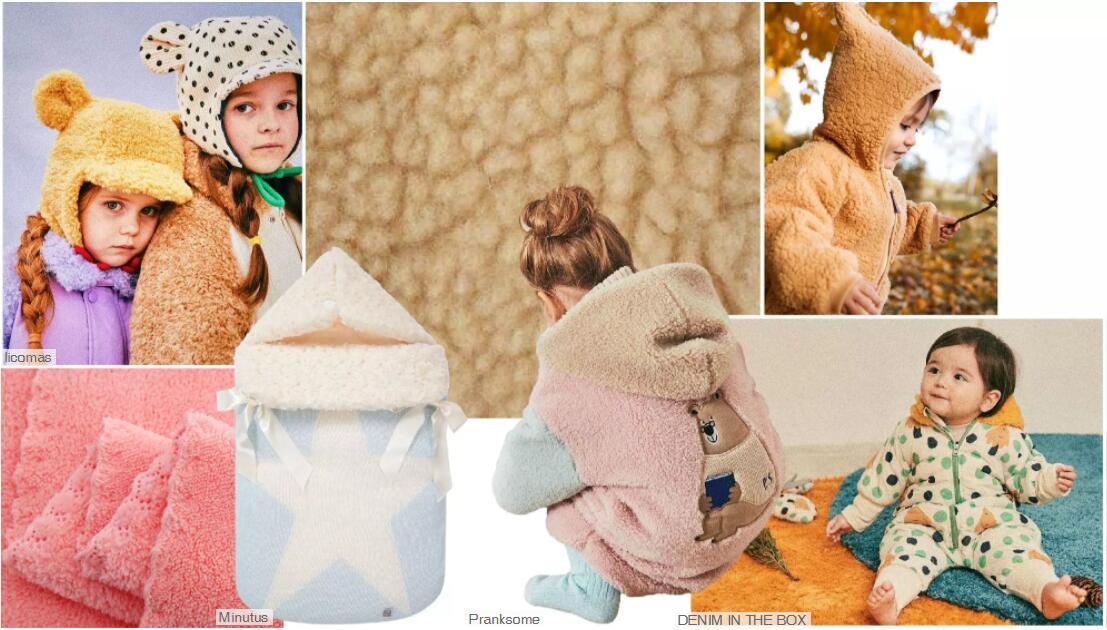 Comfortable and thermal plush items will cover all the infants' wear styles this season. Bright plush fabric uses splicing and applique to present more vigorous and diverse outerwear items. Cuffs and waterproof hem design improve the thermal property of jacket. Minimalist and loose plush overcoat uses additional belts to create a diversified dressing effect.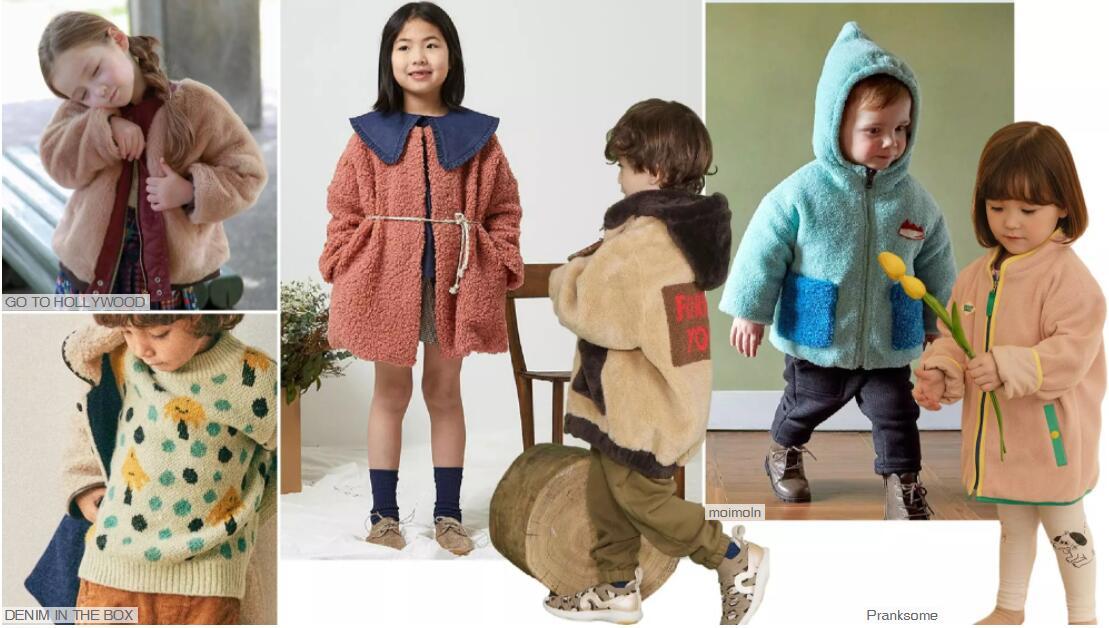 For a full report, pls visit https://www.popfashioninfo.com/details/report/t_report-id_10039-col_21/