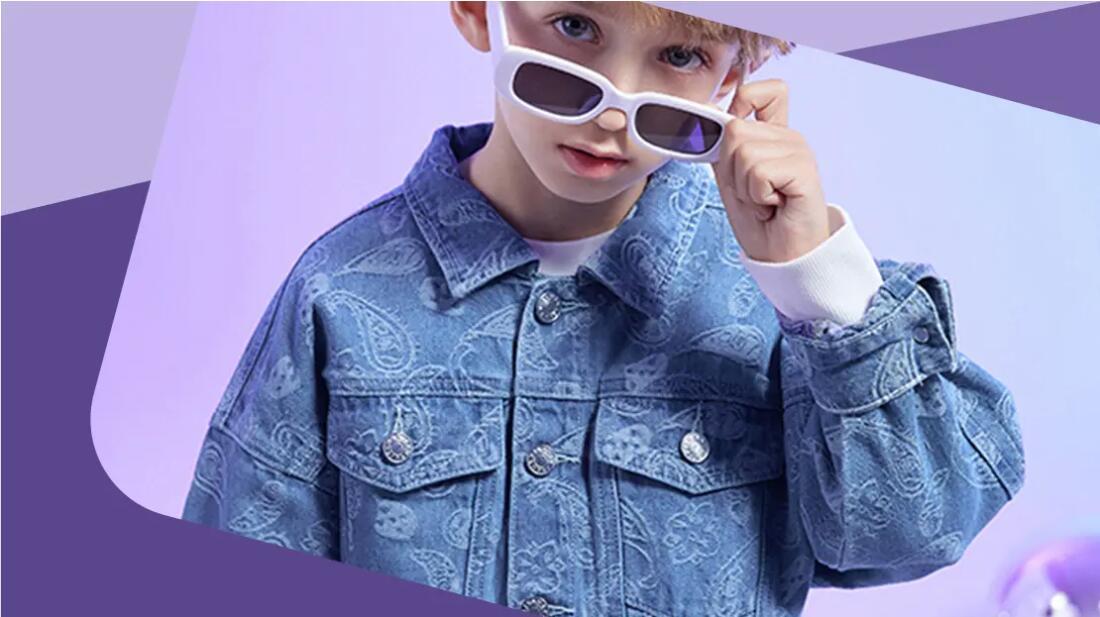 Being fashionable and individualized is the feature of denim products. The color differences brought by water washing can not satisfy people's pursuit of novel fashion any more. Designers, therefore, combines multiple pattern crafts together to enrich the style and realize the newness of denim products. The pleasure of completed material function meets consumer psychology and pursues the fashion trend and individuality.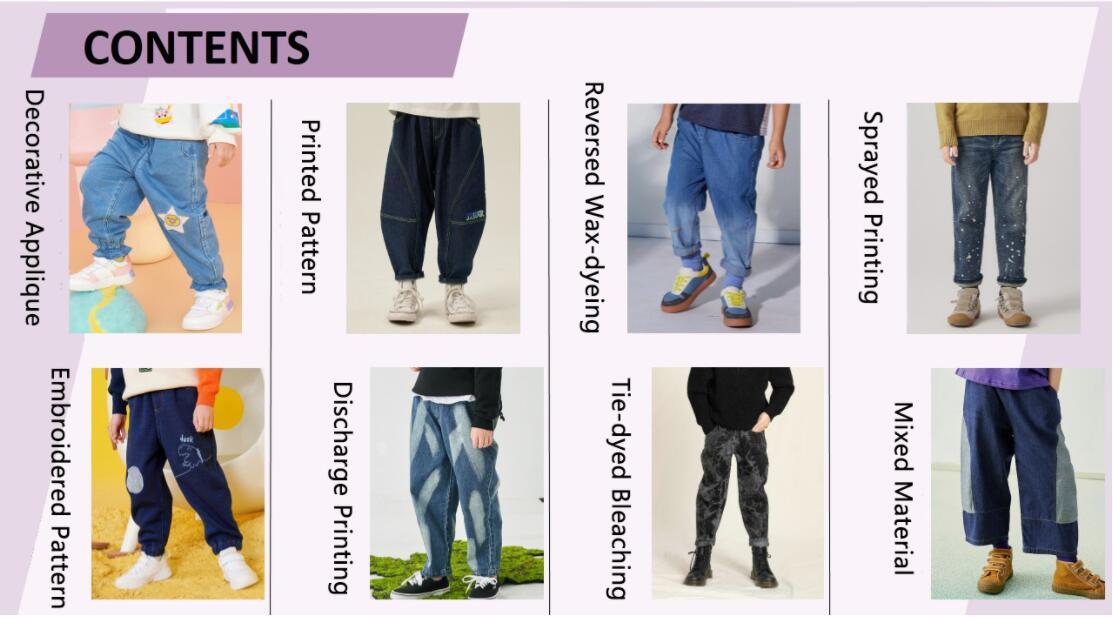 Applique was once used for mending broken clothing, however, today's applique has been evolved into decorations to make the styles fashionable and distinctive.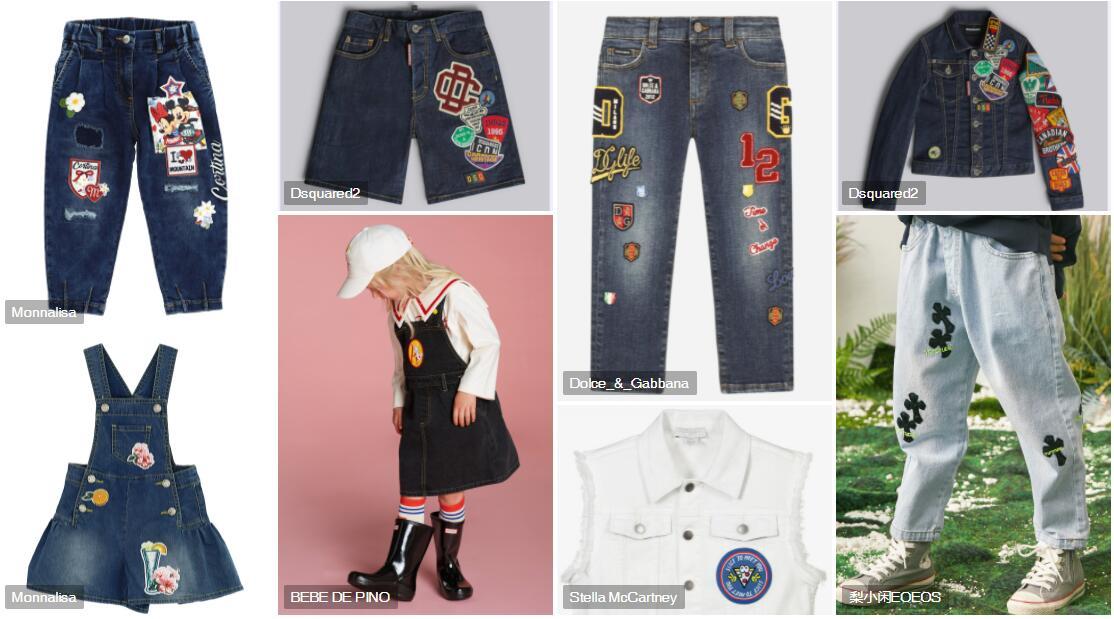 Timeless denim is paired with delicate embroidery to continue the elegant fashion and inject vitality. Different types of pattern can also pre-sent denim products in distinct styles.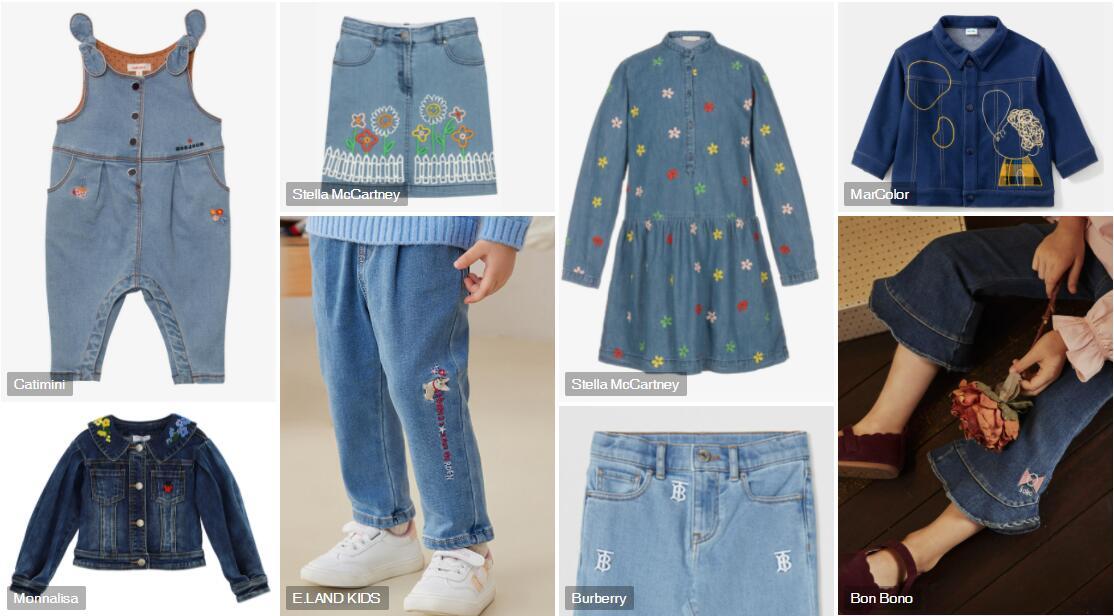 The continuous development of printing and dyeing diversifies denim fabrics. The three-dimensional and realistic visual effect of printed denim is widely loved by consumers. Discharge printing and transfer printing are the main printing crafts for denim industry, and the patterns in the following pictures are mainly presented by transfer printing.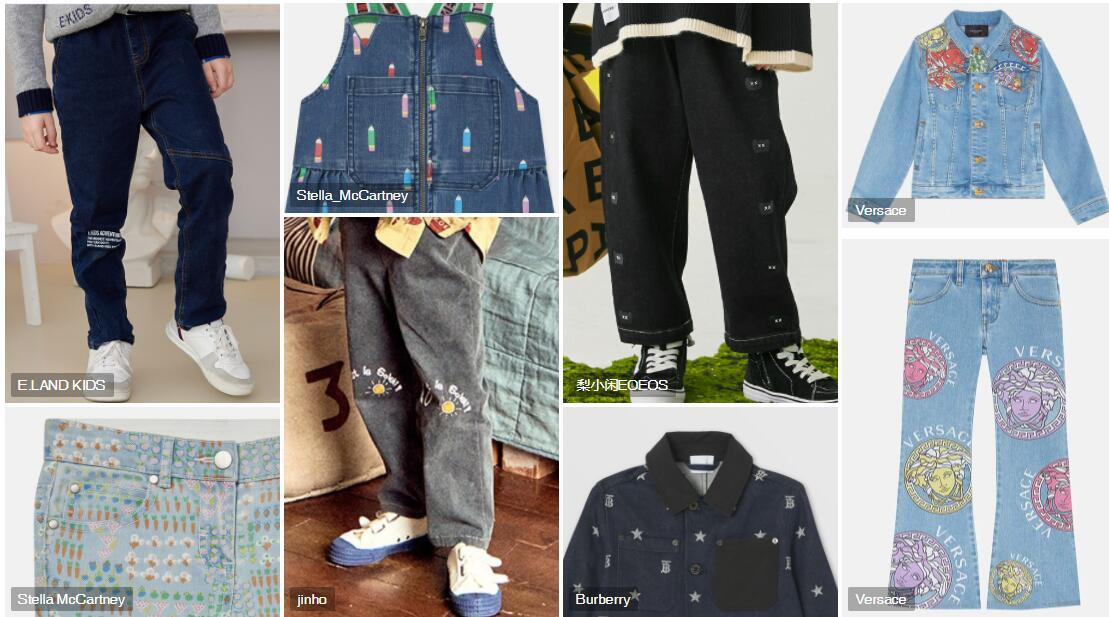 For a full report, pls visit https://www.popfashioninfo.com/details/report/t_report-id_11694-col_128/