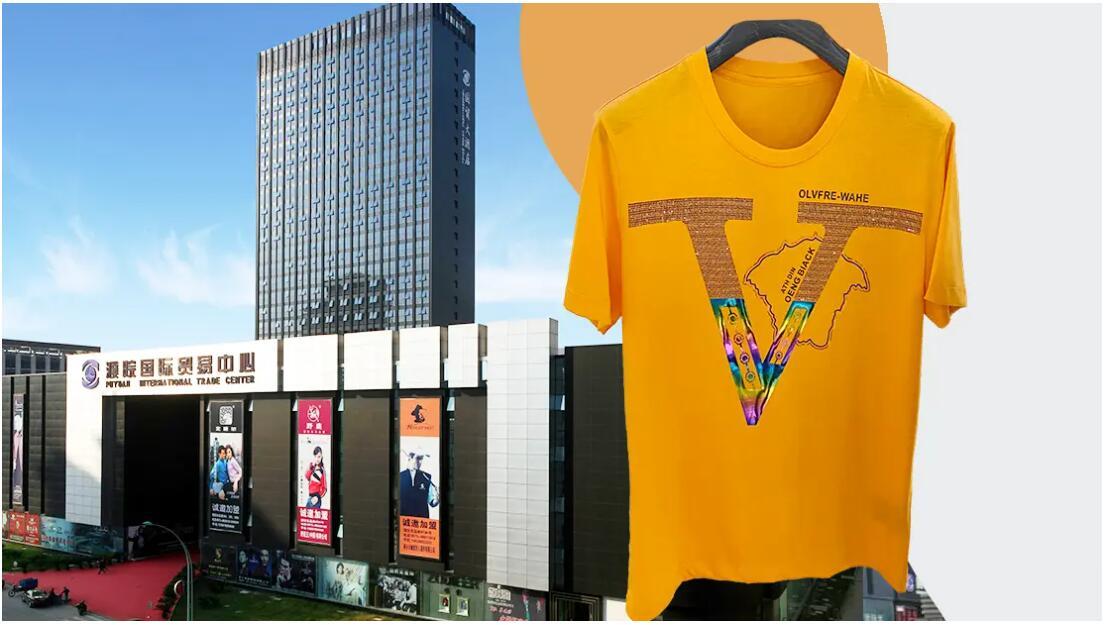 Light business is the main style of Tongxiang men's knitwear wholesale market. Compared with the past complicated pattern design, the patterns this season are more simple and pay more attention to the fresh and cool visual effect, creating delicate S/S knitwear styles. Inspired by the T-shirt patterns, brand element, letter, badge and animal have been the main elements of knitwear patterns. The combination of jacquard, printing and rhinestone underlines the delicacy of minimalist styles.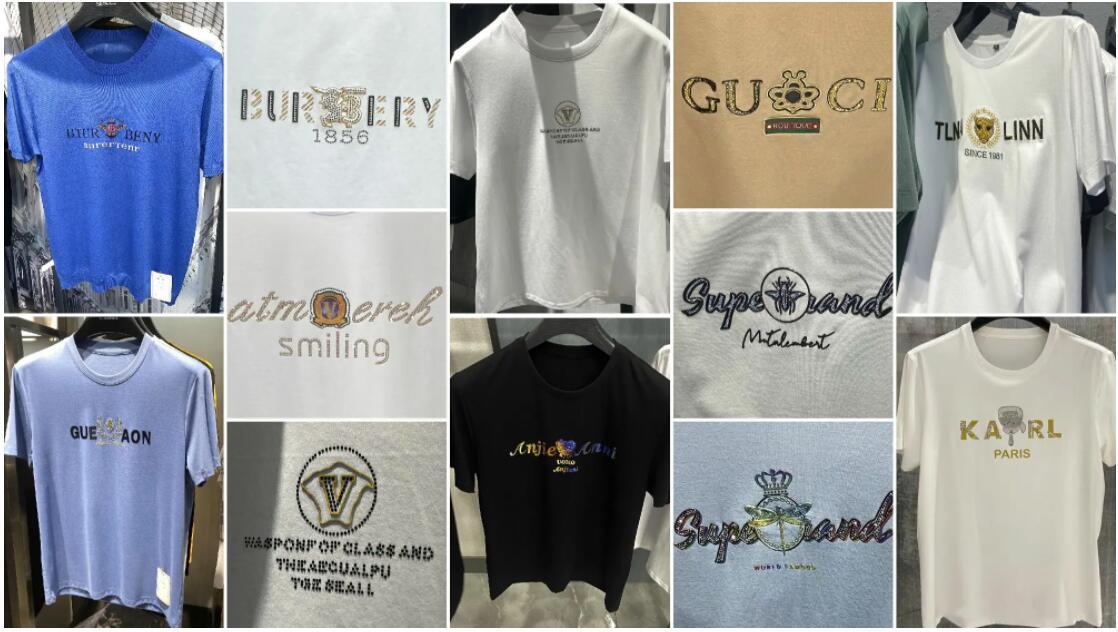 The all-over pattern design of men's knitwear mainly uses the recycling exquisite small patterns. Exquisite all-over ottoman texture increases the whole delicacy with refined rhinestone letter and jacquard Greek fret. Ottoman pattern injects playfulness. The combination of recycling checks and brand logo breaks through the normality and shows variation.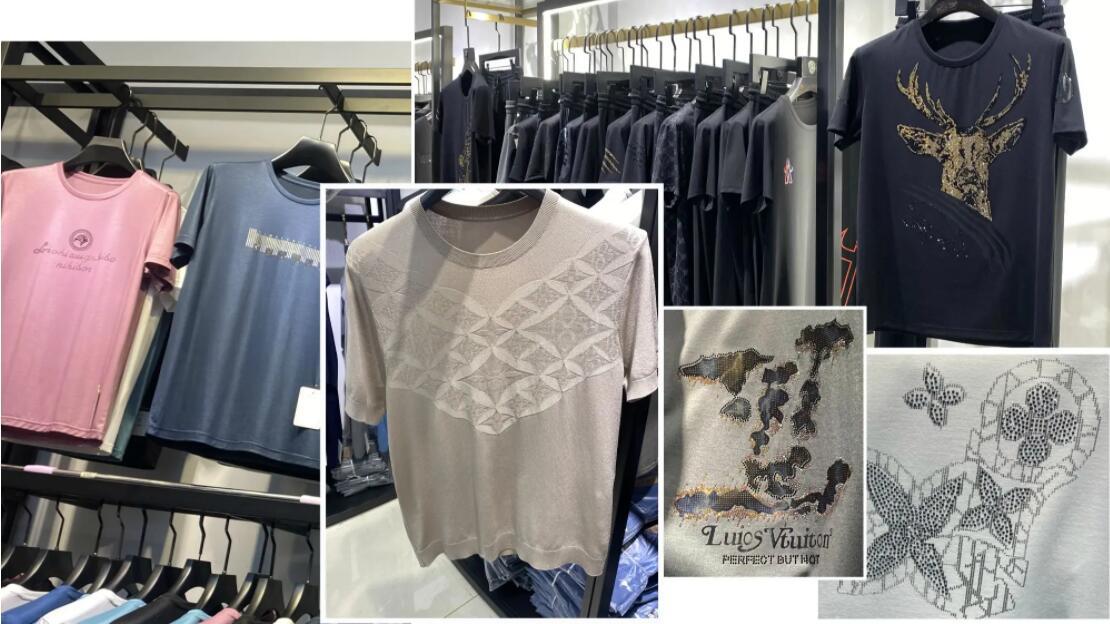 The letter design in this season puts emphasis on presenting rich visual effects. The application of ottoman stitch, print, jacquard and rhinestone is the key point. The overlapped multiple fonts present a 3D visual effect. The segmentation and shifting of offset letter shows a irregular visual feel.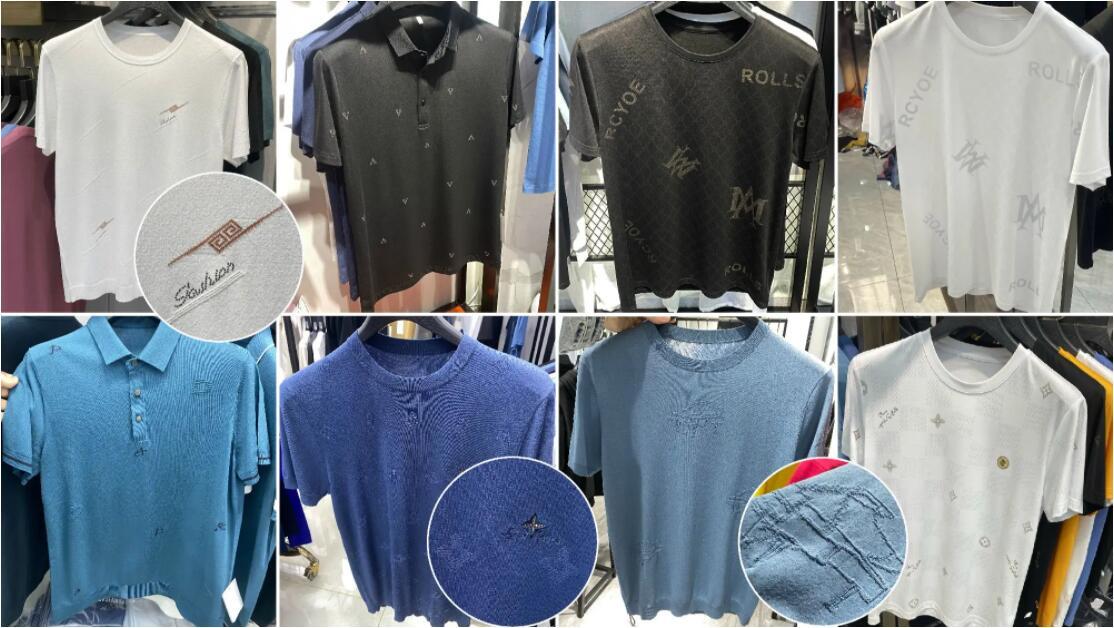 The combined design of badge and letter is more delicate. And the whole basic and minimalist style can better underline the pattern design. The combination of jacquard, embroidery, rhinestone and print is the key.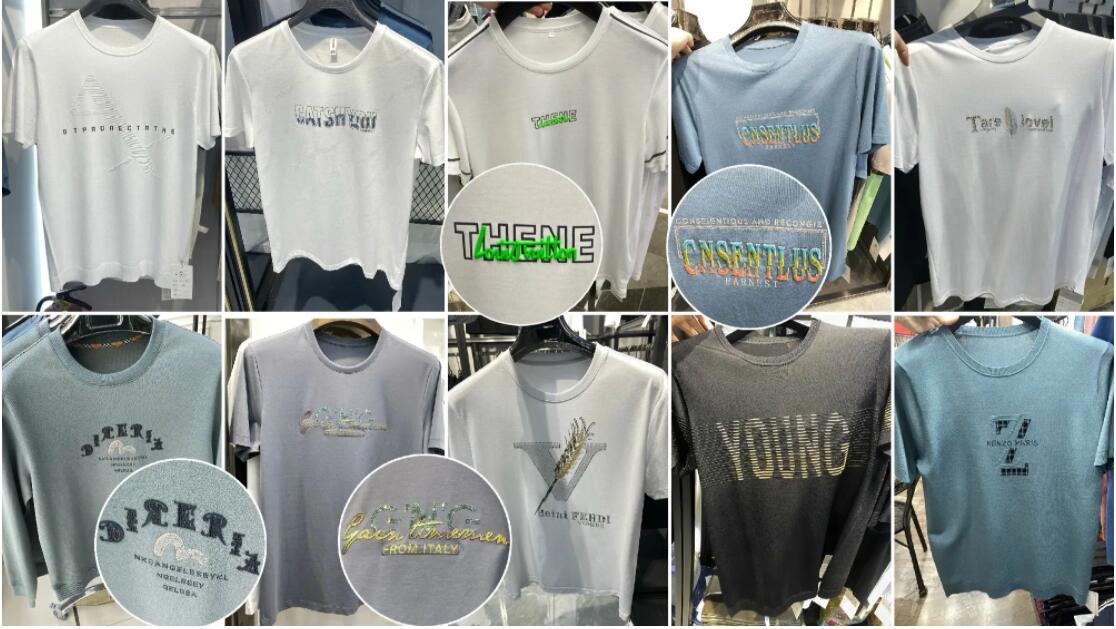 For a full report, pls visit https://www.popfashioninfo.com/details/report/t_report-id_10120-col_33/