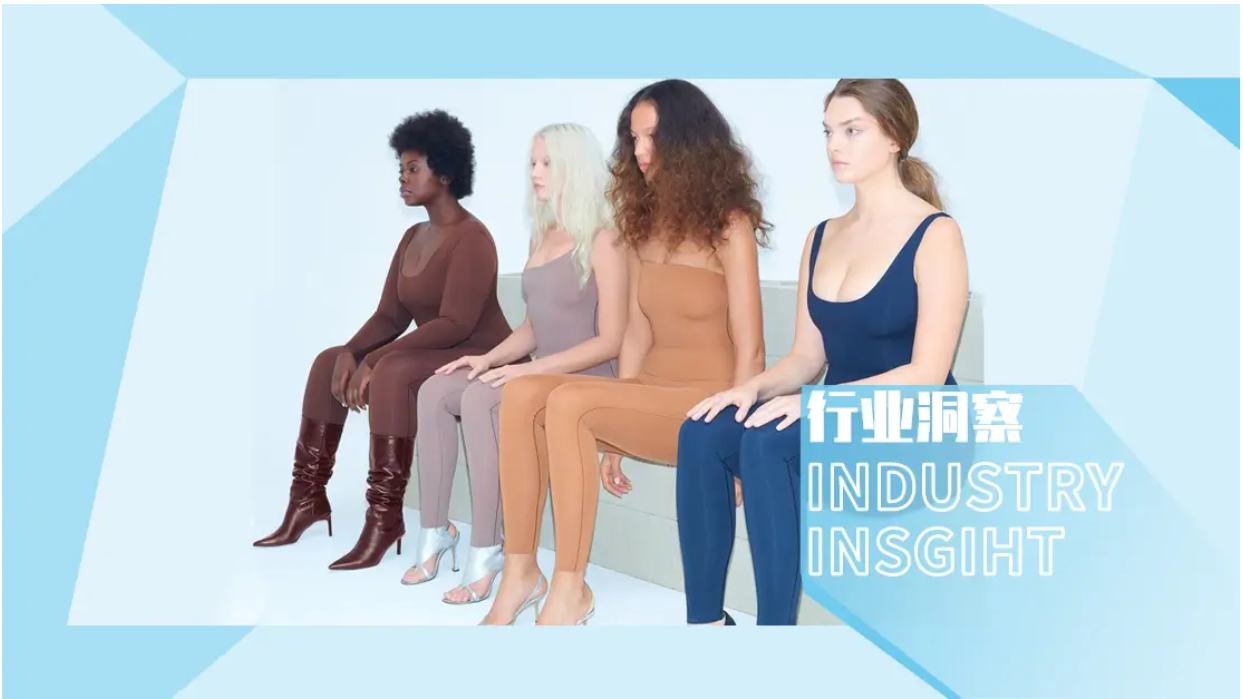 "Mulberry Check" and "Mint Imperial" are the latest addition to the intimates label's offering. While both new patterns are accented with an electric green trim, "Mulberry Check" presents a cheerful tartan print in a juicy shade of red. "Mint Imperial" is a playfully psychedelic pattern of white and green swirls, adding a much-needed dose of colorful fun underneath your everyday attire.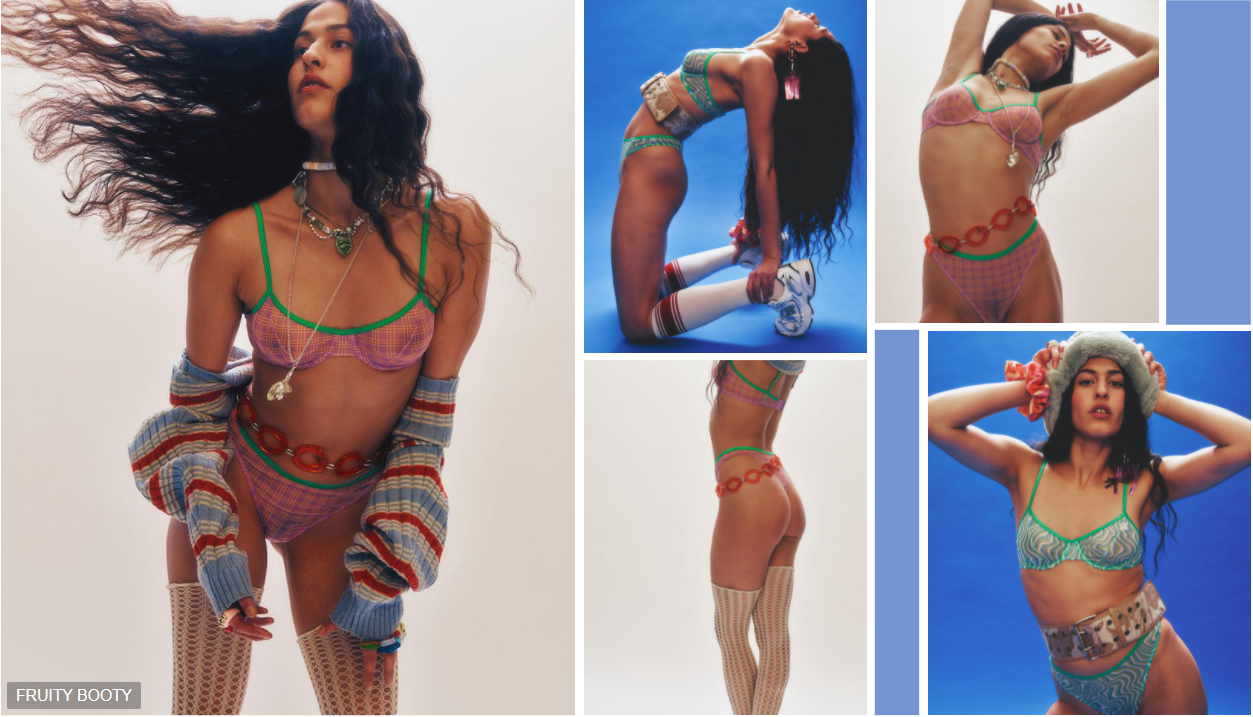 Savage x Fenty is a direct-to-consumer label founded by Rihanna, who is going to open her first brick-and-mortar store in Las Vegas later his month. Other key markets like Los Angeles, Houston, Philadelphia and Washington D.C. will also see store openings during the first half of 2022.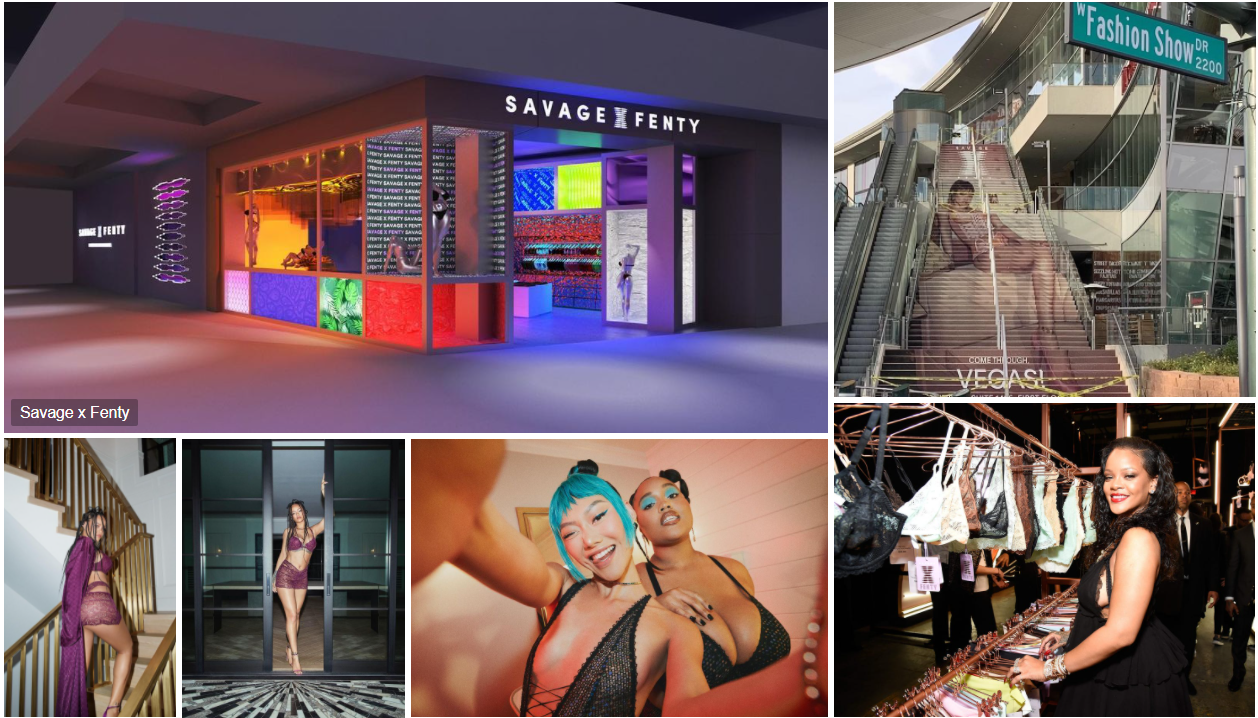 SKIMS introduces a new shapewear category dubbed All-in-One. Just like SKIMS' other shapewear items, the "second-skin" pieces can be worn as a base layer that gives a flattering look. Prices range from $88 USD for the long-sleeved mid-thigh onesie, to $128 USD for the one-shoulder or long-sleeved onesies.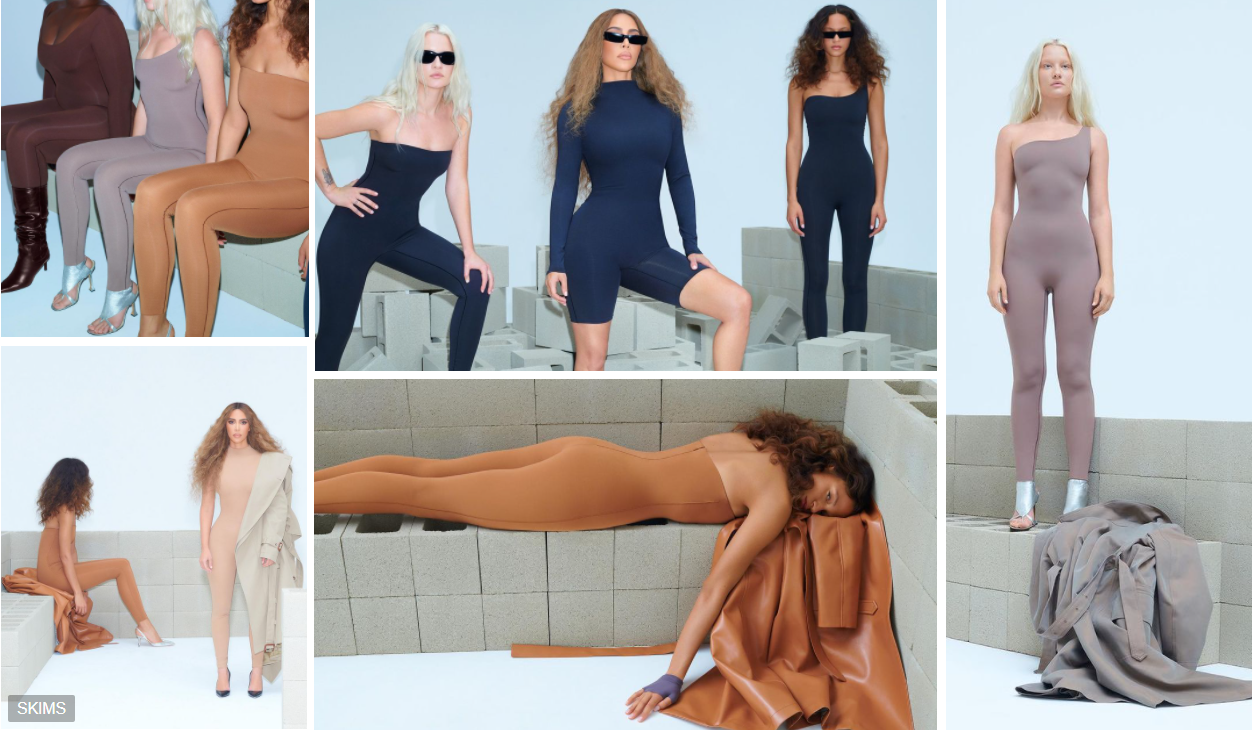 Following their partnership for the 2020 Tokyo Games, Kim Kardashian's SKIMS and Team USA have teamed up once again ahead of the 2022 Winter Olympics and Paralympics. A campaign starring athletes Chloe Kim, Aja Evans, Oksana Masters, Madison Chock, Maame Biney and Amber Glenn was unveiled.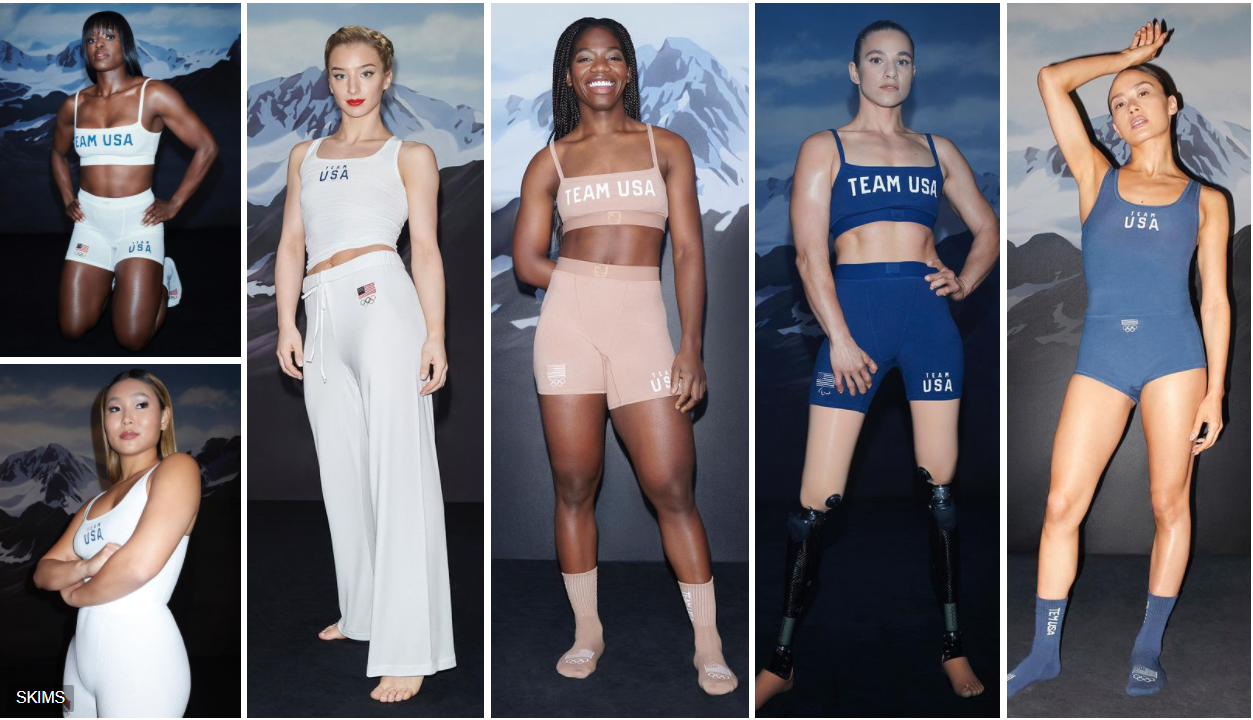 For a full report, pls visit https://www.popfashioninfo.com/details/report/t_report-id_12625-col_133/