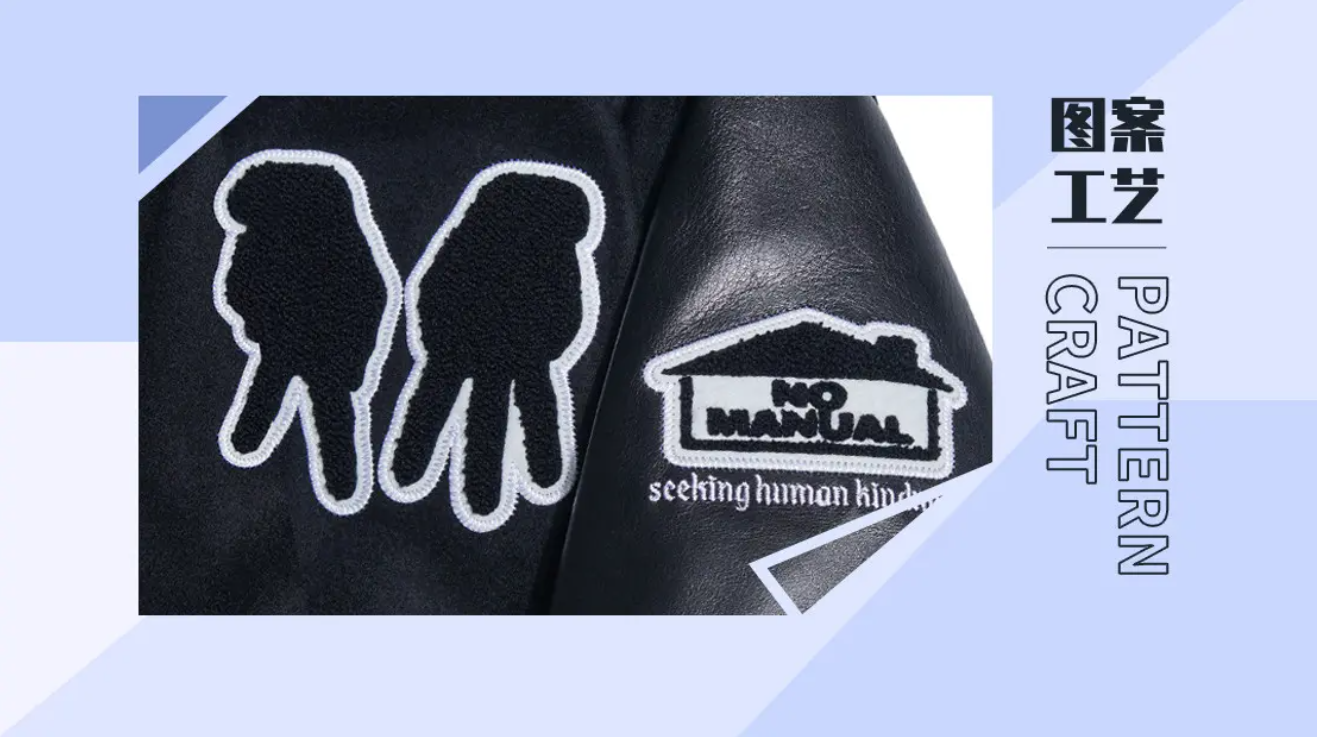 Pattern crafts are under constant updating to inject additional values and improve the appeal. Enriched visual effects brought by layered crafts and fun embellishments enliven the clothing and catch eyeballs. More and more brands show their love for 3D terry embroidery.
Leather patches elevate the texture of garment, and the direction of stitching is changed for updating. Detachable Velcro may reveal great personality.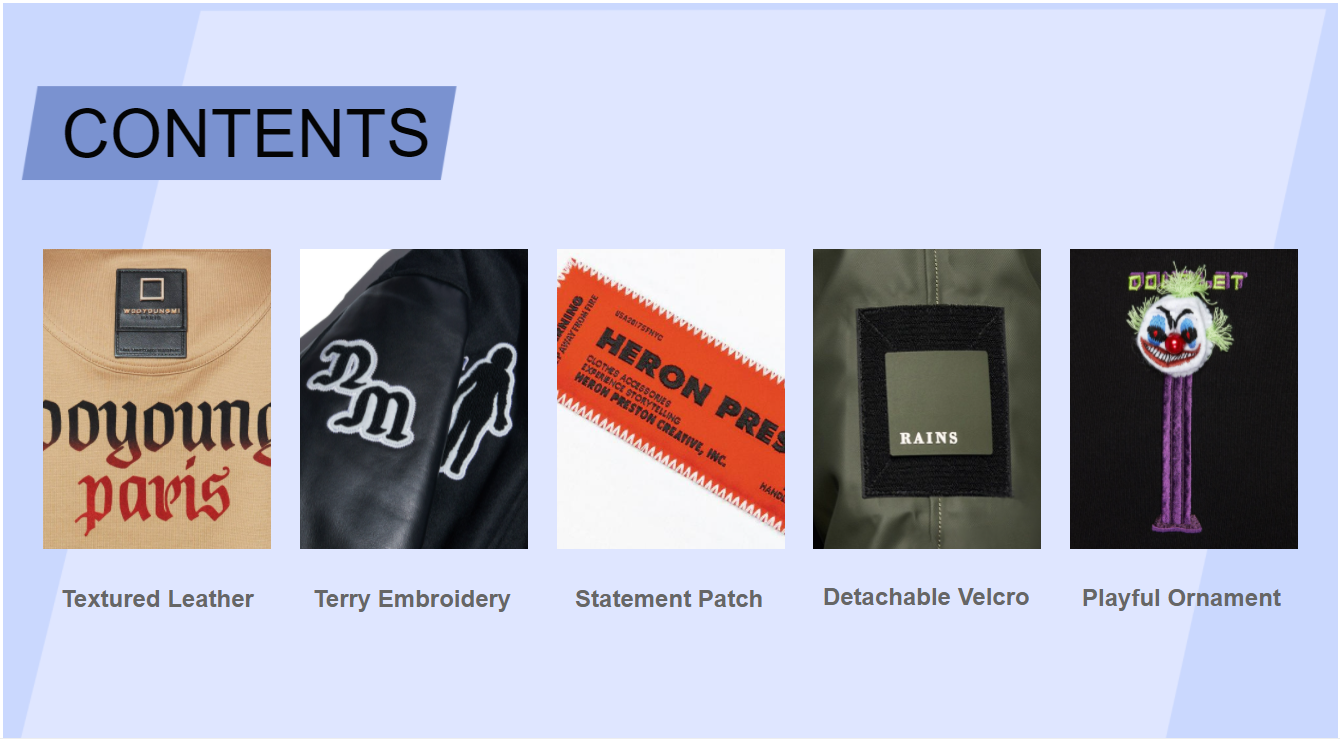 Material contrast is common for designers, and leather patches are presented widely this season. The crisp leather fabric is cut by laser into diverse shapes, and its matte texture also feels elevated. The combination with metallic accessories is rather unique.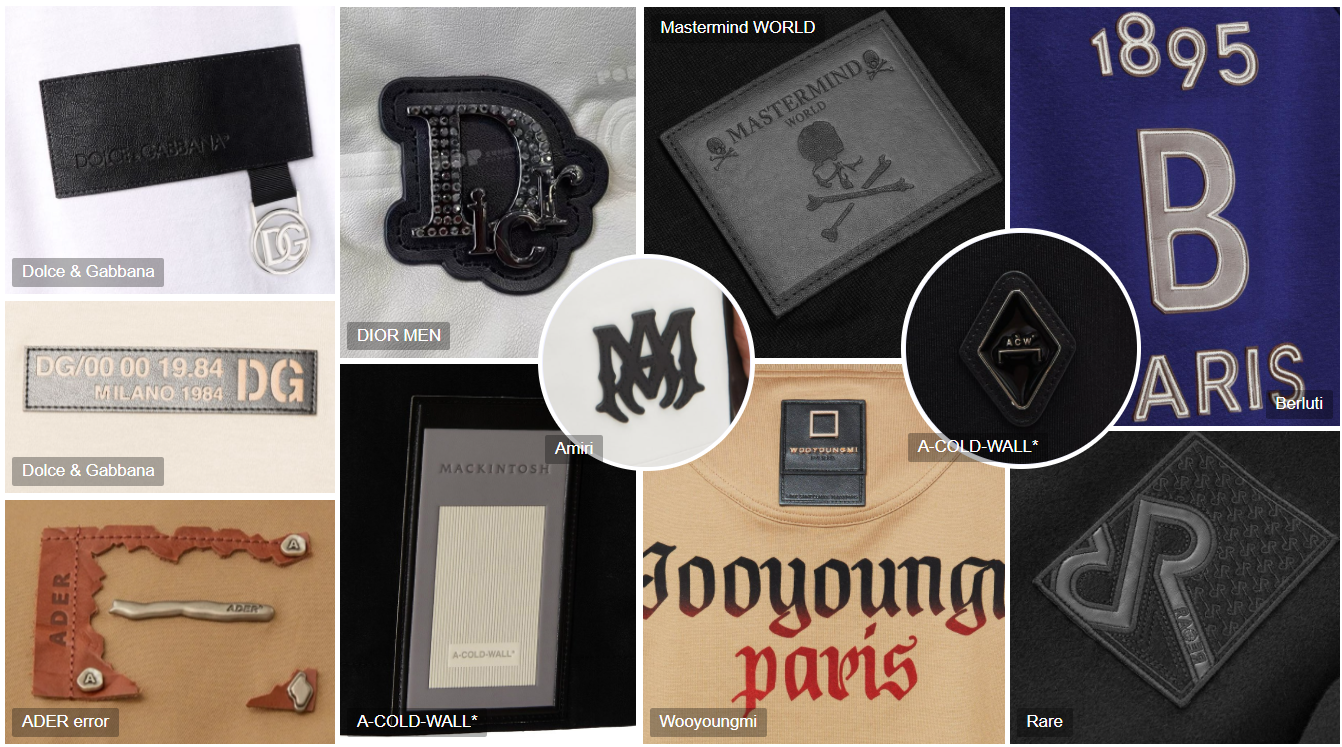 The solid 3D effect of terry embroidery is presented frequently on menswear currently. Letters are grouped with graphics to endow items with statement badges. Minimalist cording embroidery and flocking are also available to realize such fuzzy touch.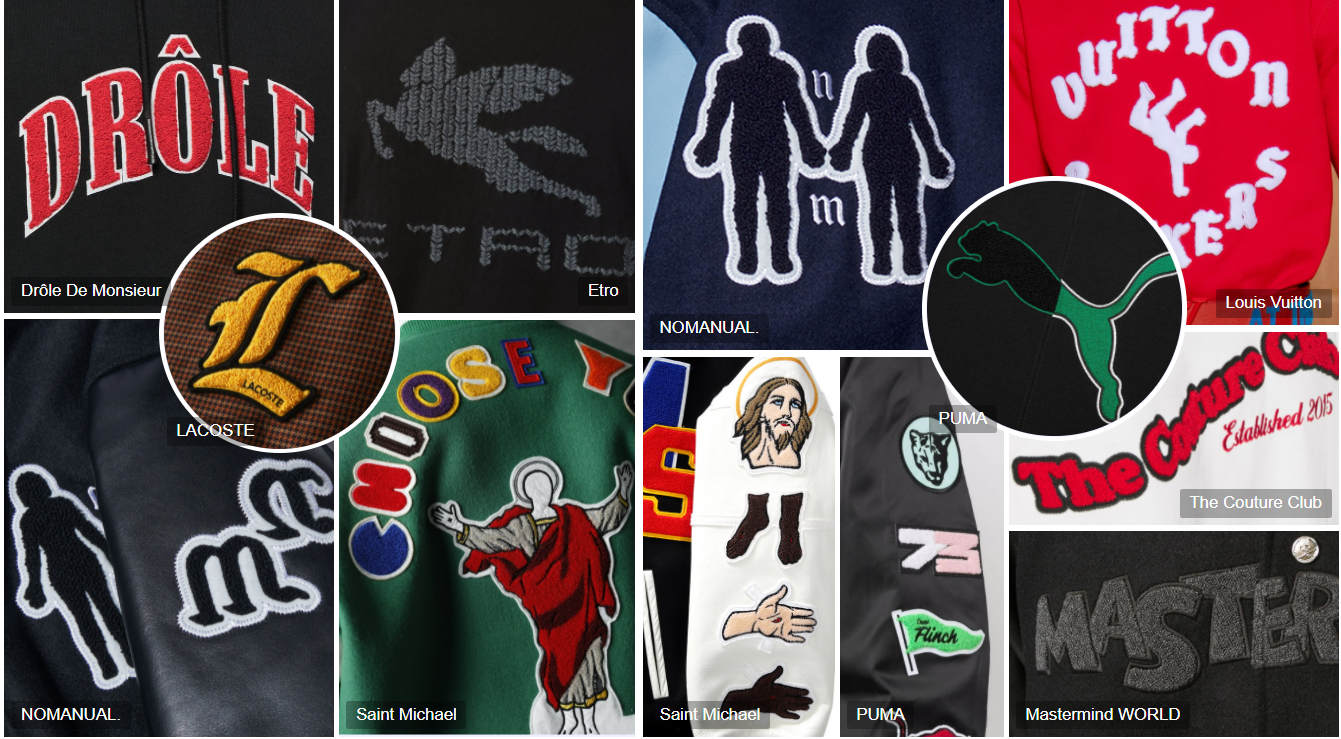 Woven patches are joined by metallic accessories or prints to inject newness. Changed edge stitches, herringbone stitches, chain stitches, and extravagant contrast cording embroidery provide delicate, irregular edges and a casual attitude.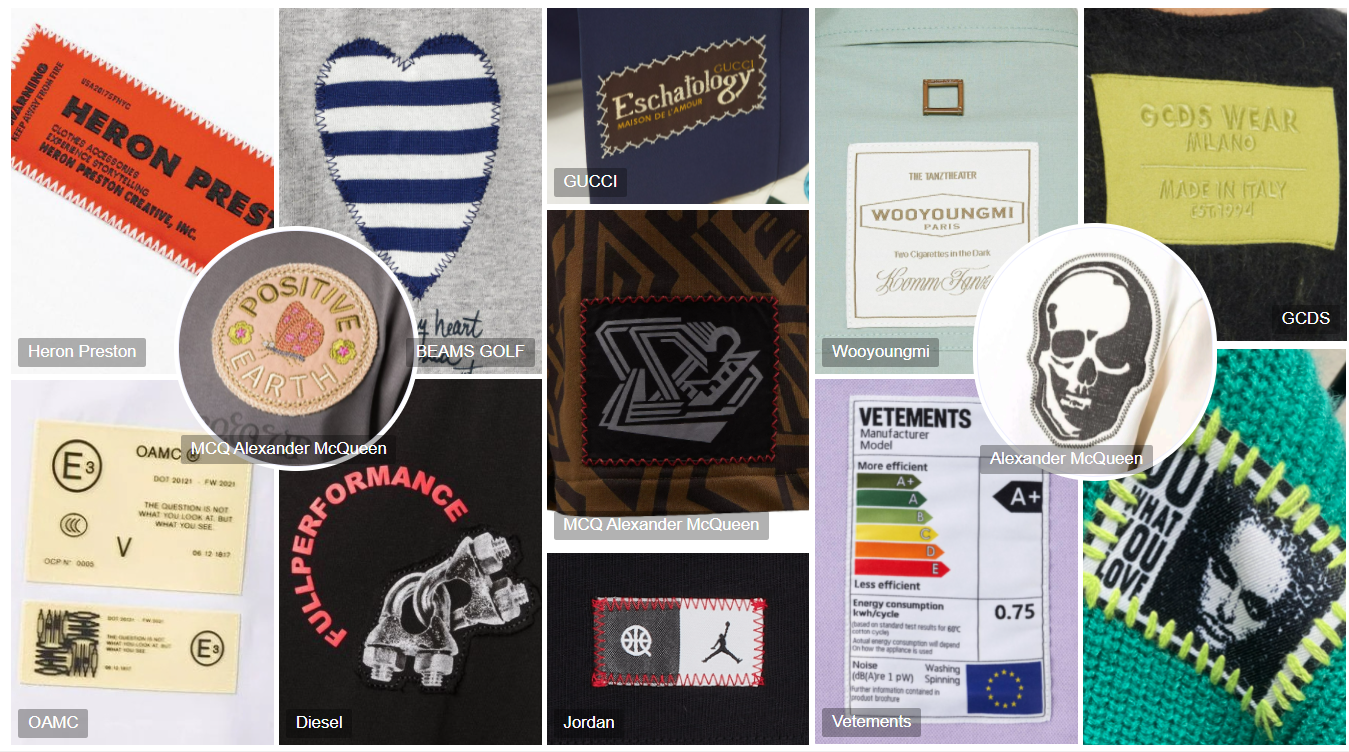 For a full report, pls visit https://www.popfashioninfo.com/details/report/t_report-id_12315-col_126/