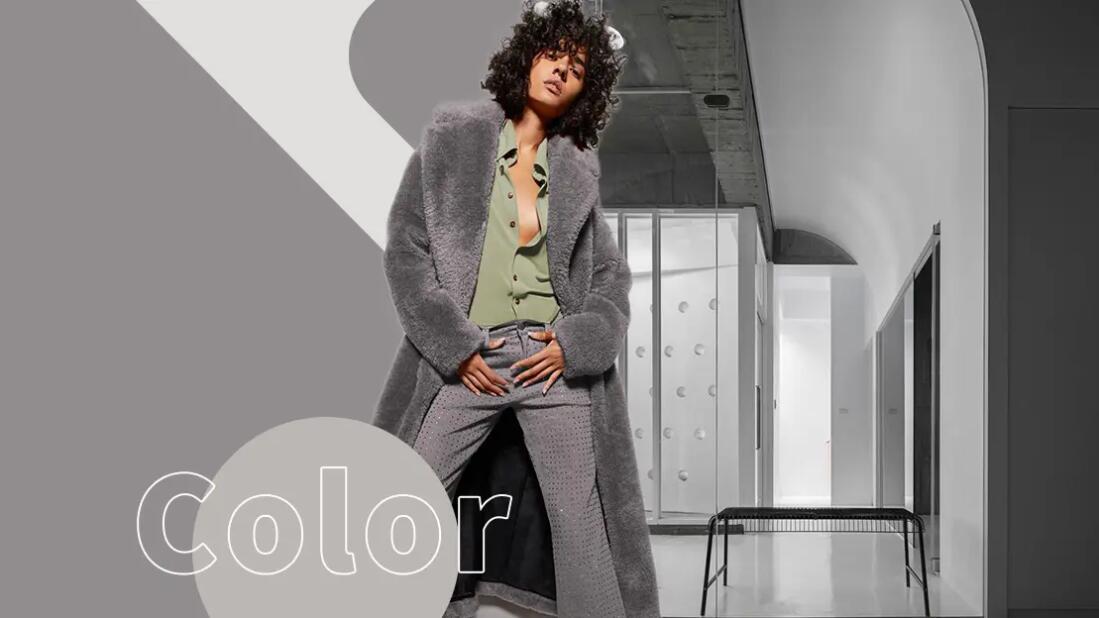 Gull(PANTONE 17-3802TPG) is a key color in A/W 2022, which is an attractive classic color for both men and women. This slightly warm gray color will be applied more to home decoration and industrial decoration. The calmness and safeness of Gull also heal the people in this unstable society.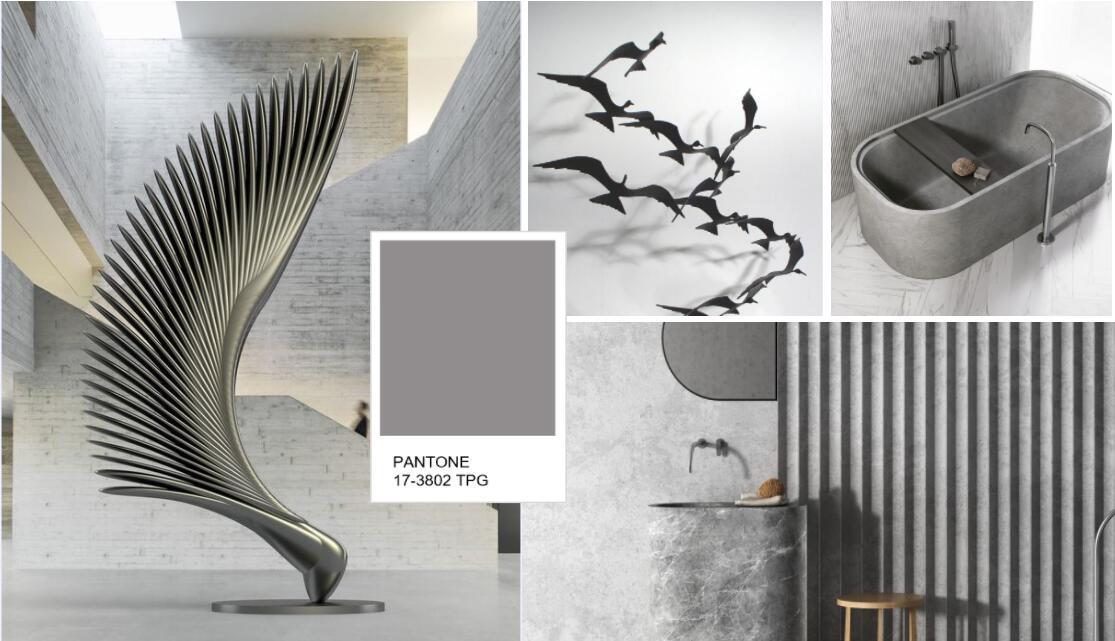 We can see from the runways that Gull furs exude a brand new fashion charm. This extremely inclusive and unisex color is suitable for inter-preting genderless and avant-garde items. Individualized and high-quality splicing with leather stresses the texture and casual atmosphere. The combination of overcoat and fur is important to runways as well.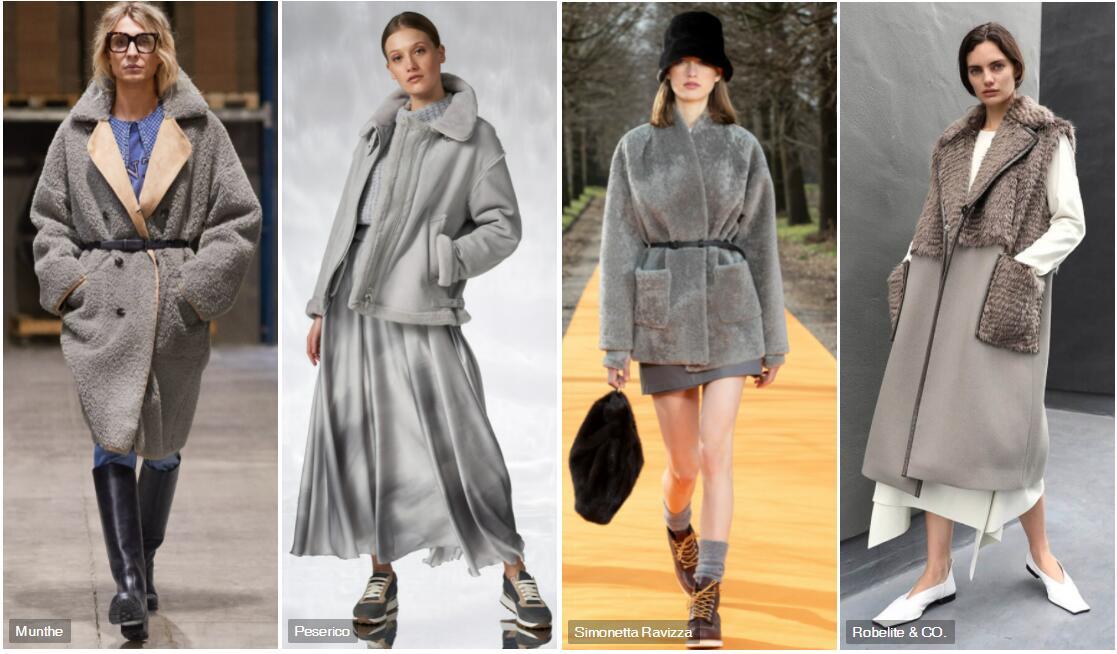 Elegant and cozy Gull keeps the palette understated and high-class. Colors with similar brightness are grouped to present the balance bet-ween nature and modern minimalism, which fuses the simple industrial feel with relaxation. Fern(PANTONE 16-0430TPG) and Loden Frost(PANTONE 17-0210TPG) stimulate the natural scent of the whole palette.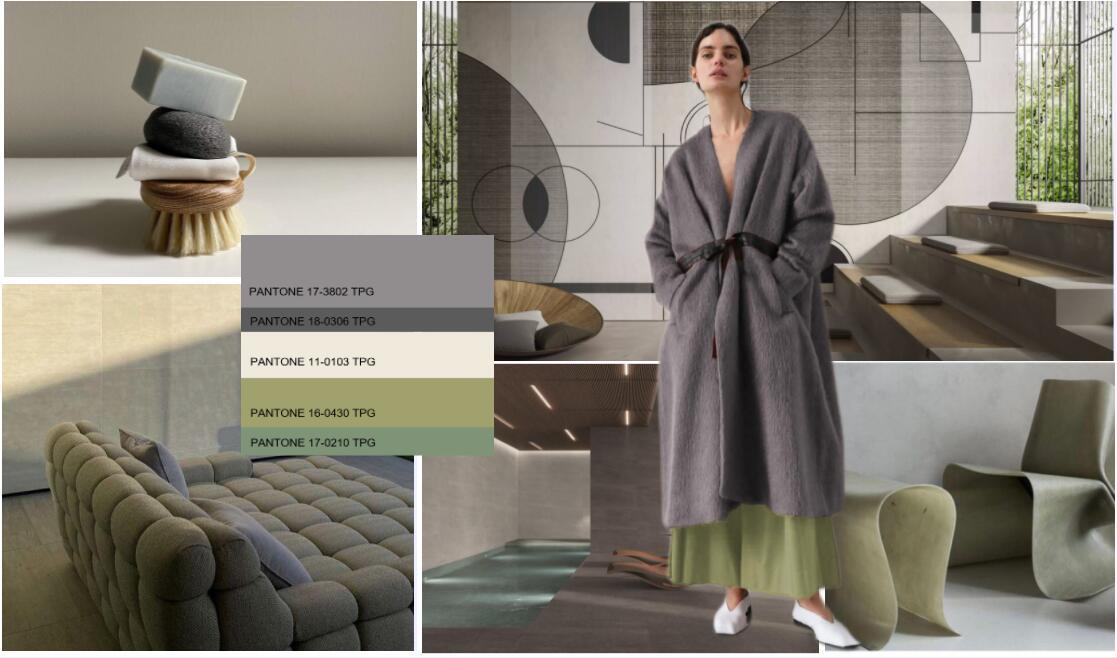 Gull is used as the main color on fur to show an elegant and delicate colorway. The vitality of Fern and Loden Frost integrates nature with urban city. Besides, unisex Gull strengthens the texture of leather & fur and polar fleece.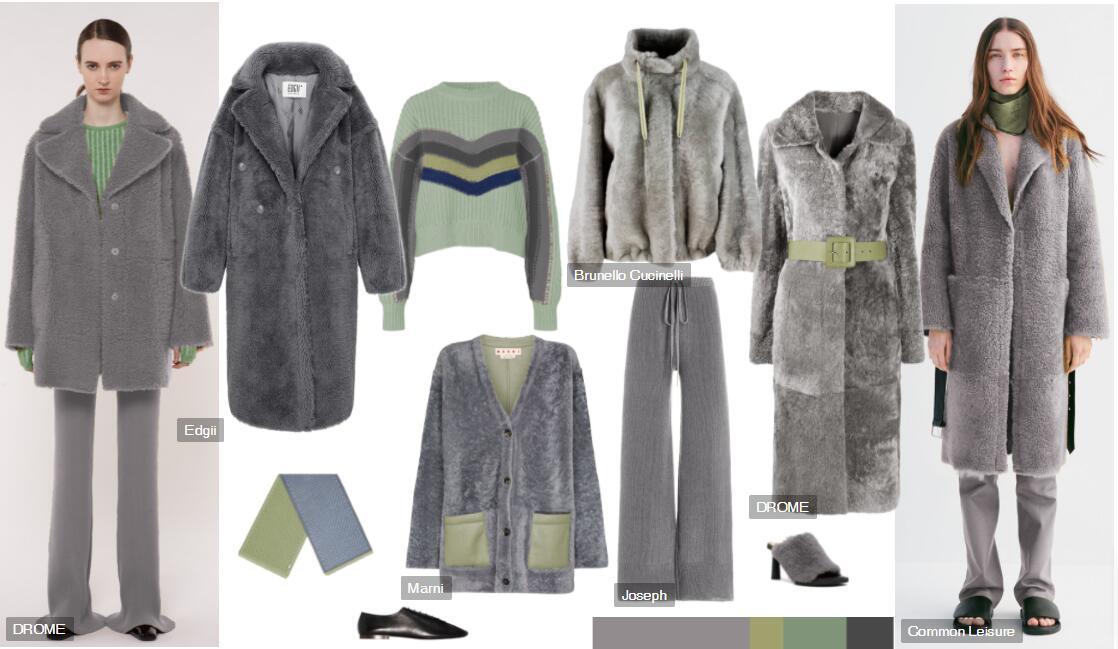 For a full report, pls visit https://www.popfashioninfo.com/details/report/t_report-id_11386-col_125/