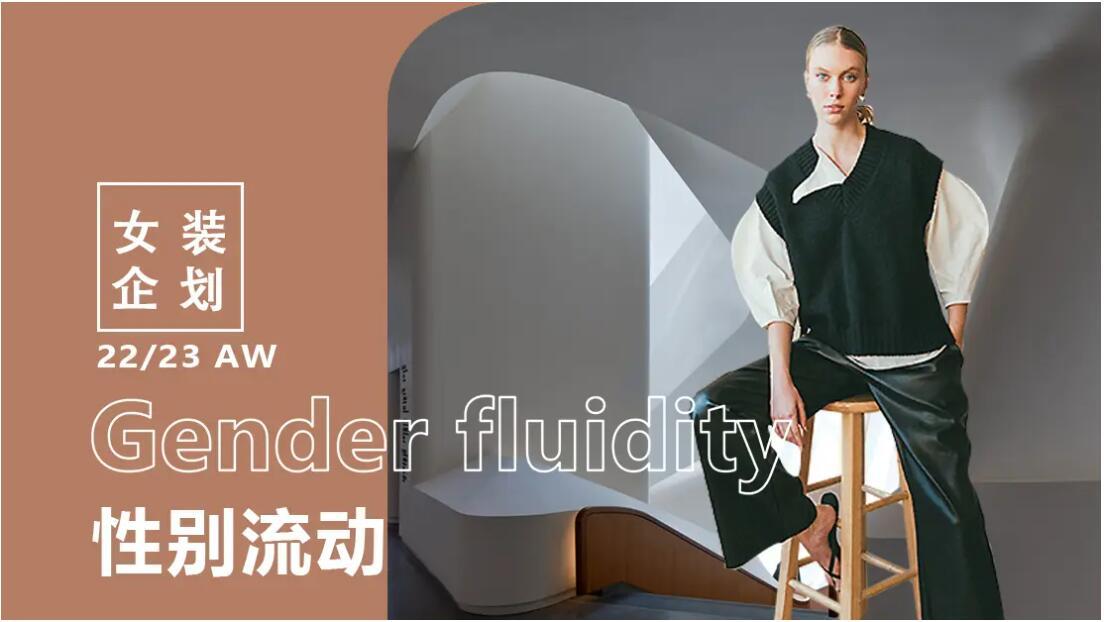 According to the research of the British website The Tab, there were one out of five teenagers found that they belonged to the LGBTQ+. People's rising education level allows them to get in touch with more aspects and be more sensitive. Consumers will treat the new attitude and concept of gender through a real and flowing strategy to promote the development of genderless.
The awareness of gender fluidity presents an attitude to break the conventional boundaries. Inclusive neutral colors are used as the keynote. The classic palette grouped by Birch, Castor Gray and Anthracite is paired with warm Shifting Sand, Brown Sugar and Smoked Paprika to show the gentle exploration of introvert. Calm Malibu Blue reveals a casual and neutral attitude.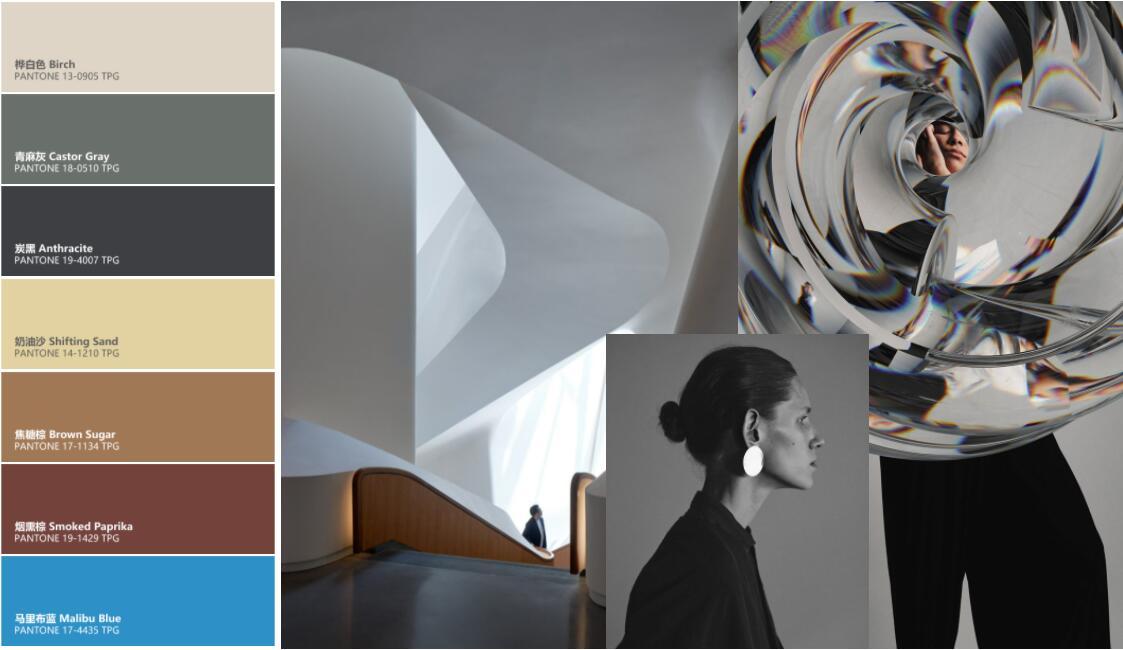 Abstract black & white prints are inspired by the flowing textures of liquid metal. These colorless patterns are mainly printed on bottoming knitwear, sweater and shirt to present an eye-catching yet understated visual effect.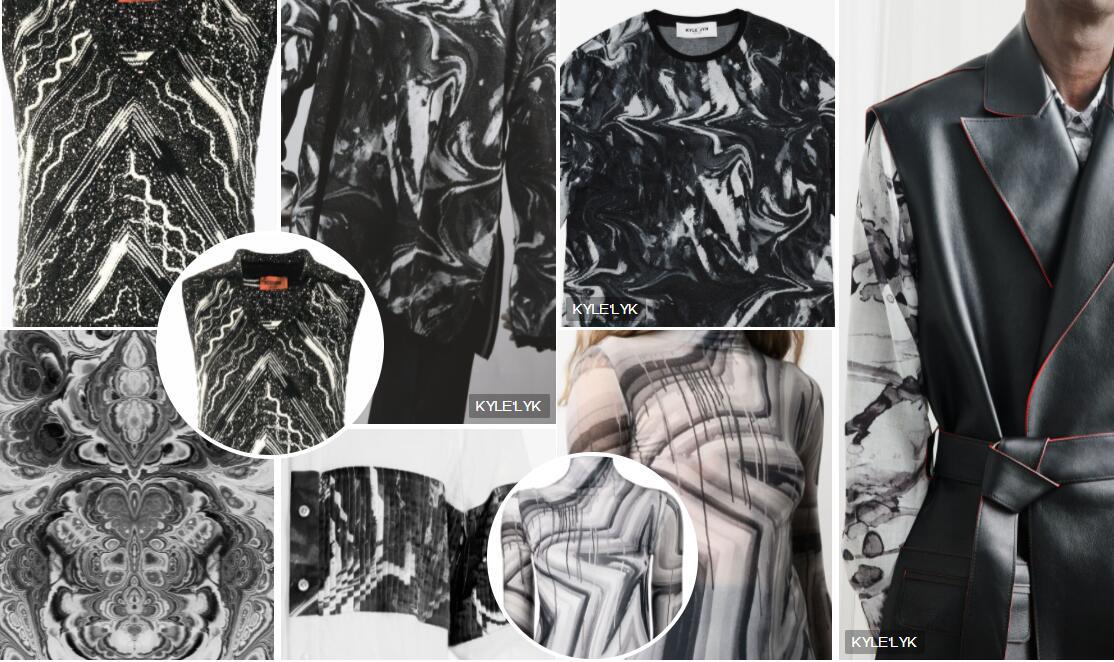 Button is no longer an accessory just for basic functions. On exquisite fabrics, various kinds of buttons, eyelets and metal loops are arranged in an artistic way to stress the flowing lines of clothing.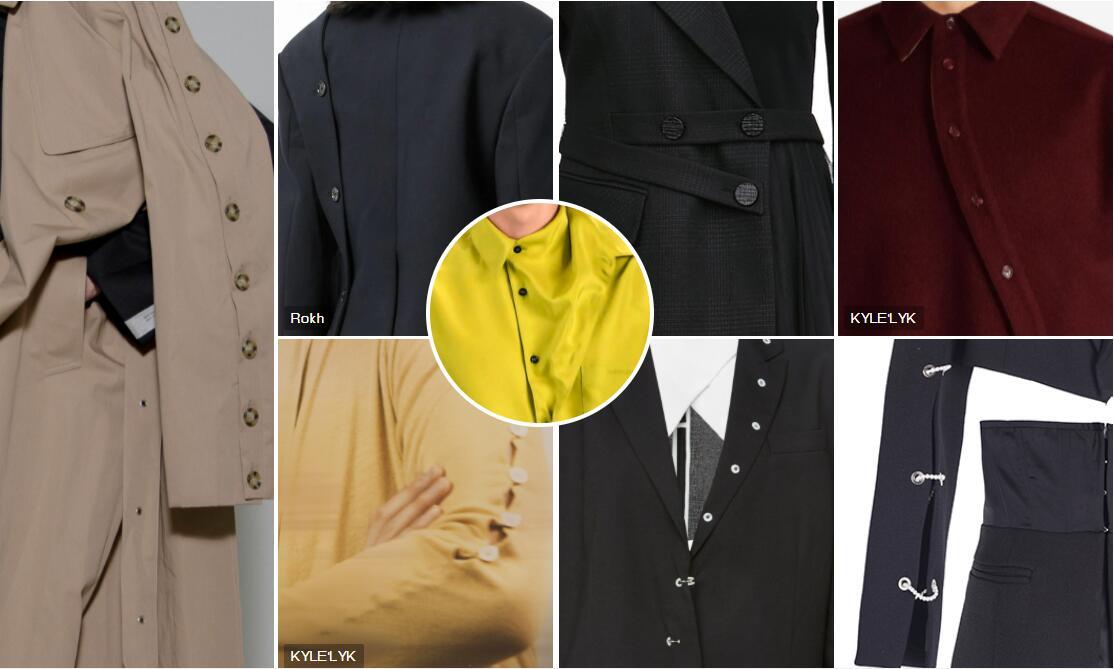 For a full report, pls visit https://www.popfashioninfo.com/details/report/t_report-id_11322-col_21/