As female status rise, more and more ladies pay attention to their dressing and interpret their own beauty via clothes. Modernism displays minimalist aesthetics through quality and handicrafts. Cutouts and futuristic structures inject novelty. It has been the core in S/S 2020 to recreate simple styles with fun details and cutouts. Creative layout updates simply cut and sewn styles.
Cutouts on the chest take on varied forms. Arc, water drop and horizontal cutouts work with thin leather straps to combine sexiness and nonchalance. Strings and buttons add lavish layers.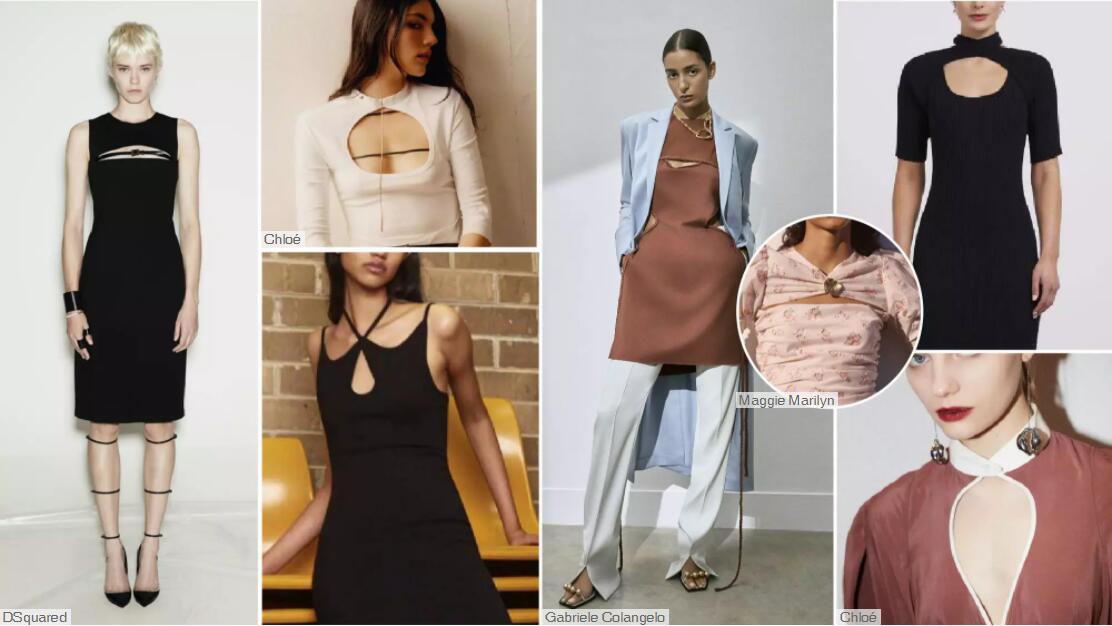 It is key to create cutouts on the shoulder via simple lines in the new season. Cutouts in varied shapes offer statement-making details, appealing to fashion leisure young ladies.
Waist displays female softness. Fun cutouts enhance delicacy and catch our eyes. The cropped blouse has cutouts on both sides, making statement. Skin-revealing designs make the dress more seductive and renew the sexy elegant style.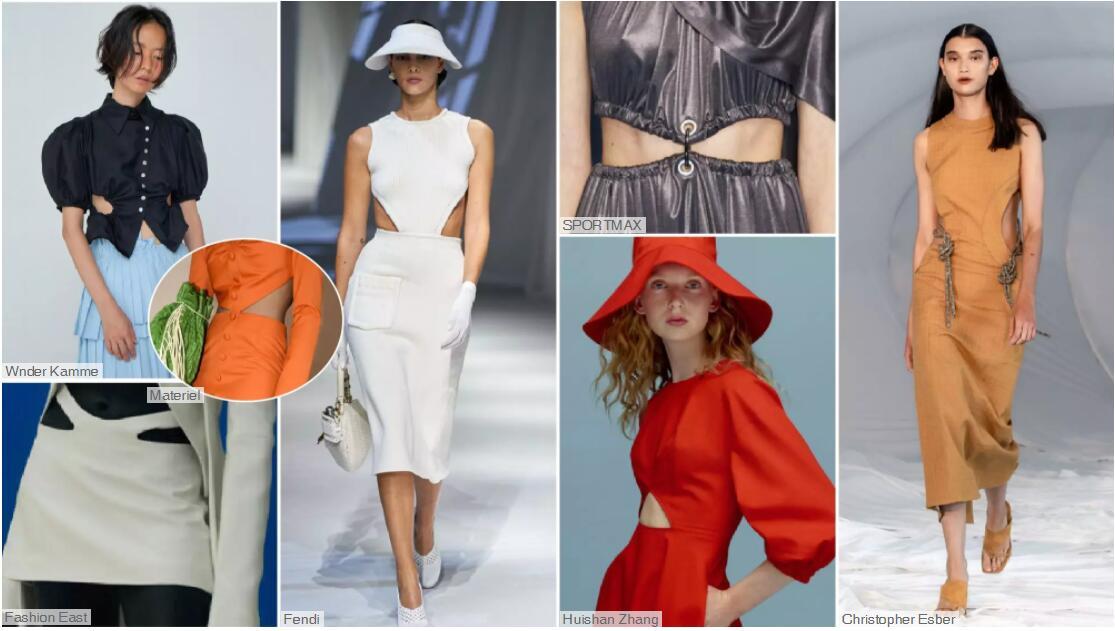 For a full report, pls visit https://www.popfashioninfo.com/details/report/t_report-id_9084-col_128/