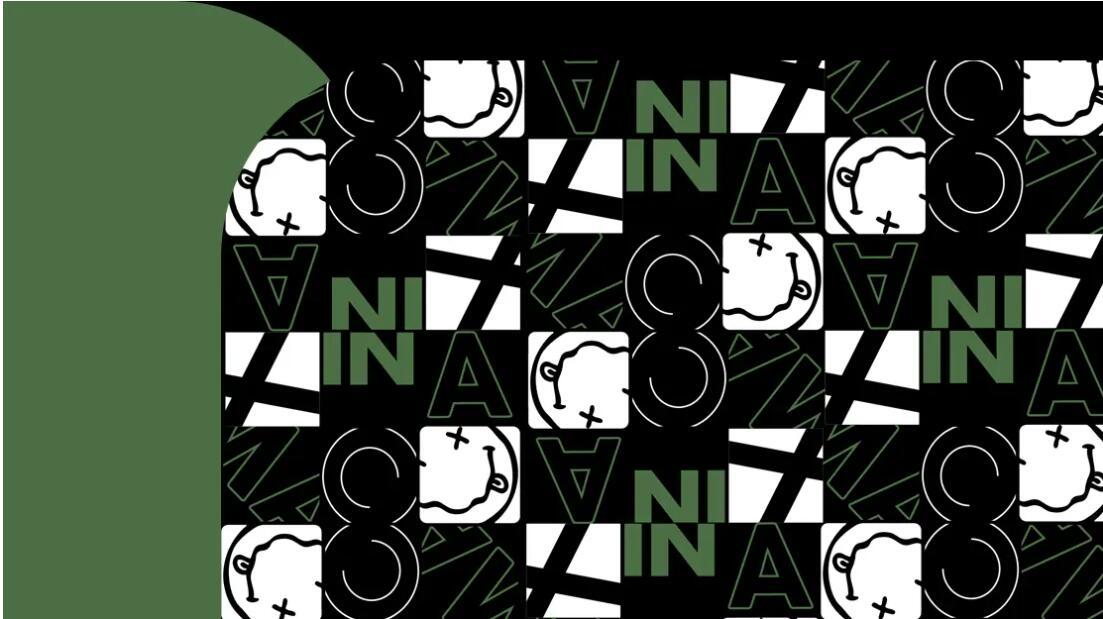 In the design of casual American style, plaid is applied widely and checkerboard has also become a popular element. The minimalism is simple, elegant, neat and versatile. To meet the changes of fashion and aesthetic need, plaid is also under continuous evolution. Steady black-white checks have been transferred into different styles. Besides, various colors are also matched together to present distinctive visual effects.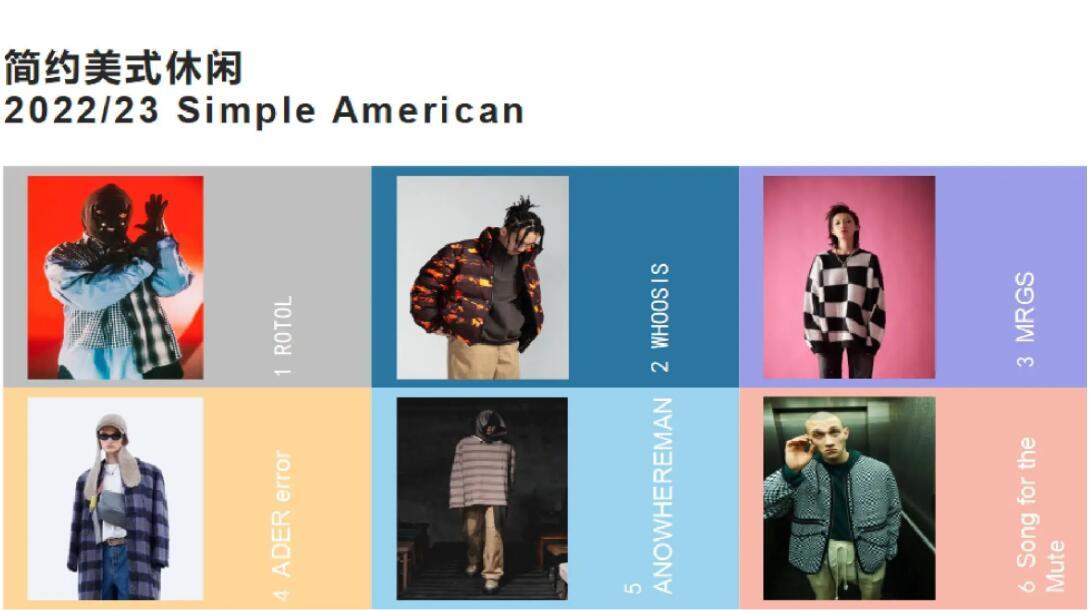 Inspired by the horror films, the Japanese brand ROTOL launched its latest A/W 2021 collection which keeps the workwear and military elements and adds a humorous sense. Wide checked shirt, corduroy vest, down jacket, patchwork shirt, patchwork sweater, and back-zipped jumpsuit reinterpret the military items.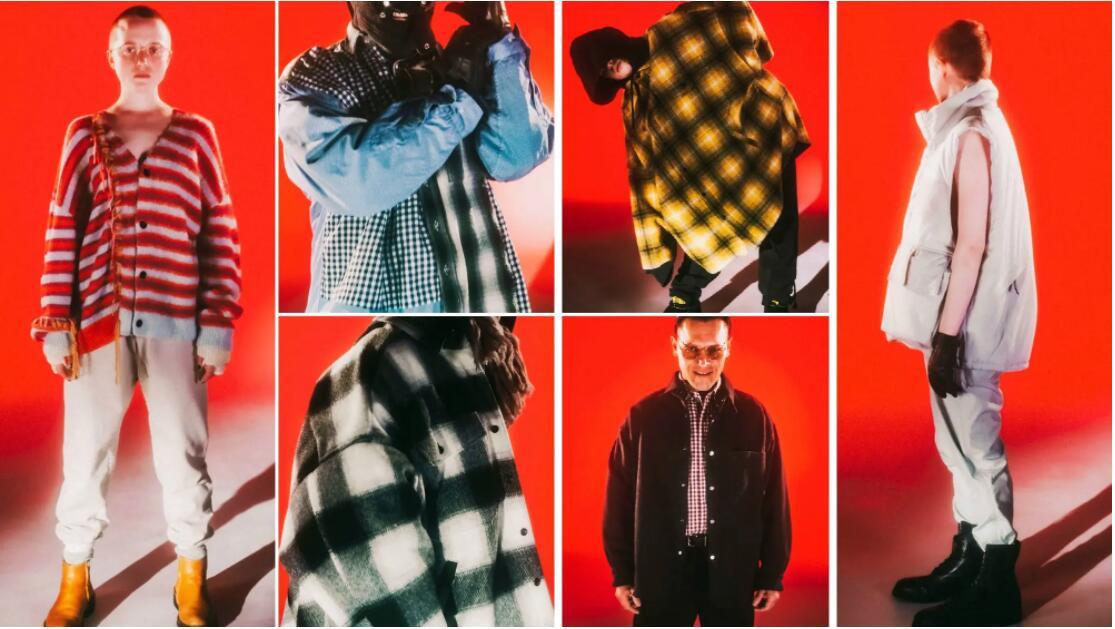 The A/W 2021 Lookbook of WHOOSIS focuses on the layering, which is both stylish and thermal. Patchwork zipped sport jacket, applique casual suit and tie-dyed down jacket bring more possibilities to the daywear. Besides, the brand still maintains its regular techniques to present the most basic styles by solid materials and exquisite crafts.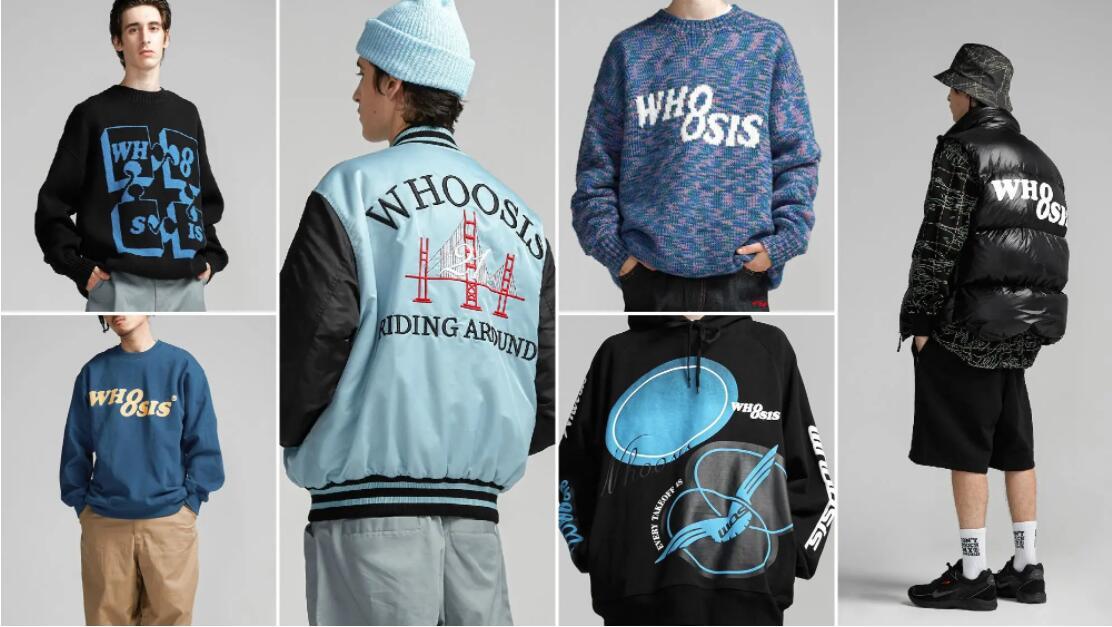 Titled 'A revolution bankrolled entirely by mum spare charge', MRGS A/W 2021 collection draw inspiration from the movie How to Talk to Girls at Parties. This post-modern sci-fi movie with nostalgic punk musics tells a story happened on the outskirts of London in 1977 when Britain was under the economic recession.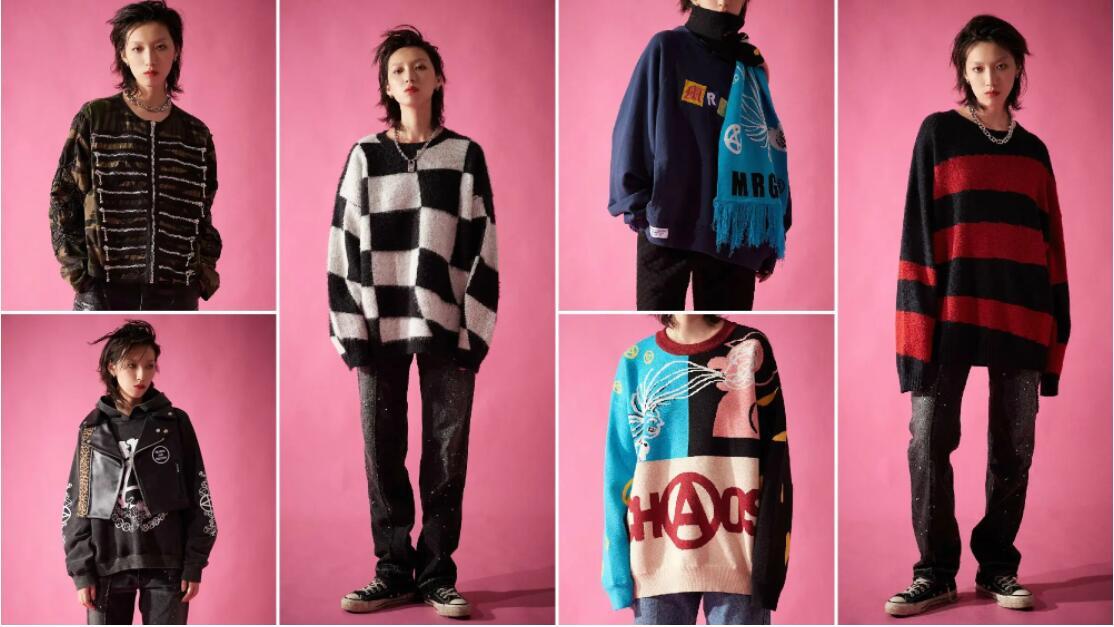 For a full report, pls visit https://www.popfashioninfo.com/details/report/t_report-id_11643-col_126/