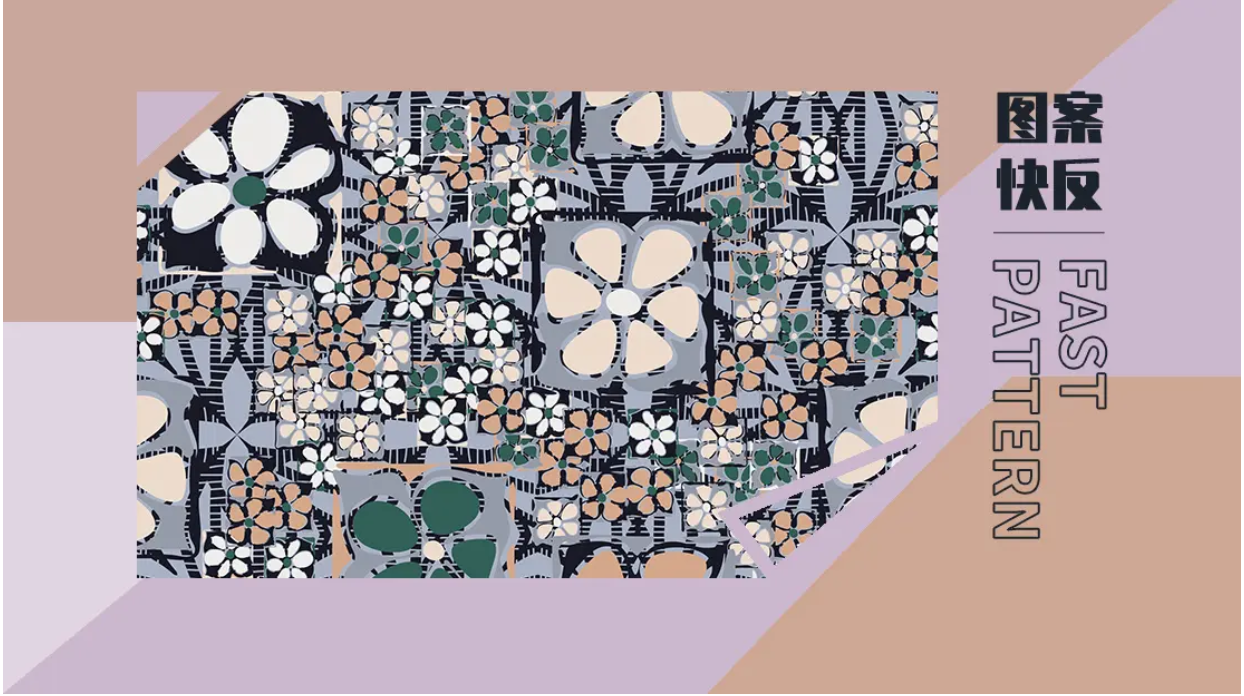 With the growing of ethnic elements, people have gotten in touch with more national customs and exotic cultures. American cultures, European cultures, Japanese cultures, and China's minority cultures reflect the changes and development of the era. National accents are presented by delicate and diverse ethnic patterns.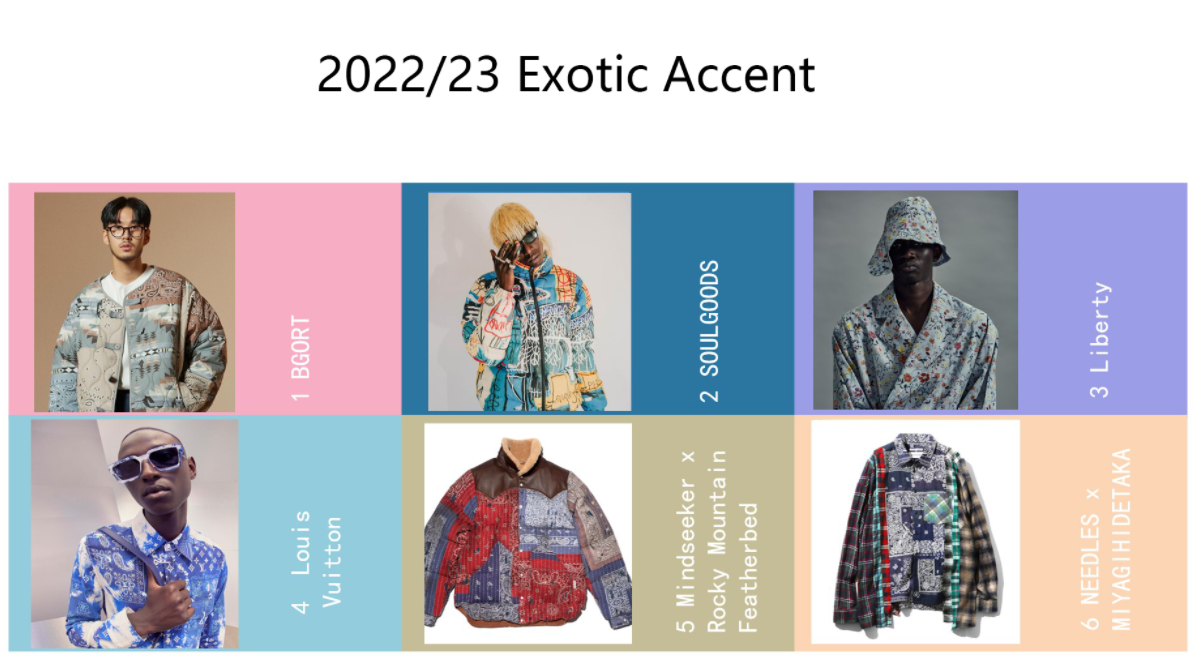 The Seoul-based label GORT released its seasonal F/W 2021 collection. Carrying the mindset of "Honor the Past, Embrace the Present", the brand created gender-inclusive products based on the classic military style.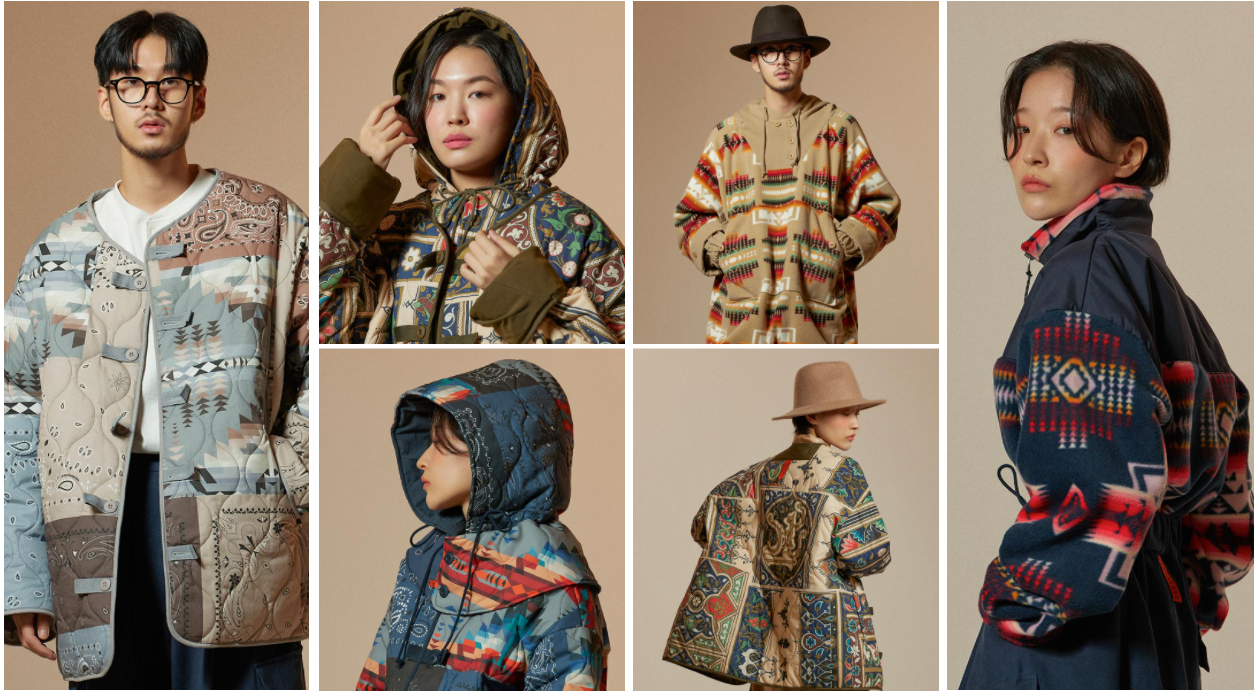 The Beijing-based streetwear brand SOULGOODS was cooperated with the famous modern artist Jean-Michel Basquiat to unveil seven new pieces of products, including down jackets, sweaters, and T-shirts. With the artworks of Jean-Michel, SOULGOODS created its blazers for the first time.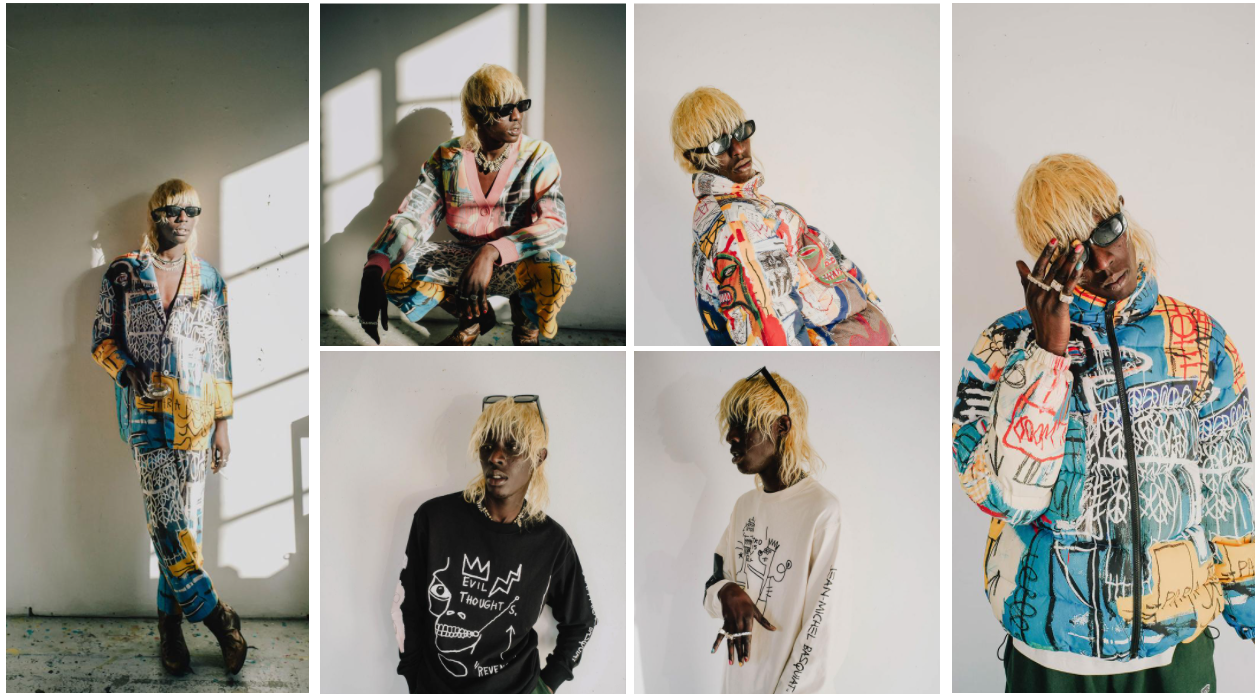 Liberty is a London organization known for its fabrics and the spirit of discovering new designers. The cooperation with three graduates of UAL released the latest A/W 2021 fabric collection.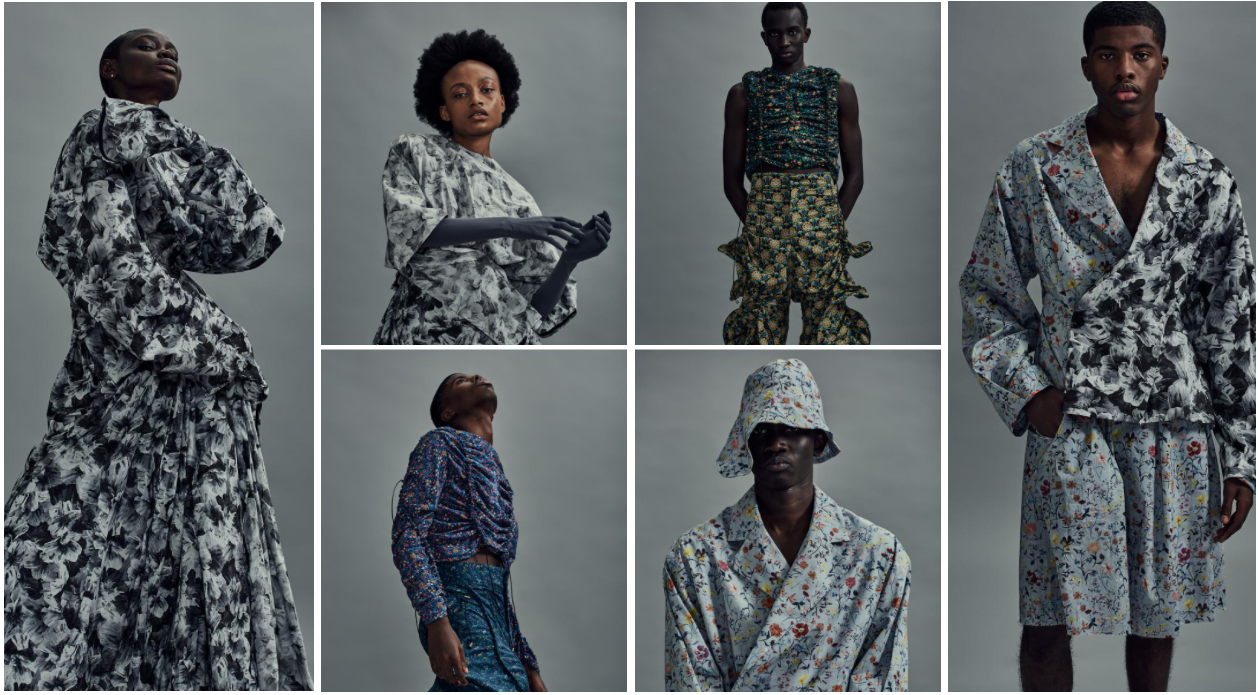 For a full report, pls visit https://www.popfashioninfo.com/details/report/t_report-id_12489-col_126/