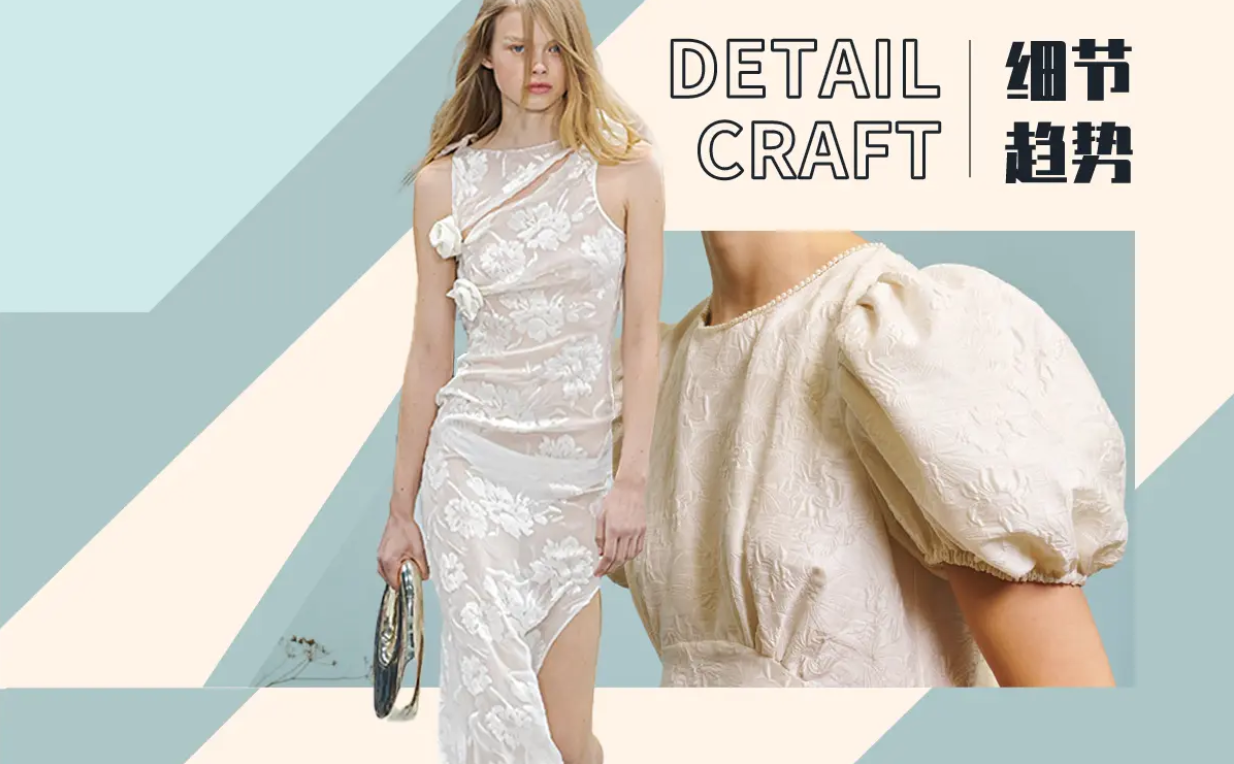 Dress is a must-have in every season. This report will interpret the fashion trends of women's dress through different details. Tensive cutouts, ruched creases, high slits, layered sleeves, and one-shoulder design create a hot and sexy style. Bud-like cuffs and lapels reflect the return of retro fashion.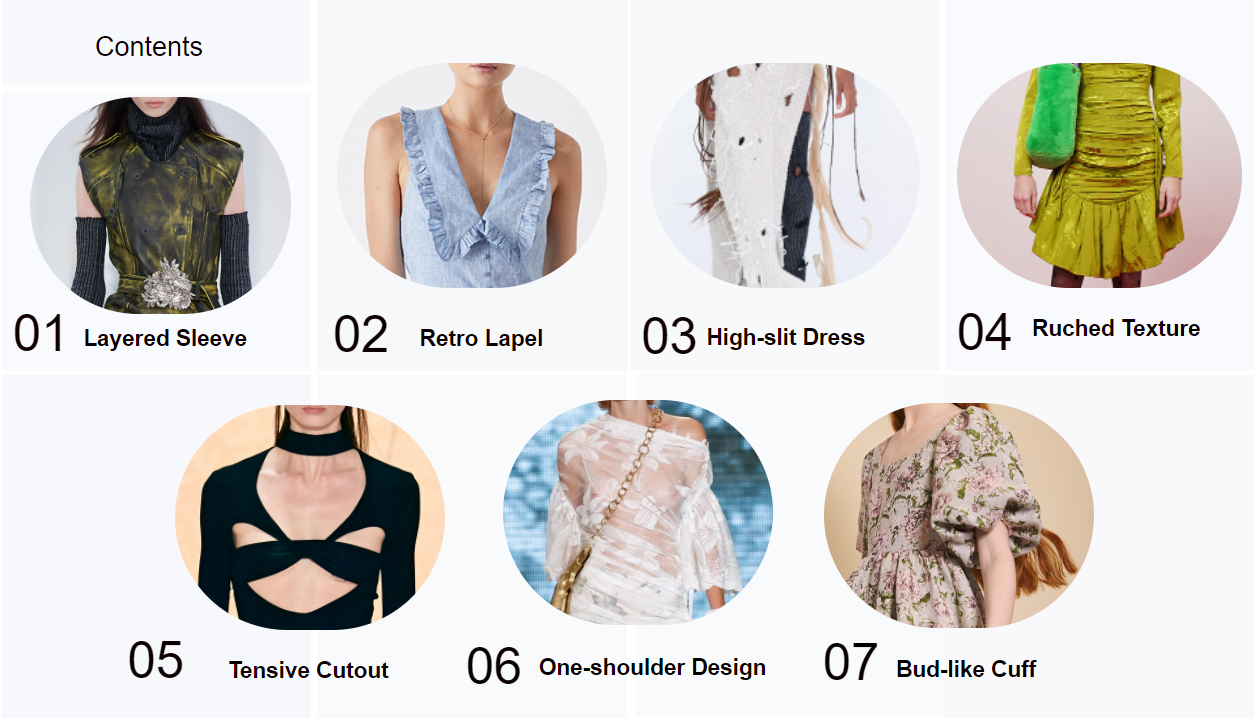 The layering of sleeves separates the garment into two pieces. Stretchy fabrics and off-shoulder designs exude a laid-back, romantic atmosphere.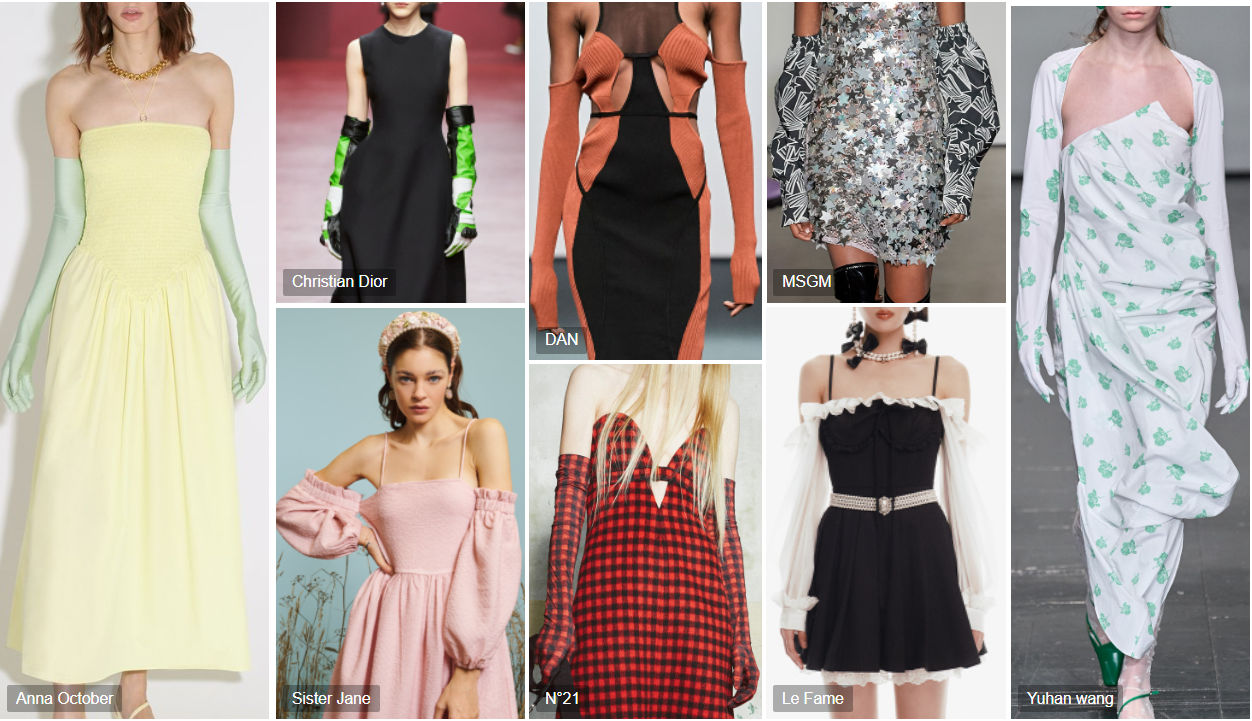 Retro lapel collars are elongated to present a deep-V neckline. Delicate trimming, lacing, and cutouts are added to reveal feminine romance.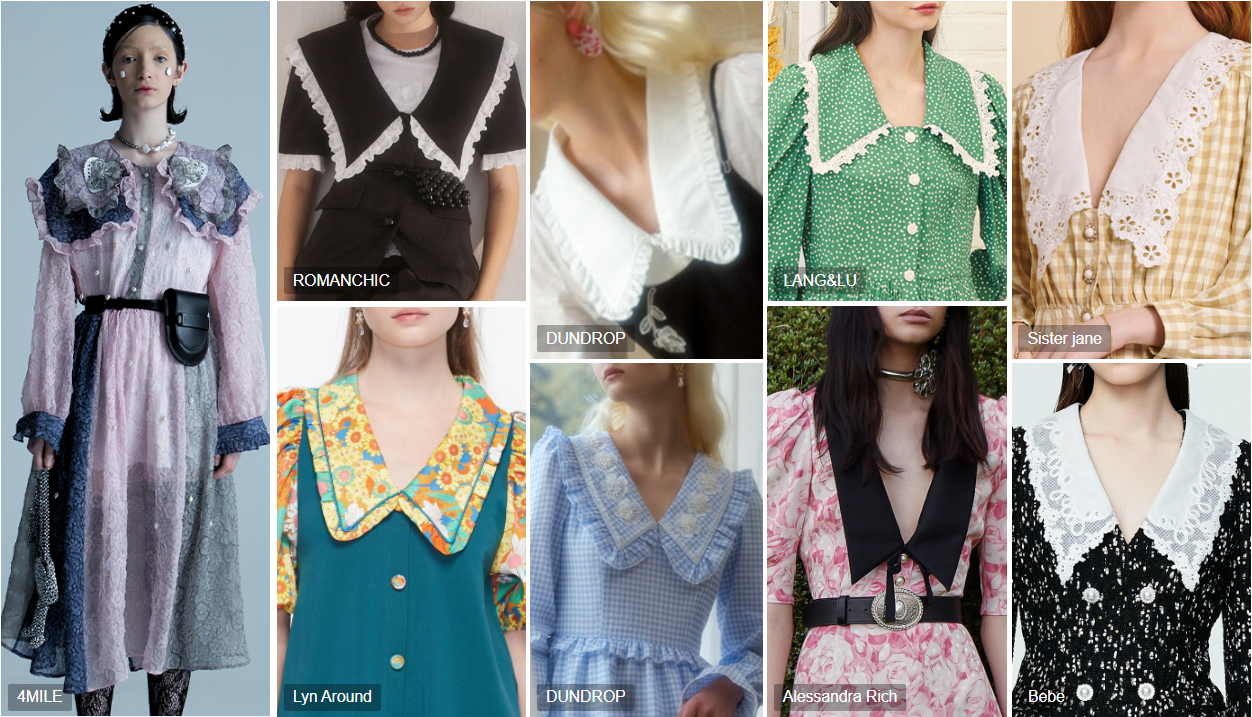 High-slit dresses are presented in higher volume. The avant-garde asymmetric cutting reveals the graceful temperament of queen.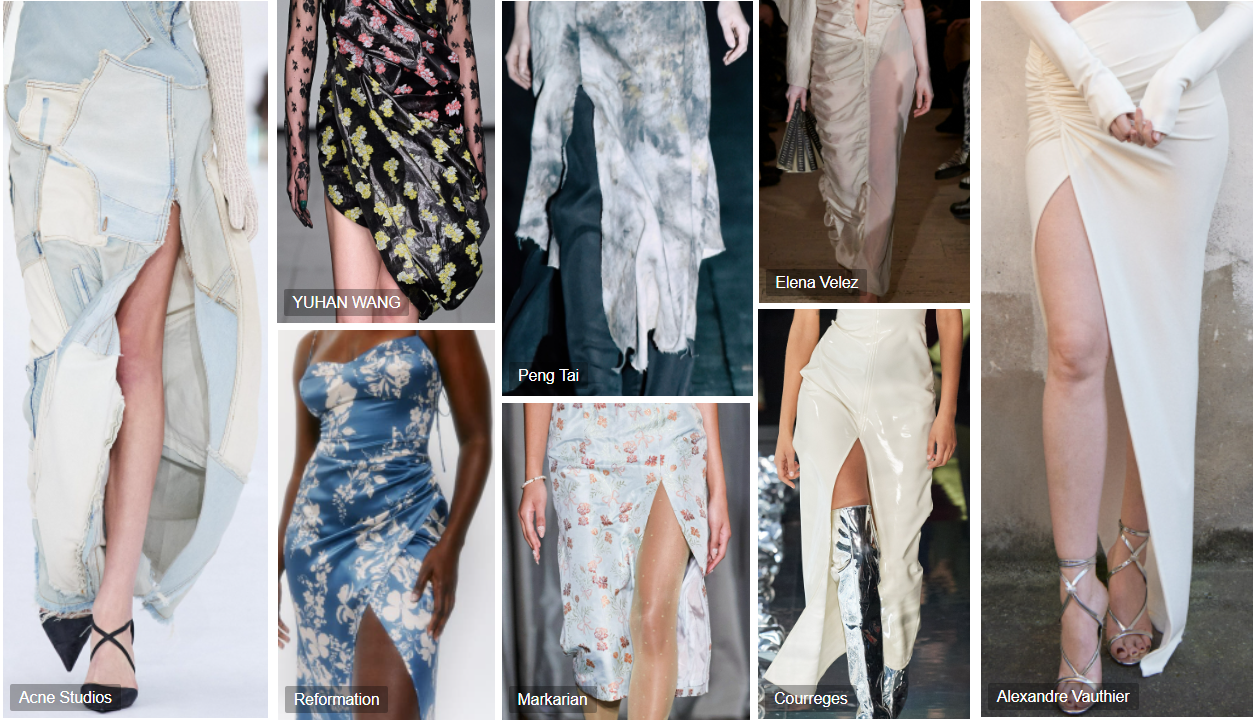 For a full report, pls visit https://www.popfashioninfo.com/details/report/t_report-id_13155-col_128/