Denim with delicate structures focuses on high-quality details. Waist and leg opening are decorated by straps, stitches and raw edges to make casual denim sexy, delicate and chic. Classic crafts are shown in different expressions and formations to reveal an alternative feel of prettiness.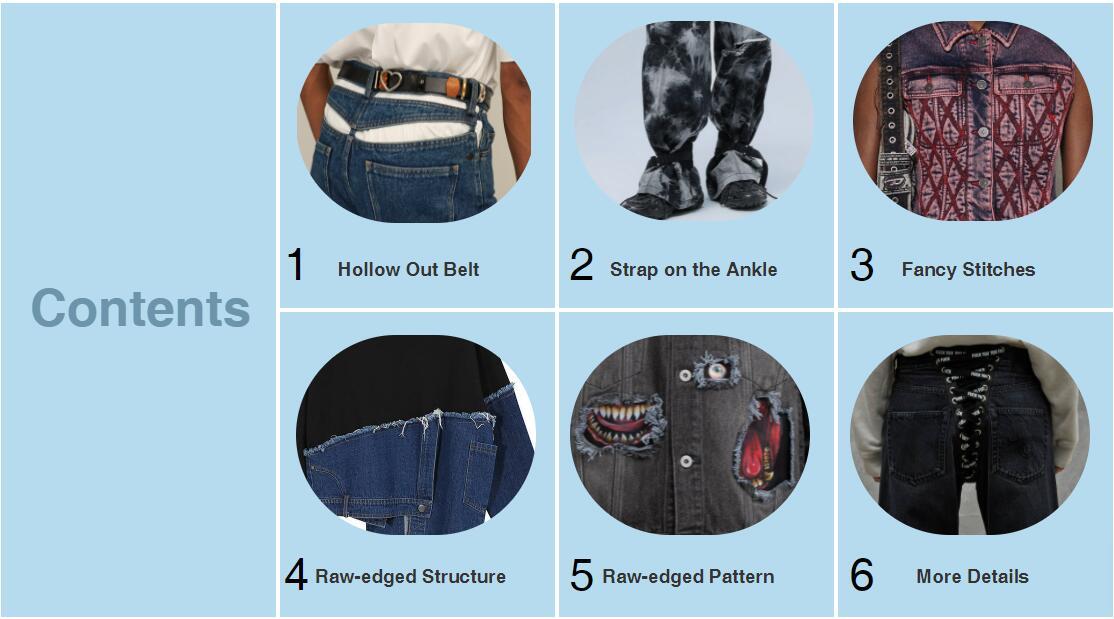 Hollow-out tailoring is combined with the structure of belt to accentuate the design of waist and provide sexy details for casual jeans. High waistline slims the body shape. Different widths of belt may show strength, sexual appeal or rebellion.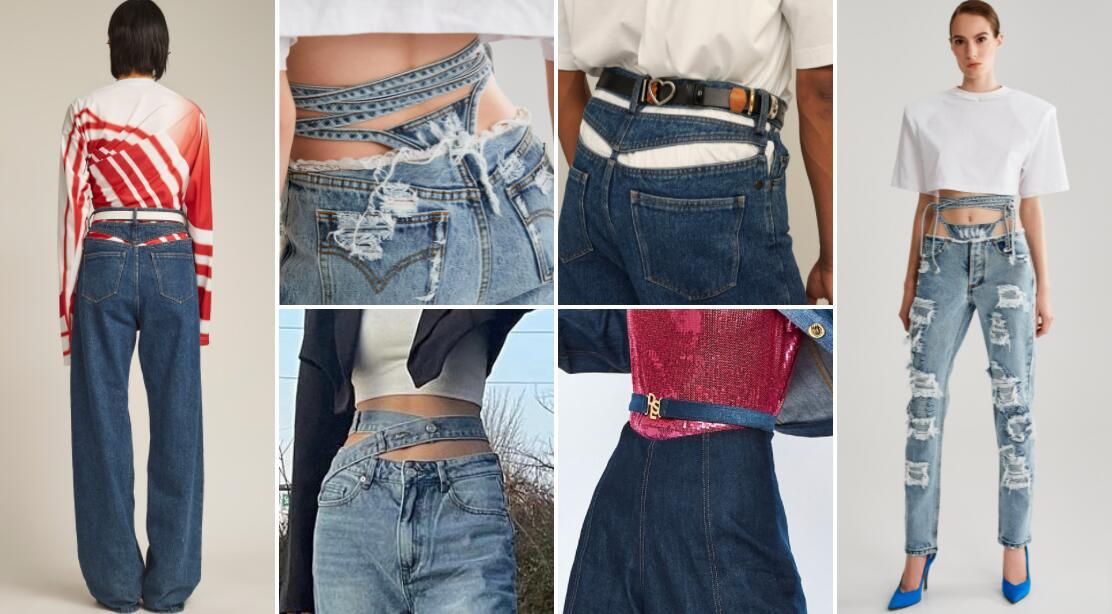 Buckled straps are used to tighten the loose leg tubes to present a sharp visual contrast. Adjustable buckles and buttons lengthen the body proportion and create a neat workwear style.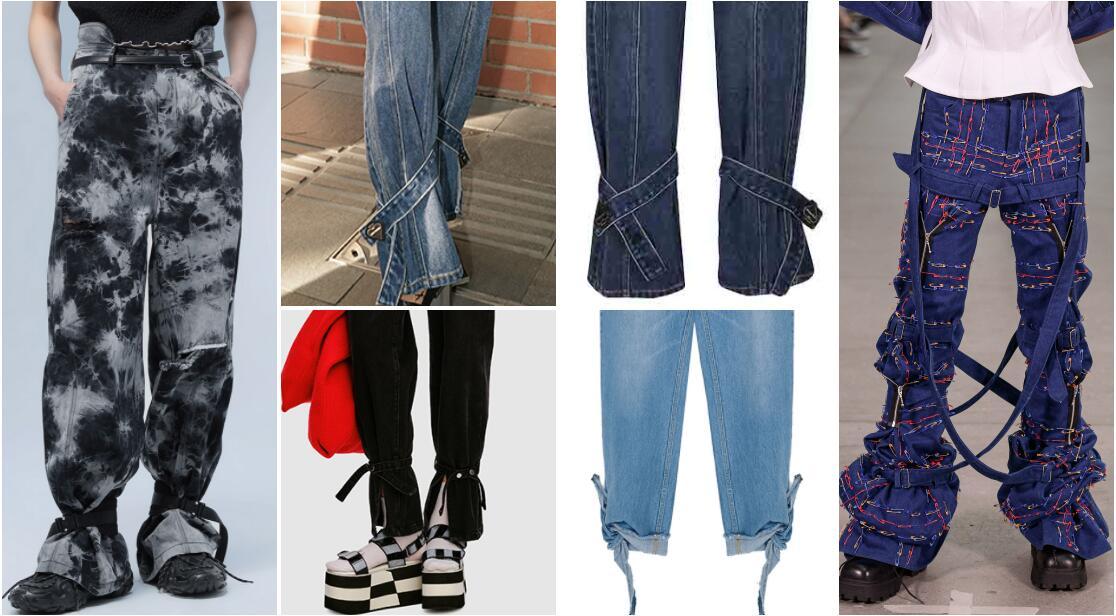 Colored stitches are added to the structure lines and seams of clothing. The light and flat features of stitches decorate the style and allow the seams to be firmer. These distinct lines in contrasting colors enrich the visual effect, strengthen the structure and present the delicate design concept.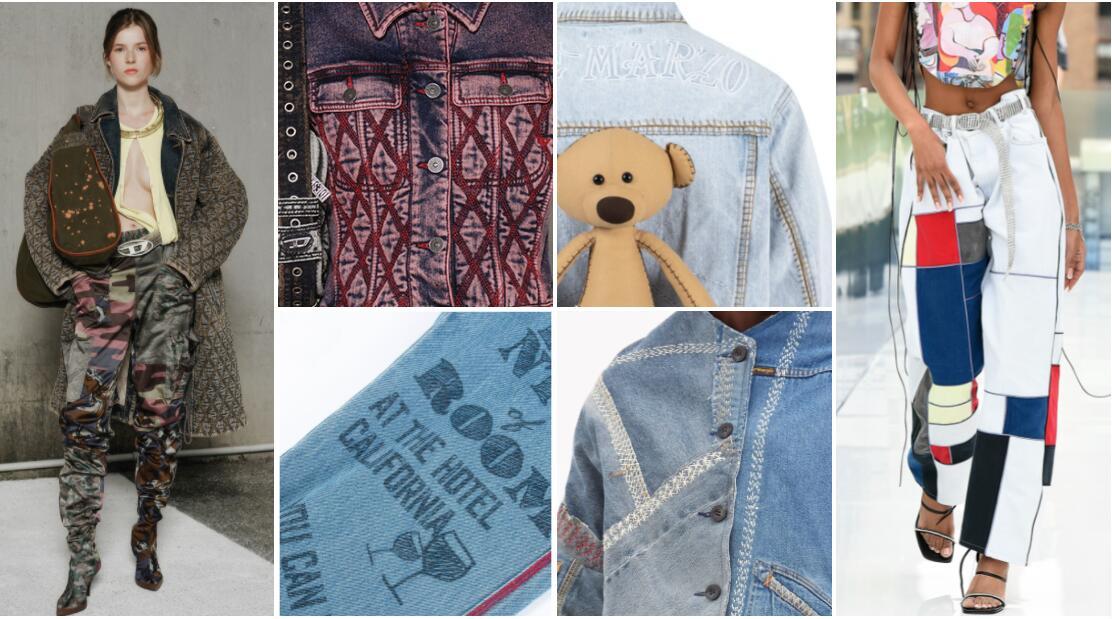 For a full report, pls visit https://www.popfashioninfo.com/details/report/t_report-id_11132-col_128/