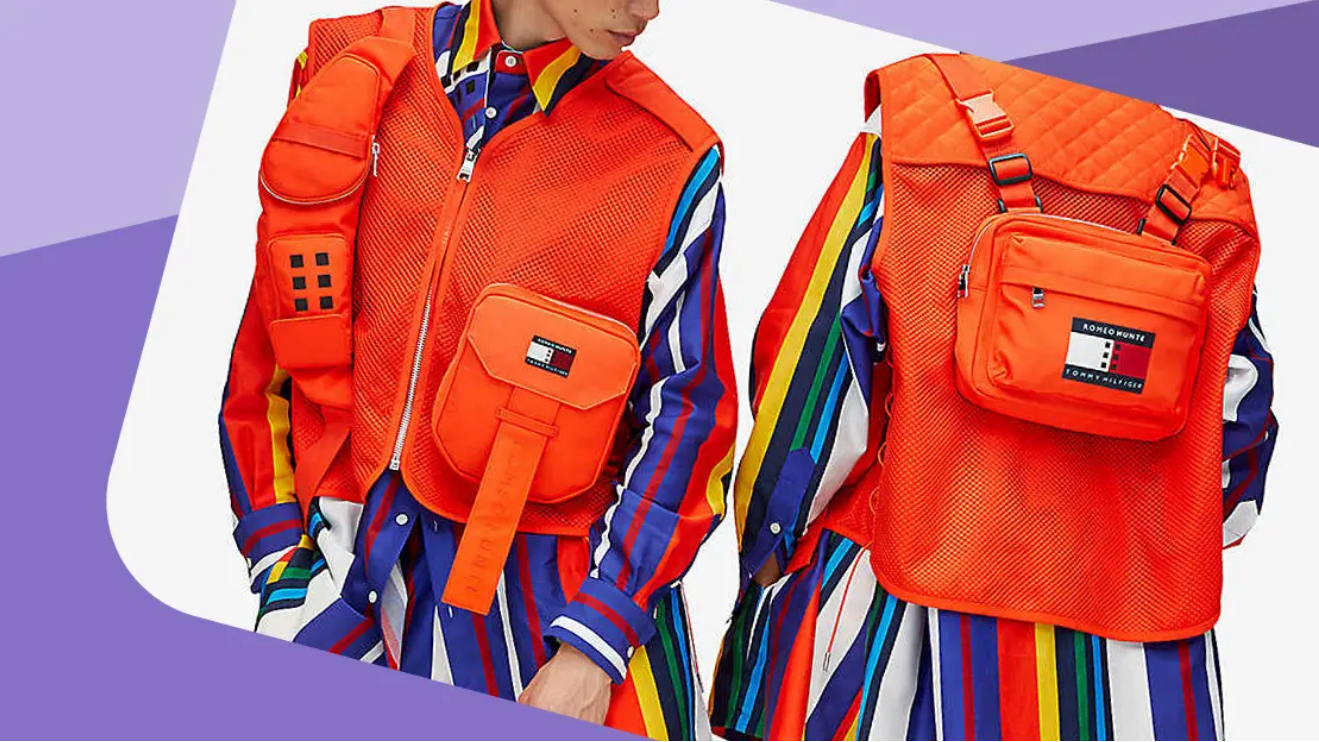 In this off season of dressing, vest is a good choice for layering and enriching the styling. Practicality, capacity, and adjustability have been the perspectives to renew the performance and matching of outdoor wear. Reversible design satisfies the needs in multiple scenes; hetero-geneous splicing and fancy quilting unlock the diversity of vest design, which is both thermal and stylish.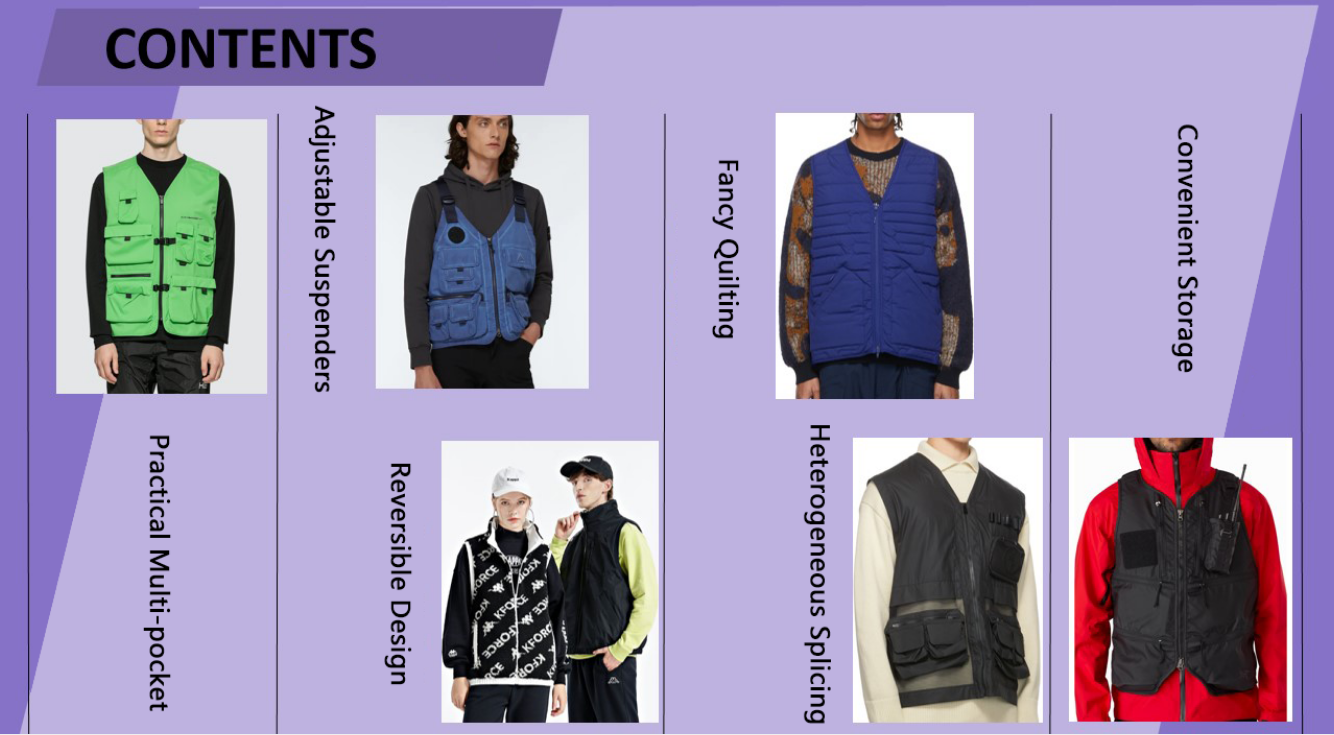 Eye-catching pocket has become a hot fashion topic recently, which improves the practicality of familiar silhouettes. Outdoor multi-pocket de-sign has 3D accordion pocket and modular design at the core. Different sizes of pockets shift the visual effects, while the use of accessories as ribbons and buckles can elevate the delicacy.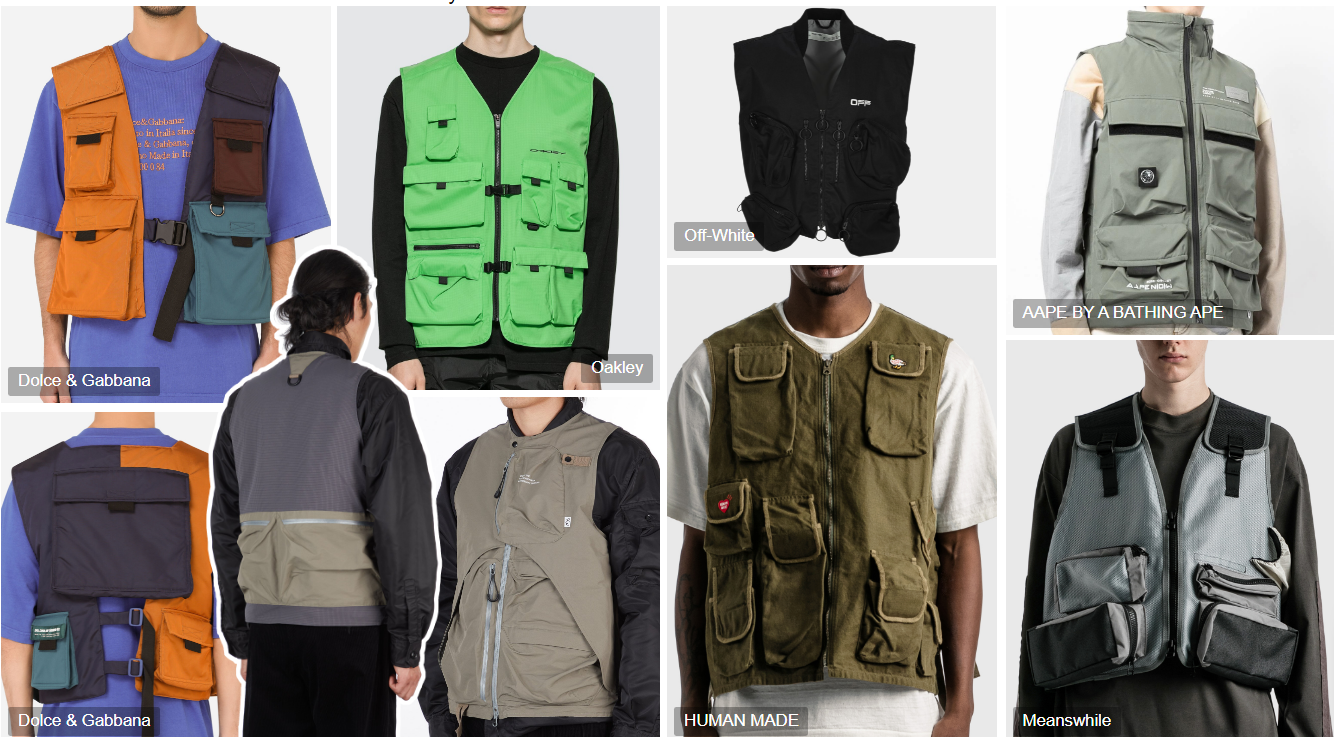 The design of suspender shows both decorative effects and functionality. From nylon ribbons to the suspenders of backpacks, the adjustability provides diversified ways of dressing. The use on detachable clothing is also available.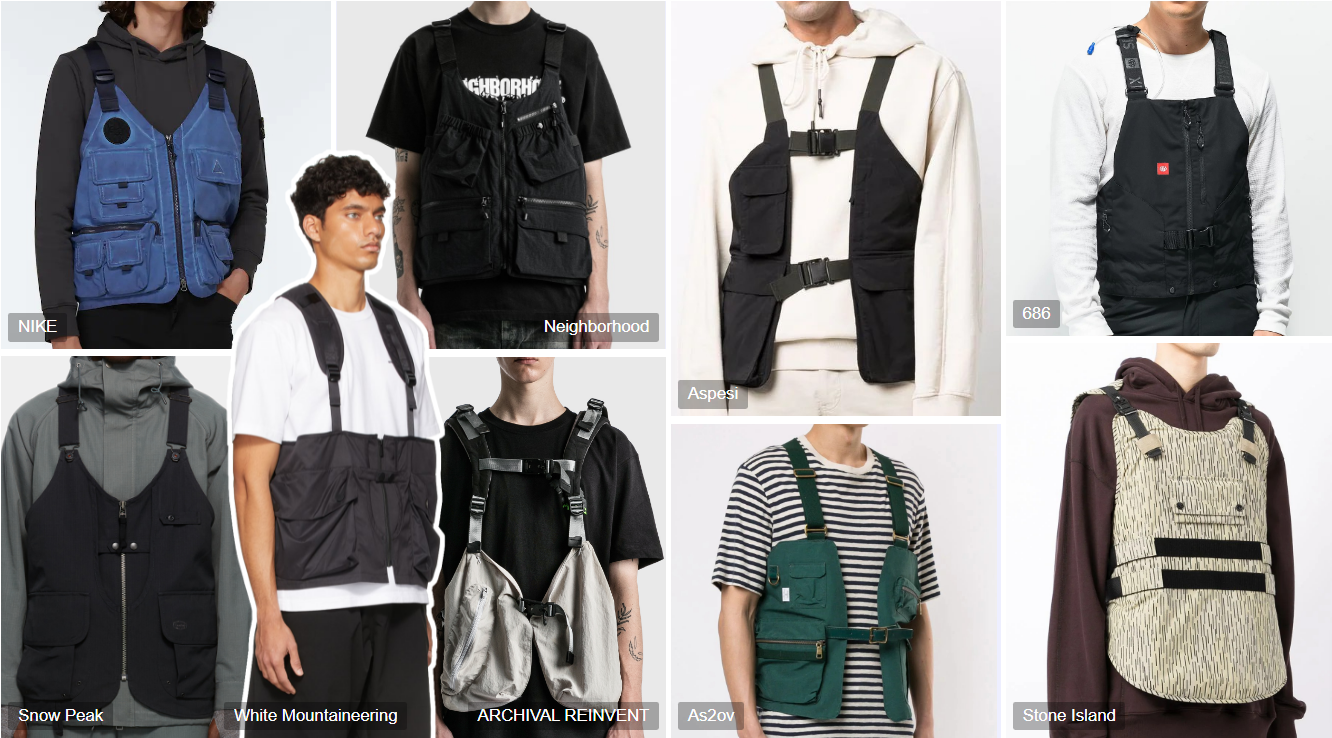 Reversible design not only satisfies the needs in different scenes, but also provides thermal performance. Patterned fabrics and pocket de-signs are made for commercial markets, while the use of quilting lifts the value and the level of fashion.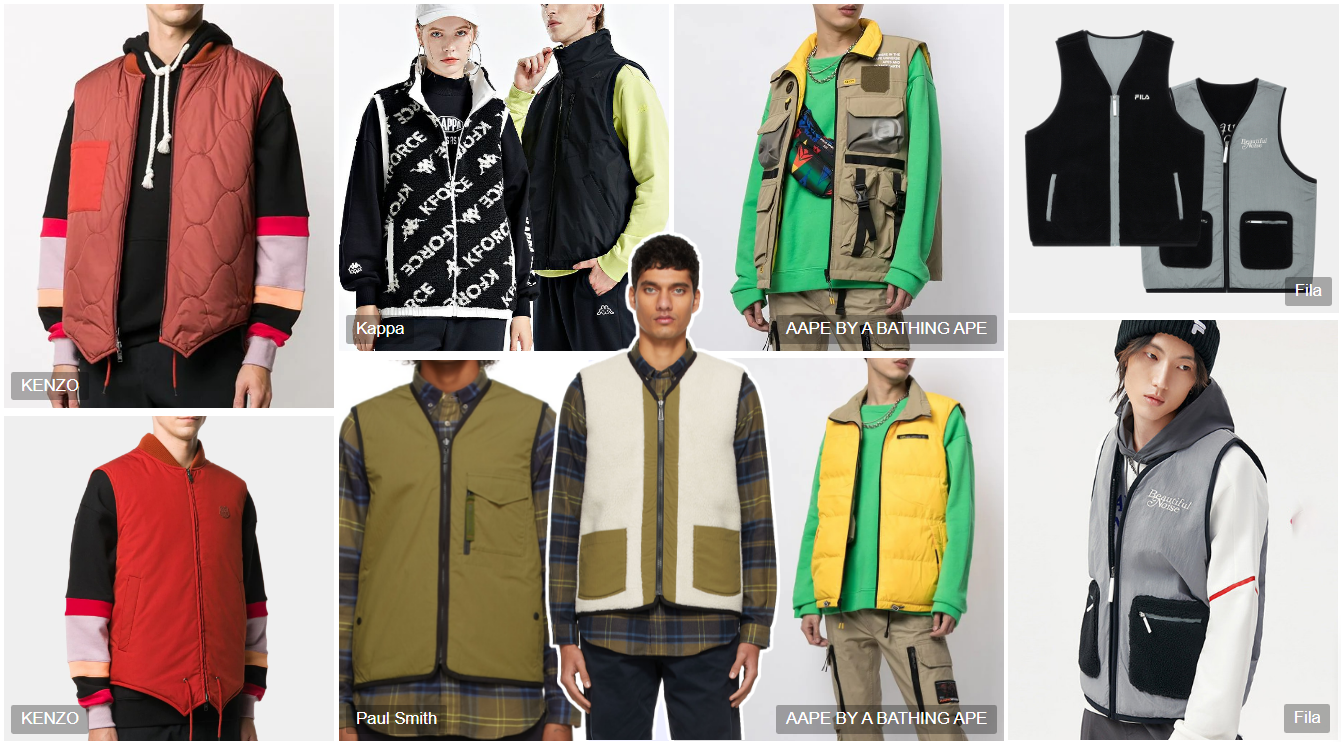 For a full report, pls visit https://www.popfashioninfo.com/details/report/t_report-id_11990-col_128/