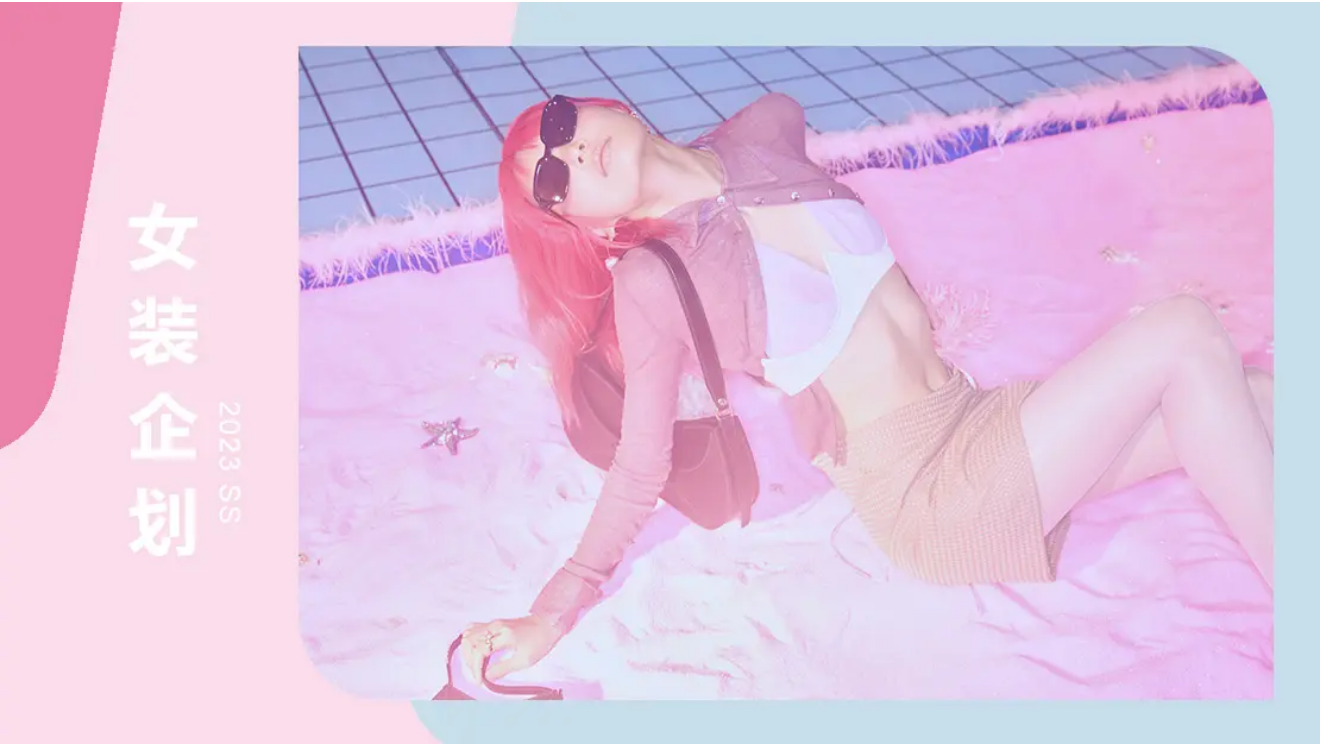 Blake Kathryn is the most popular and best-selling artist in the world of NFT, owning followers on a world scale. Known for her ethereal 3D human figures and active colors, Blake once created artworks with celebrities as Paris Hilton, Lil Nax X, and Pablo Vittar, and cooperated with Adidas, Fendi, and Jimmy Choo for art projects.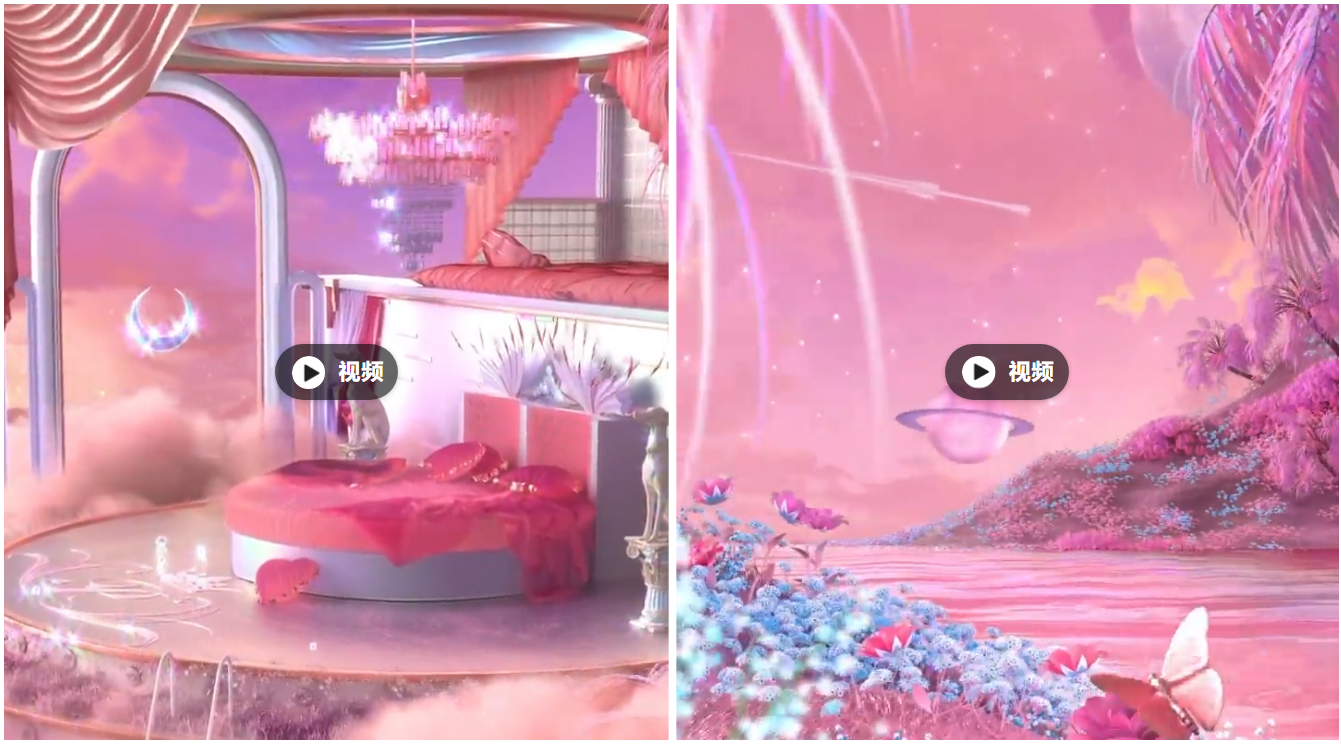 Britney Spears and Paris Hilton represent the 1990s, and they also inspire the dressing of contemporary fashionistas who like the Millennium style. The rise of mysterious Internet world stimulates the imaginative and futuristic Y2K styles.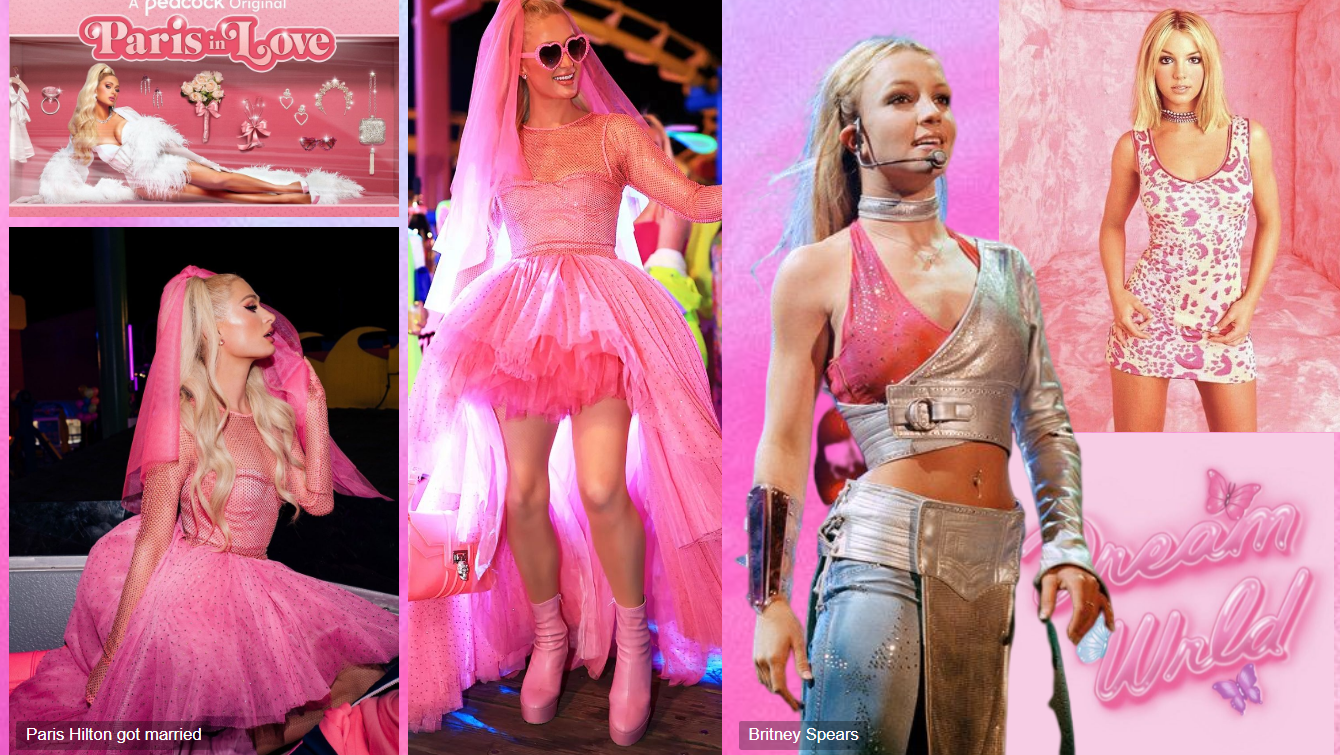 Millennium Sweethearts uses pastels and desaturated brights to reveal the post-Y2K aesthetics and a girlish, sweet atmosphere. Pink Cos-mos and Festival Bloom lead this Millennium palette. Lupine and Delicate Blue are injected to form an intensively distorted, yet harmonious condition. Desaturated brights as Dusty Coral, Shadow Lime, and Lavender Blue are then integrated to exude the sweet and spicy touch.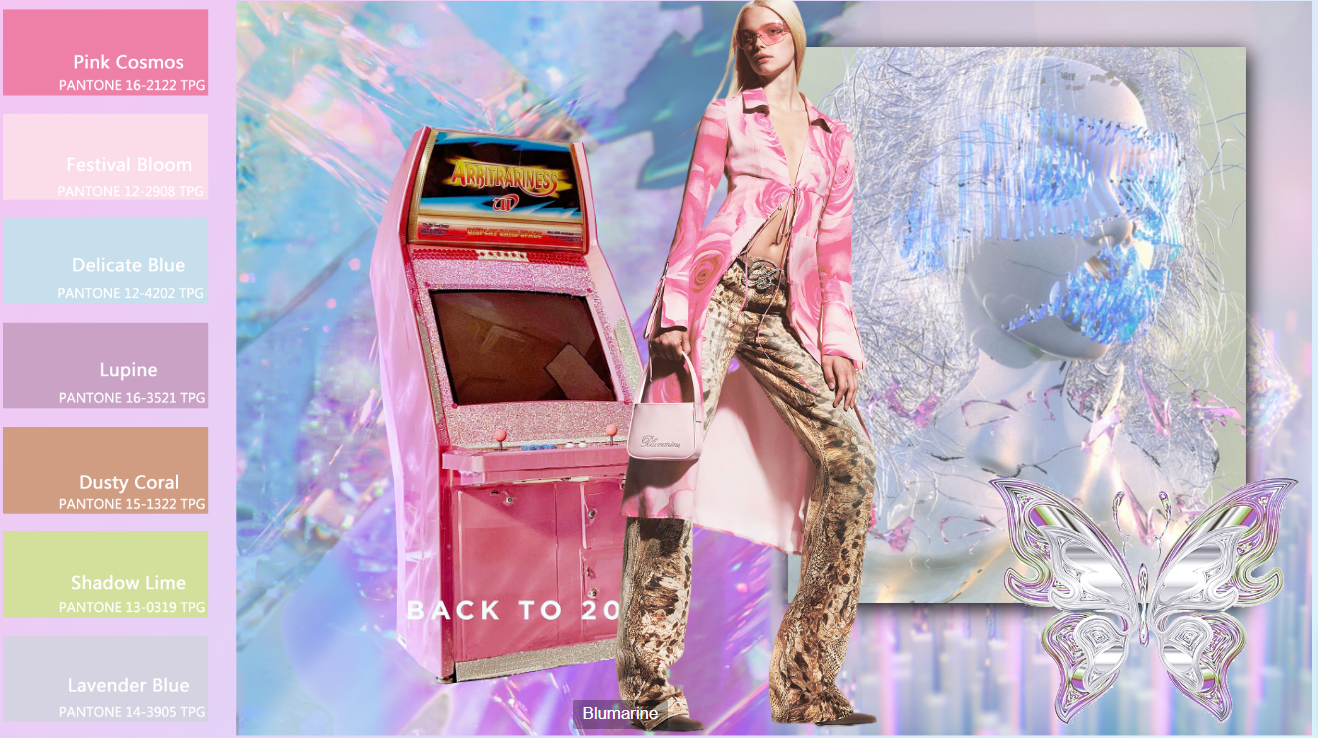 Retro and also romantic butterfly elements represent beauty, metamorphosis, and even loyalty. Lively butterflies are grouped with plants and flowers to present the romantic garden scenes on clothing. Metallic materials, colorful shines, rhinestones, and embroideries diversify the style of butterfly patterns.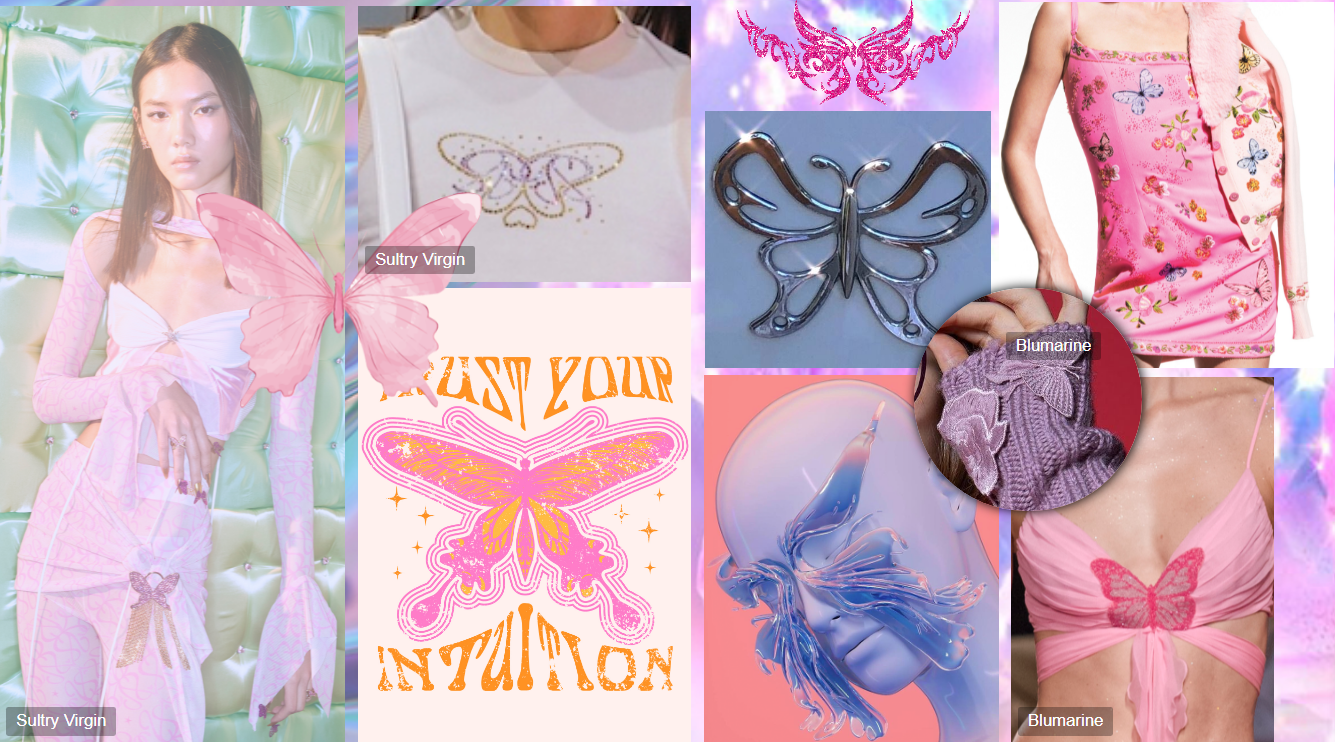 For a full report, pls visit https://www.popfashioninfo.com/details/report/t_report-id_12093-col_21/