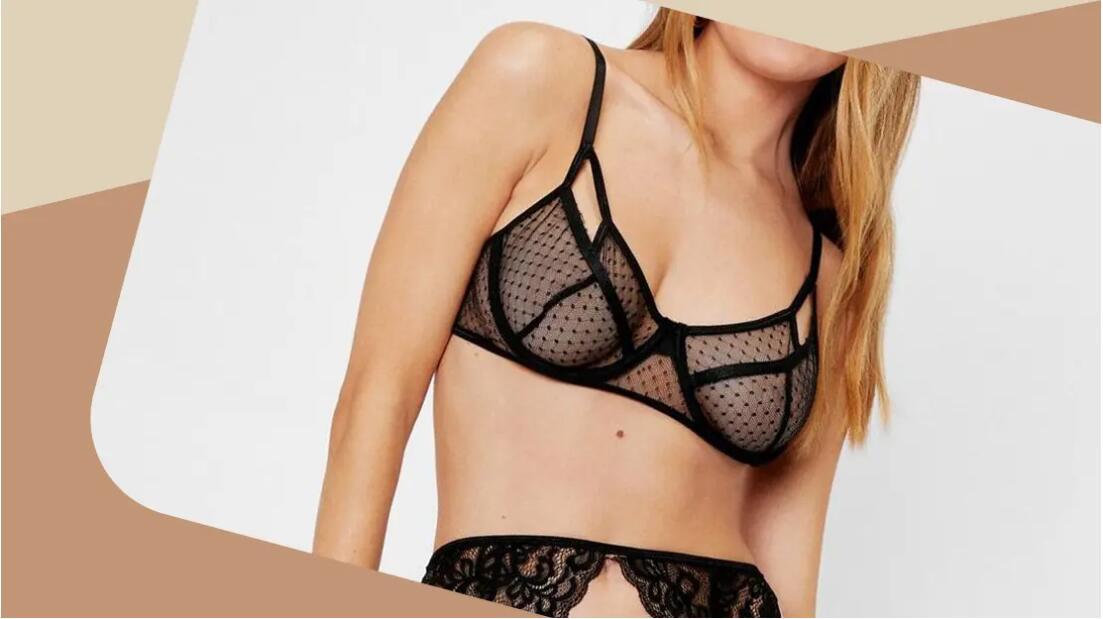 Contemporary women who are pursuing the delicate life pay more and more attention to their self-happiness and expressing their specific beauty and sexual appeal. Therefore, design sense and details have become the key points. Such as cutouts on underwear, changeable design of steel ring, two-piece design, rippled edge and side strapping.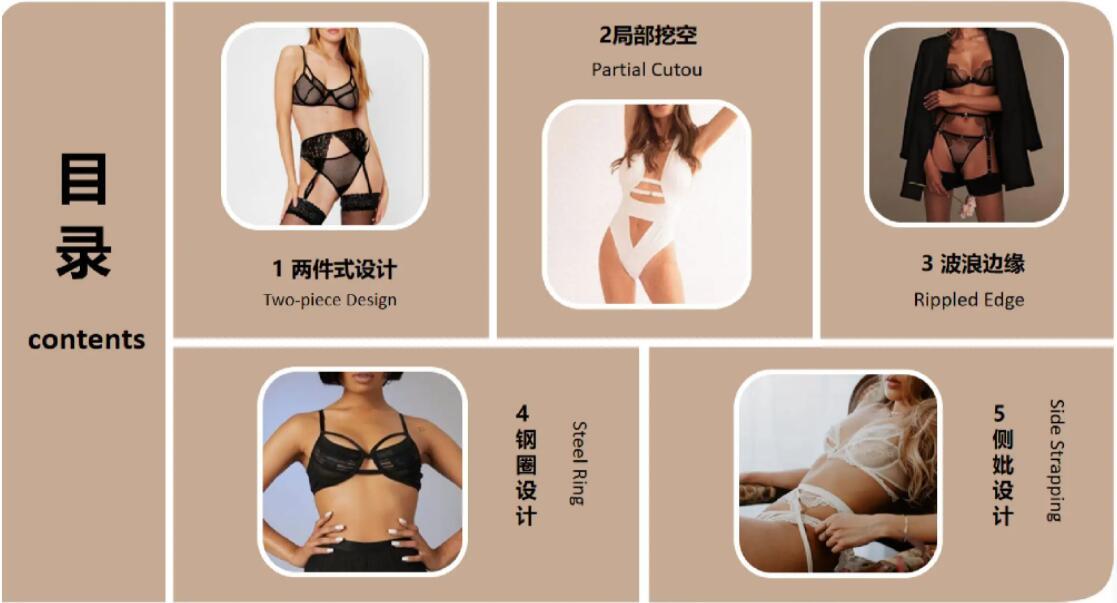 The mock-layered design of underwear applies splicing and double-faced design to enrich the layers. Double-suspender design is also the highlight. Thinner suspenders decorate the neck line. And color-blocking double waistbands show design sense.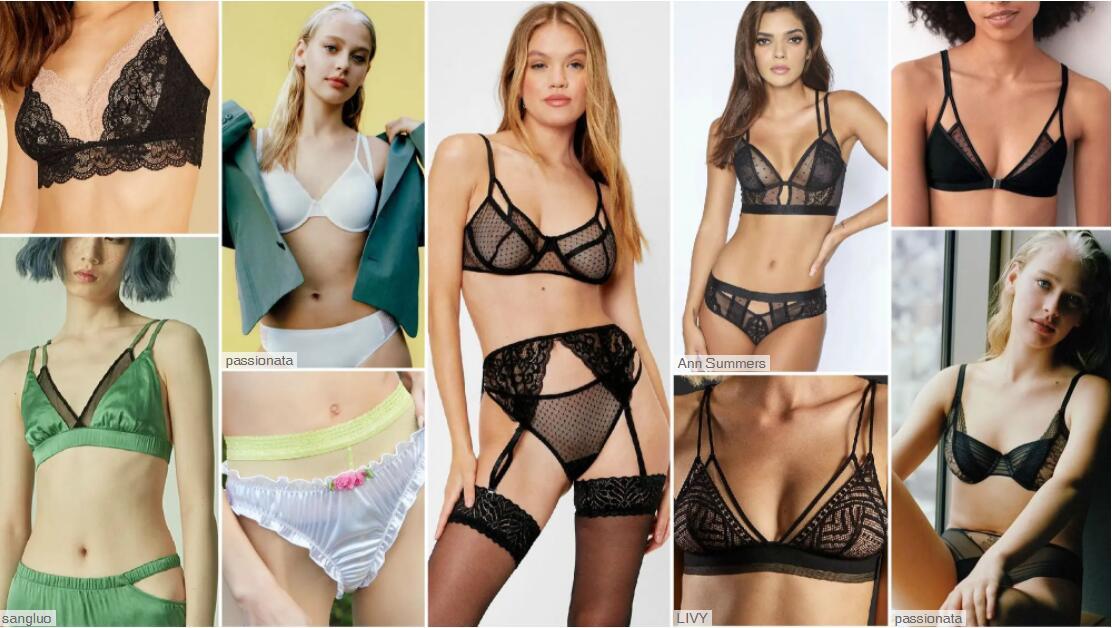 Detailed cutout tailoring rebuilds the simple style, delicate and eye-catching. Perfect curves, triangles and trapezoids are accurately cut on lace to present direct and sexy visual experience. The injection of metal accessories and rhinestone suspenders can enrich the styles.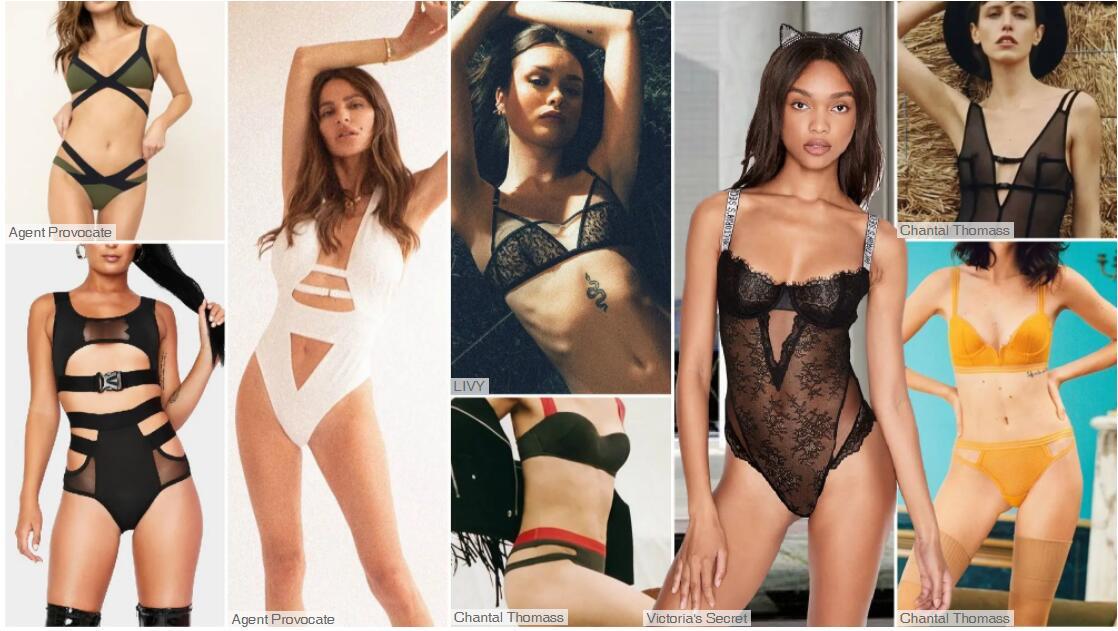 Rippled edge made by accurate laser cut is combined with metallic color to present grace and sexual appeal. Lace texture can fully show the classical patterns, which are gentle and elegant, endowing simple styles with more details.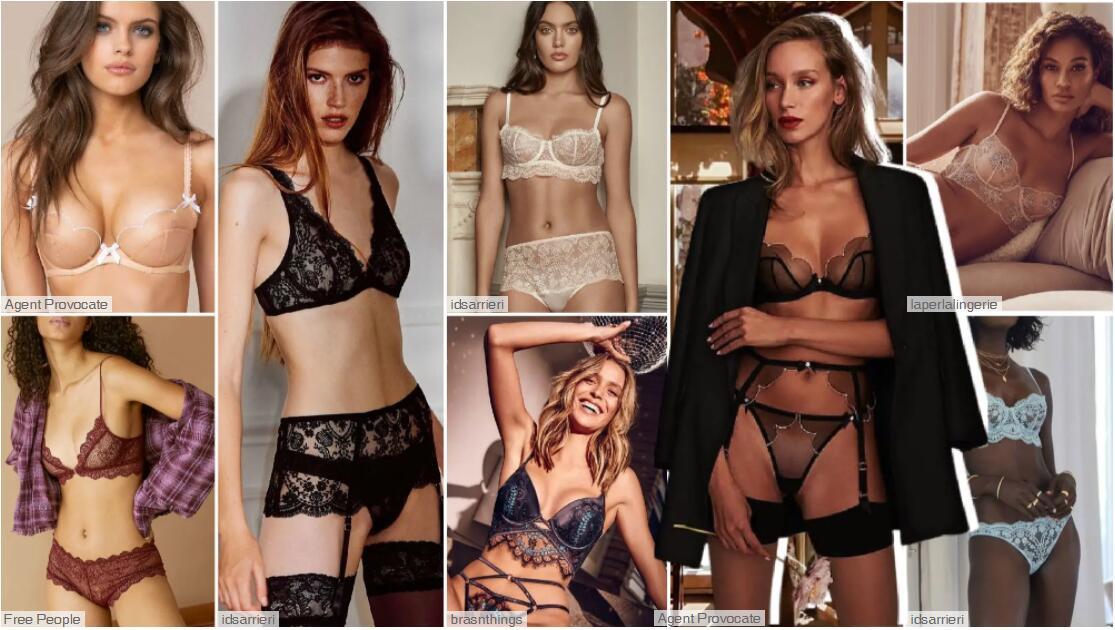 For a full report, pls visit https://www.popfashioninfo.com/details/report/t_report-id_10054-col_128/