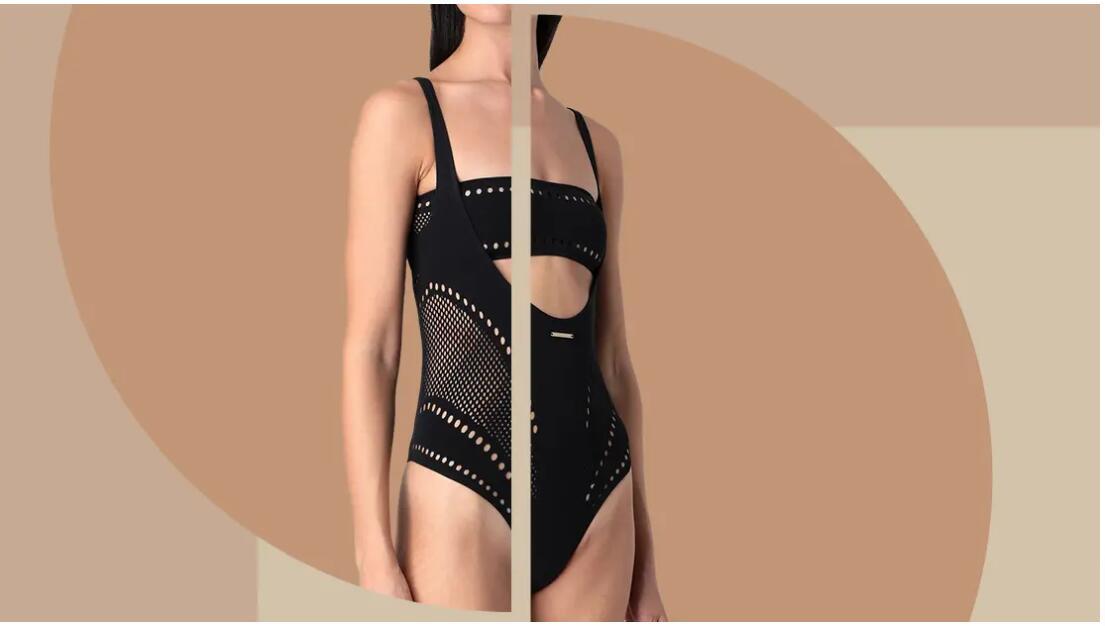 The changes of lifestyle leads to the evolution of dressing concept. Compared with the traditional underwear with steel loop, comfortable underwear is more popular in the recent years. The soft natural fabrics cause lesser restraint. Laser boring in details is fashionable and dynamic. Wavy edges enrich the detail. Kink and underlined structure lines present stronger design feel. Lace splicing is gentle and peaceful.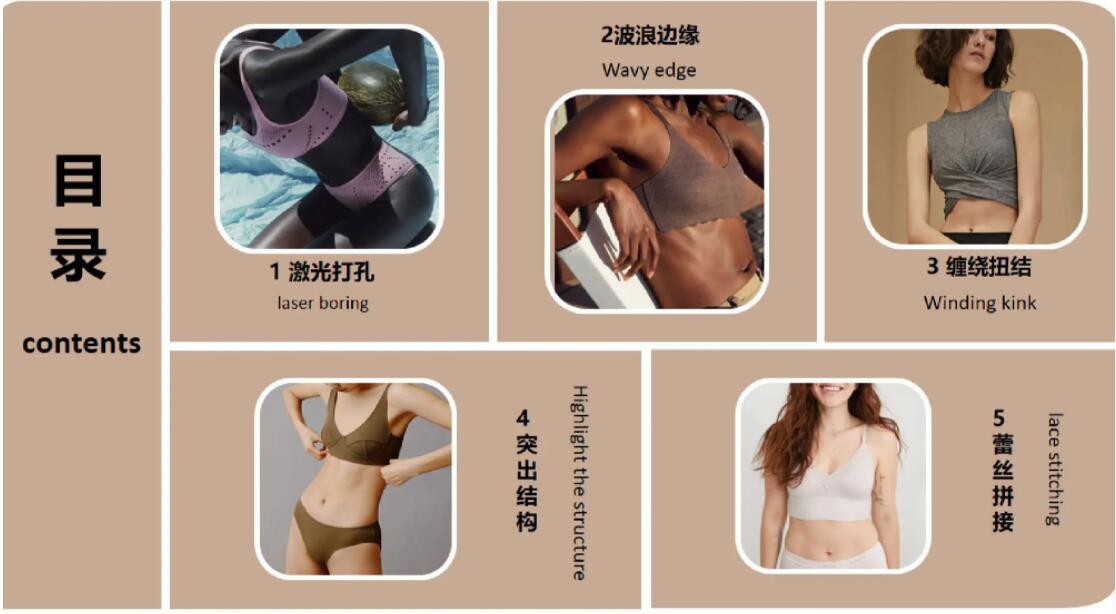 Laser boring design combines modern and athletic feel, and the application on underwear strengthens the air-permeability. These hollow-out patterns are neat and linear. Trendy colors can be used to increase the design sense and attract young consumers.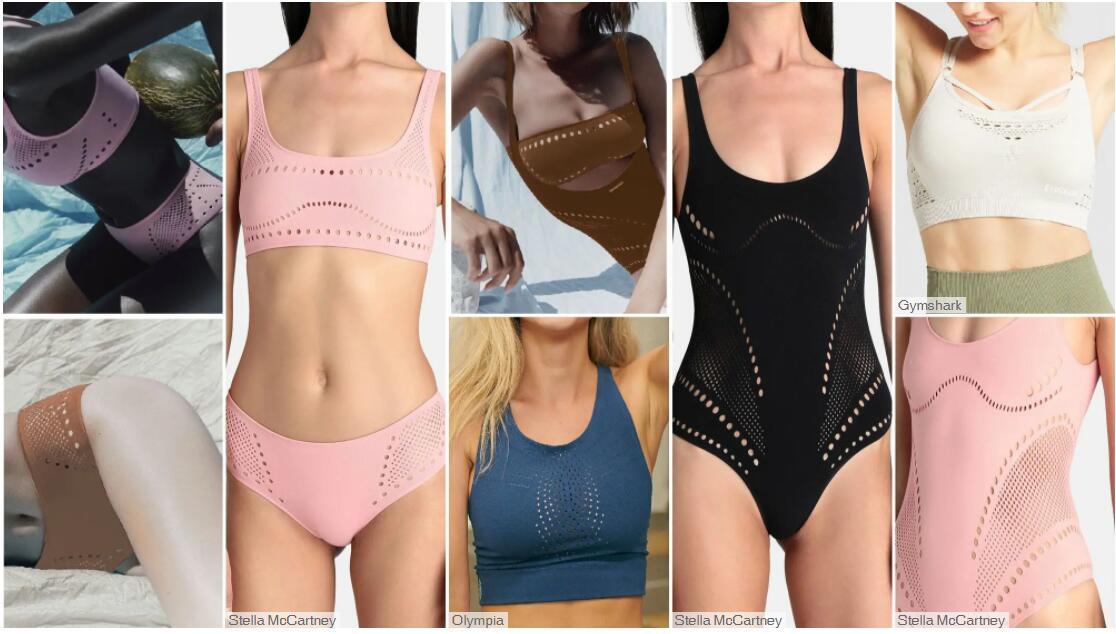 Compared with the traditional straight edge, wavy edge design has higher craft requirements. The ripple element on edges and front chest increases gentleness, and the combination with seamless craft is neat and detailed.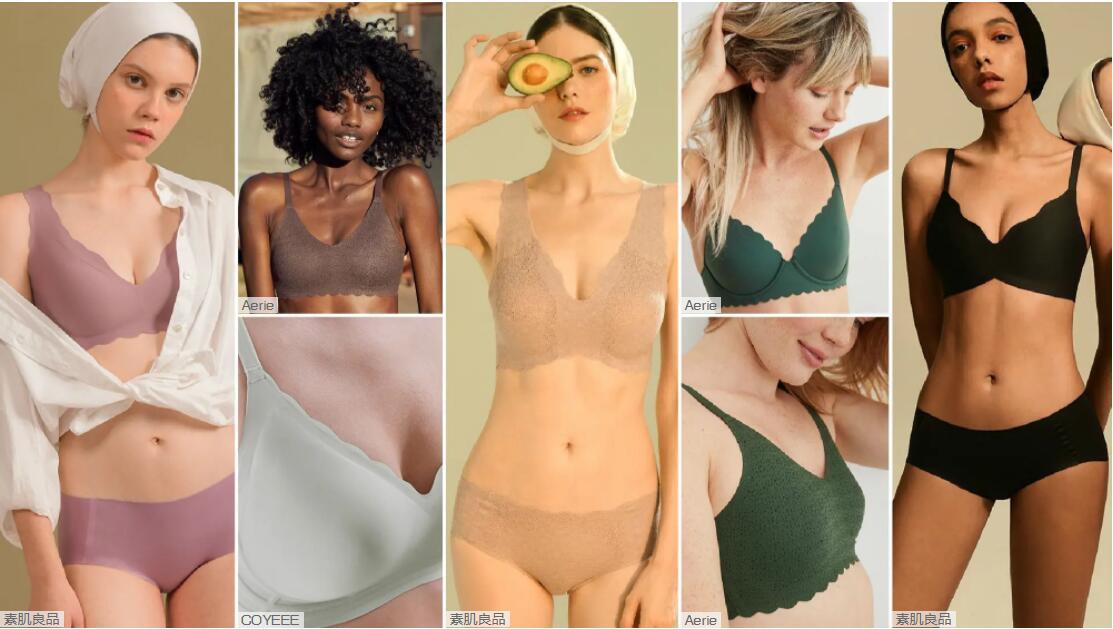 Kink element is often used on ready-to-wear and loungewear, which is applied by brands this season on comfortable underwear. The fusion with elastic texture ensures the comfort and provides design sense, which can be both decorated on front chest and at back.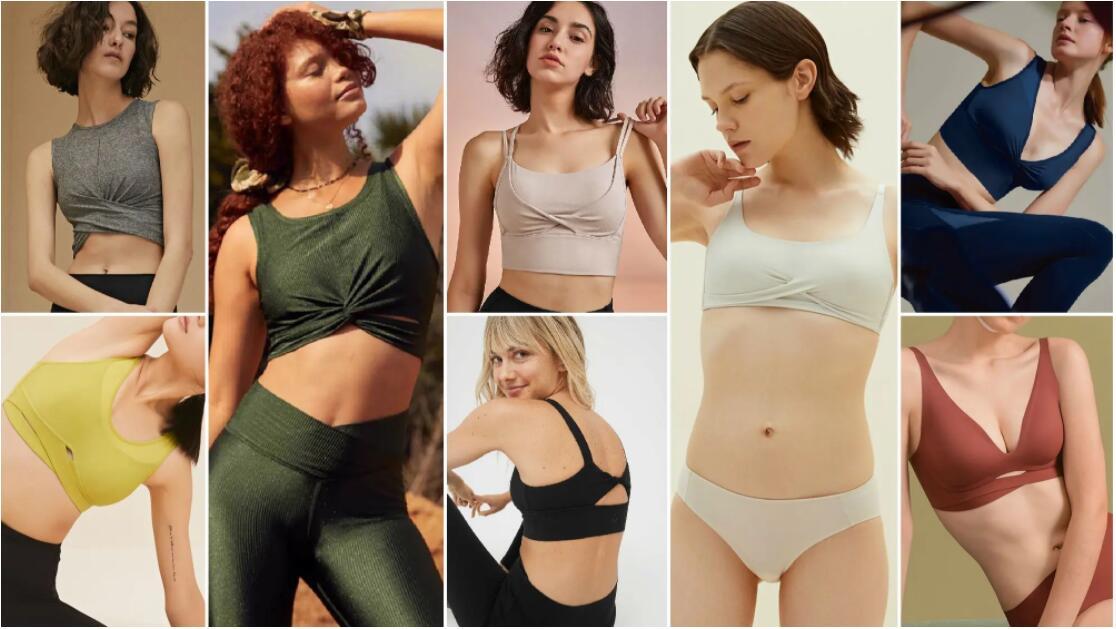 For a full report, pls visit https://www.popfashioninfo.com/details/report/t_report-id_10166-col_128/