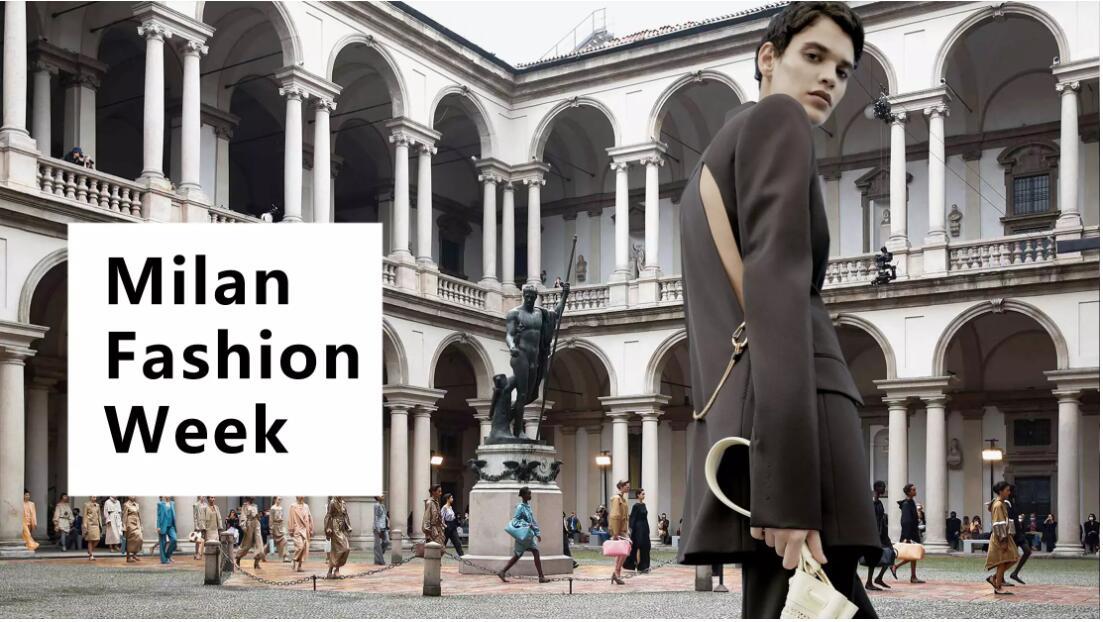 This COVID-19 pandemic almost changes all walks of life. For the fashion industry, it is a challenge indeed. Rebirth sweeps the Milan Fashion Week, conveys positive information, shows sustainable creativity and reveals the trend that clothes are becoming simple, classic and powerful. In this Milan Fashion Week, more and more designers integrate varied styles together. In the post-coronavirus era, designs express designers' thoughts about the industry. They revive the elegant slow fashion, advocate science and technology, and depict the blueprint of the fashion industry.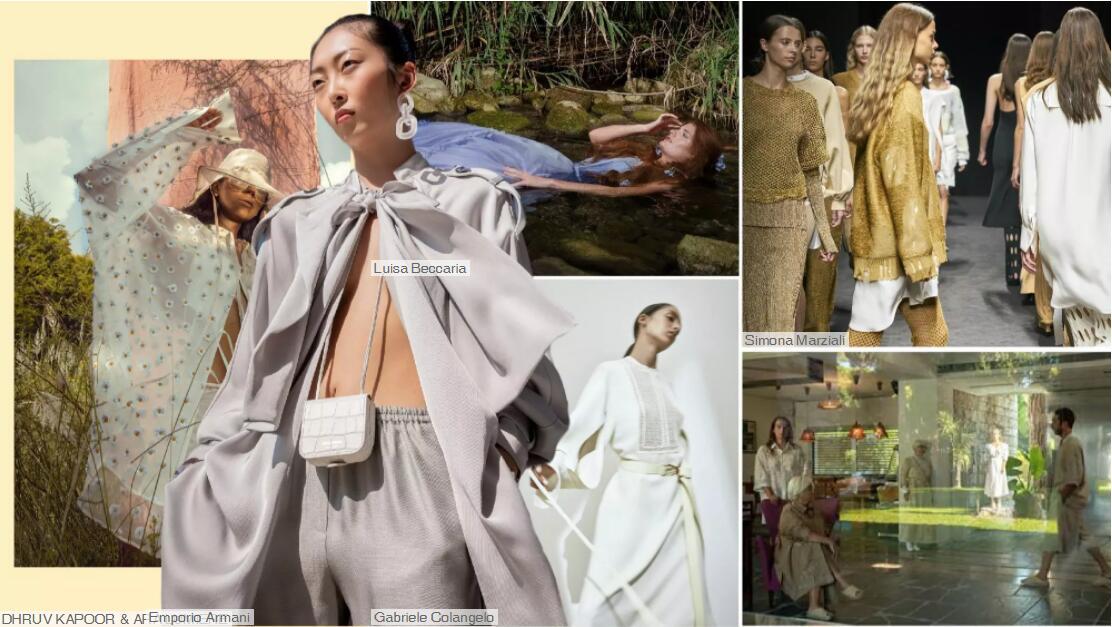 This season Milan catwalks merge sheeny and practical details with gentle women commute looks, and reveal minimalism via crisp lines and quality fabrics. Sharp cutting and futuristic structures add a new futuristic commute feel.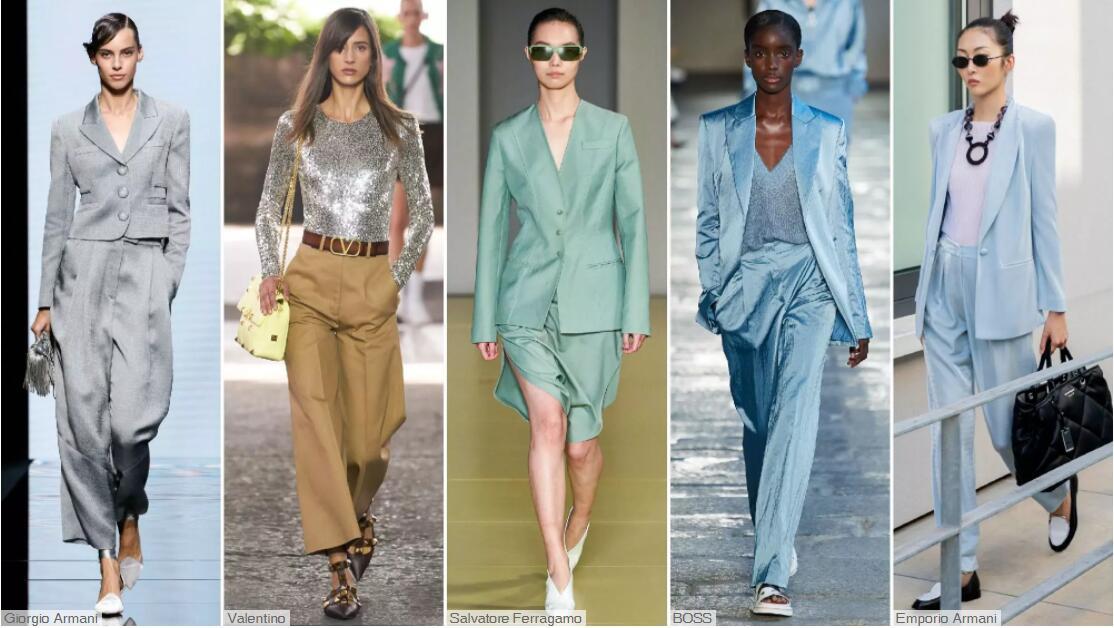 This season designers express their hope for escaping from reality via retro style. Gentle fabrics are combined with blooming floral patterns, ruffles and embroideries to draw cosy seaside holiday scenes.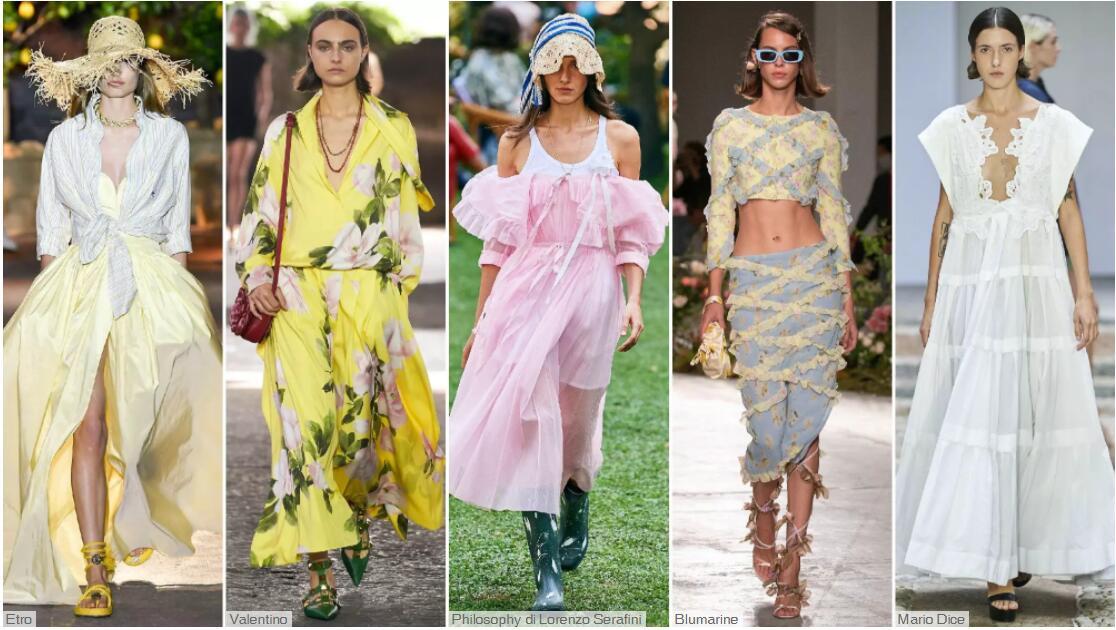 Simple designs of mega brands indicate the whole fashion industry's reflection on the past's luxury and extravagance. After the pandemic, the fashion industry will focus more on style instead of fashion. They employ lots of soft materials such as silks and satins, simple yet comfy silhouettes and subdued colors, catering to consumers' need for homespun products.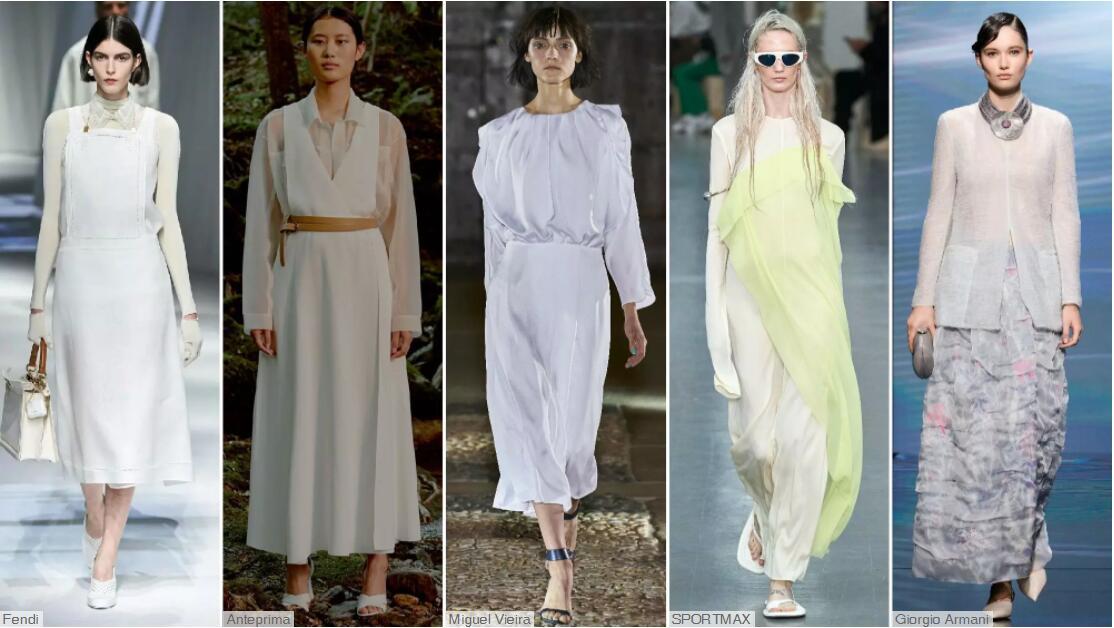 For a full report, pls visit https://www.popfashioninfo.com/details/report/t_report-id_9125-col_30/