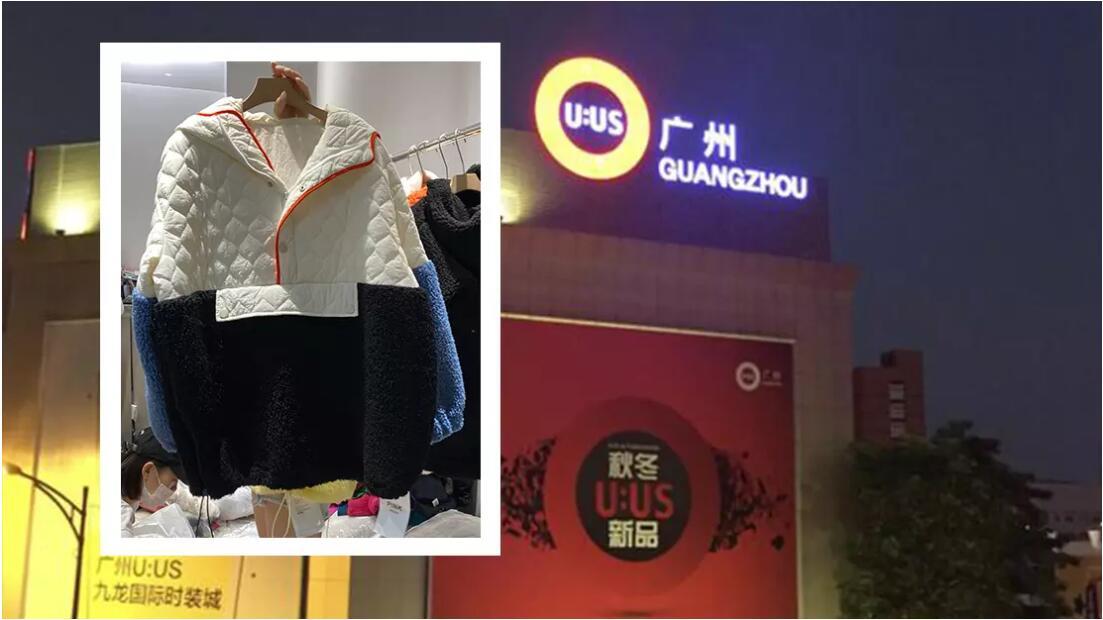 This report selects styles in Guangzhou wholesale markets in November and mainly analyzes thick outerwear. Regular puffa jackets are key this season. Mixed materials and decorations on the collar gain much attention.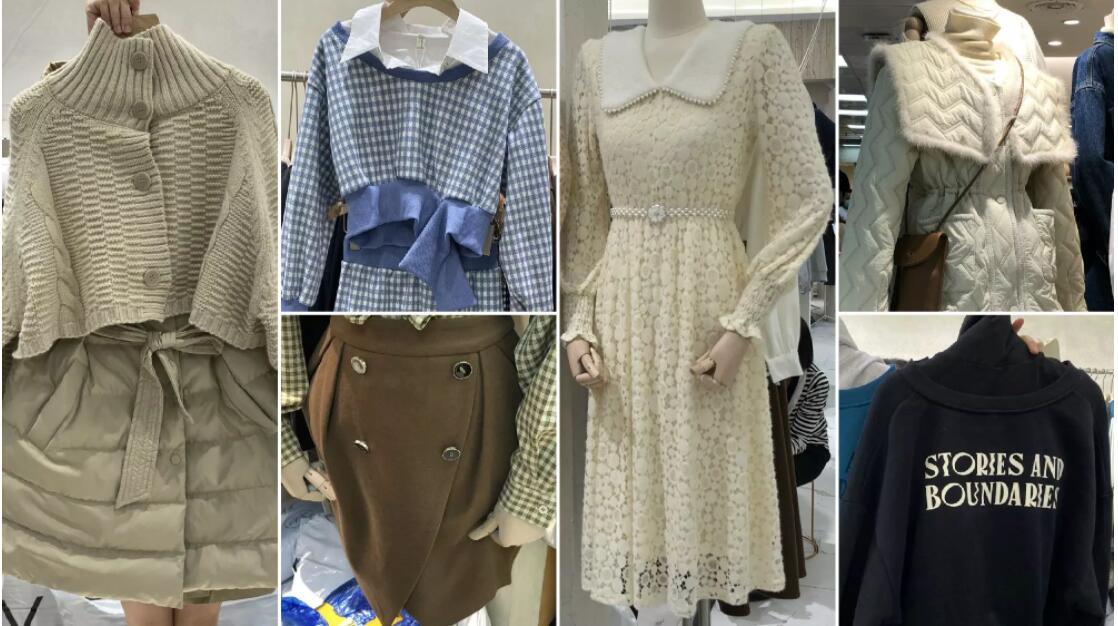 Lightweight puffa jackets frequently appear in Guangzhou wholesale markets, and comfortable basic silhouettes dominate. Bottoms (shorts and skirts) deserve attention and also show up in Guangzhou wholesale markets.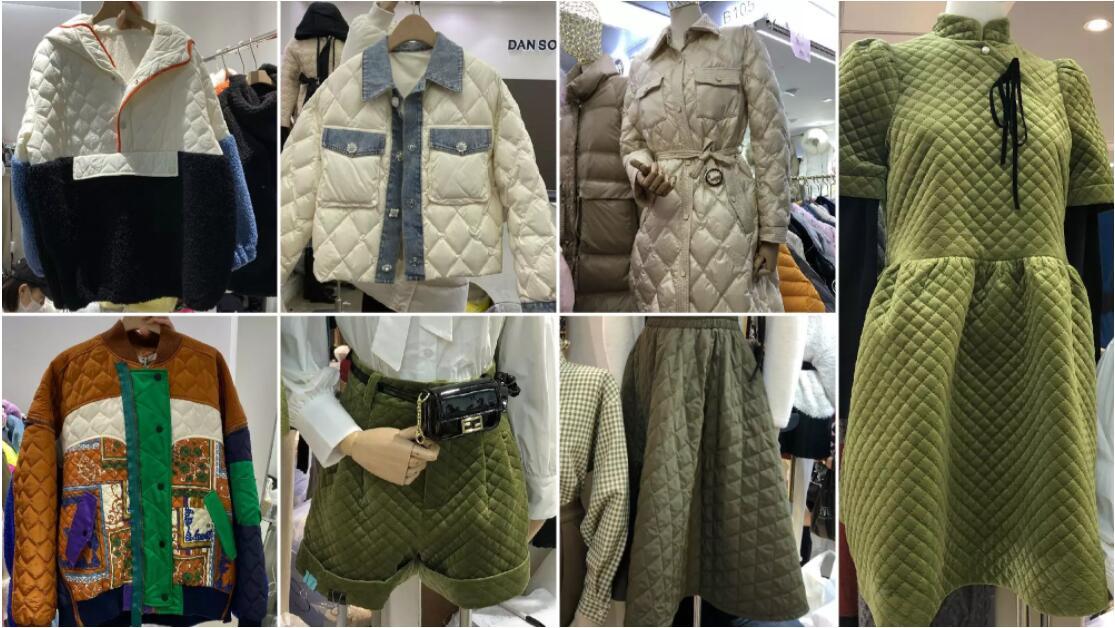 Quilting plays a key role in decorating puffa jackets in Guangzhou markets. It works with taped letters, stacked argyles and fabric textures to make a unique visual effect.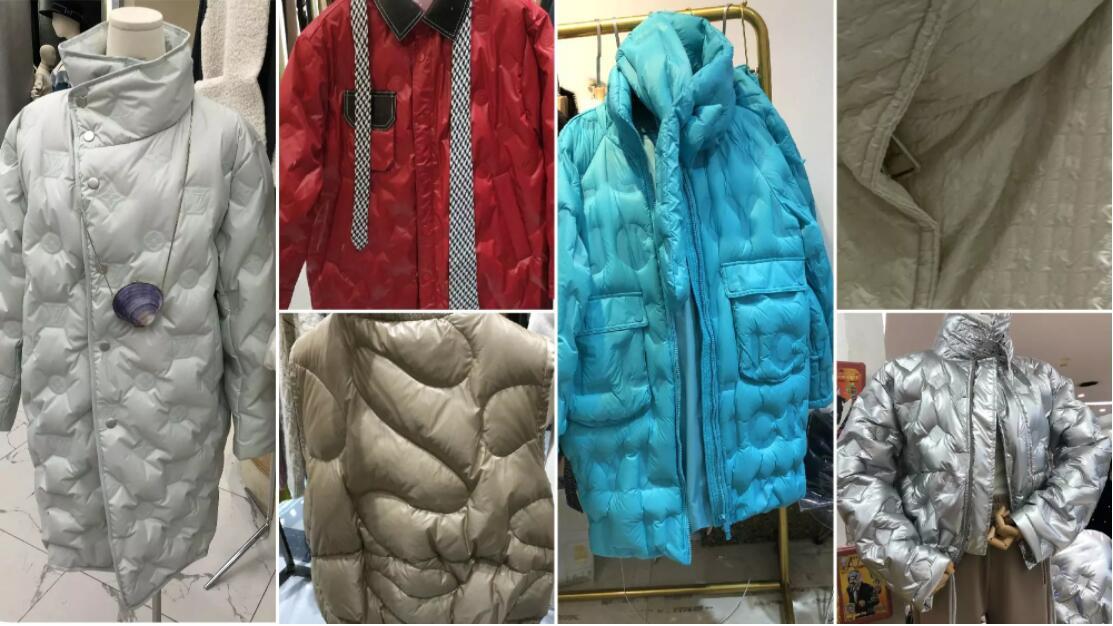 Checks remain a key pattern for overcoats this year. It is emphasized that overcoats should be the visual focus when styled with other items. Furthermore, piping and knots also appear.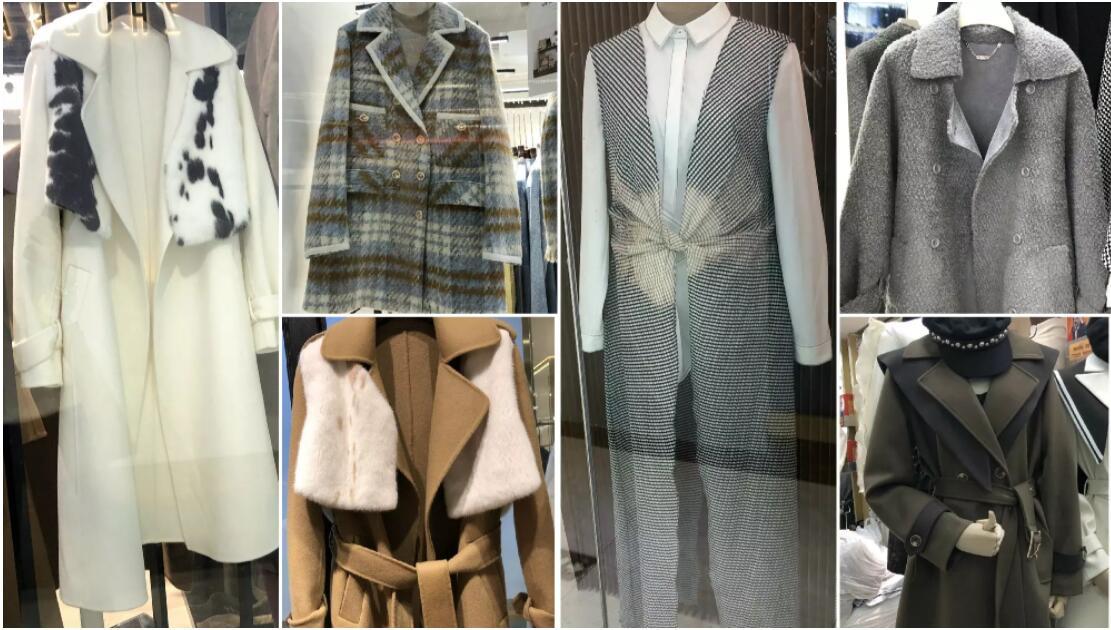 For a full report, pls visit https://www.popfashioninfo.com/details/report/t_report-id_9373-col_33/