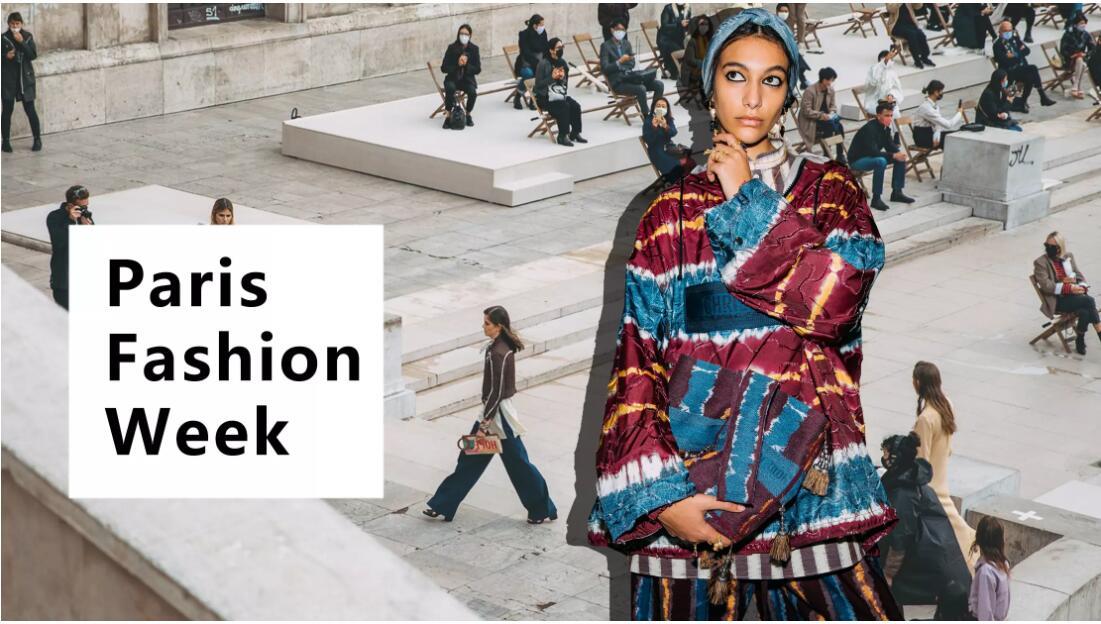 Due to this pandemic, online New York Fashion and London Fashion Week almost gain no attention. But more brands hold physical fashion shows in Milan Fashion Week. Paris Fashion Week from September 28th to October 6th seems even more unique. 84 brands join it; 18 brands including Dior, Louis Vuitton and Chanel hold physical shows; there are also 29 static shows. This time Paris Fashion Week focuses on eulogizing nature, French flavor and Chinese elements, to inspire people to get closer to nature, inherit French romanticism and rebuild confidence in future life.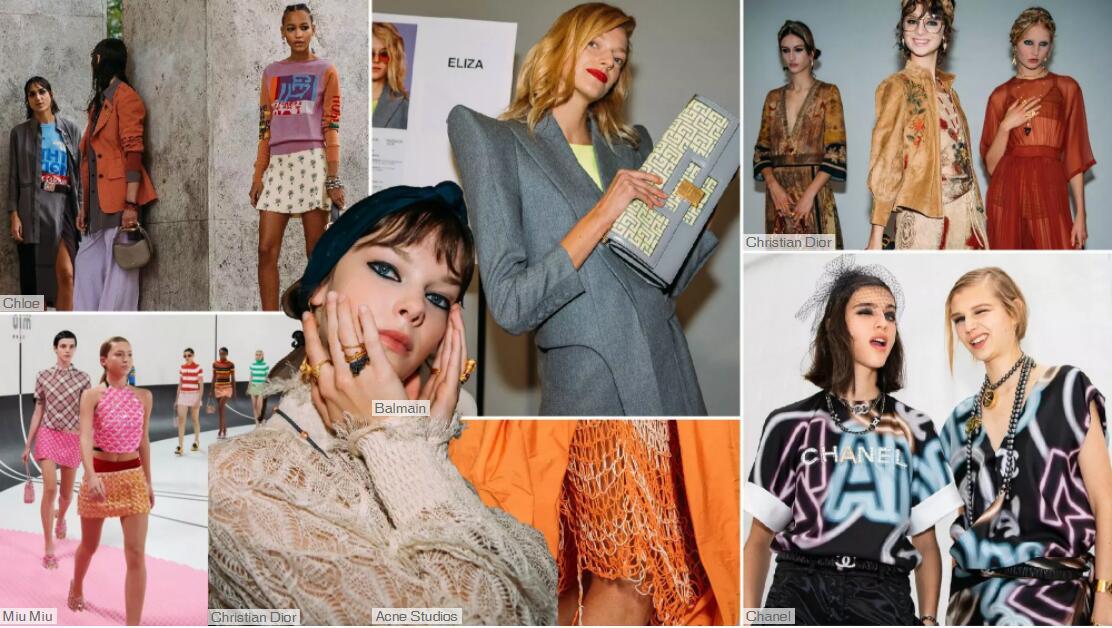 Neat simple and sophisticated style returns back and features minimalism and sharpness, seen on caesious suiting, streamlined cutting, superfine pleats, fitted silhouettes and modern urban suits. Colors are elevated and pure. The neat styling best displays female independence and confidence.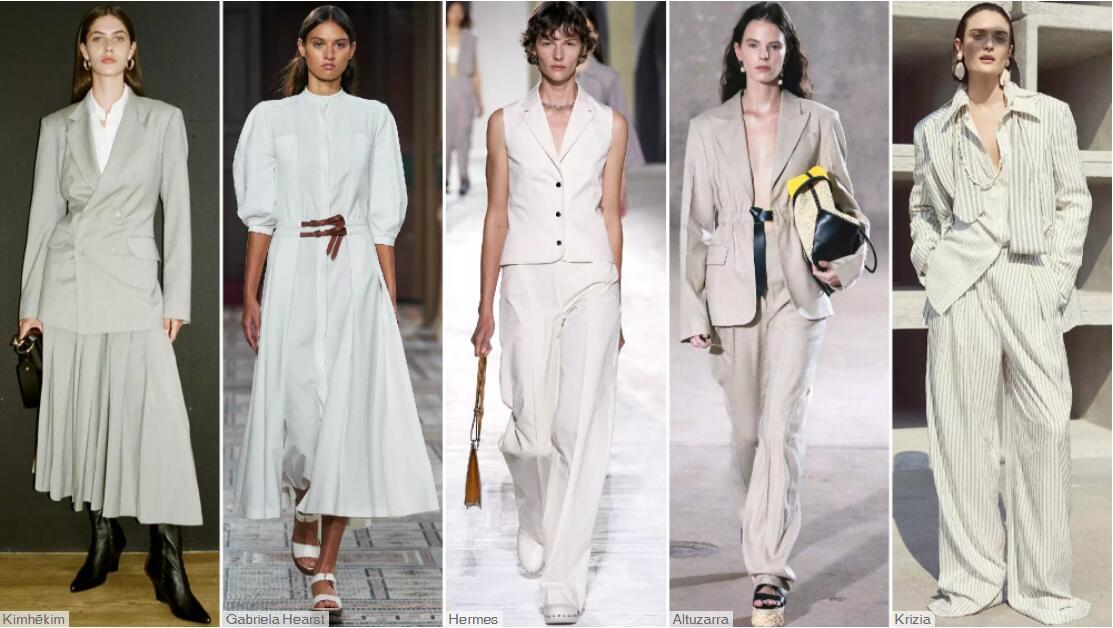 In S/S 2021 Paris Fashion Week, girly style gradually discards vintage and mixes with modern romantic flowers (the rose print of Alessandra Rich), exquisite embroidery (the porcelain embroidery of Andrew Gn). Futurism (leather belt of Rokh), Chinese elements (especially the mandarin collar of Shiatzy Chen), 3D structures (the oversized 3D bowknot of Dice Kayek) are also integrated, with these cool models for an unruly and nonchalant vibe.
Luxury casual preppy style features loose and comfortable preppy sportswear and polo shirts. Stripe is the most striking element, and color-blocking is the main craft. Blue and green tones are dominant. Patterns cover letters and numbers.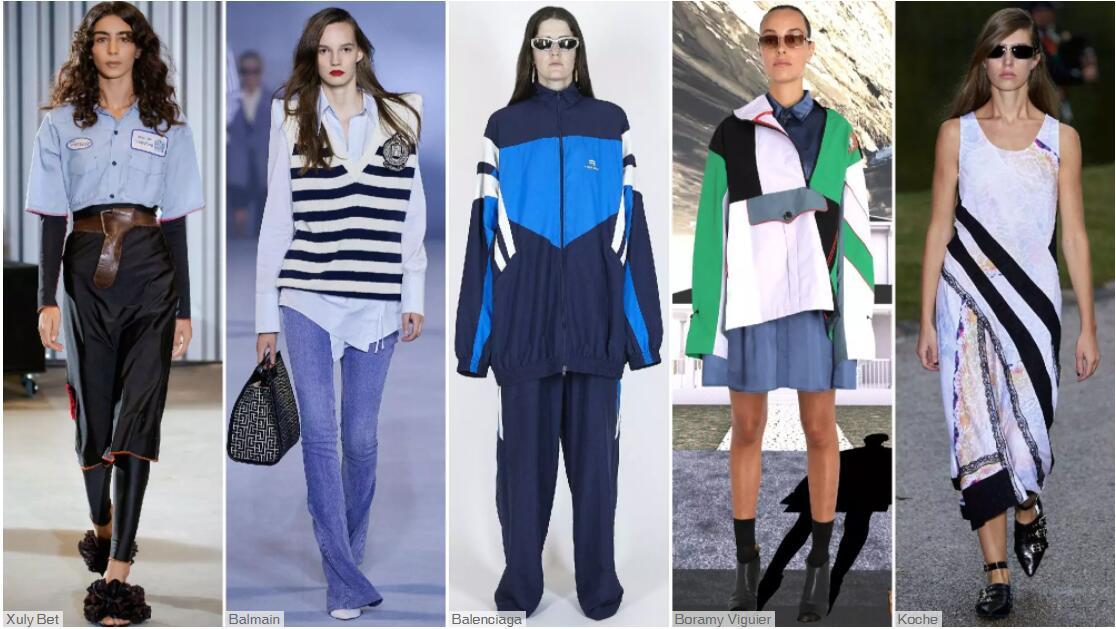 For a full report, pls visit https://www.popfashioninfo.com/details/report/t_report-id_9058-col_30/