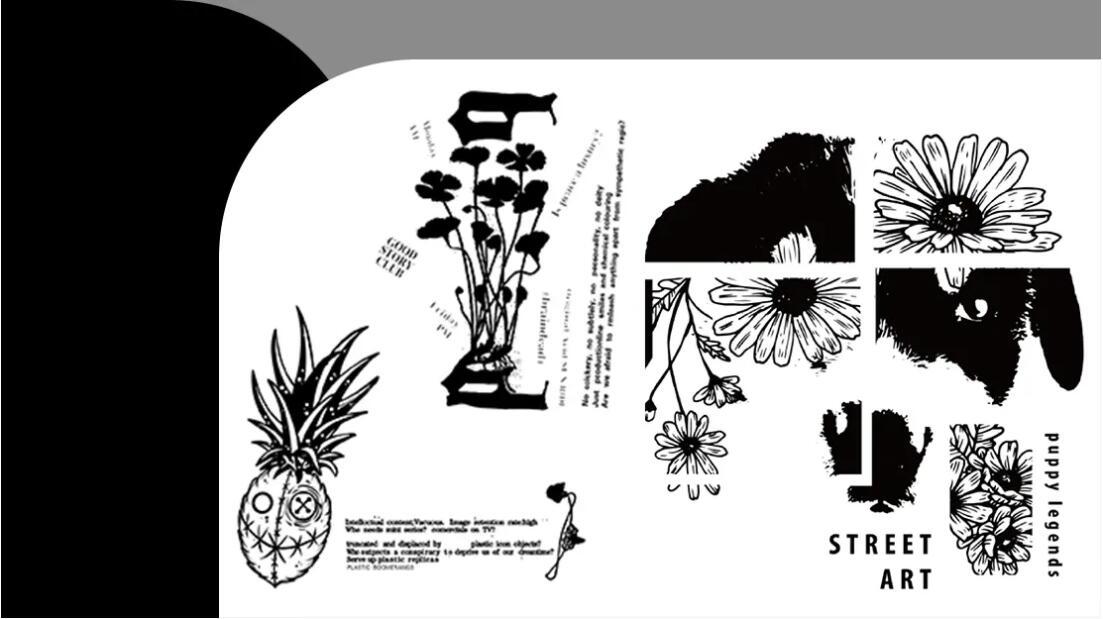 With the popularity of French style in the womenswear market, flower has always been a hot pattern topic. The constant requirement for floral patterns allows designers to explore for creative inspiration. No more being colored, variable black & white floral patterns are fused with color lumps, geometry and hand-painting to suit different clothing styles.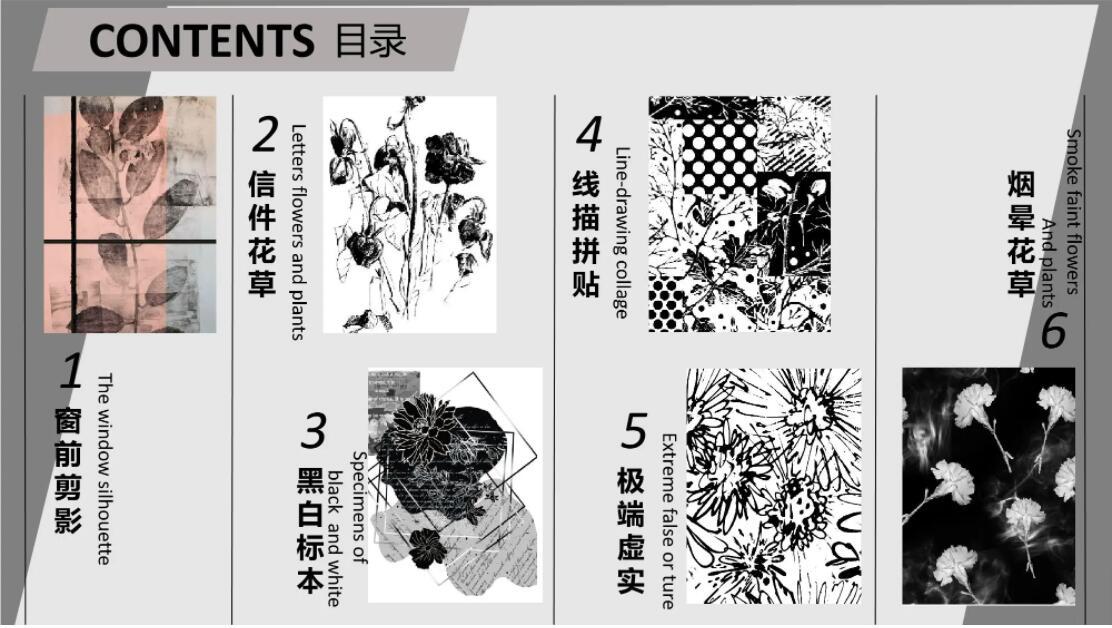 We may feel peaceful when we see plants through windows, and such feeling is shown in the patterns of designers. Colorless line combination is overlapped with flowers and plants to create the space beside window. Pure black & white palette or low-saturation background compose a series of layered patterns.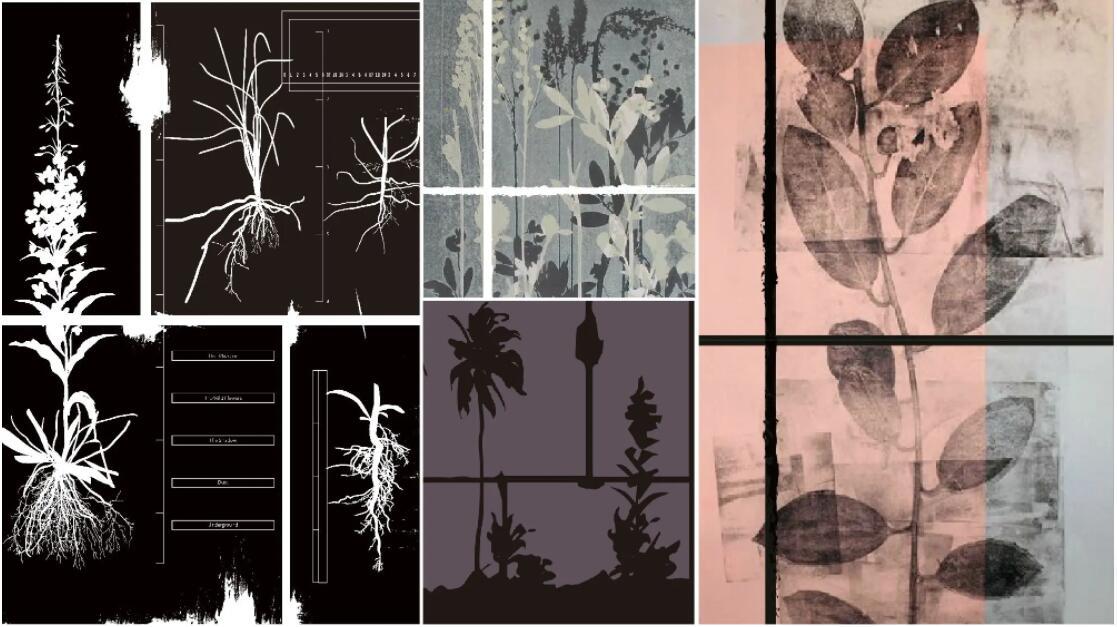 The flowers on vintage stamps are fused with hazy color lumps to bring mystery. The black & white silhouette of flowers is alternative. Realistic fresh flowers are printed on indistinct colorless background to create realistic yet virtual dimensional feel.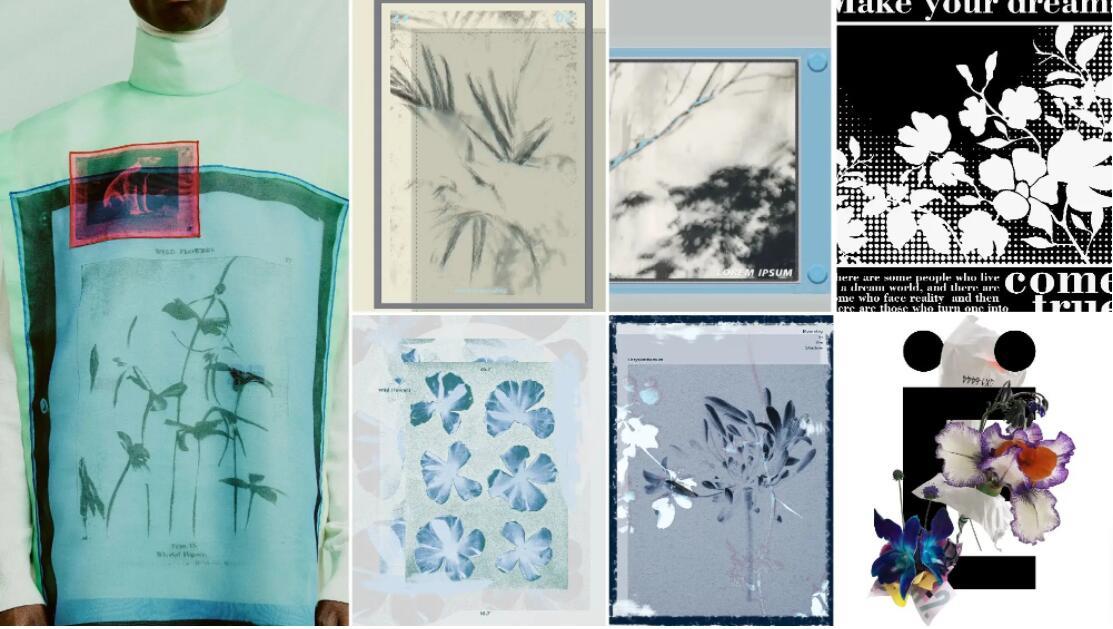 Black & white flowers are presented in hand-drawing, and the combination of lines and multiple materials creates elegancy. Linear flowers are combined with trendy letter elements to show the artistic feel. Besides, hand-drawn flowers can also be fused with geometric shapes to show a unique sense of space, which enriches the graphic and layers.
For a full report, pls visit https://www.popfashioninfo.com/details/report/t_report-id_10645-col_126/