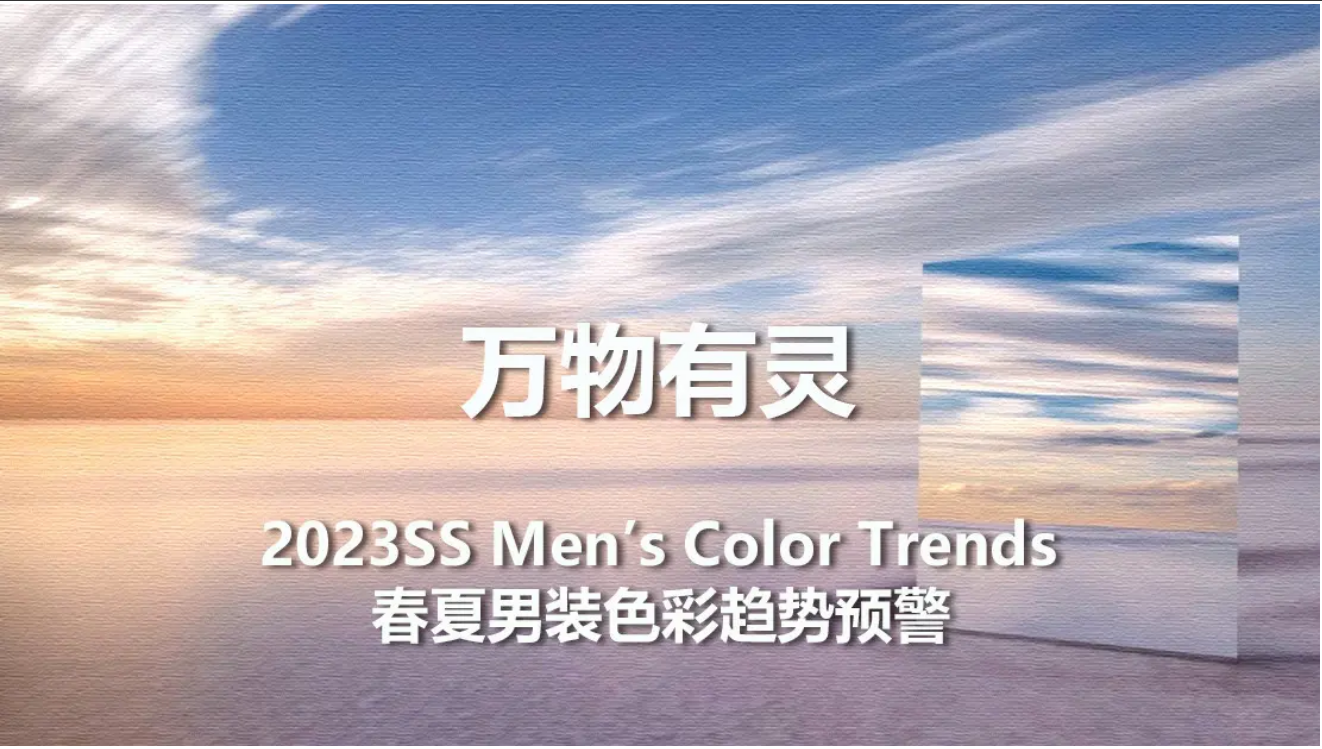 Animism draws color inspiration from all the living beings in the natural world. Everything is growing wildly for revival. From the very beginning of a day, the color shift in the sky chants the most beautiful rhyme; the charming landscapes in the spring reflect the purest hues; inspired by our daily lives, things are fused as one to provide great liveliness.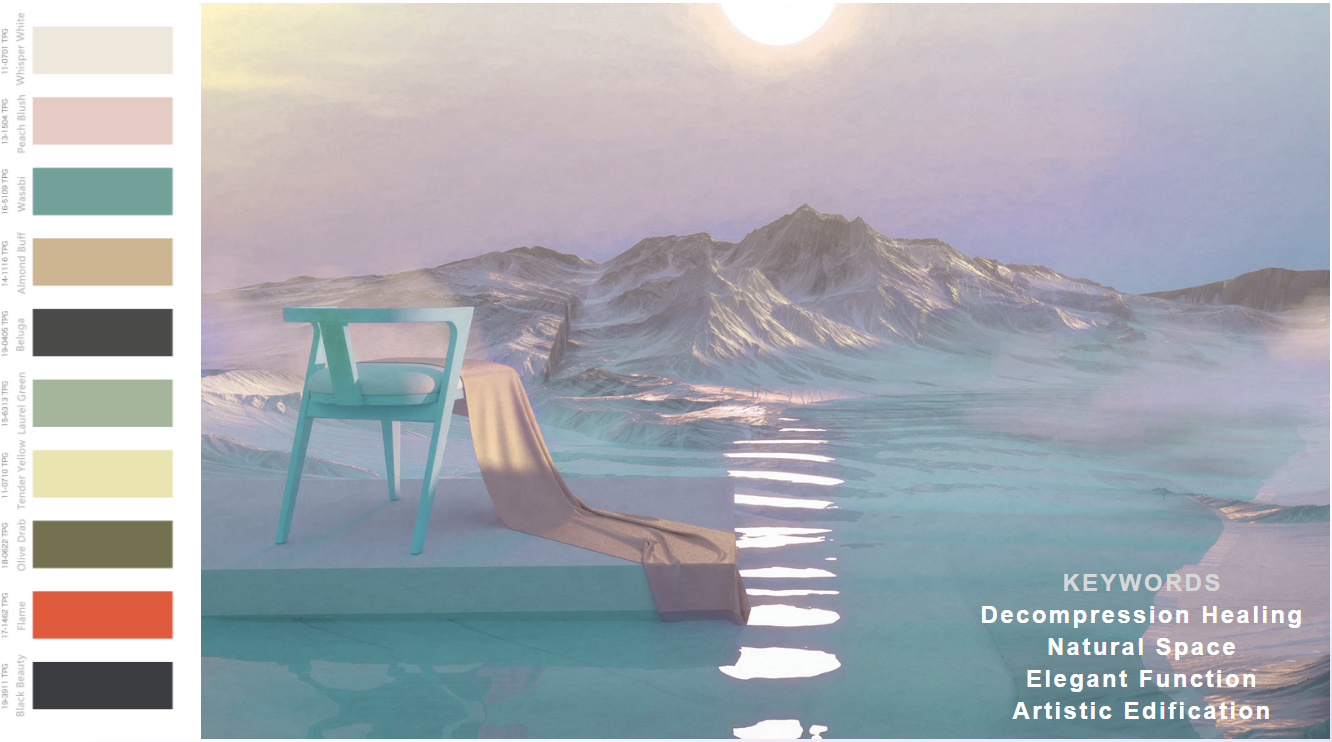 Based on the daily conditions, the key design elements of Animism inject the mindset of being practical and intimate into details. Plant fibers, blended fabrics, soft knits, and fashion sustainable fabrics are selected the most. Lightweight, drapery fabrics are joined by fluid and fitted shapes to eliminate the body restriction. Micro functional details further elevate the practicality. "Feeling our daily lives" has been the main design idea.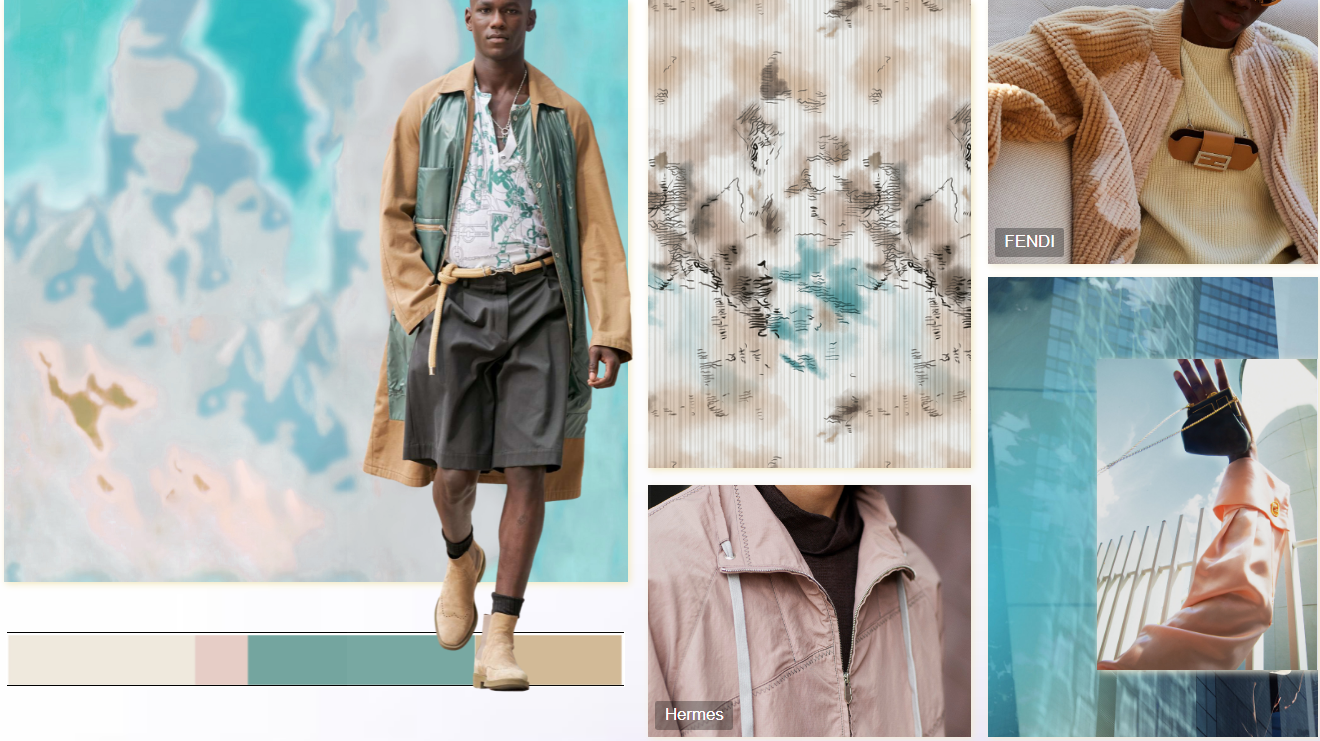 The palette of Animism is divided into four color stories: Back to Origin(futuristic lounge), Explore the Nature(daily outdoor), Urban Micro Function(urban functionality), and Summer Escapism(minimalism). Back to Origin uses fantastic neutrals to present the textures of futuris-tic lounge; the peaceful and harmonious tones of Explore the Nature create a healing natural space for modern urban people; the lithe, relaxing, and free touch brought by Urban Micro Function satisfies the needs for broadening the horizon and enjoying the outdoor world; Summer Escapism tries to find out an ideal and positive utopia.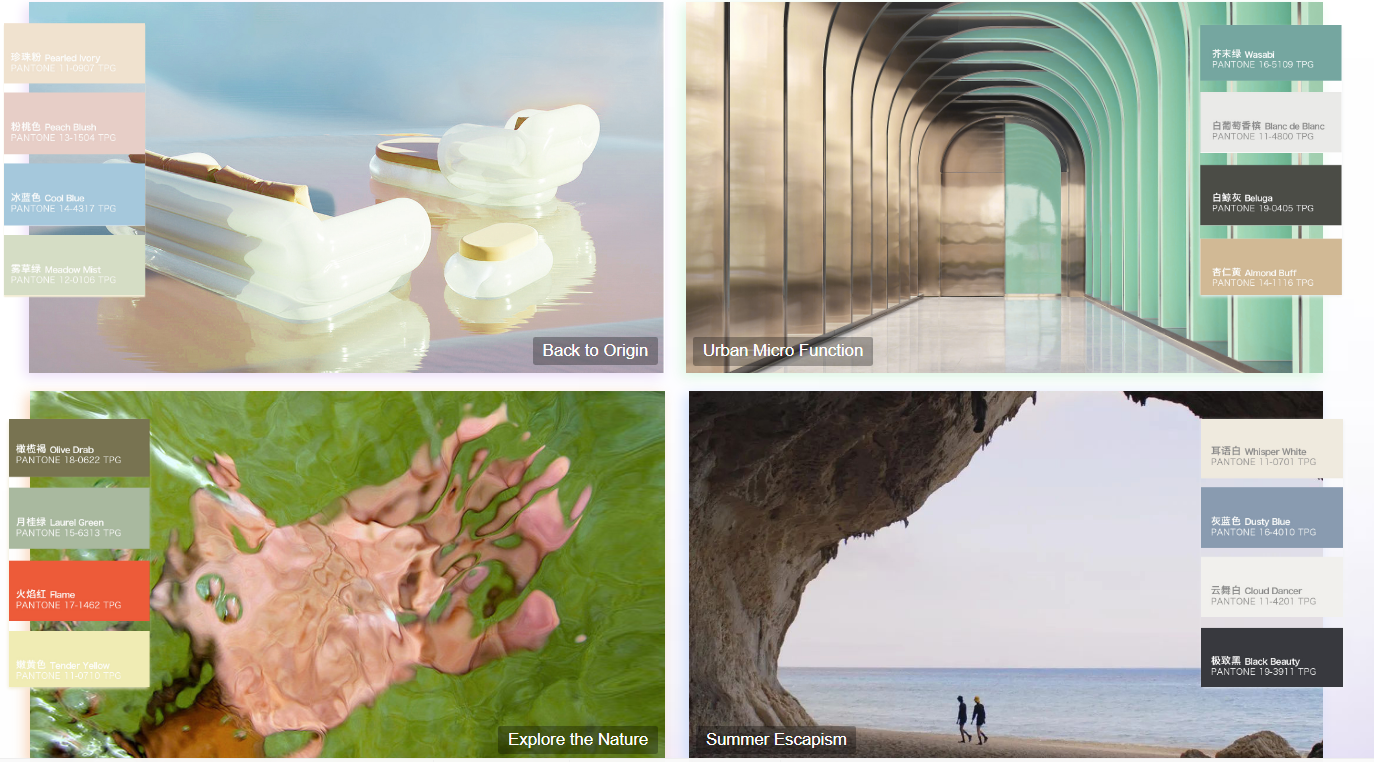 For a full report, pls visit https://www.popfashioninfo.com/details/report/t_report-id_12119-col_125/