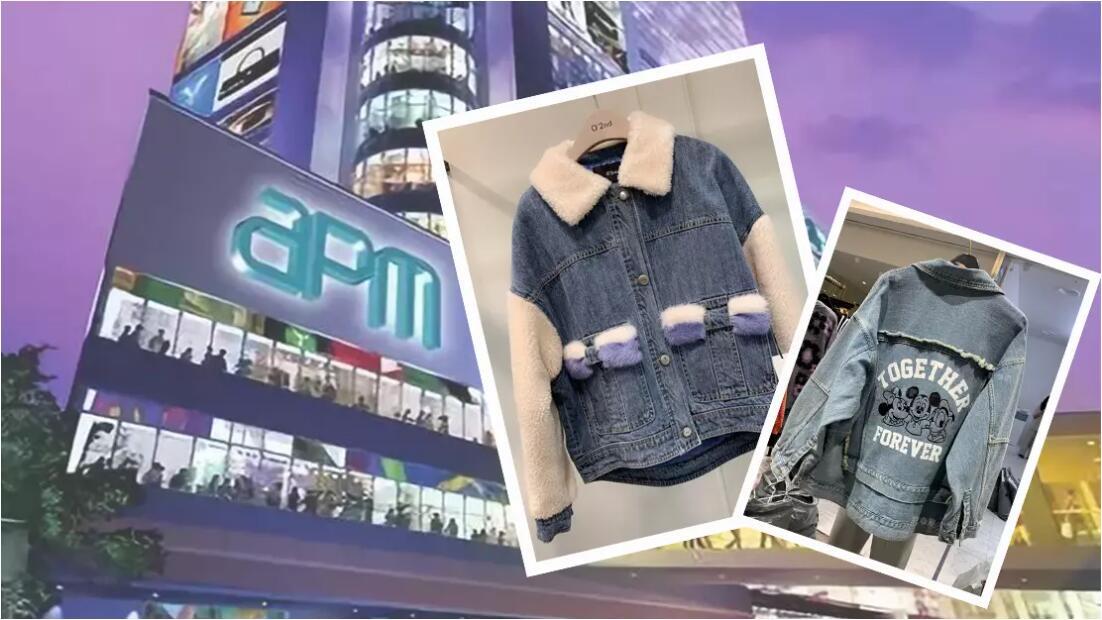 In A/W 20/21 Korean clothing markets, the variations of denim focus on spliced embellishments. Heterogeneous splicing, spliced fur collar, beaded embellishments and appliques are applied to enrich denim items and strengthen the effect of regrouped denim, presenting various denim images.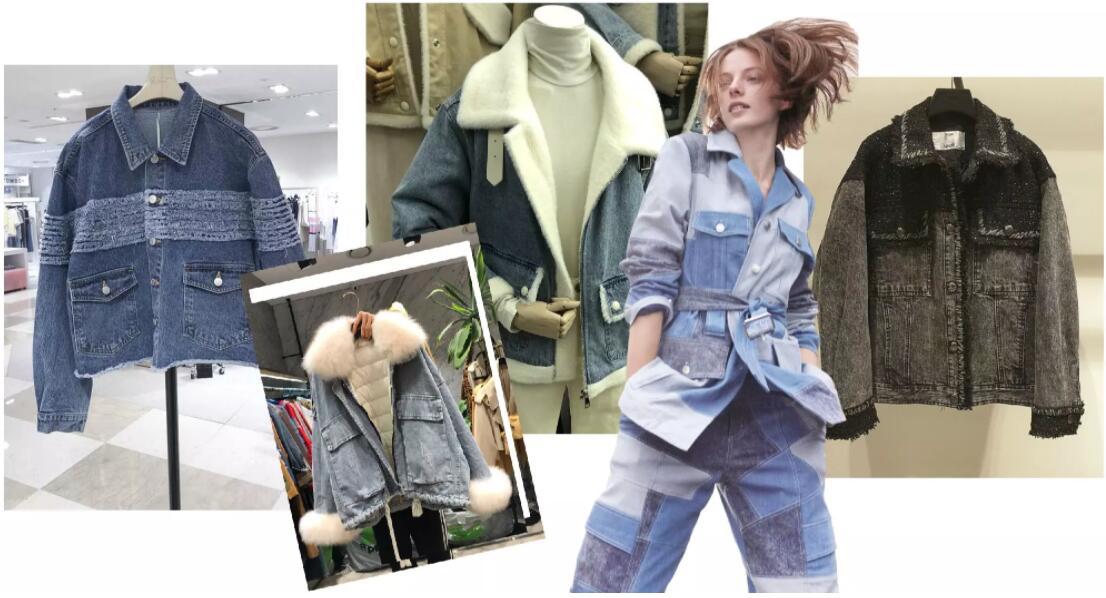 The splicing combination of fur and denim makes jacket item seems warmer in winter days. Short spliced-collar style applies outer fur collar and cuffs to show a visually spliced effect. The perfectly combination of these two textures enhances the visual effect of denim item.
Diversified markets own open and inclusive fashion features. The contrast and unity of heterogeneous splicing will be the important factor. The conflict between leather and denim endows the simple style with a better sense of eye-catching expression and design.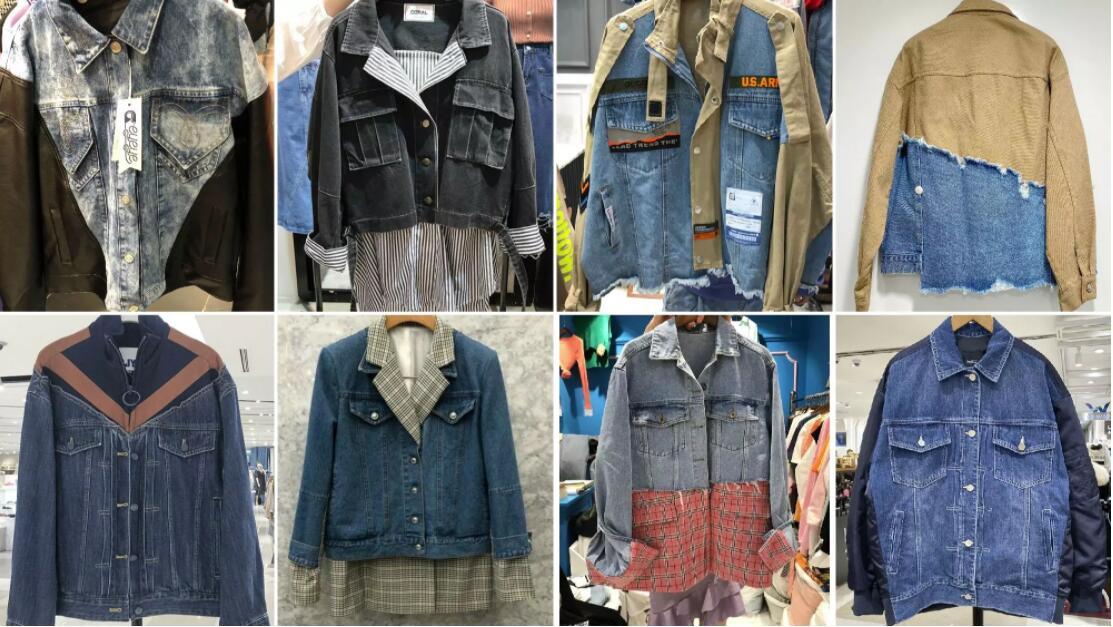 Decorative appliques with letter and illstruation elements break the old-fashion image of denim and increase detail and decoration effect, endowing denim with diversity.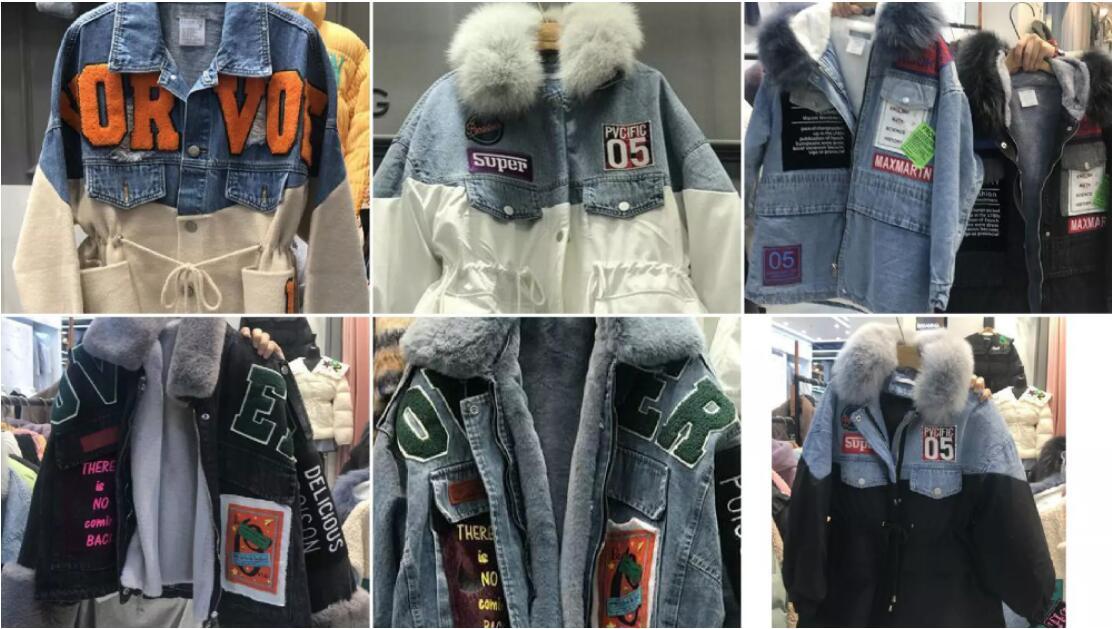 For a full report, pls visit https://www.popfashioninfo.com/details/report/t_report-id_9510-col_33/