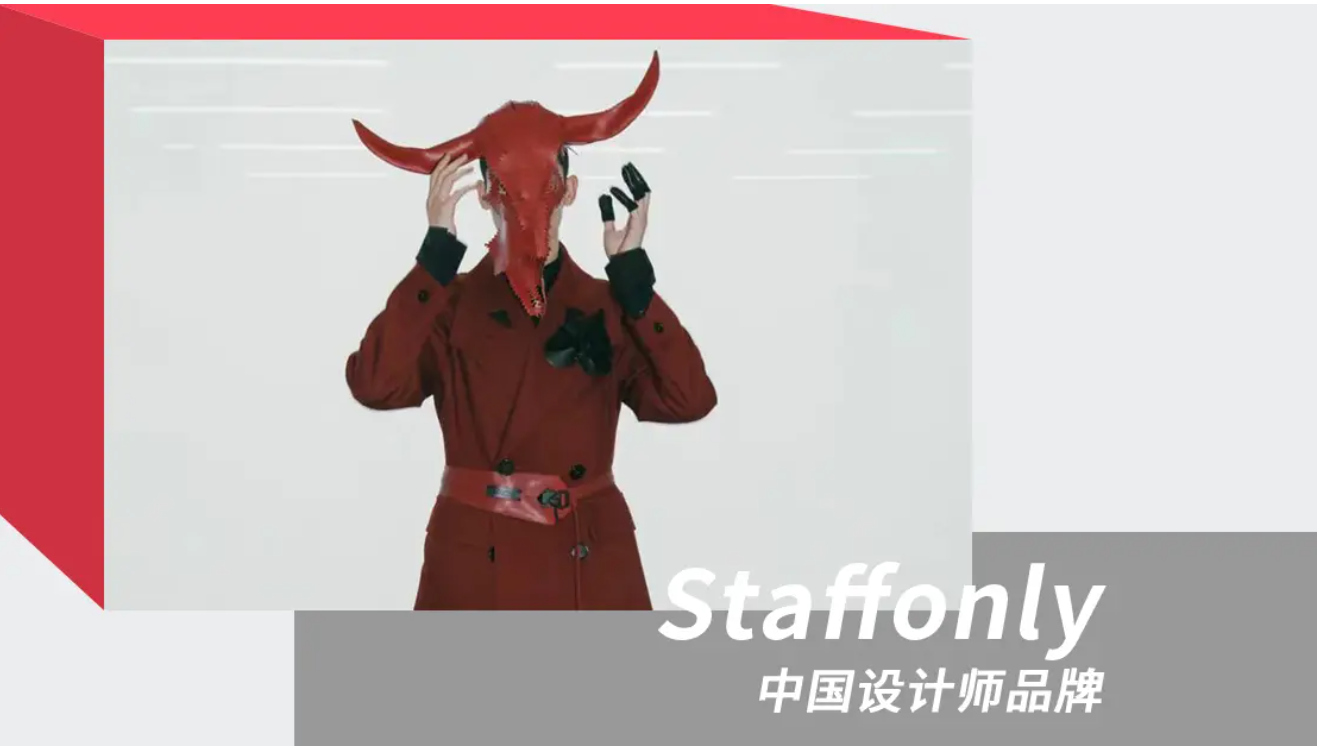 STAFFONLY is an independent menswear label founded by Une Yea and Zhou Shimo in 2015. Focusing on the possibilities in the officing space, STAFFONLY is an energetic brand that pursues unique aesthetics. There will be a new topic for every collections based on the social phenomenon. Fresh cutting, aesthetics, and humorous details provide contemporary men with novelty choices.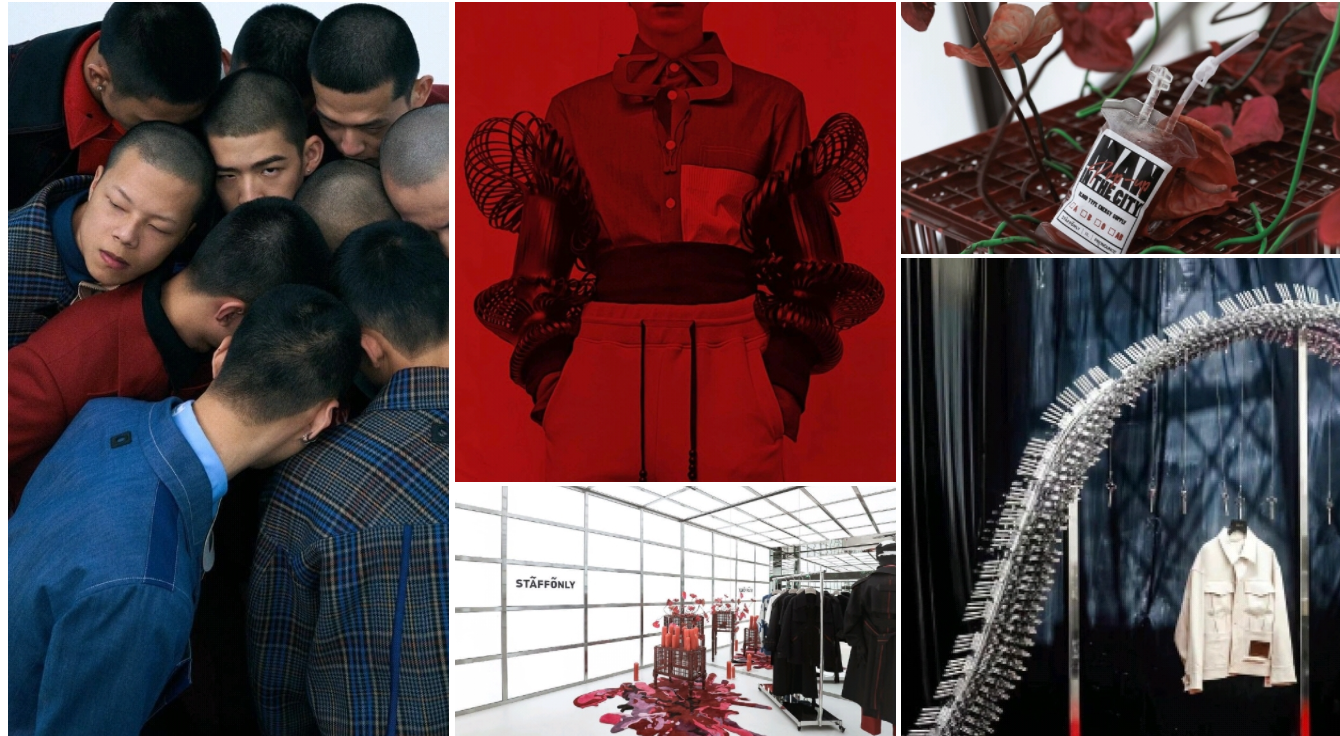 Titled "TAKE THE BULL BY ITS HORN", the latest collection combined business uniform with wild animals to imply the primitive battle in the financial world, interpreting the rigorousness and release of STAFFOFF.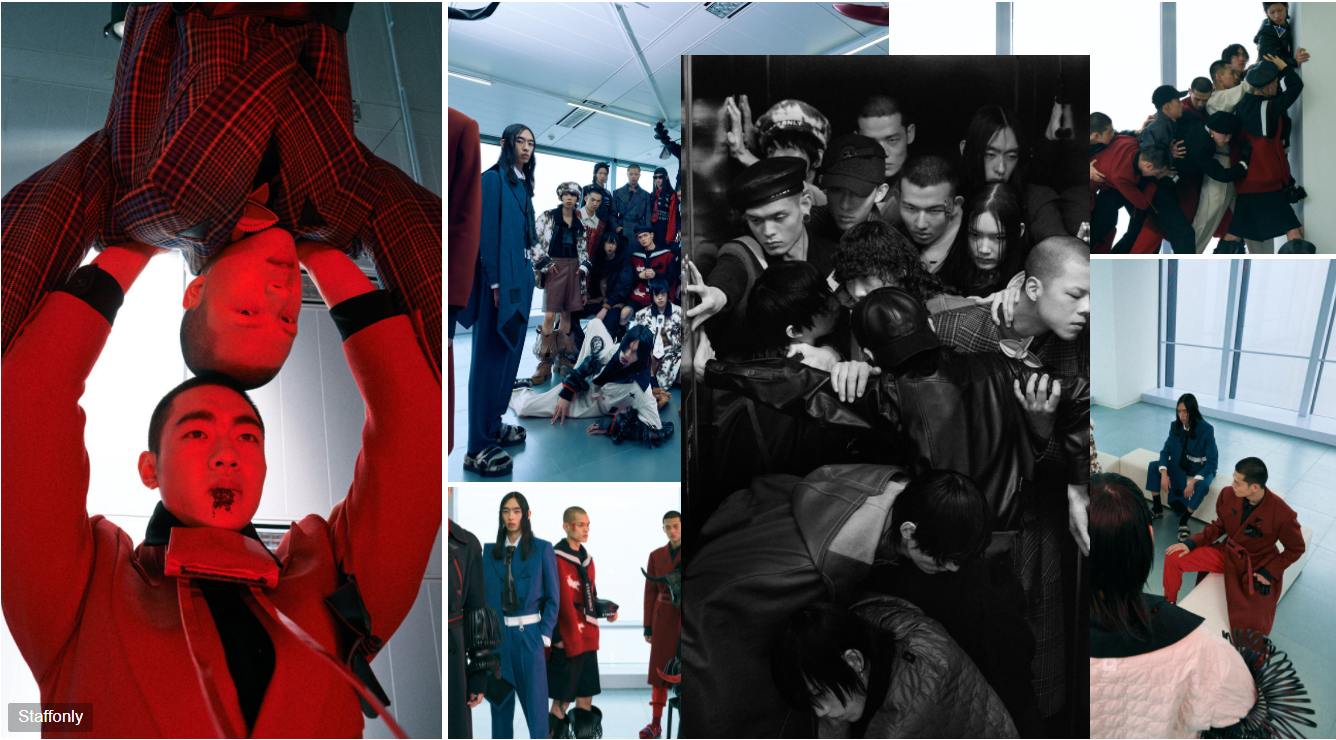 Fun pocket designs are added to classic, minimalist garments to strengthen the practicality and visual layers.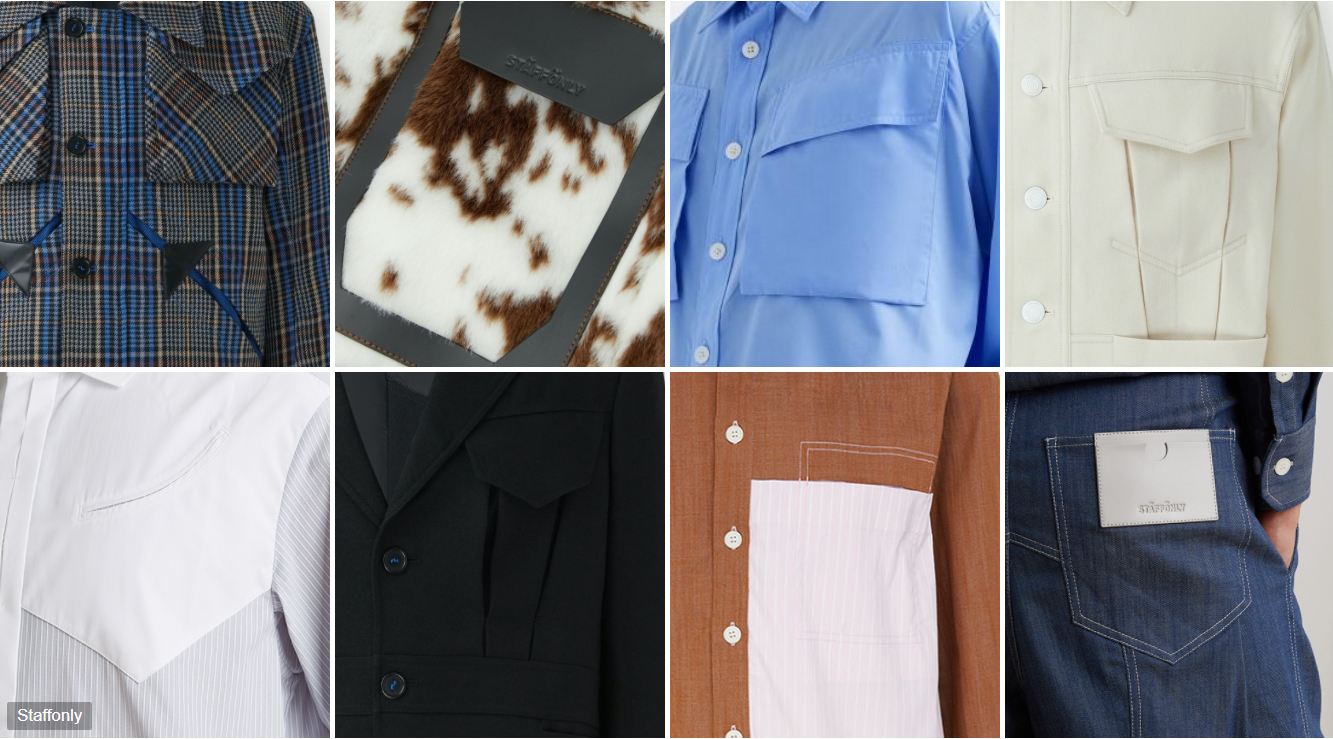 For a full report, pls visit https://www.popfashioninfo.com/details/report/t_report-id_12131-col_34/