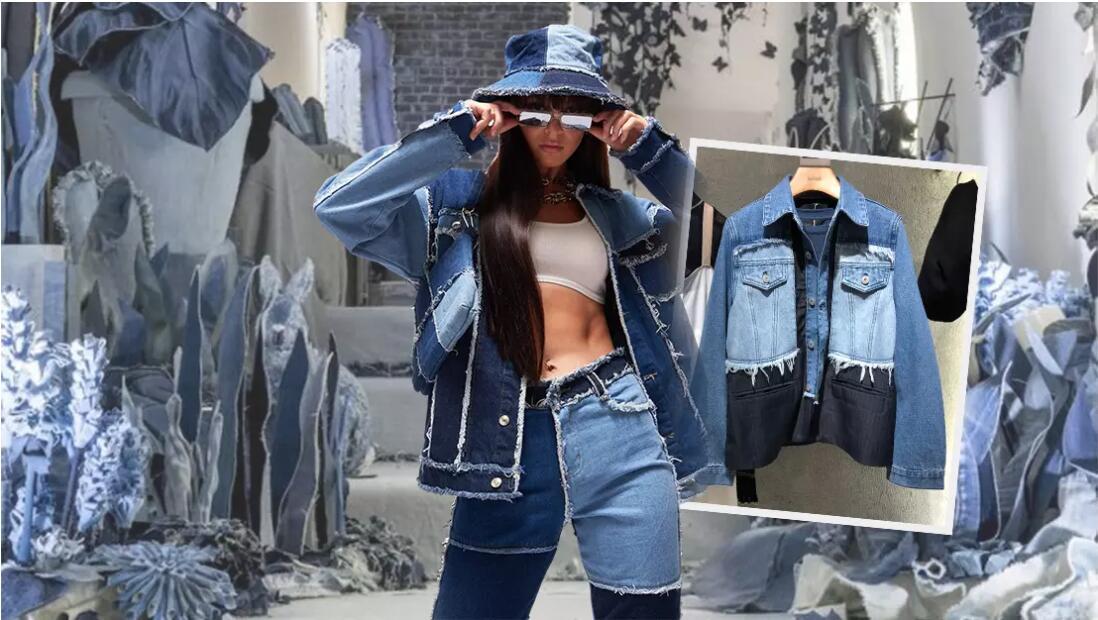 In A/W 20/21, denim makes some changes in spliced parts. Mixed materials, combination of check and denim, spliced the same material, deconstruction of suits, offbeat combo of woolen materials all enrich splicing forms, enhance the broken and reorganized effect and add more details to denim.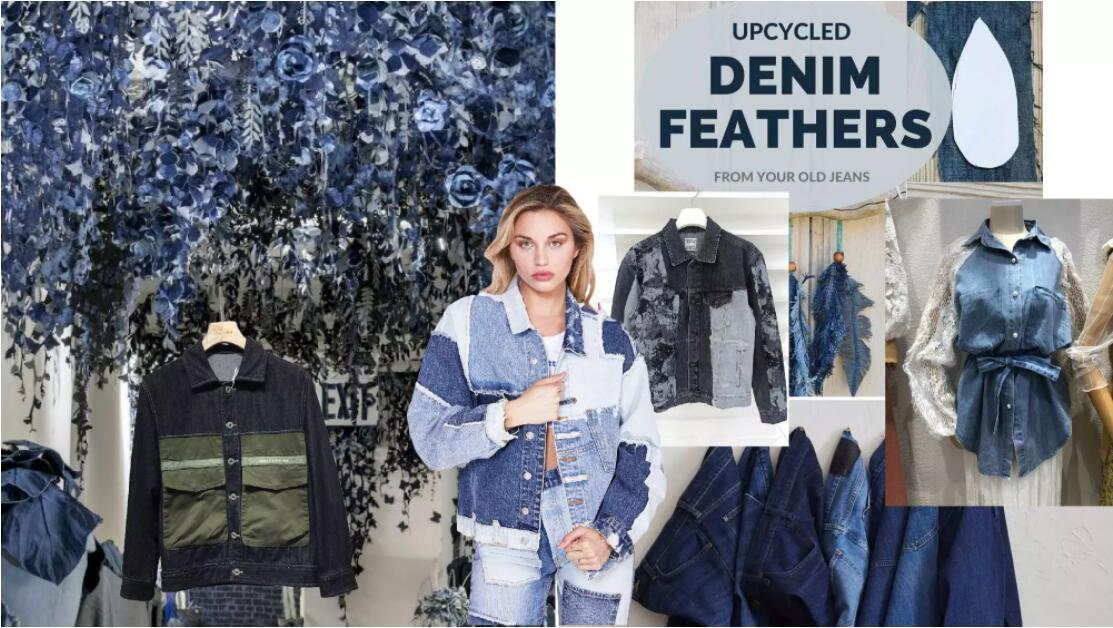 Denim jackets mix with current markets and get redesigned. Denim fuses with sweatshirts, checks, puffa jackets and sports fabrics to be multi-layered and artistic.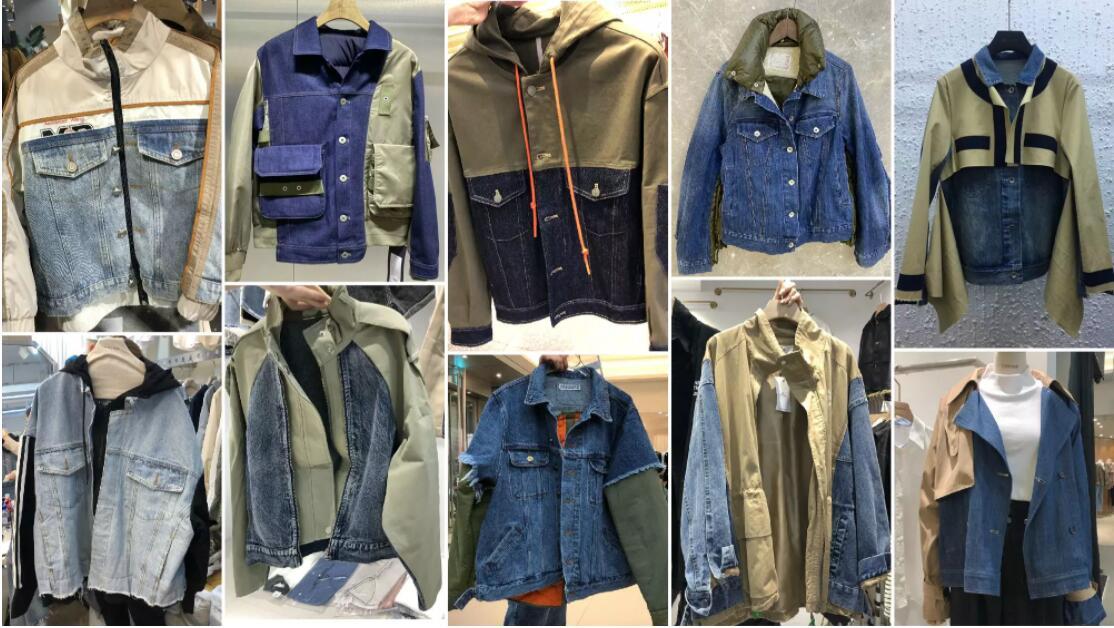 It is a key craft to mix check with denim, featuring combination with tweed and woven printed fabrics. Mixing materials on denim outerwear is more common, while the mock-layer dress or skirt is worth key attention.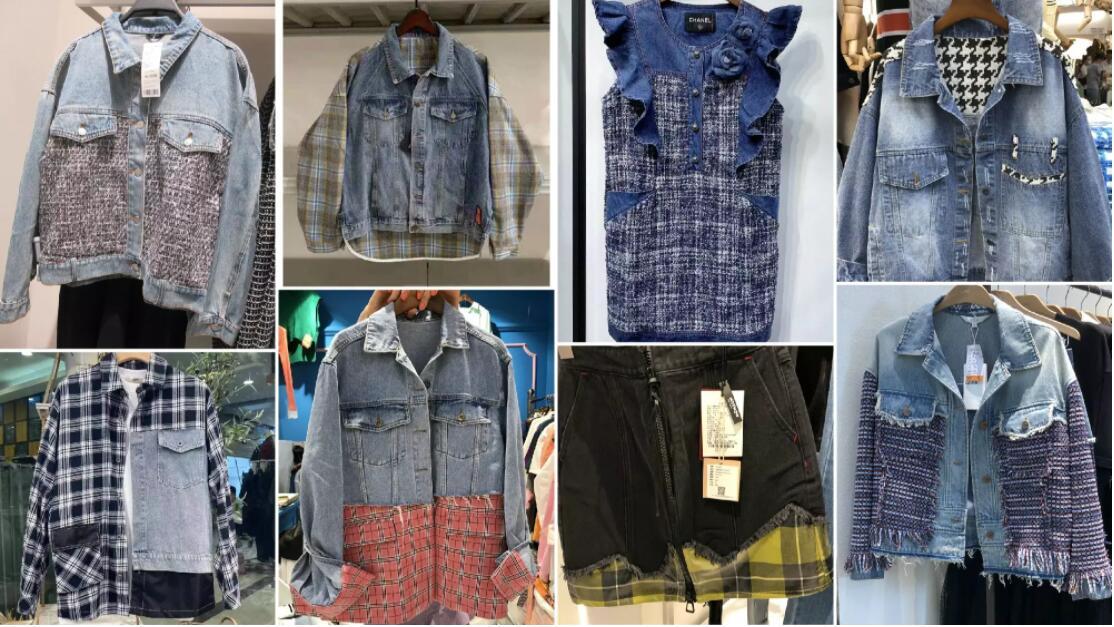 Splicing of varied denim is a safe and funky way to upcycle fabrics. Mixed new and old fabrics and asymmetric color blocks make a contrast between the new and the old even without washing. It is a practical and feasible method to reuse fabrics.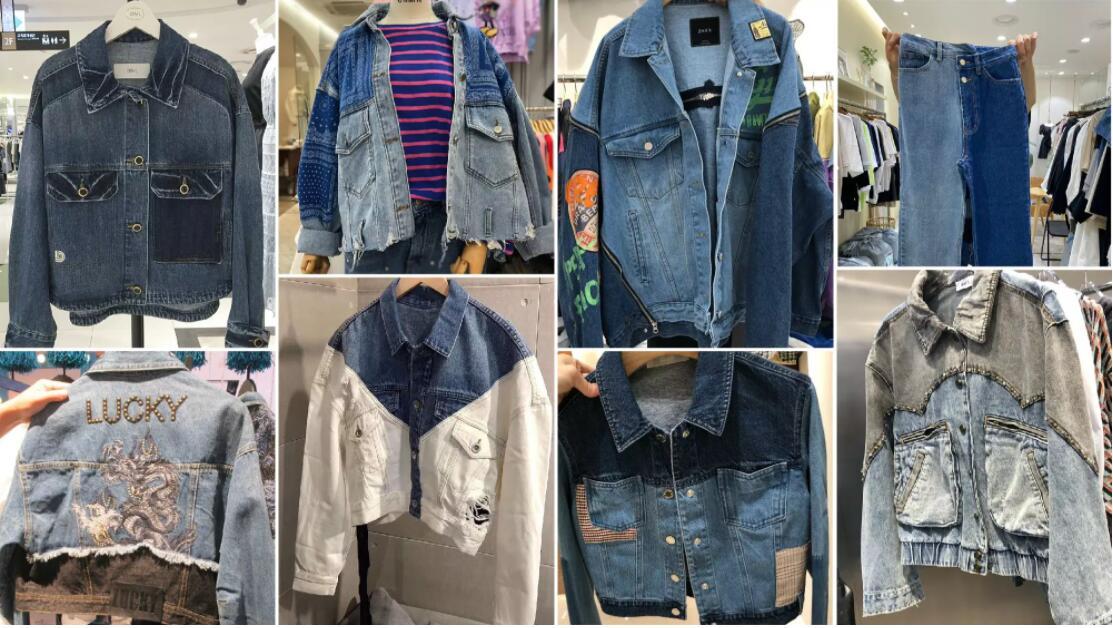 For a full report, pls visit chttps://www.popfashioninfo.com/details/report/t_report-id_9287-col_33/y