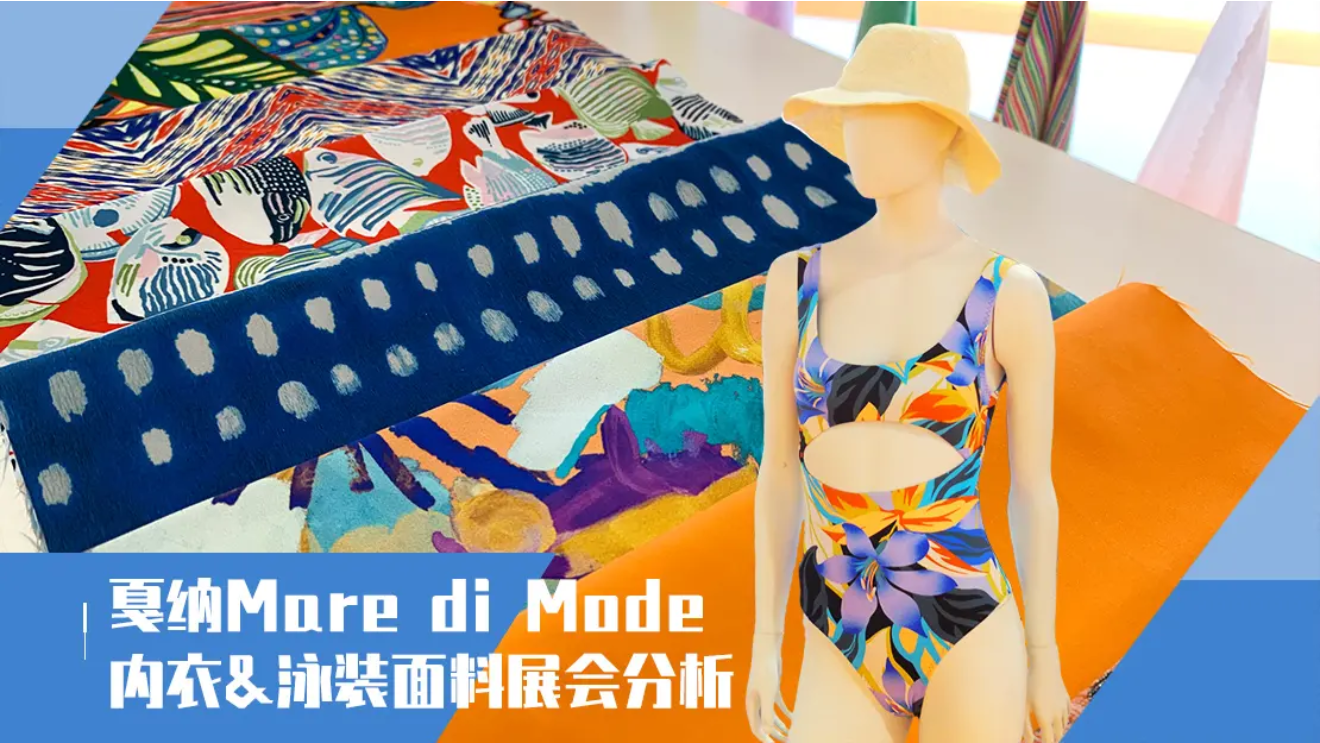 The 19th Mare di Moda exhibition was held off-line, inspiring designers all over the world and exploring new beach products. With the larger scale of the exhibition, more exhibitors and visitors were included. Trend forums about S/S 2023 beachwear and underwear and in-depth seminars on sustainability were also set in the exhibition.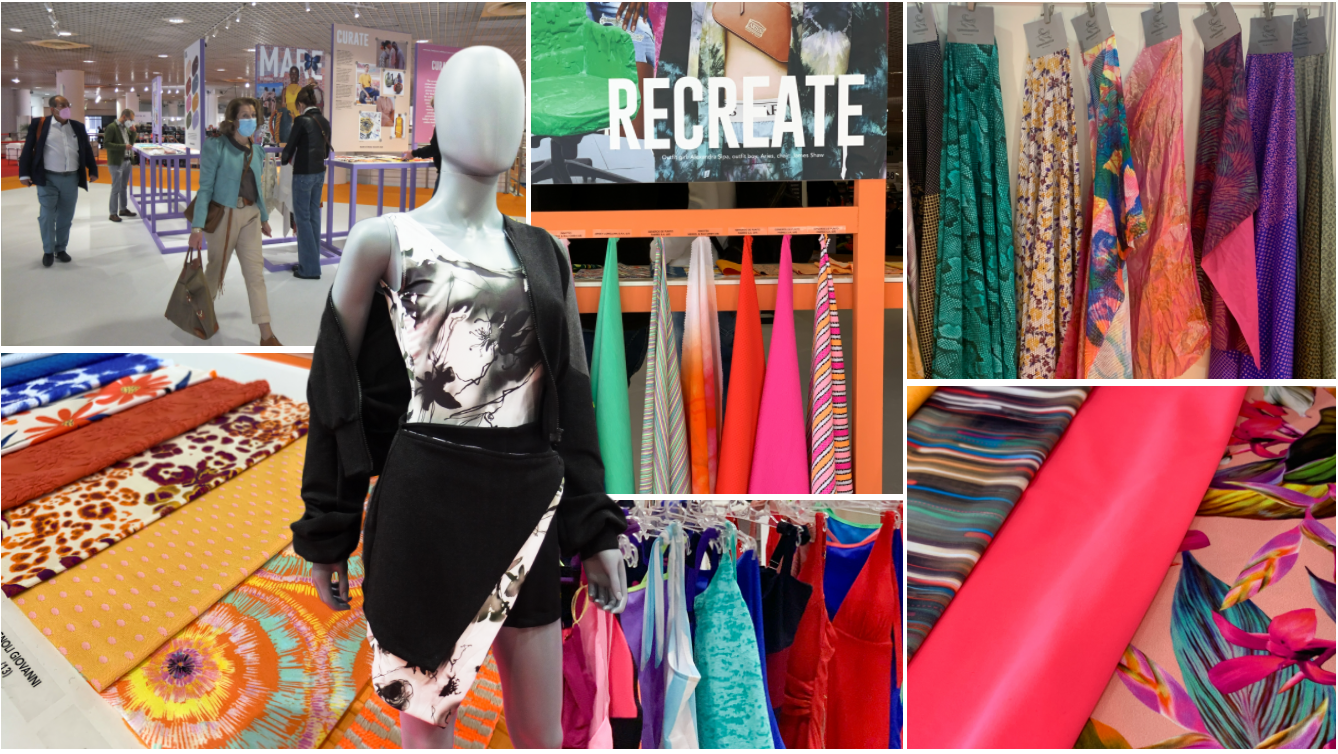 Retro geometric ethnic patterns are combined with aged tones like oranges and browns. The thick color blocking injects newness into the patterns and creates swimsuit and beach shorts.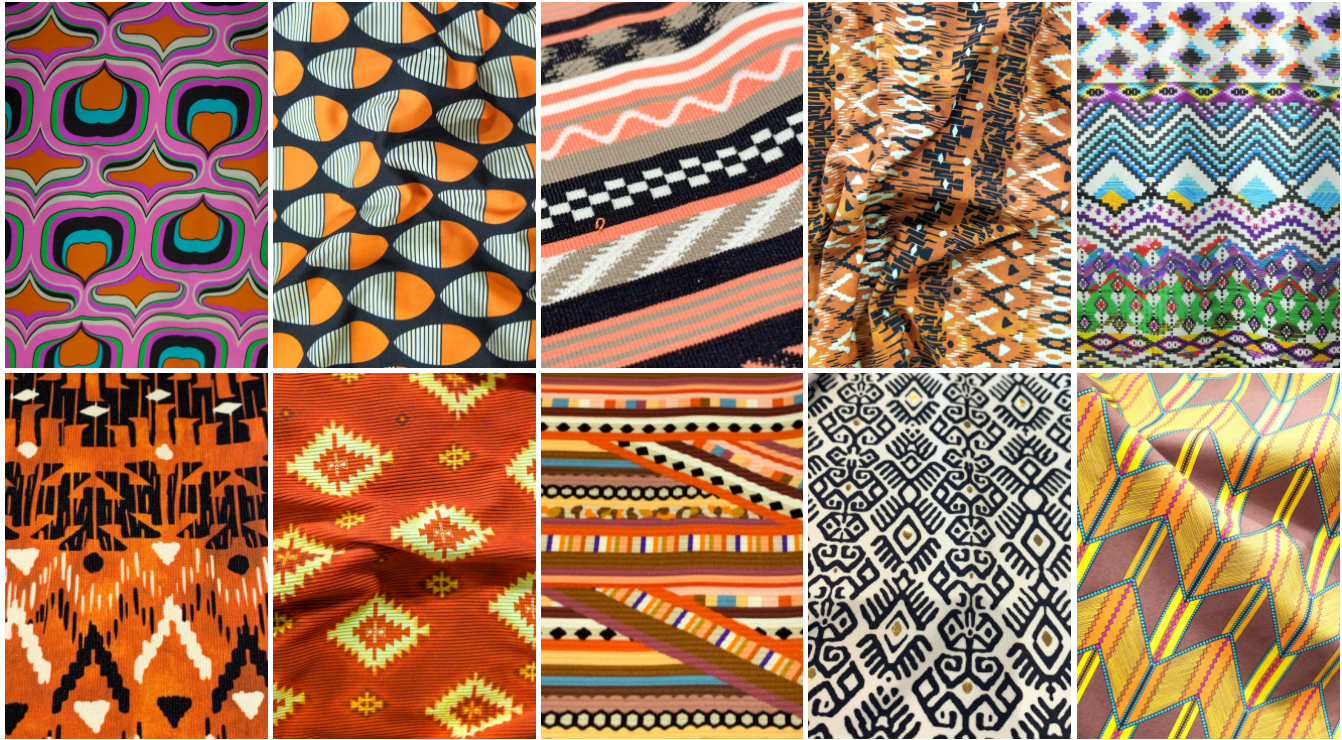 Enriched colors and intense conflicts provide appealing floral and geometric elements, and a positive emotion.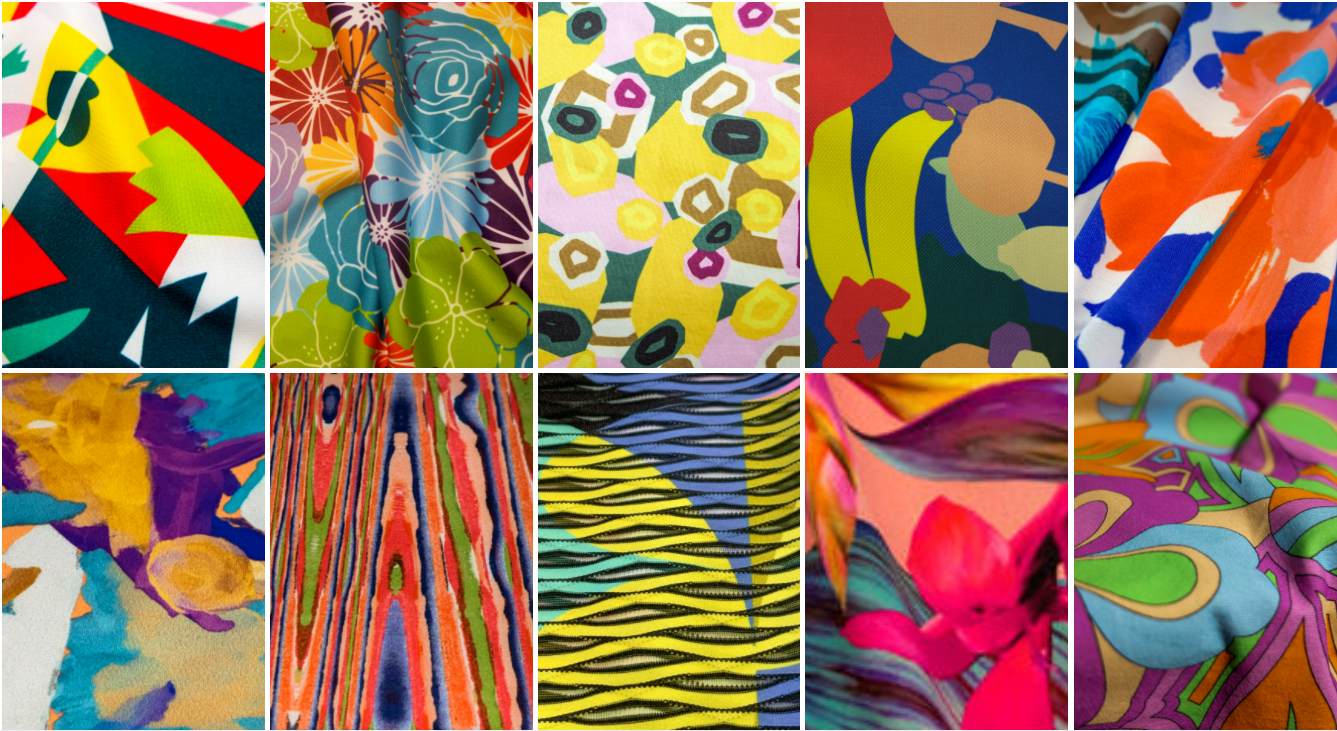 Digital design also affects striped patterns. The glitched effect of stripes is combined with color changes to reveal a clearer wrong-vision, which updates the classic stripes.