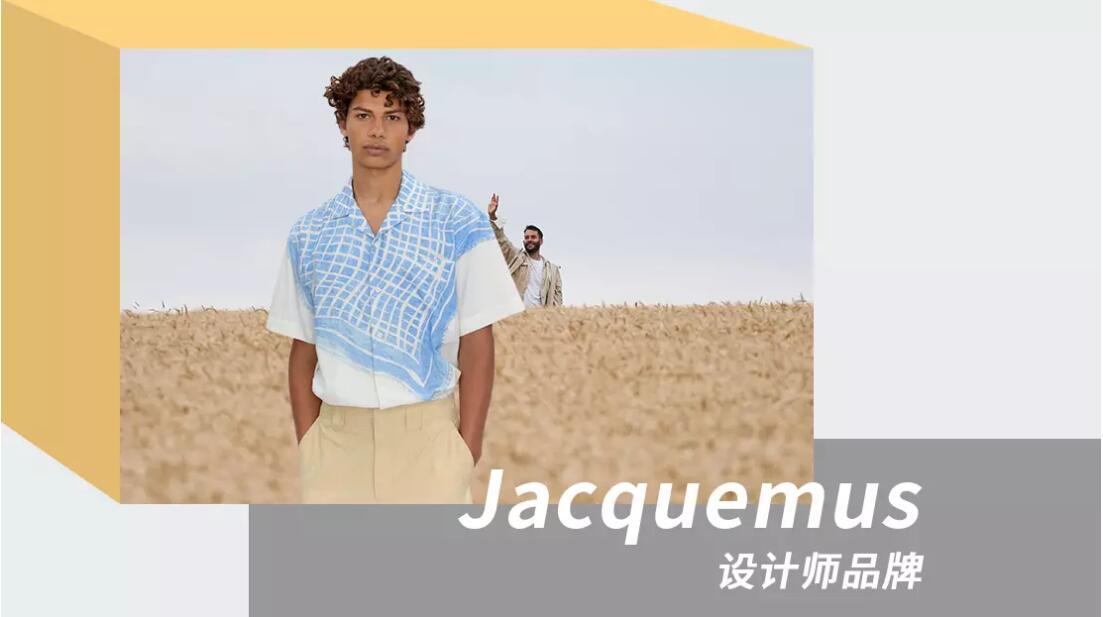 Jacquemus S/S 2021 collection is named as L'Amour, Love, by Simon Porte Jacquemus. The show this season is set in an endless golden wheat field on the outskirts of France. Tassels and wheat fields, wood path and Cuban collar shirt are just like a simple countryside gathering or a harvest season. Therefore, the monochrome and neat design this season presents the pastoral feeling. Under the background of golden wheat field, these clothes with typical features of southern France can better show the playful style and languid romance.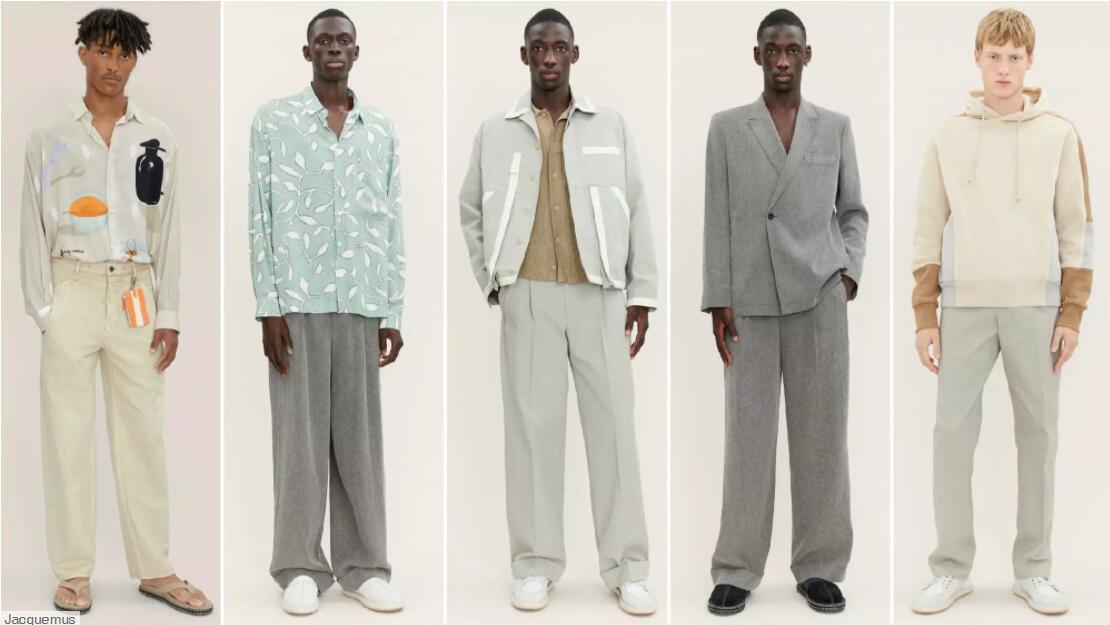 Neutral cream apricot is the most prominent choice among the Jacquemus styles this season. The integration of pure and French temperament and wheat field provides people with imagination. The typical southern French tailoring and tonal clothes are applied throughout the collection. Cream apricot clothes and wheat field are perfectly combined with rough fabric textures and original tailoring to provide the advanced feel and romantic vibe.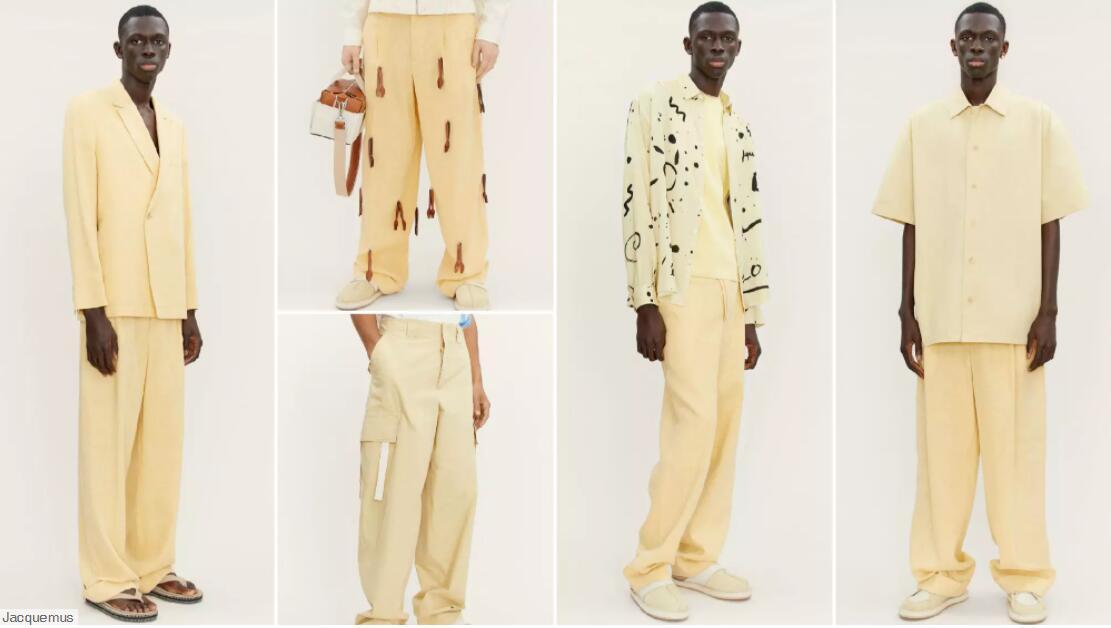 Cuba-collar boxy shirt maintains the vacation trend and expresses the comfortable feeling of pastoral style. The era blurs the boundary between underlayer shirt and languid sense. Loose boxy silhouette makes the clothes more comfortable and leisurely. The selection of fabric ensures the comfort and presents the retro and languid fashion sense with Cuba-collar half-sleeve shirt. It is the key silhouette of Jacquemus S/S 2021 collection.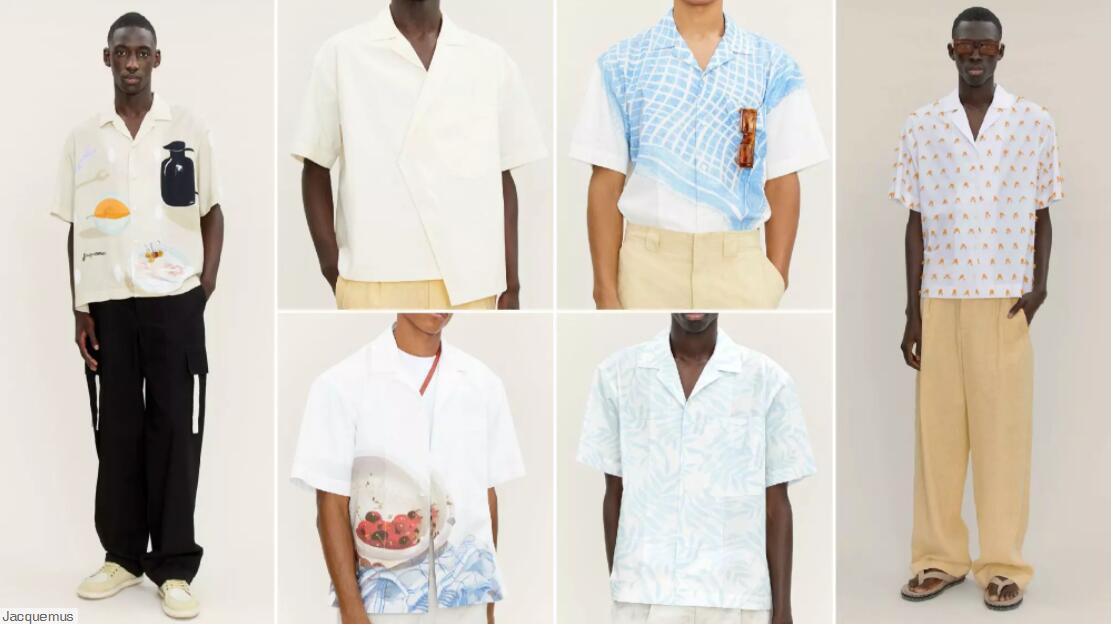 The patterns of Jacquemu this season are filled with the sense of French oil painting. Fabric, daily scenes and still lives are printed on the clothes in a painting feel. The combination with embroidery craft provides better tension and romantic atmosphere.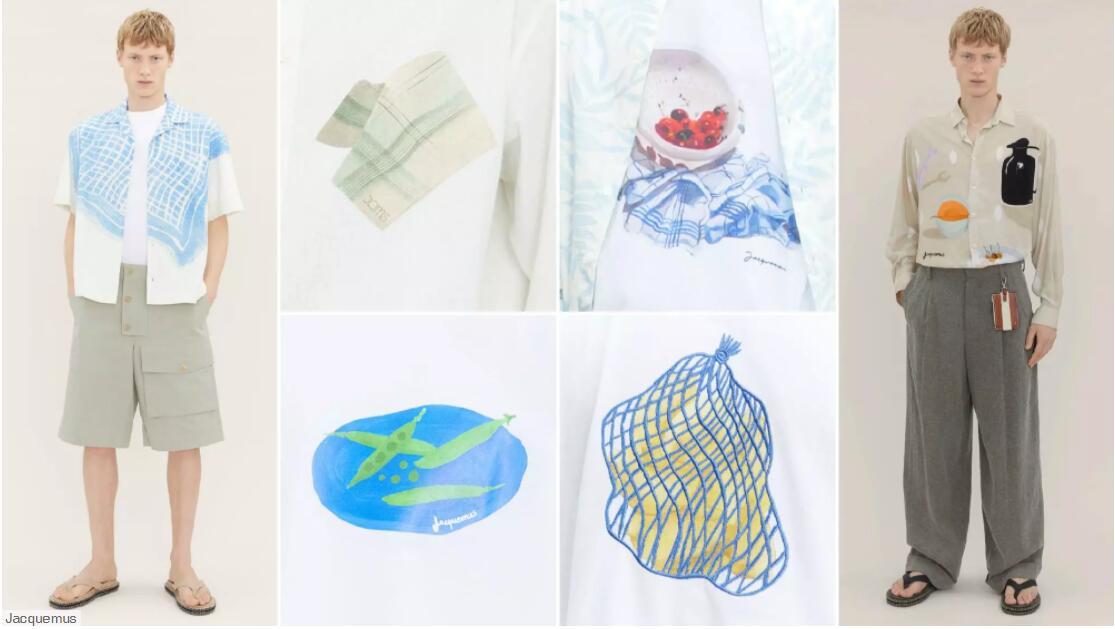 For a full report, pls visit https://www.popfashioninfo.com/details/report/t_report-id_10020-col_34/