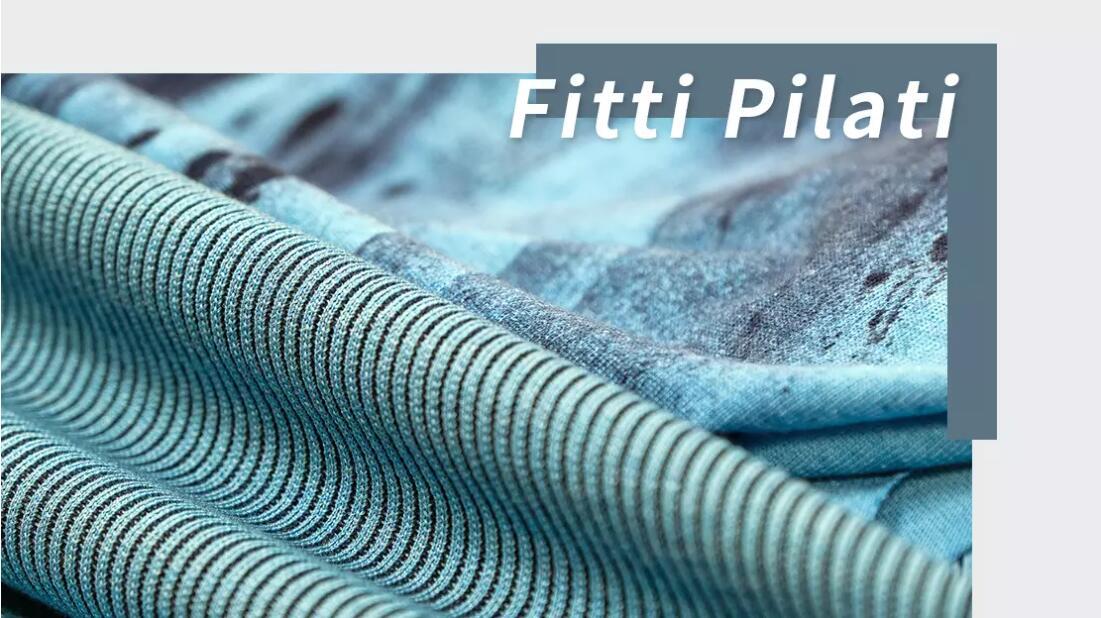 Different from the past offline exhibition form, the 88th Pitti Filati is presented on the digital platform Pitti Connect to display the S/S 2022 collection because of the epidemic. Influenced by the transition of consumers' life habit and consumption concept, the development of yarn and knit cloth pays more attention to the safety, comfort and versatility. Environmental protection and sustainable development concepts keep influencing the yarn development. Anti-bacterial and anti-microbial yarn needs creation and extension. Natural fibers like cotton and linen are the key to summer, and the application of fancy yarn is also important.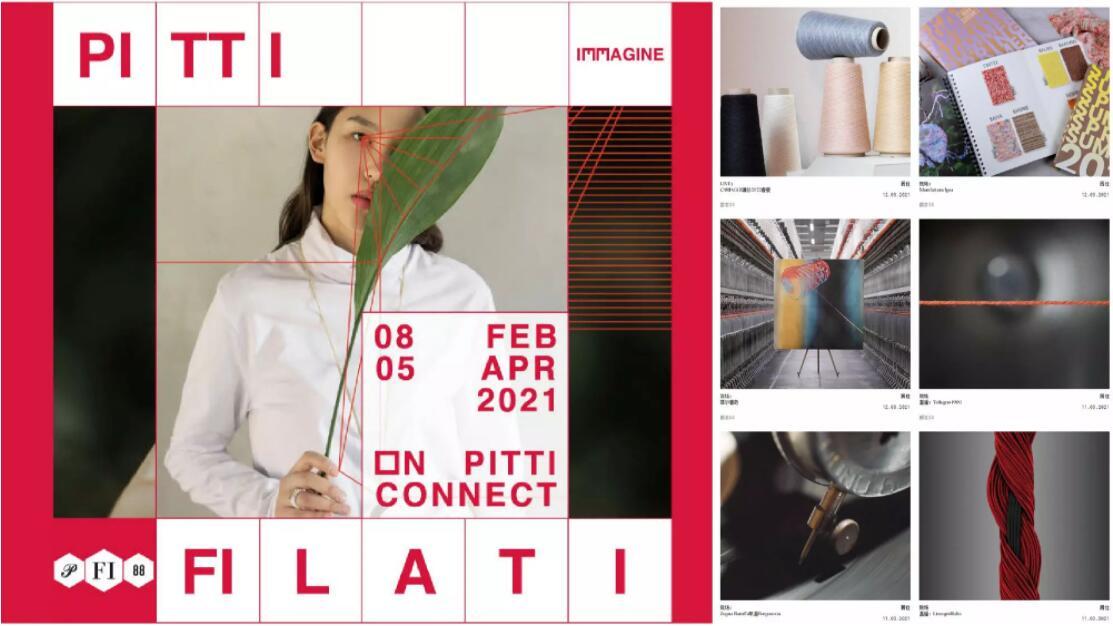 Exquisite stitch is always the key point of knit cloth. Versatile and cross-seasonal design can better attract consumers. Knitwear design puts emphasis on the delicate basic styling, and high-quality yarn is essential. Natural fibers and traceable cashmere improve the whole comfort, and anti-bacterial fibers are more secure.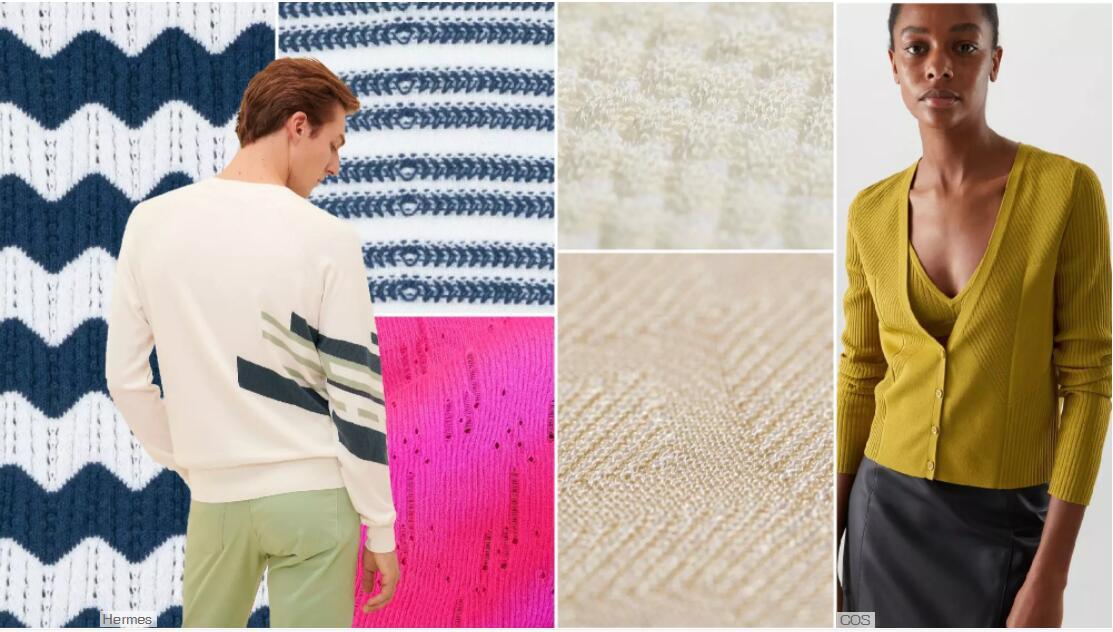 Compared with the plush texture of mohair, the flock yarn is more suitable for summer days. Feather yarn, knot yarn or the blended yarn of cotton and chemical fibers are used to create comfortable texture. Plain knitting, stripe or simple geometric textures are the main development directions of knit cloth to create comfortable and leisurely home items.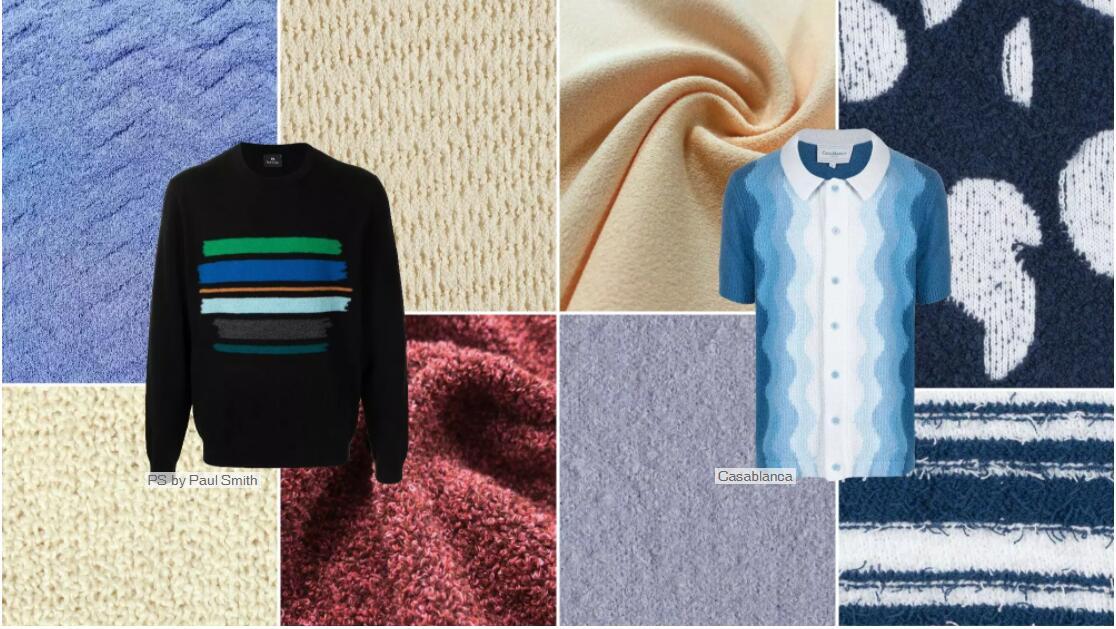 Handcrafted flat silk yarn and bunchy yarn can provide design with better textures. Solid knit cloth also puts emphasis on its comfort.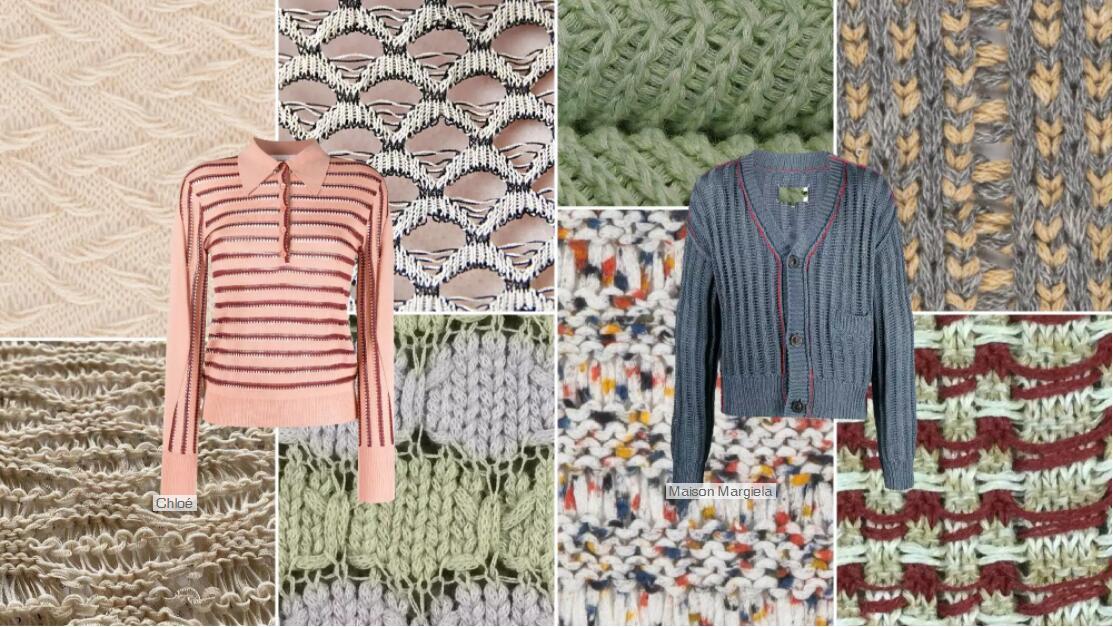 For a full report, pls visit https://www.popfashioninfo.com/details/report/t_report-id_9995-col_31/