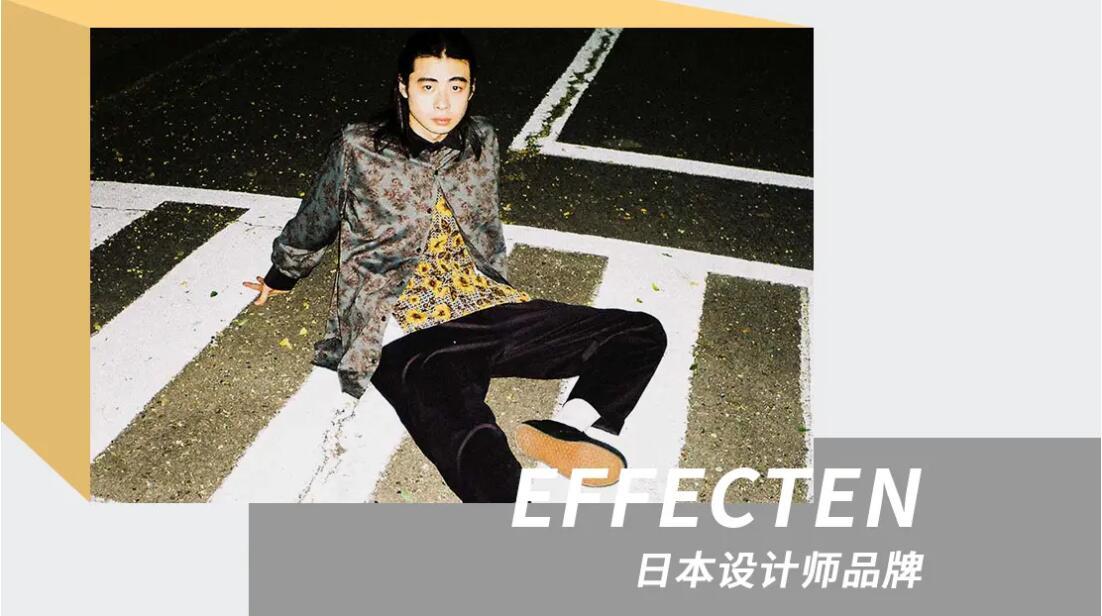 EFFECTEN is a Japanese fashion label founded by Kentaro Hamanaka. Its diverse designs present us the unique street fashion, and sporty elements are also integrated to show genderless colorways. Loose jacket is paired with oversized check shirt and detailed snaps to fully present the unlimited fashion style of EFFECTEN.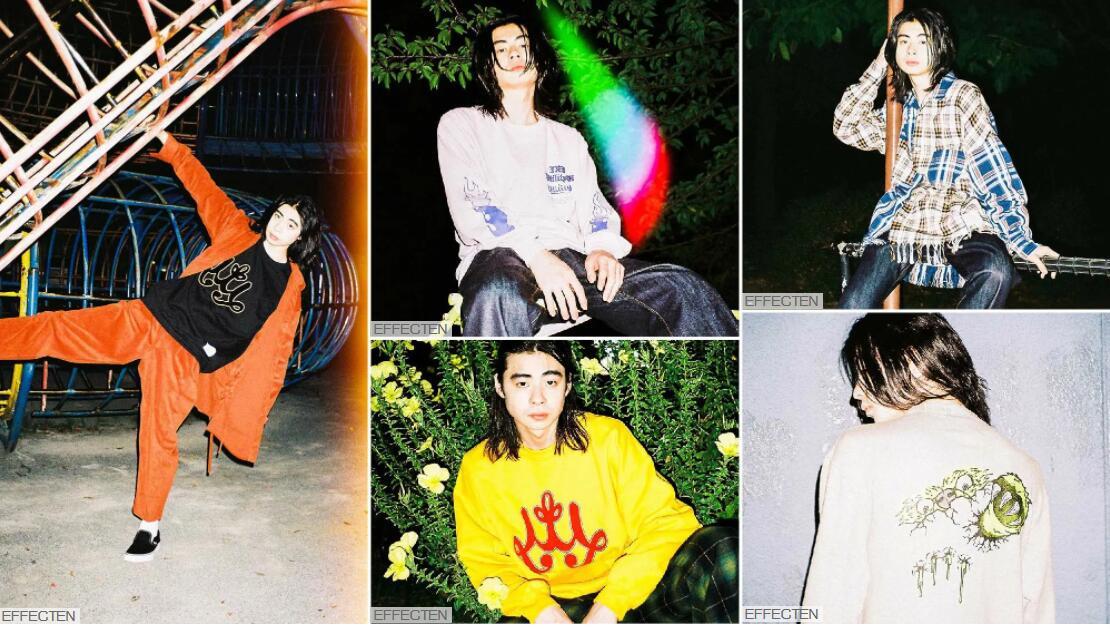 EFFECTEN A/W 21/22 collection was titled Unfix Usual, which tried to add extraordinary elements into our usual life. Street elements were mixed with basic American casual items to complete this unique collection.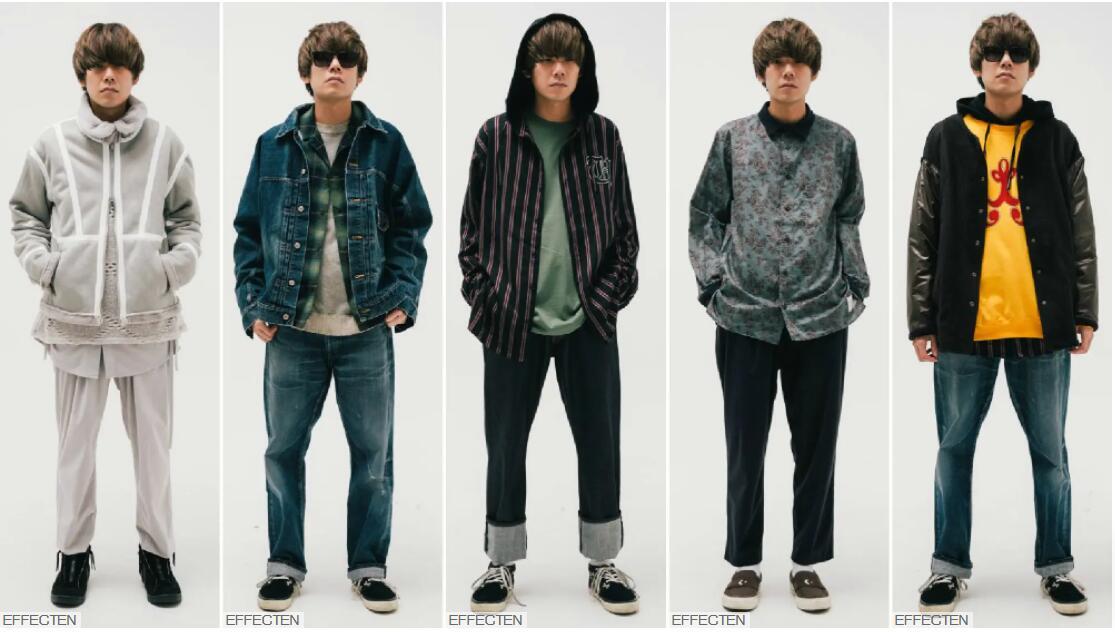 The use of check element is always an expression of streetwear brands and also a representative of American street fashion. The checks of EFFECTEN bring a series of new products with contrasting colors. The combination with loose silhouette well presents the theme of Unfix Usual.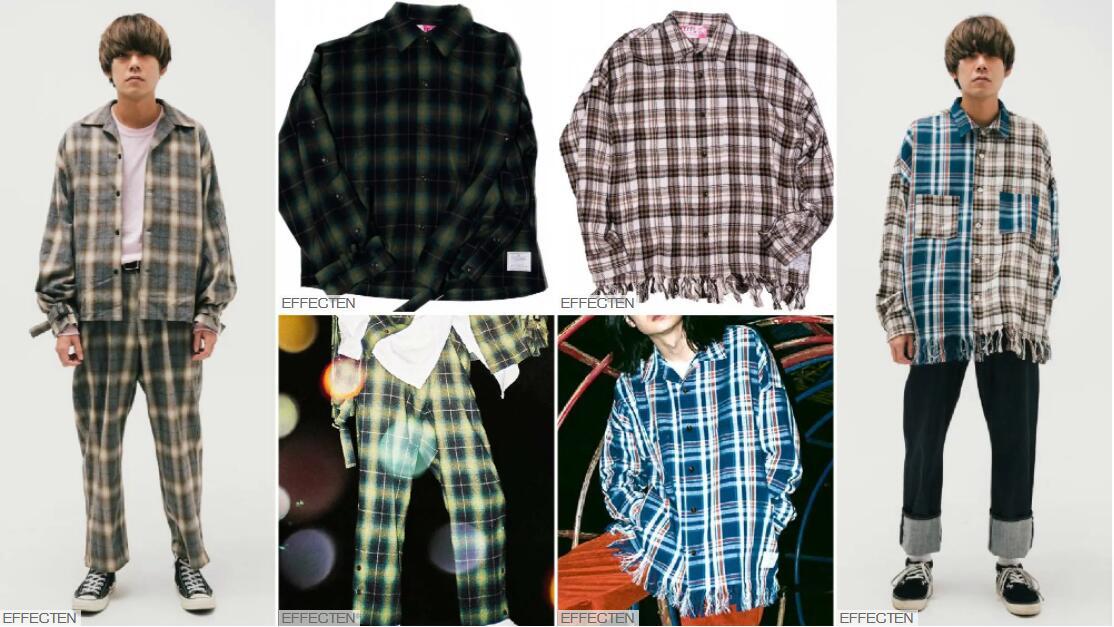 Jacket, the most common style for menswear, is a key developing target in every season. Different kinds of jacket provide designer with space for imagination. Loose casual jacket has been a key silhouette, and the combination with the silhouettes of classic baseball jacket and coach jacket is more outstanding. Lined design creates thermal jackets for autumn and winter, while the wide shirt jacket is highly individualized.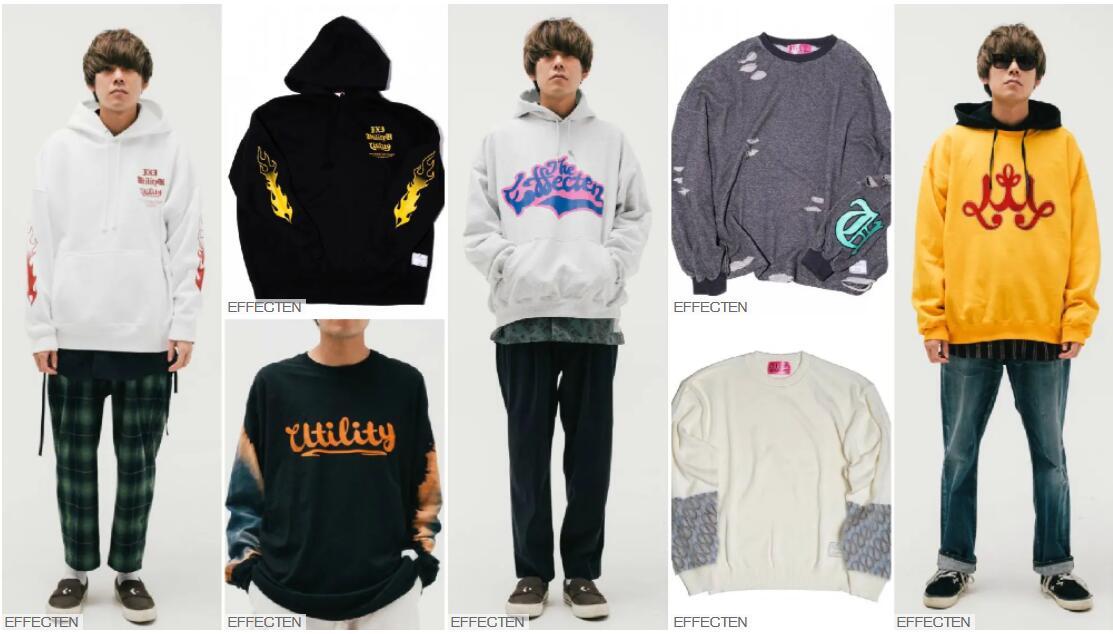 For a full report, pls visit https://www.popfashioninfo.com/details/report/t_report-id_11172-col_34/