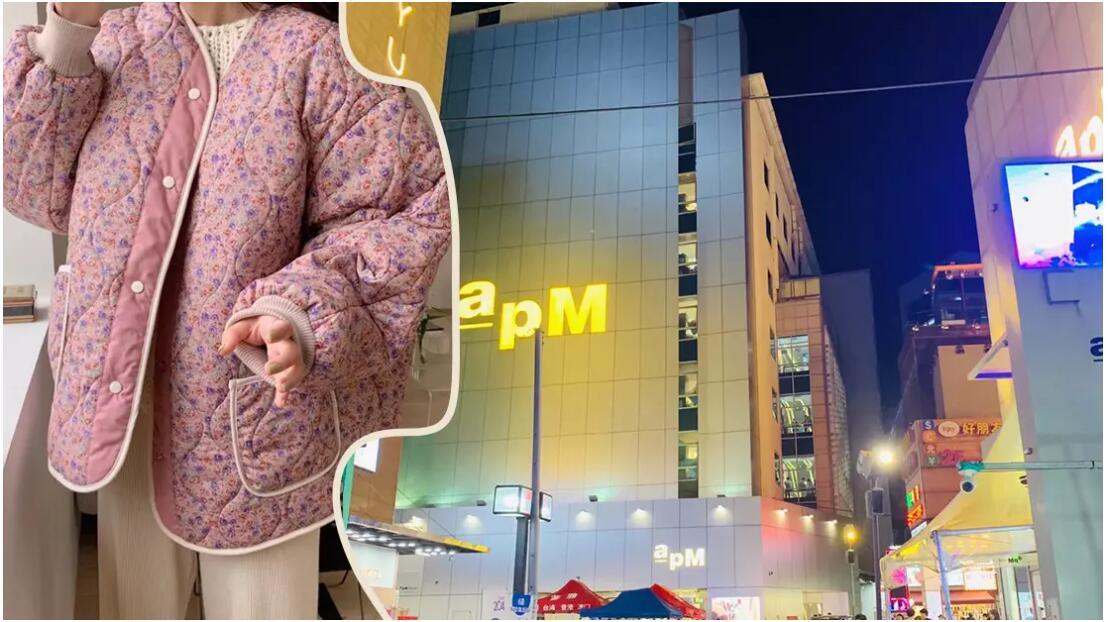 This report concludes and analyzes salable and practical styles in Dongdaemun market. The most popular style is the lightweight, quilted, printed grandma style outerwear which features symbolic prints and deep V-neck design. It is also a major trans-seasonal item in South Korean markets. Knitwear still holds a large proportion, with crocheted patterns to inject novelty. Improved workwear outerwear, trench coat style overcoats and outerwear without quilting are practical and versatile styles in the new season.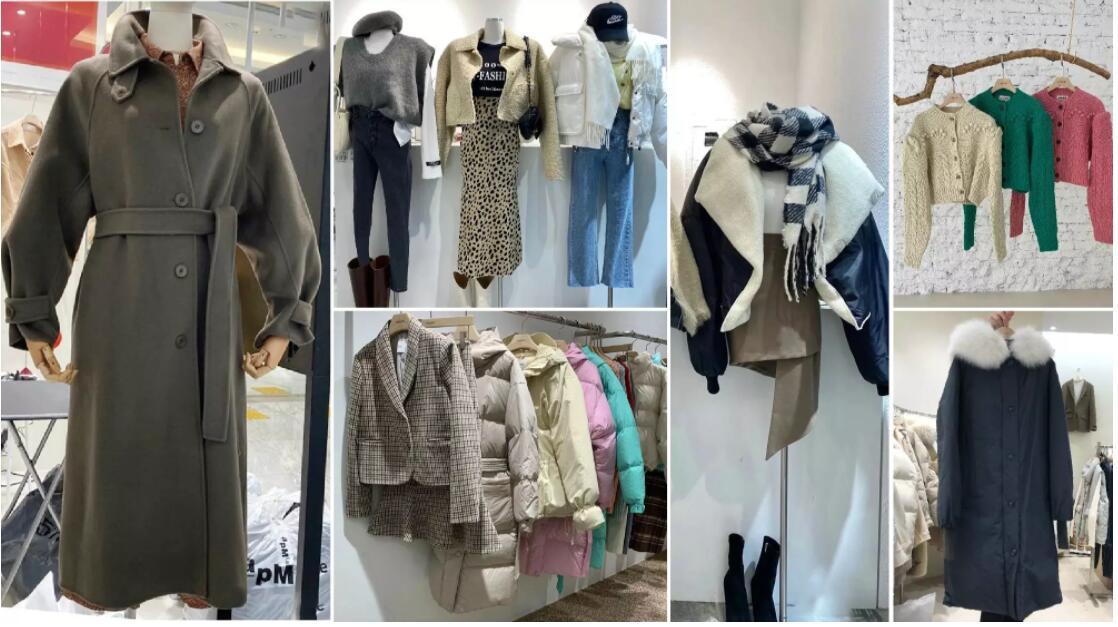 In the new season reversible styles ascend clearly, mostly printed or composite double-faced ones in solid colors. Quilting and berber fleece add newness. Catering to the homehub trend, wallpaper patterns are the key print. Investment is in the composite berber fleece to create reversible practical outerwear.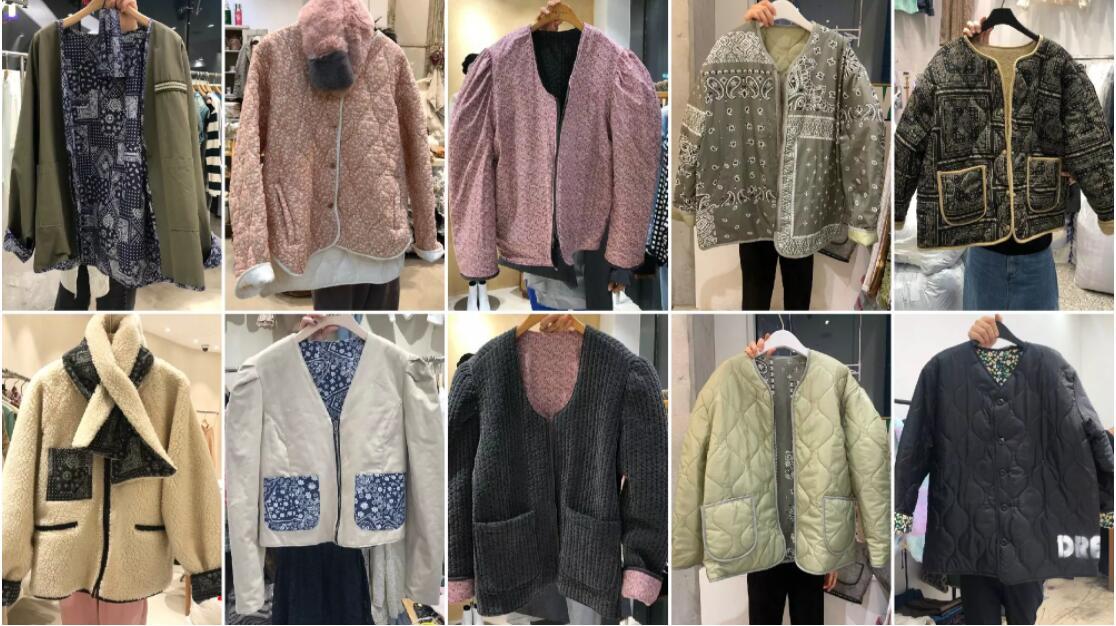 Knitwear is mainly fitted in Korean market. Hand-crocheted flowers decorate the knitwear, 3D and exquisite without compromising versatility and practicality.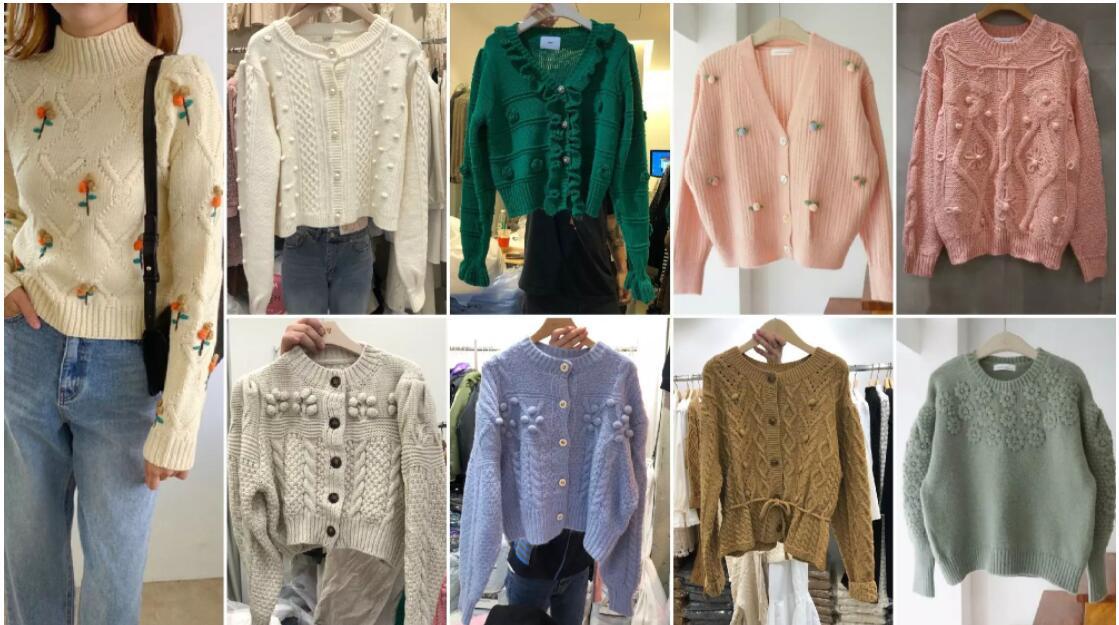 Grandma style puffa jackets find currency in Korean markets. Wallpaper patterns and romantic ditsy patterns characterize the item. Lightweight quilting highlights the retro feel. Layered match reveals the charm of styles, becoming the most popular trans-seasonal item.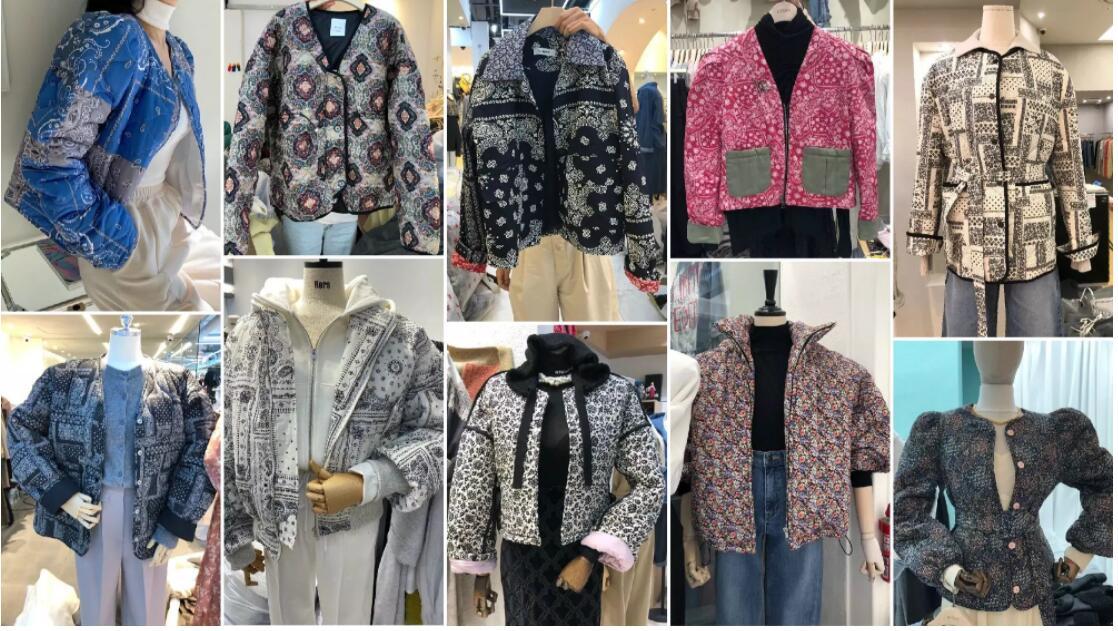 For a full report, pls visit https://www.popfashioninfo.com/details/report/t_report-id_9425-col_33/