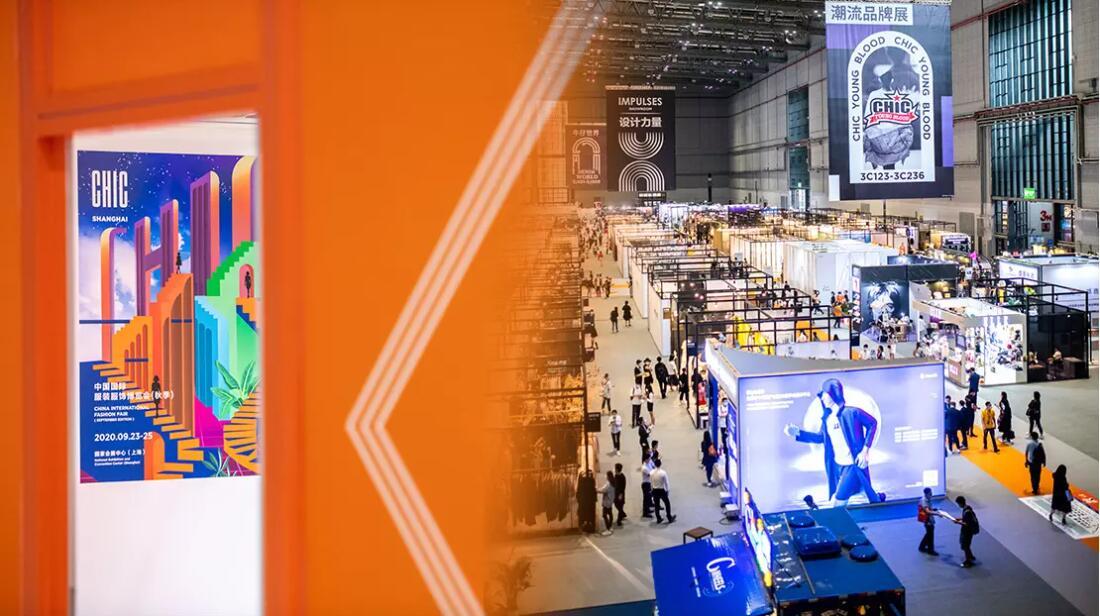 As the largest and most influential fashion expo in Asia, China International Fashion Fair (CHIC) has always been a comprehensive resource platform which has integrated various functions such as trade negotiation, channel development, resource integration, international cooperation, trend release, cross-industry cooperation, etc. Since its establishment in 1993, CHIC has been constantly developing dynamically and closely tied up with the fashion industry. This 2020 Autumn CHIC fully displays the vitality of the post-coronavirus market, seen in styles, patterns and accessories.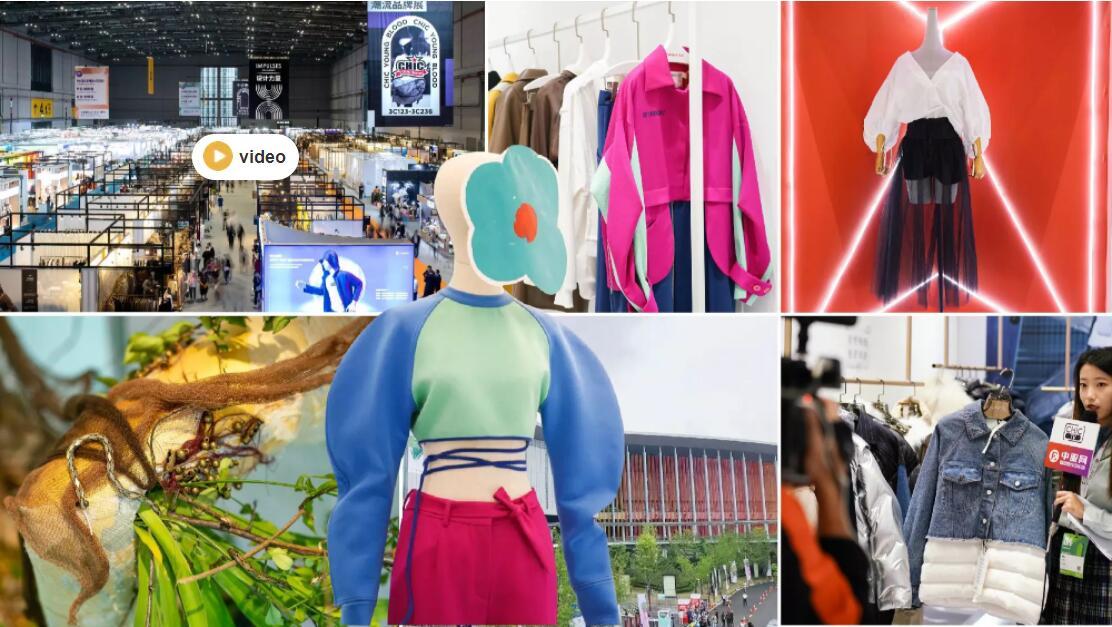 Knitwear items take up a large proportion. Muted yarns are healing and soothing. Concave-convex textures, color blocks and tonal weaving indicate the revival of market in the post-coronavirus era.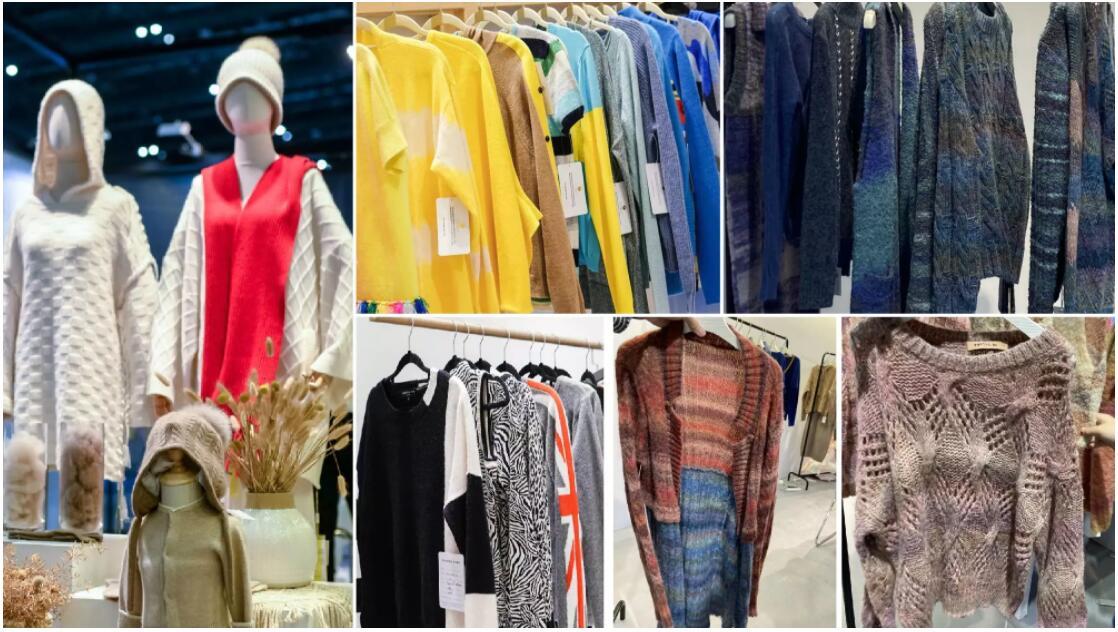 From fabrics we can see in the new season overcoats pay more attention to quality and silhouette changes. Casual trench coats, bat-sleeve overcoats and ruffled bat-sleeve overcoats are strongly inclusive, elegant and chic.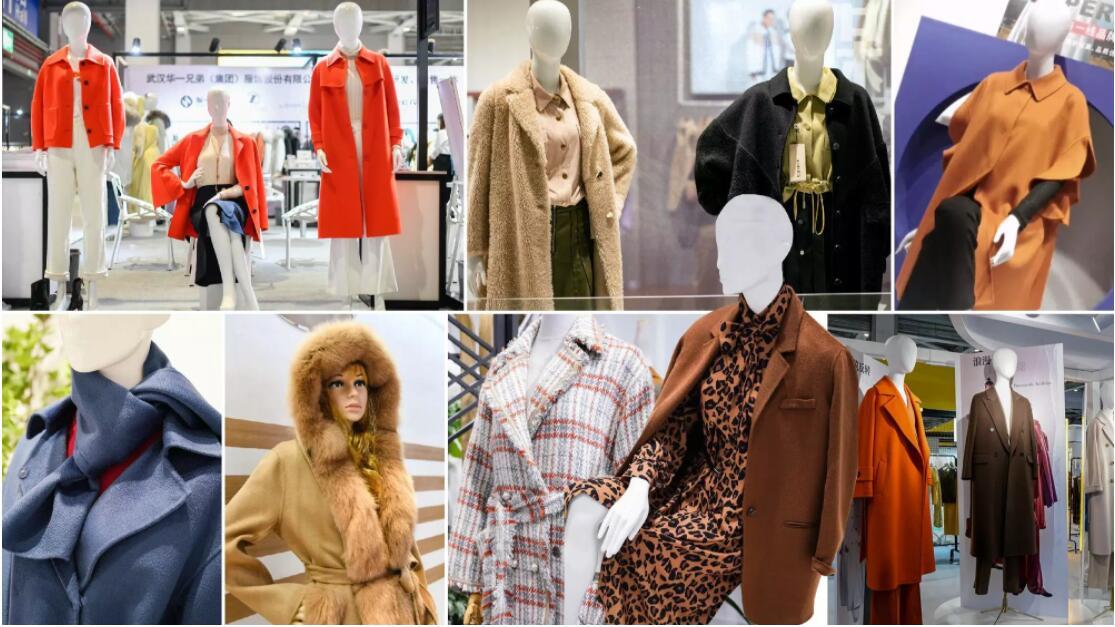 Puffa jackets blend with more sports elements. Practical elastic drawstrings and large-scale letter prints are key. Big workwear pockets, crafted weaving and detachable collar present the vitality of puffa jackets.
For a full report, pls visit https://www.popfashioninfo.com/details/report/t_report-id_9028-col_31/