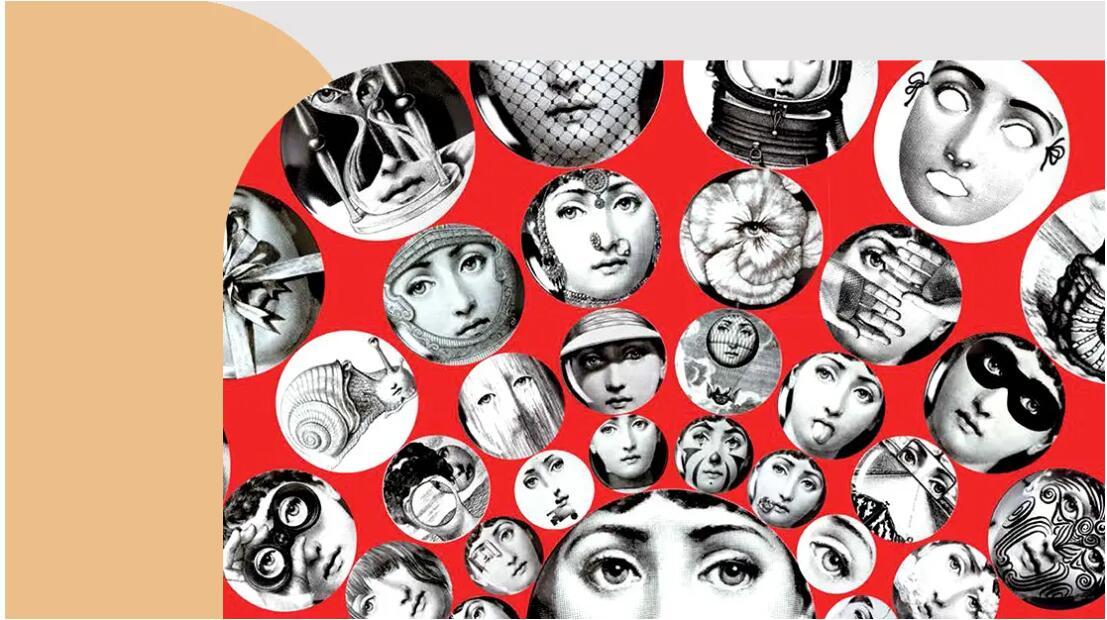 Art and fashion are just like two surfaces of one thing. Psychedelic Op Art was widely used on clothing design with the development of spinning and printing techniques in the 1960s. To echo the trendy 60s retro style, Op Art comes back to the fashion stage and injects fantastic and illusory colors into A/W. The latest Louis Vuitton A/W 21 runway was collaborated with the surreal Op Art of Fornasetti to reinterpret the classic checks. ANNAKIKI A/W 21 presented the psychedelic future through the theme Wormhole.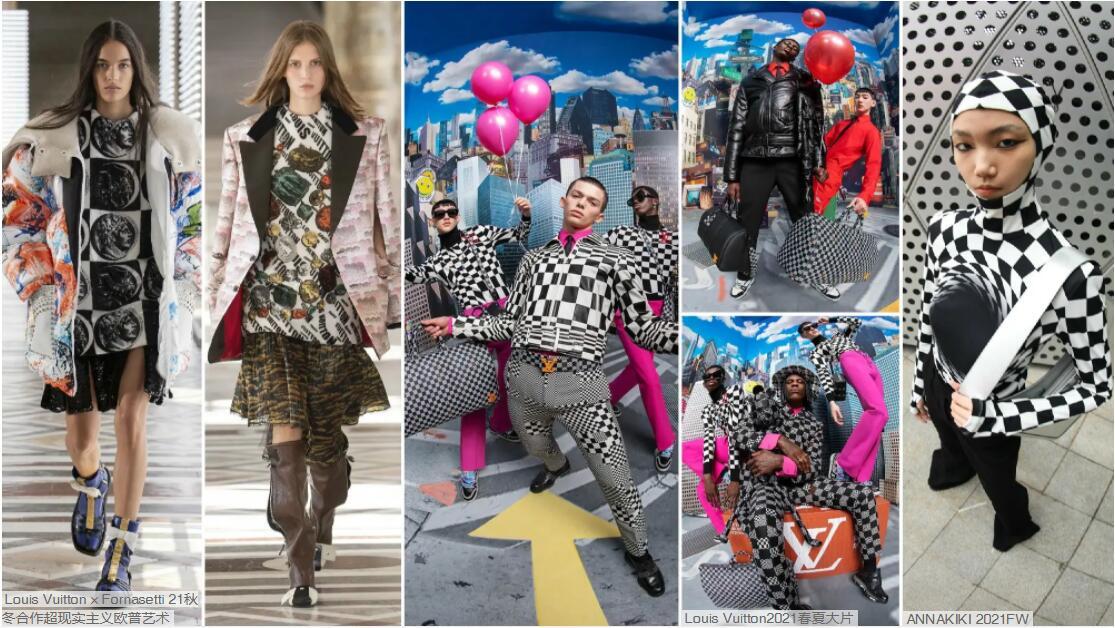 The theme definition of Louis Vuitton A/W 21 is the dialogue between classical and modern, which is inspired by the Italian decoration artist Piero Fornasetti. Fornasetti is good at using faces to create classic hand-drawn patterns, which are printed on home decorations like plates. He is a famous surreal Op Art player.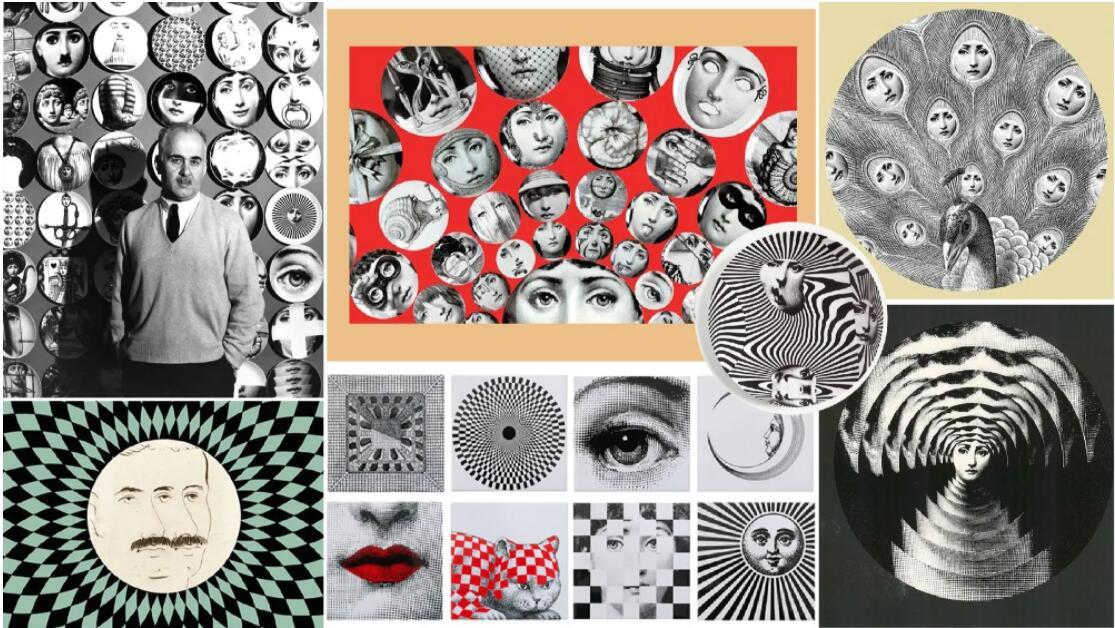 The father of Op Art, Victor Vasarely, found the style of Op after a long time of exploration. During his holiday in Gorde, France, Vasarely discovered the geometry in the nature, and it was when he first entered into the abstract geometric patterns. Stone, vortex, sun light and sky of natural world were his inspiration sources. And the later black&white stage was his real beginning of Op Art. Vasarely became world-famous after the exhibition The Responsive Eye.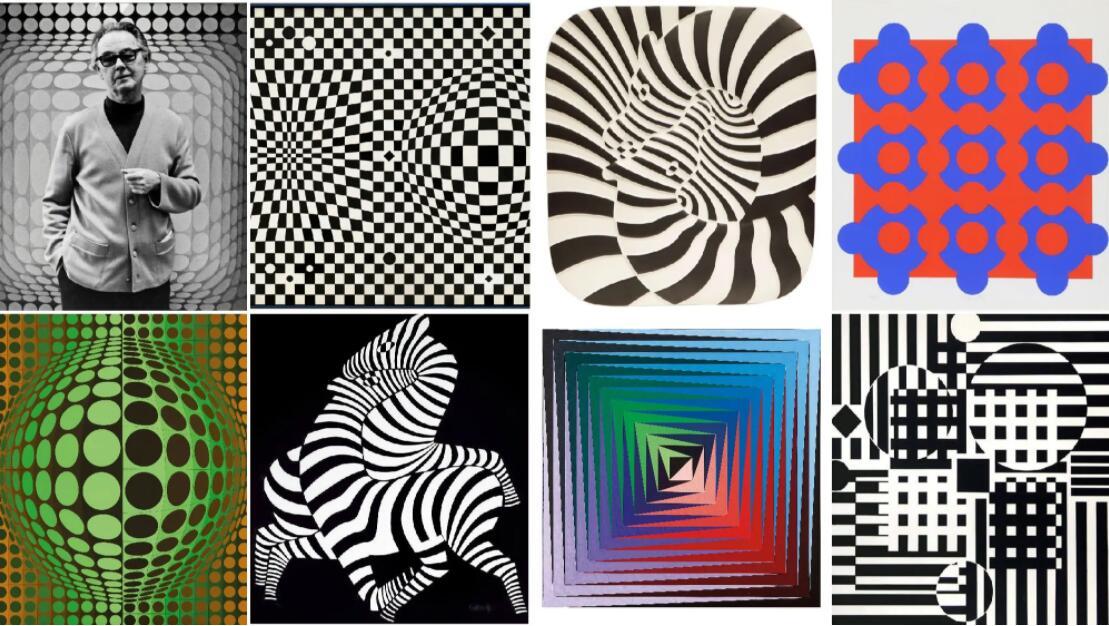 Bridget Riley is also an important member of Op Art. No matter influenced by the early Pollock and futurism or attracted by the primitive Egyptian hieroglyphs after being famous, Bridget Riley continued her exploration toward color and pattern. Since repeated patterns require much time and stamina, many works of hers were finished with her assistants. The works of Riley can let people feel the real dizziness.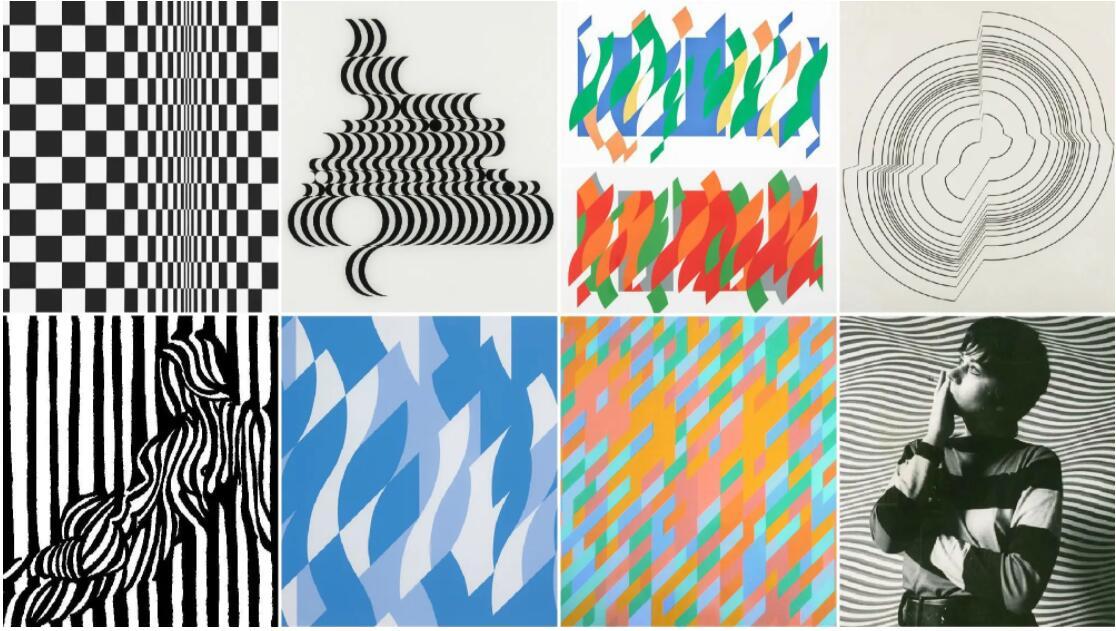 For a full report, pls visit https://www.popfashioninfo.com/details/report/t_report-id_10212-col_126/