Today we are bringing you the retro blogger Anastasiia, her hairstyle is also very 1950s style, curly bangs on the forehead and long hair casually draped over her shoulders.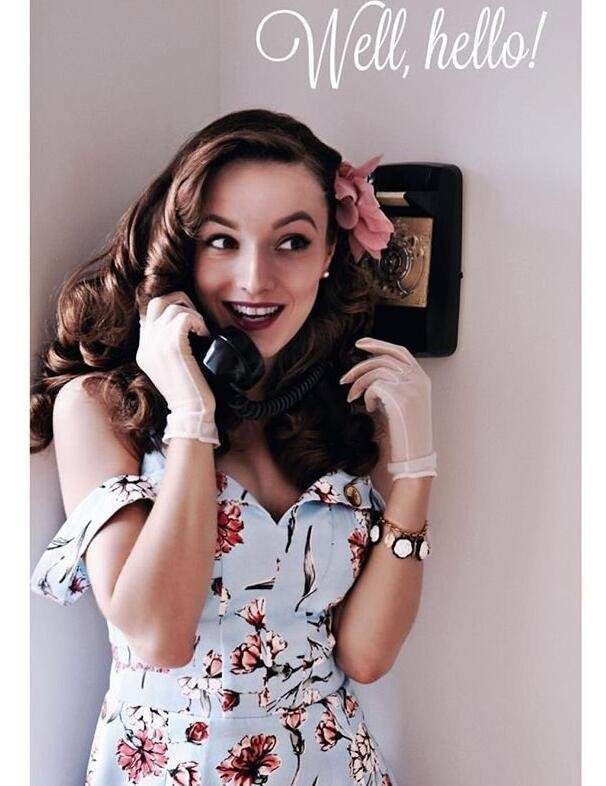 However, she is wearing a printed dress with retro red lips, so she became a super-powerful lady again.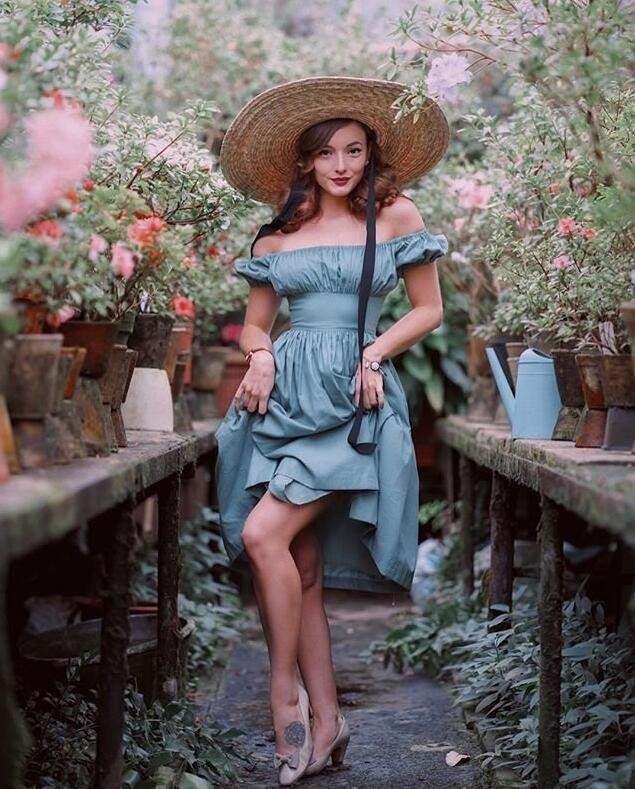 She showed off her sexy fragrant shoulders, and she chose a one-shoulder dress that couldn't be more suitable.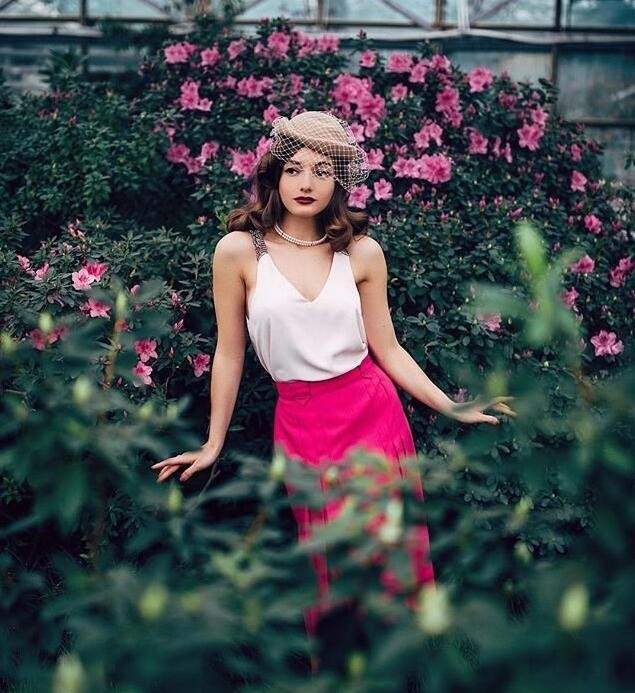 A white vest with a simple design, paired with a tight-fitting hip skirt, rose red skirt, fashionable, sexy and charming, and the whole person's temperament is different!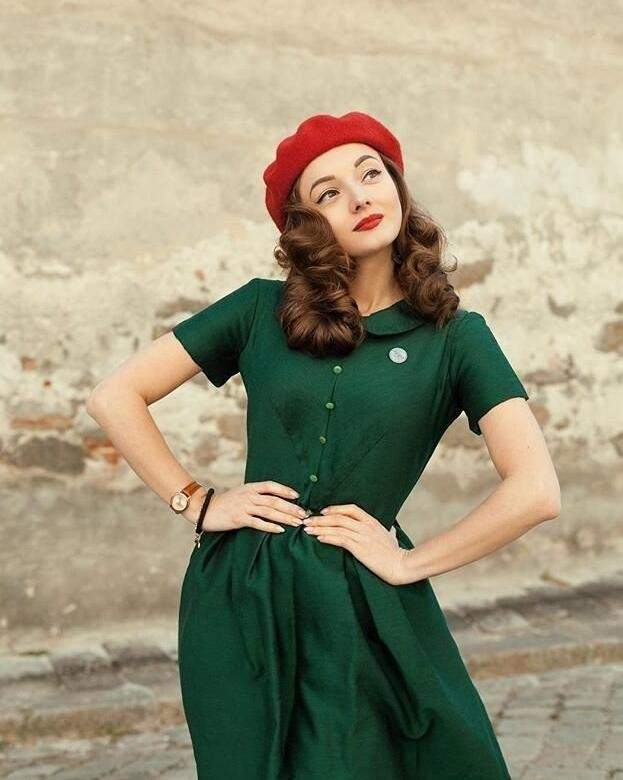 A dark green dress with a very positive color. It is neither superficial nor overly enchanting, but it can be impressive just by looking at it. The collar and sleeves of the dress are designed with a strong retro atmosphere.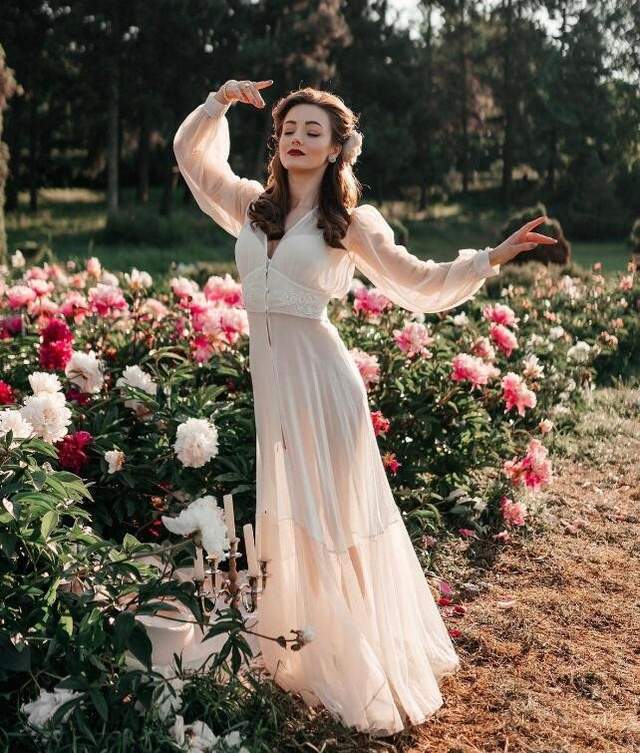 This white dress is more classically beautiful that making her whole person present a certain charm, it looks very intellectual and feminine, especially feminine, and at the same time it will not make people feel monotonous, let alone make people feel very exaggerated.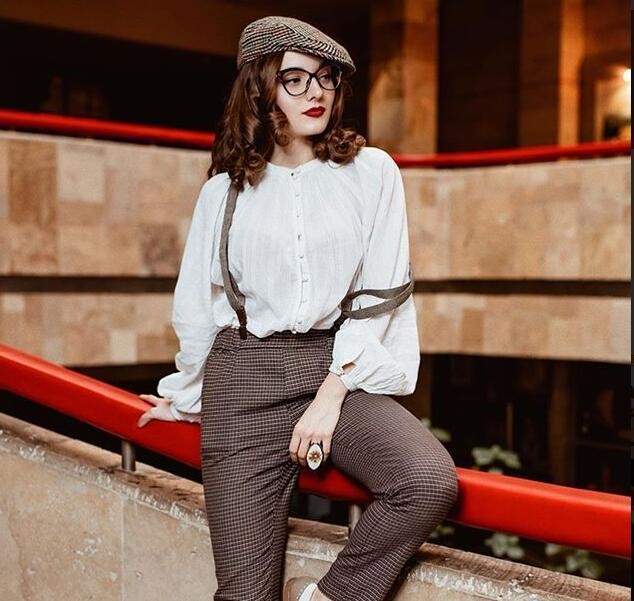 Even if she wears pants, she is a pretty women. Wearing a beret will give you an instant texture.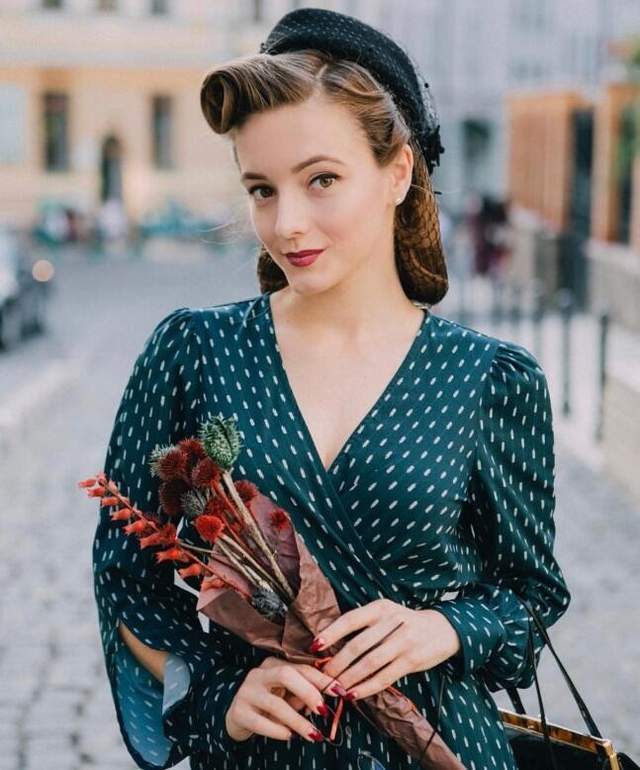 View more fashion style clothing for women: https://www.popfashioninfo.com/styles/