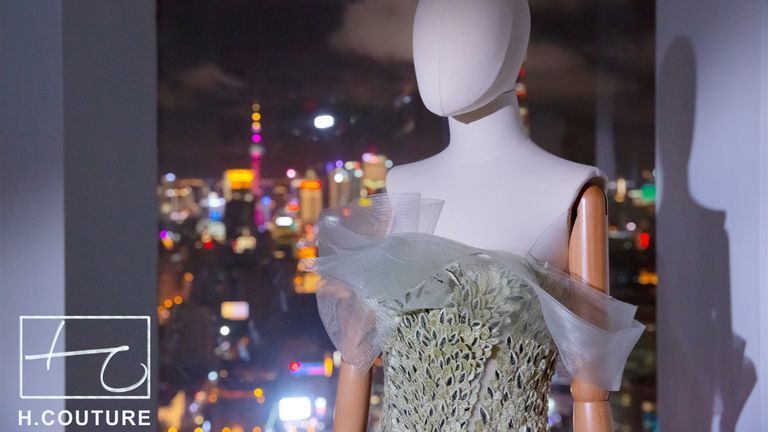 H couture is inspired by the term Haute Couture, it is a platform that gathers the world's top high-end custom designers. H couture is promoting the Haute Couture culture and the Haute Couture spirit, and is an international bridge for Chinese and Western innovation, stimulating and cultivating creativity.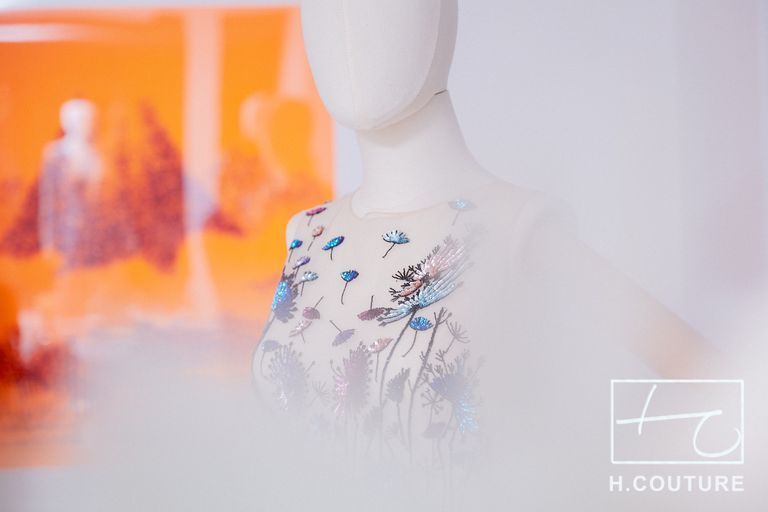 This time, we joined hands with Tony Ward to enter China to explore the inheritance and innovation of a culture, and wipe away the gorgeous appearance of haute couture. What is commendable is the artistic inspiration and tireless ingenuity that emerged behind this.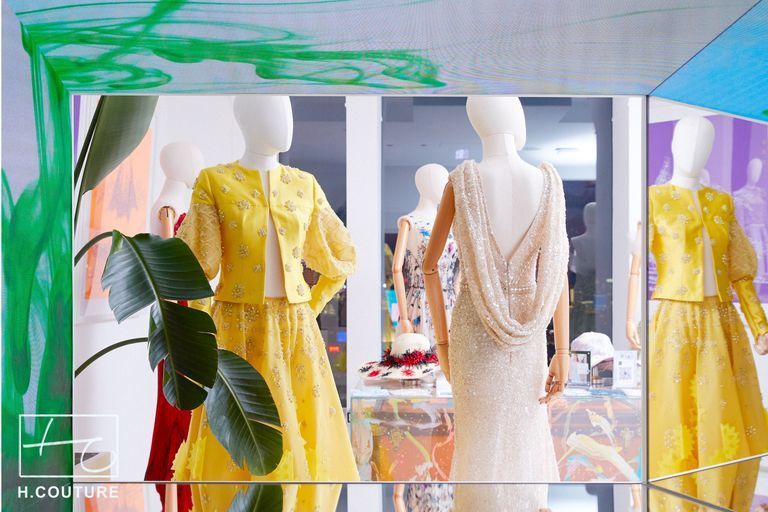 As a top Lebanese brand, Tony Ward's haute couture dresses have a high degree of recognition in Middle Eastern ladies and European royal circles. The family heritage of the brand can be traced back to Beirut, the capital of Lebanon in 1952. In 1952, Elie Ward (Tony Ward's father) haute couture shop opened in Beirut, the capital of Lebanon. His work quickly gained recognition from the upper class and immediately became popular.
In 1977, after seven years of studying in the fashion capital of Paris, Tony Ward returned to Lebanon. He combined design and craftsmanship magic to give women extraordinary elegance and dignity. Soon, Tony Ward has built this high-end house into an internationally renowned brand. Among them, many of Tony Ward's works are also honored to be included in the Paris Fashion Museum.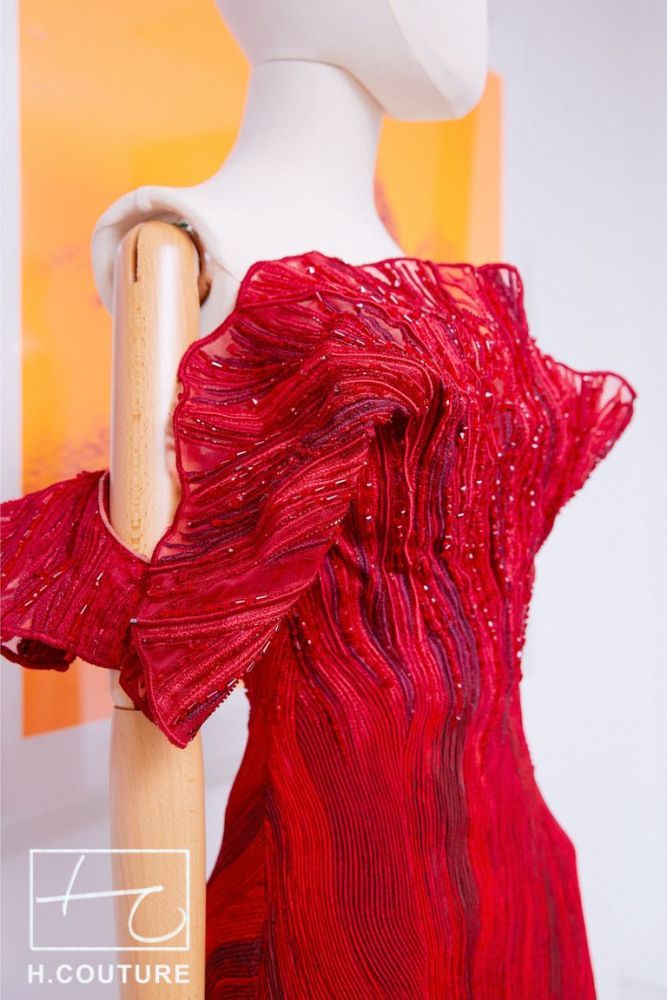 As a family member of the couture family, Tony Ward combines extraordinary artistic talent, exquisite craftsmanship and bold innovative design to create new high-level customization and high-end garments that exceed the traditional high-definition category and have a sense of architecture. And wedding brand.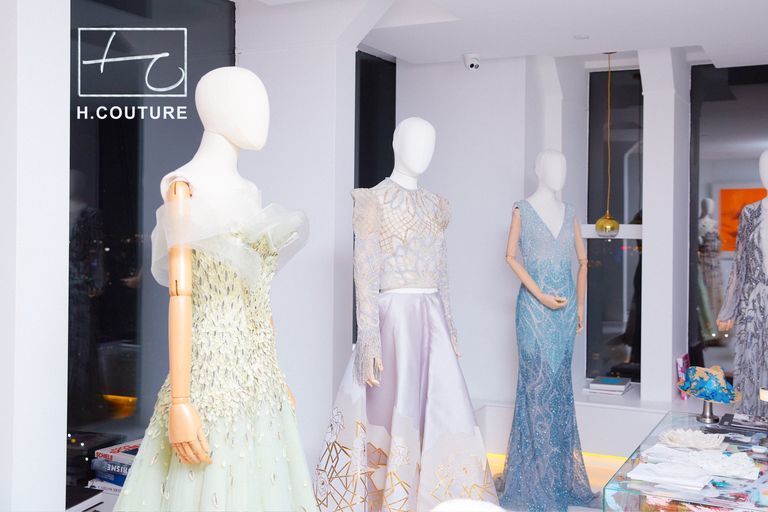 In China, this haute couture brand originating from Lebanon has already had a large number of celebrity early adopters. In the wedding of Zhang Liangying and Yang Zishan, they were all dressed in haute couture wedding dresses by Tony Ward. Later, more and more actresses preferred Tony Ward. For example: Ni Ni, Zhang Junning, Jin Chen, Fan Bingbing, etc. Among foreign actresses, there are many celebrities such as Rihanna, Beyonce, Sharon Stone and so on. Has long been a big fan of Tony Ward.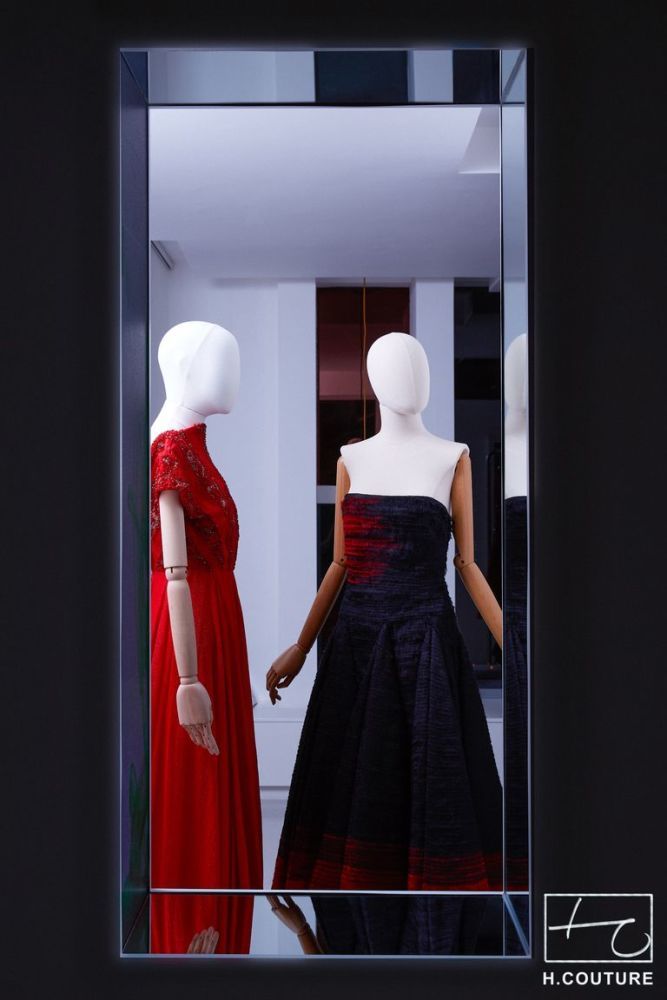 Find more haute couture dresses style for women: https://www.popfashioninfo.com/runways/