Checkerboard is really on fire recentlythat is including many trendy old brands.
In addition, the recent news that the "explosive model maker" Nigo joined the brand has also made many people look forward to it.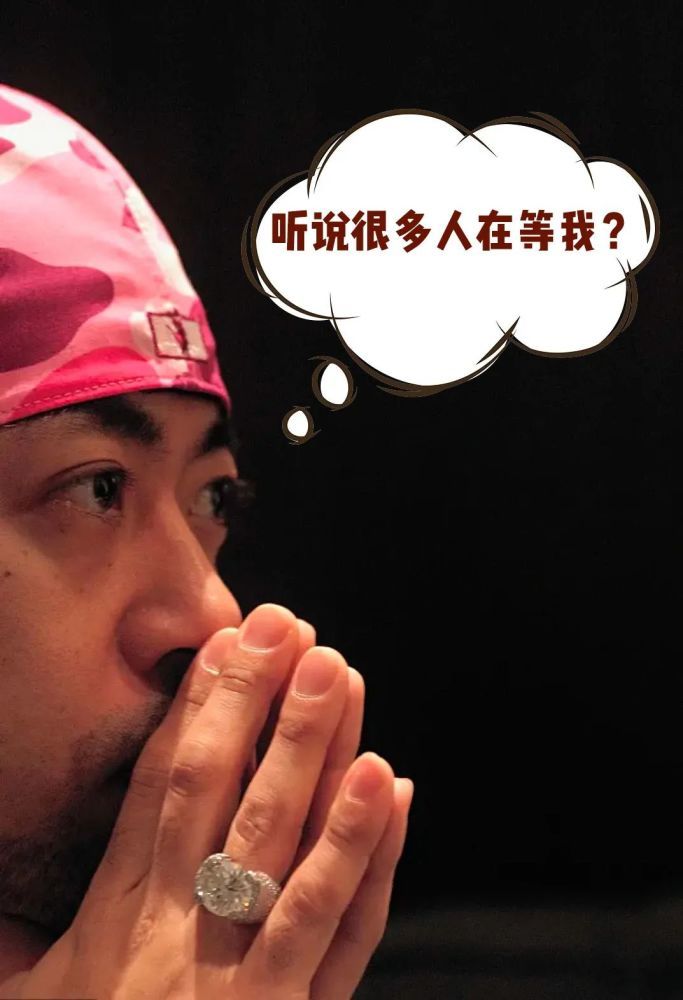 The fashionistas who pay attention to the trend must have guessed it. Today's protagonist is KENZO, the originator of the original trend.
When it comes to this brand, the first reaction of many people is tiger head. After all, the fear of being dominated by tiger head in those years is still fresh in memory. Whether it is Sanlitun in Beijing or Xintiandi in Shanghai, as long as it is a place with a lot of people, Wu Song's life-long tiger KPI has been predetermined.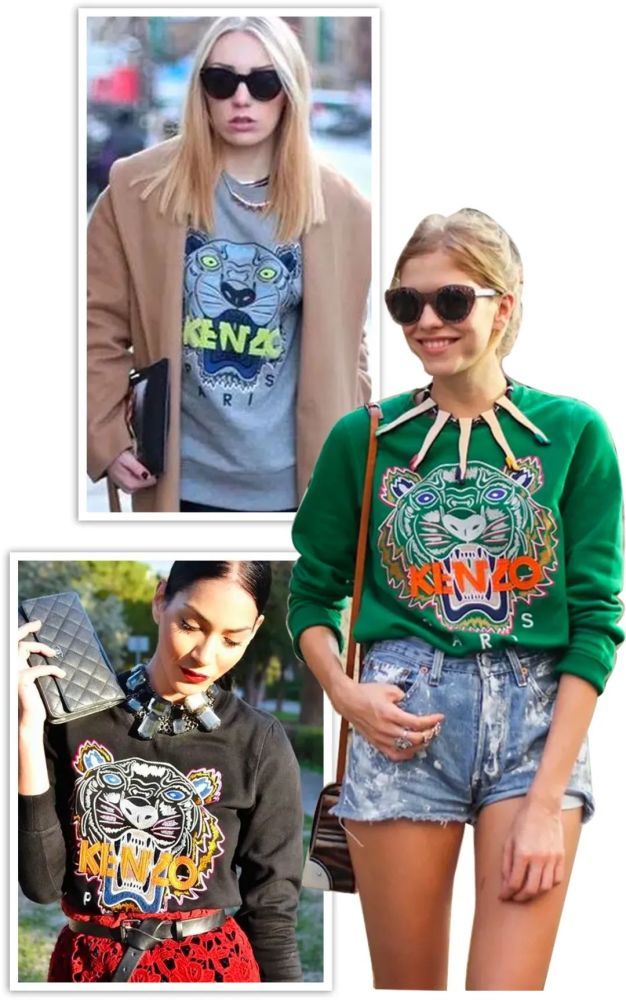 So many people think that KENZO is a fashion brand that specializes in making tiger heads. In fact, the highly saturated printing with ethnic characteristics is the specialty of the founder Takada Kenzo.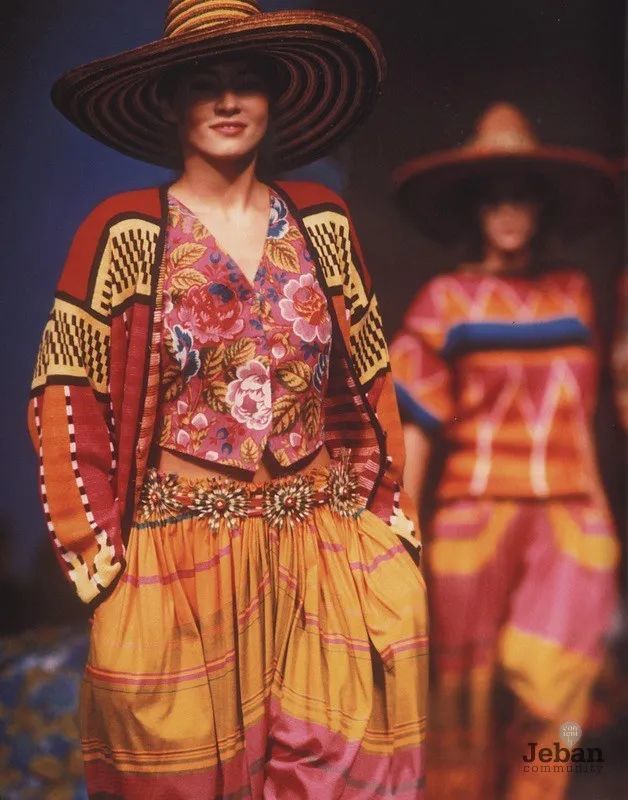 It's just that this unusual design is hard to sell. Therefore, in the 22 years after Kenzo Takada left office, KENZO changed four designers in a row (Nigo was the fifth), with only one purpose.
So these years, KENZO's design style is very different, and for a while, it's a cool, dark and cool Lady.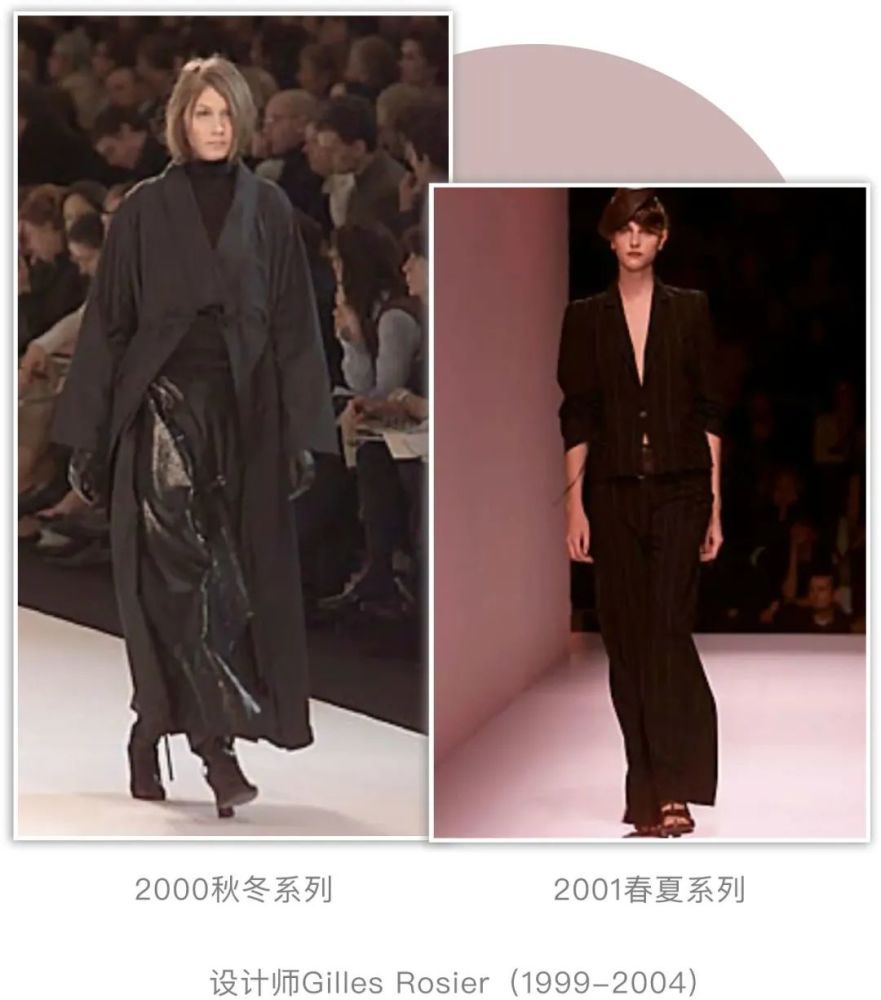 A lively and playful Barbie doll for a while.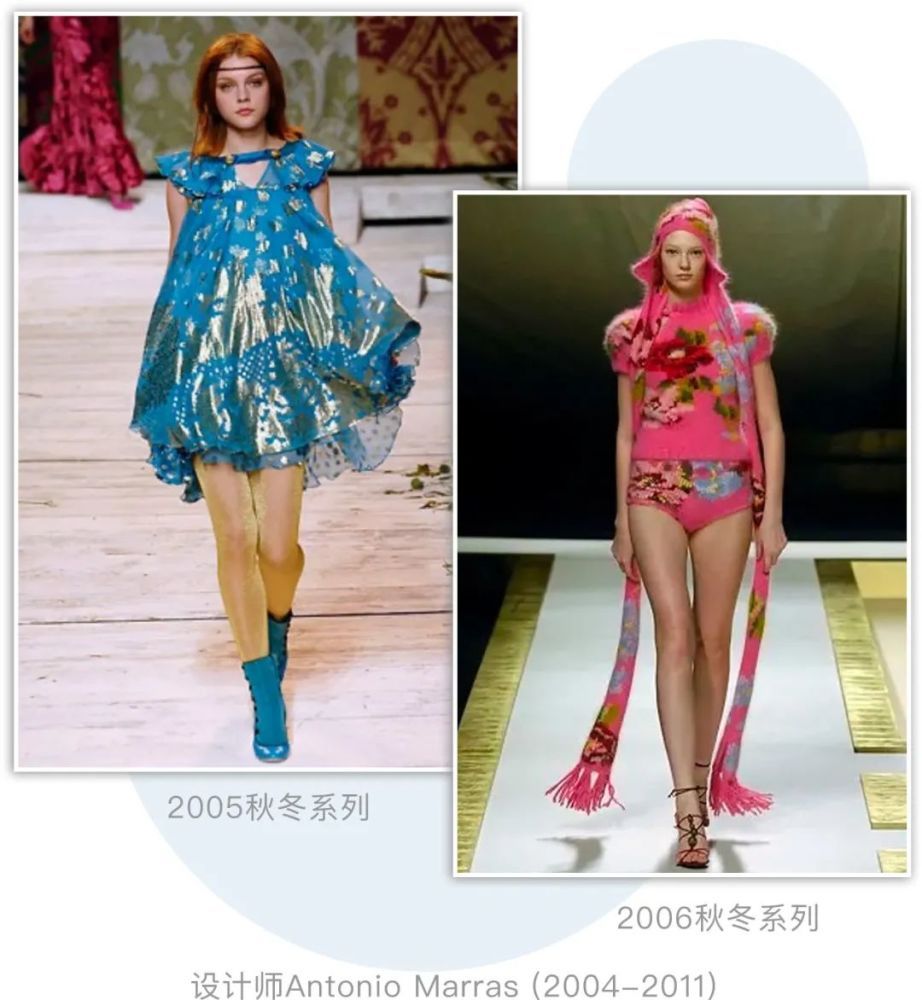 Sometimes complicated and enthusiastic, put the northeast big flower jacket on his body, sometimes coldly to the end, taking the route that strangers should not be near.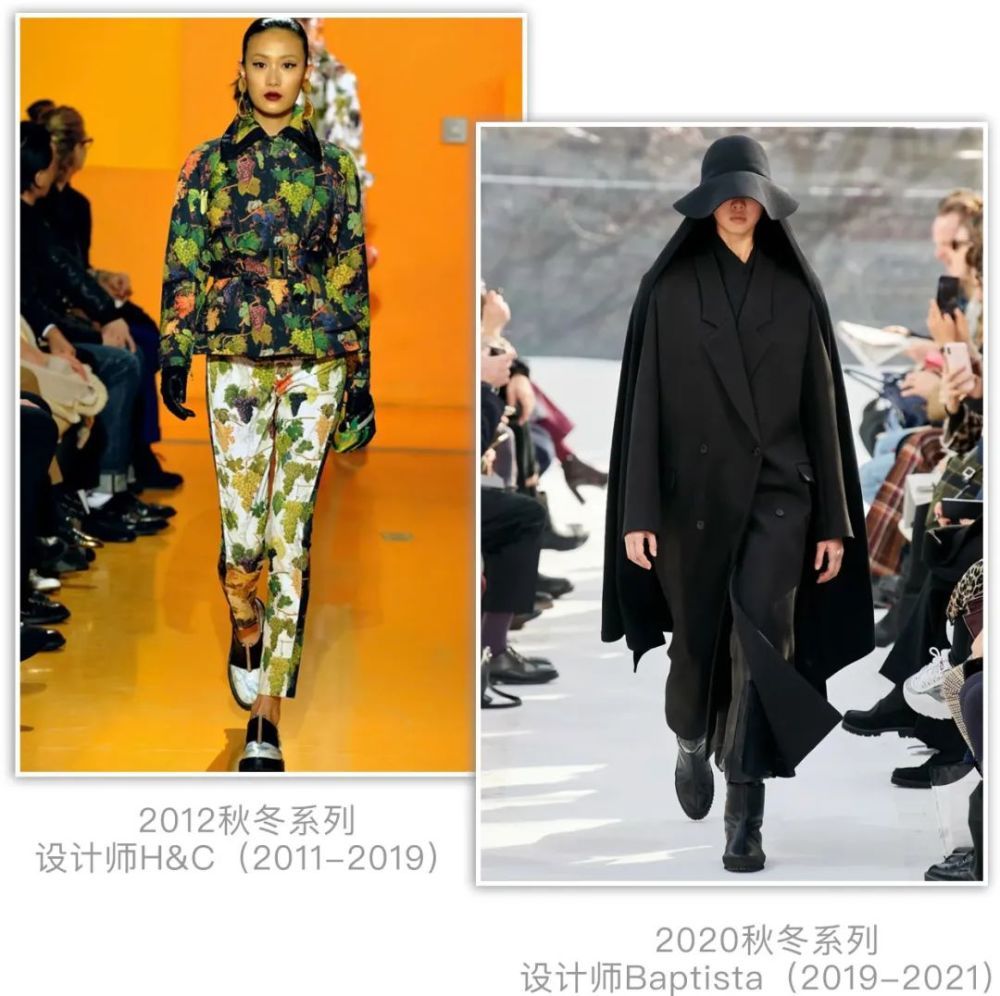 Even in the same show, the style can be completely separated, anyway, it looks like an irrelevant brand.
Although there are occasional fashionable designs, it is difficult to impress everyone because of the vague positioning and constantly changing design styles that make the items lack recognition.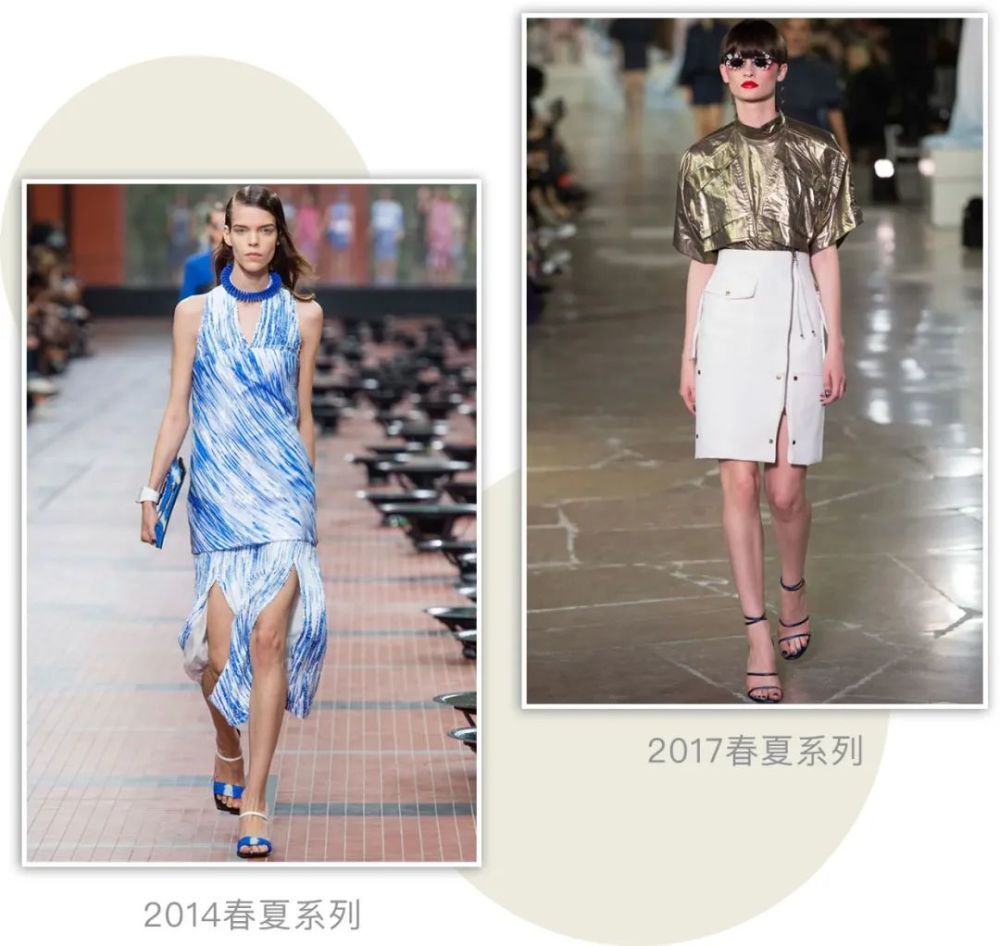 It can be said that apart from the tiger head, many people don't know what other designs KENZO has produced. The tiger head element is still the most successful until now. This most successful work is well versed in street trends and logo printing is the "king way to carry goods", and it was once so popular that even purchasing agents could not get it.
PS. At that time, Givenchy's dog head and deer were on fire.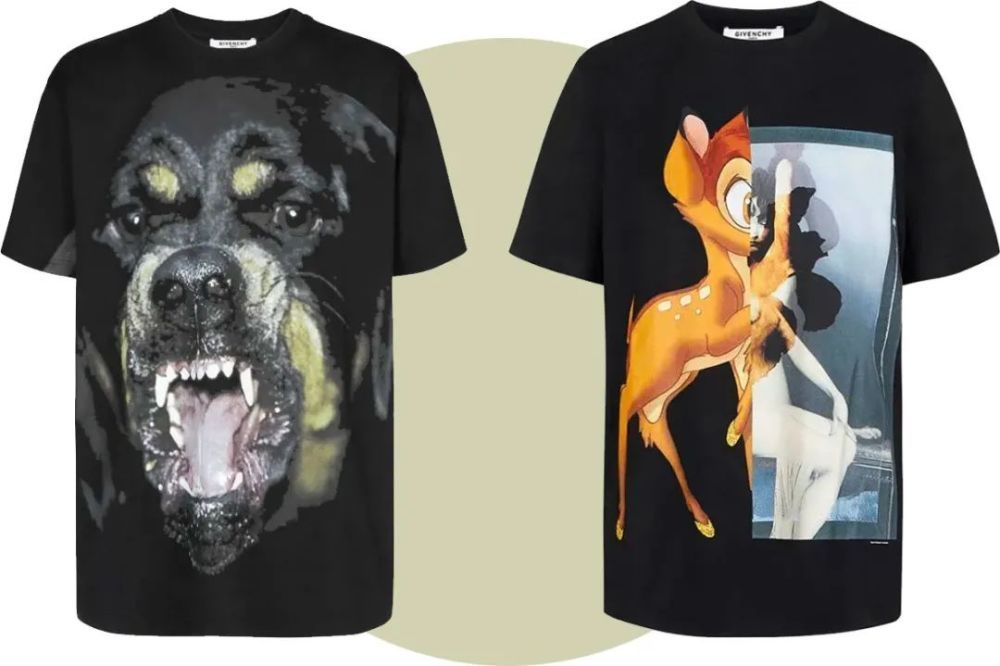 However, the "Godfather of Tiger Head" H&C failed to come up with explosive designs in the follow-up. In the face of ever-changing fashion trends and consumers who love the new and hate the old, the unchanging "classic" obviously cannot last. After a few years of exploding on the tiger's head, KENZO's heat slowly faded, and until now, KENZO has not been able to usher in the second highlight moment. And the more fashionable and more people-friendly brands such as Off-White and Fear of God have come to occupy the top of the hill.
So, can KENZO, who has been on fire all over the world, still be saved?
In fact, KENZO has not tried hard. After the tiger element tasted the sweetness of the trendy brand, it invited the Portuguese designer Felipe Oliveira Baptista after H&C's departure, which is the behind-the-scenes hero who changed Lacoste from the soil to the tide.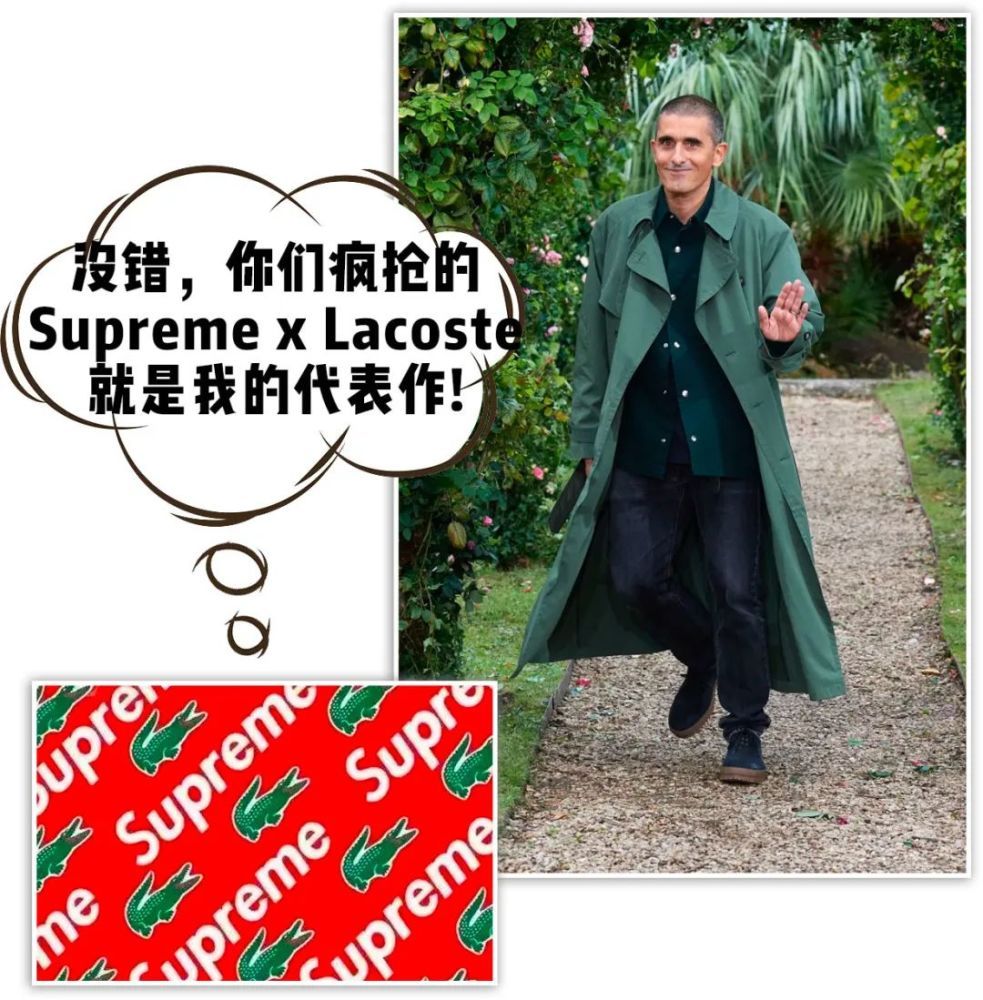 As soon as he took office, he adjusted the brand logo and tiger logo, discarded the death color scheme, and deconstructed the tiger pattern. The overall look was more comfortable and eye-catching.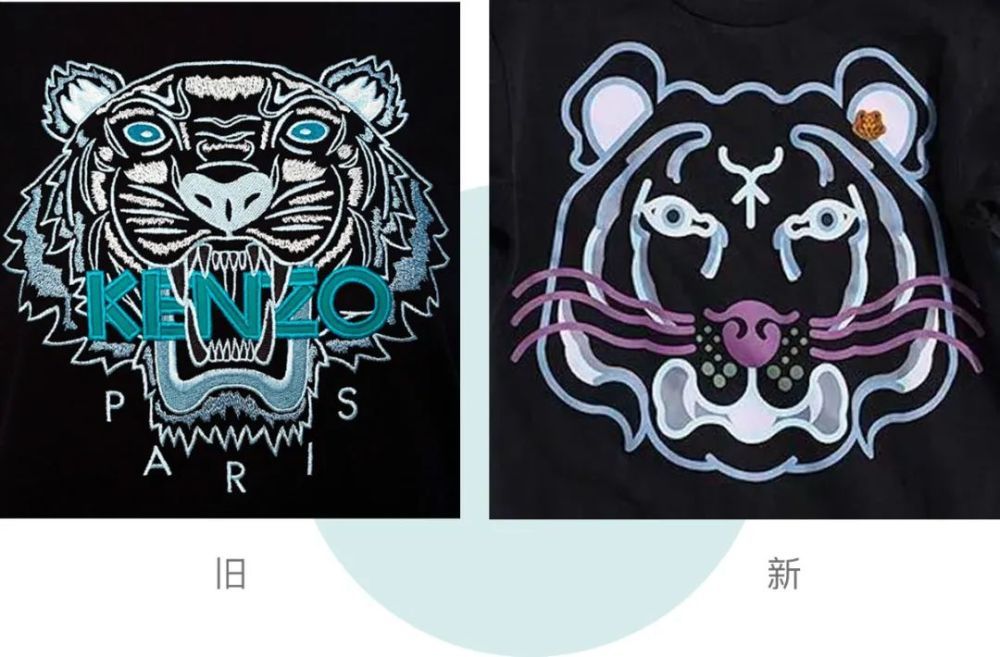 His design has a romantic and brisk holiday atmosphere, and has a strong visual impact. He began to walk on the road of matte color matching and simple design. It is very eye-catching whether it is a blockbuster film or a daily outing.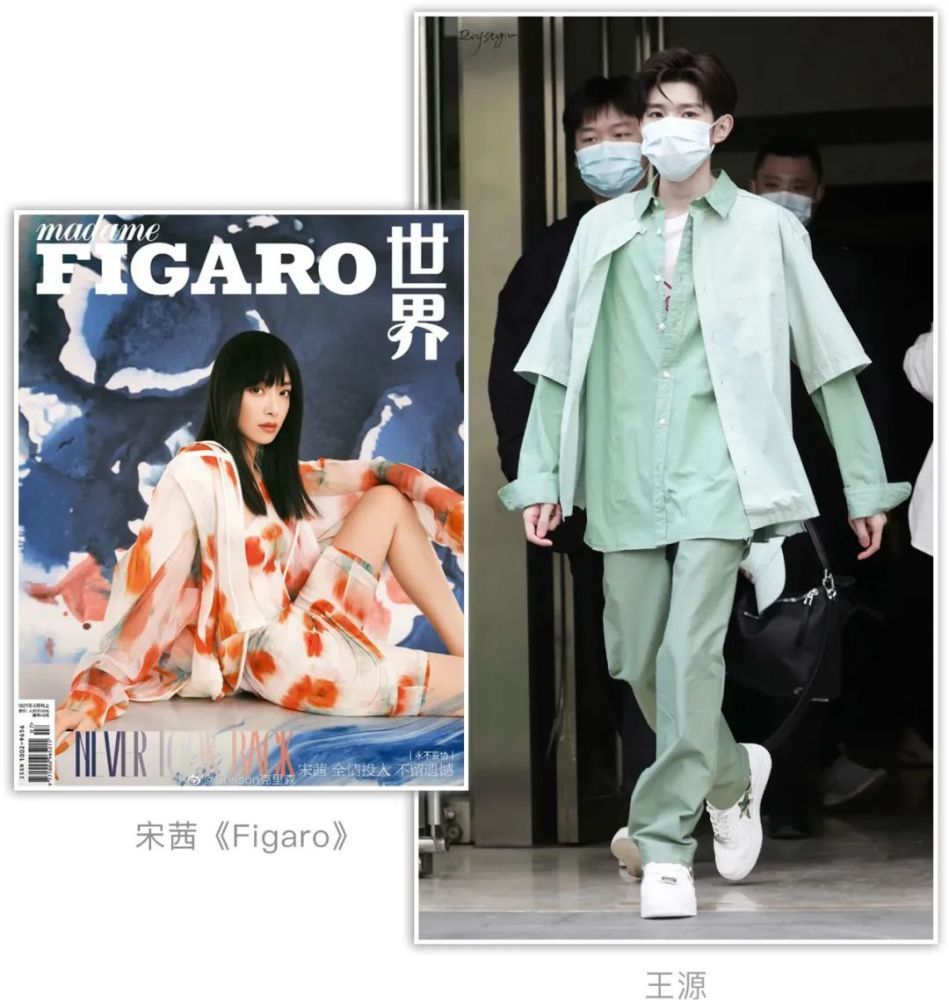 In particular, the 2021 Spring/Summer Beekeeper series has won unanimous praise from the fashion critics once it was launched. It not only blends Japanese Zen with a sense of movement, but also tries to satisfy everyone's pursuit of comfort after the epidemic.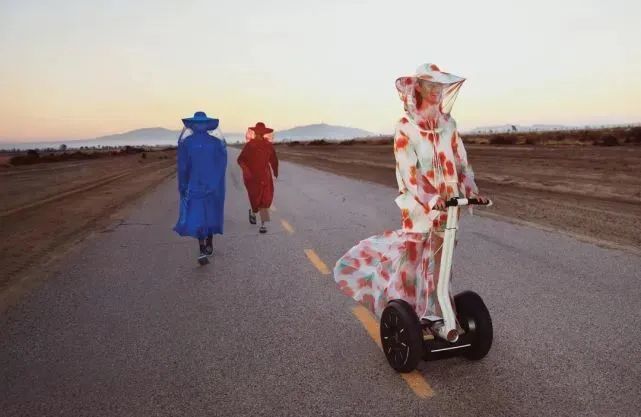 But the cruel current situation is that many people mention that KENZO still only think of tiger head single products, and Baptista's design can only be included in the capsule series, and there is no chance of being seen and liked by more people. In terms of design alone, it is difficult to bring excitement and freshness to consumers who have seen more good things.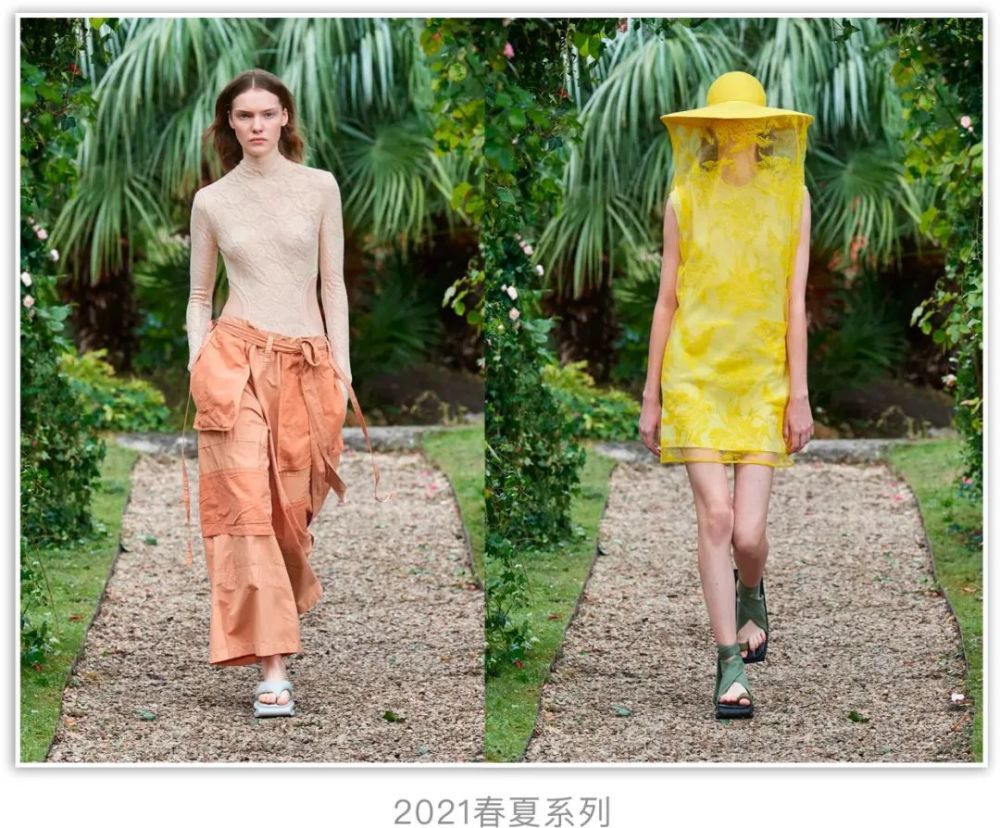 Although in the luxury brand value list released not long ago, KENZO became the second fastest-growing brand after Celine, but it failed to save the fact that it was tepid. So after outputting three seasons of works, Baptista also left KENZO.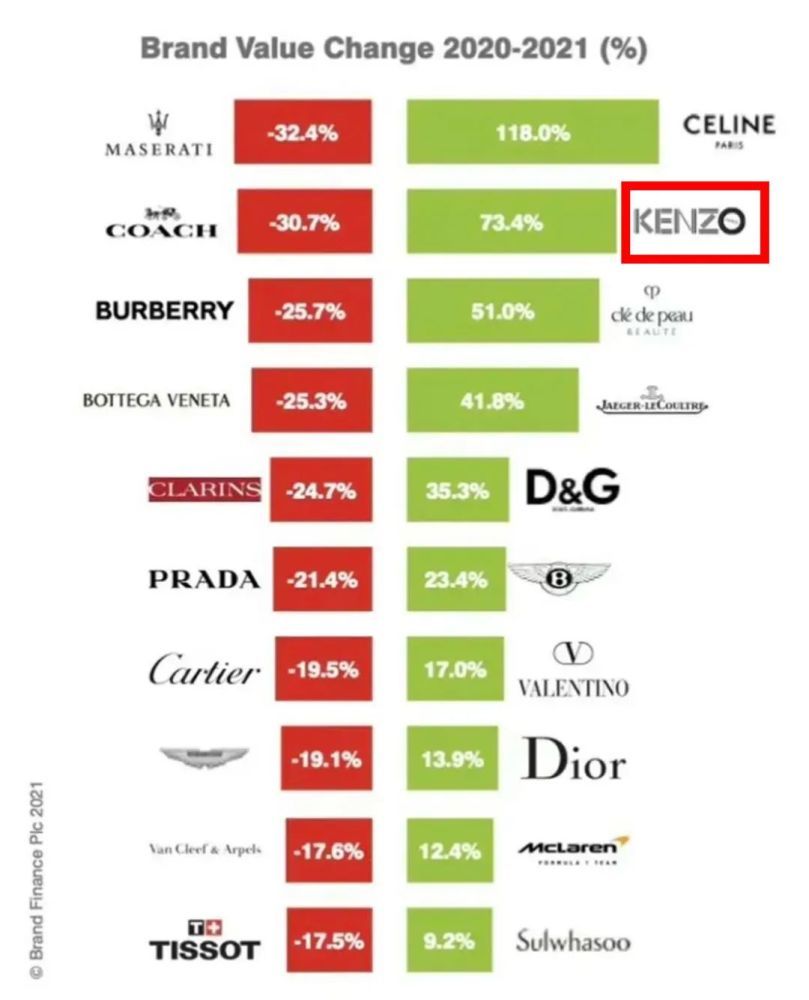 It is not difficult to see that in recent years KENZO is also transforming to cater to the public. Some items also deliberately avoid the tiger head element, which is indeed much younger and more fashionable than before.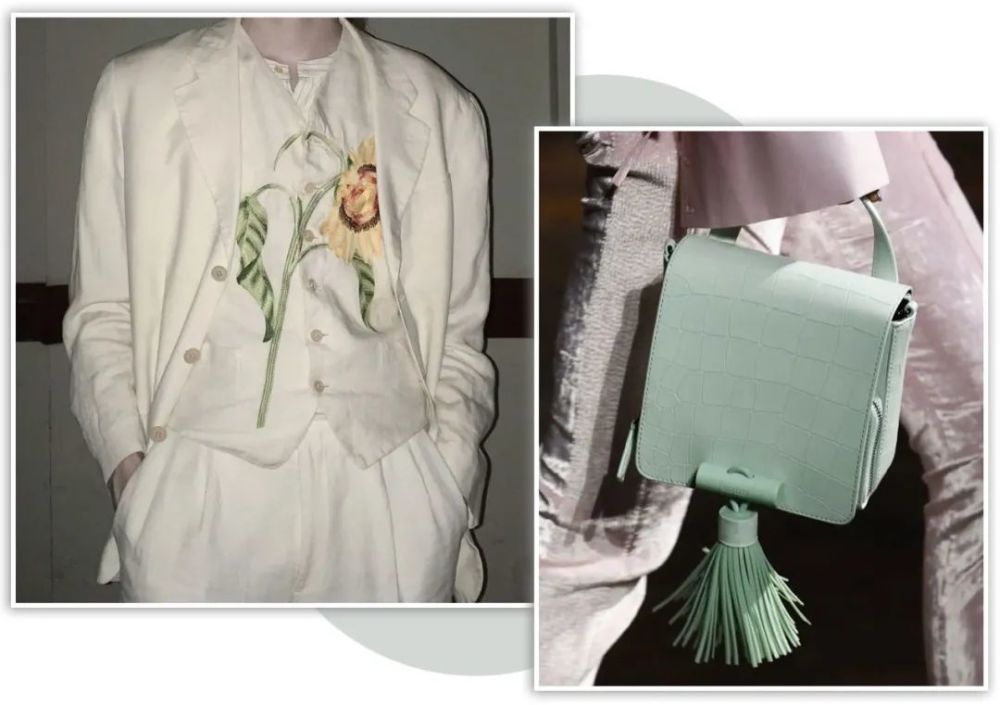 It's just that, no matter how you look at it, it feels that the unique taste of the brand is missing, and it loses its personality when it is placed in the market that is like a cloud of explosions. Although the tiger's head makes people look down, at least the recognition is full, and many of the single products nowadays don't even make people recognize KENZO. Luxury goods such as LV and Balenciaga have come to an end. The opening of the fashion brand model also made KENZO completely uncompetitive, and at the same time lost a wave of loyal fans. Coupled with the impact of the epidemic, the big outbreak that KENZO expected did not come.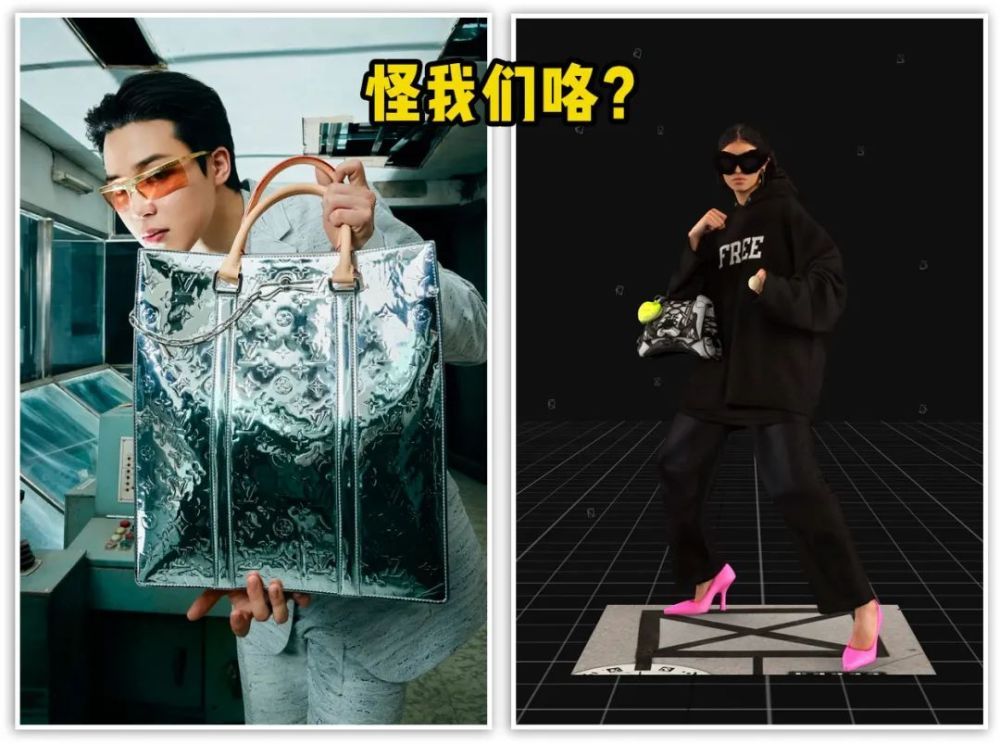 The ups and downs of failed attempts made KENZO desperately in need of a super-powered rescuer that could make explosive models. Therefore, Nigo's official announcement of becoming KENZO's artistic director was like thunder on the ground, exploding a lot of KENZO fans, and many people were embracing KENZO's comeback. Have expectations. He can be regarded as the predecessor of the trendy design, the ape-man head logo and the big shark clothes that were hand-made.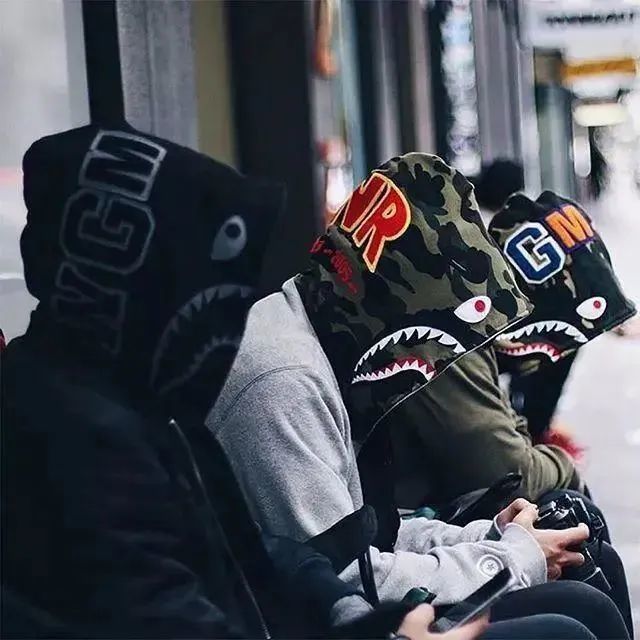 A few years ago, the UNIQLO x KAWS joint model that allowed everyone to climb into Uniqlo overnight to grab their heads.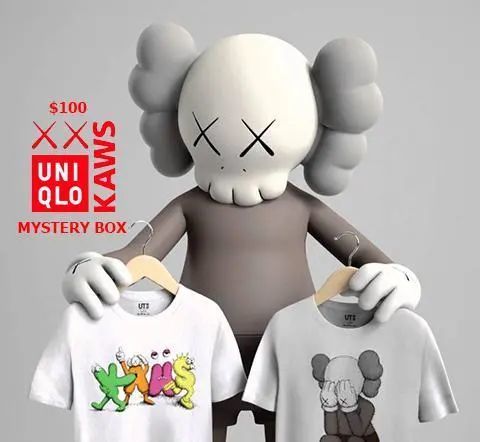 When it comes to making LV hard currency co-branded models, the instigator behind it is Nigo.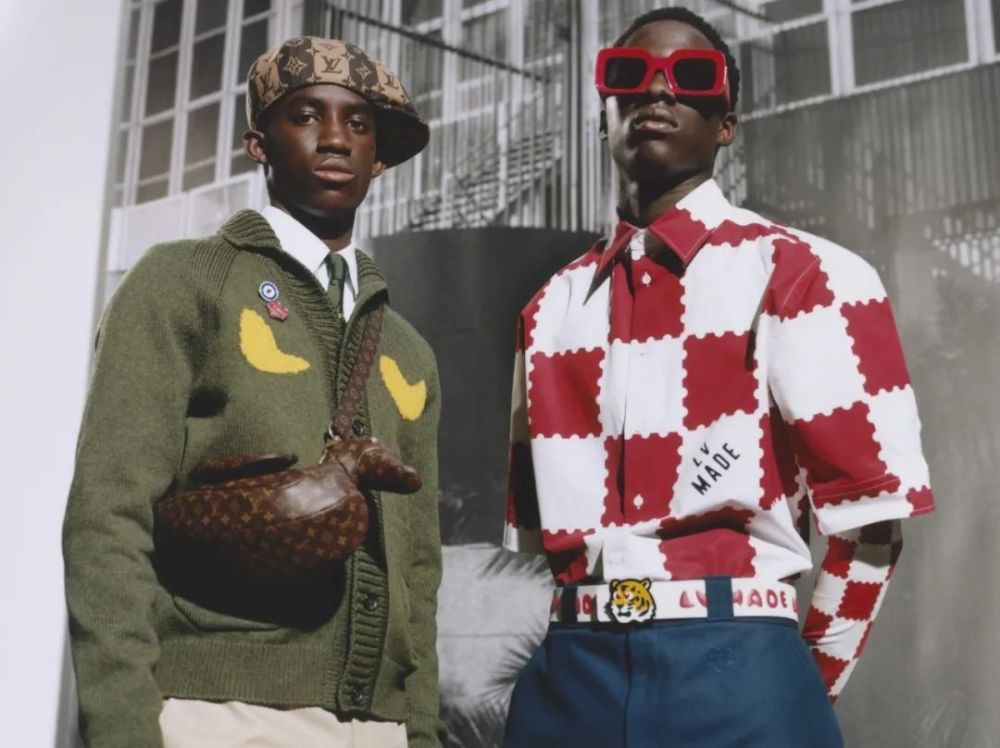 The influence of its own traffic and the ability to manufacture explosive models are the reasons why KENZO and the LVMH group behind him are attracted to him. It is in line with the brand's tonality and can gain enough popularity. Simply put, you will not worry about selling if you have him. Otherwise, LV would never find him for the second round.
After taking office at KENZO, Nigo may be able to continue its brilliance and follow the same method. First, make the old KENZO tiger head younger, or directly change the logo for a big change. For young people who are pursuing trends, it is a brand new fashion brand worth starting single product.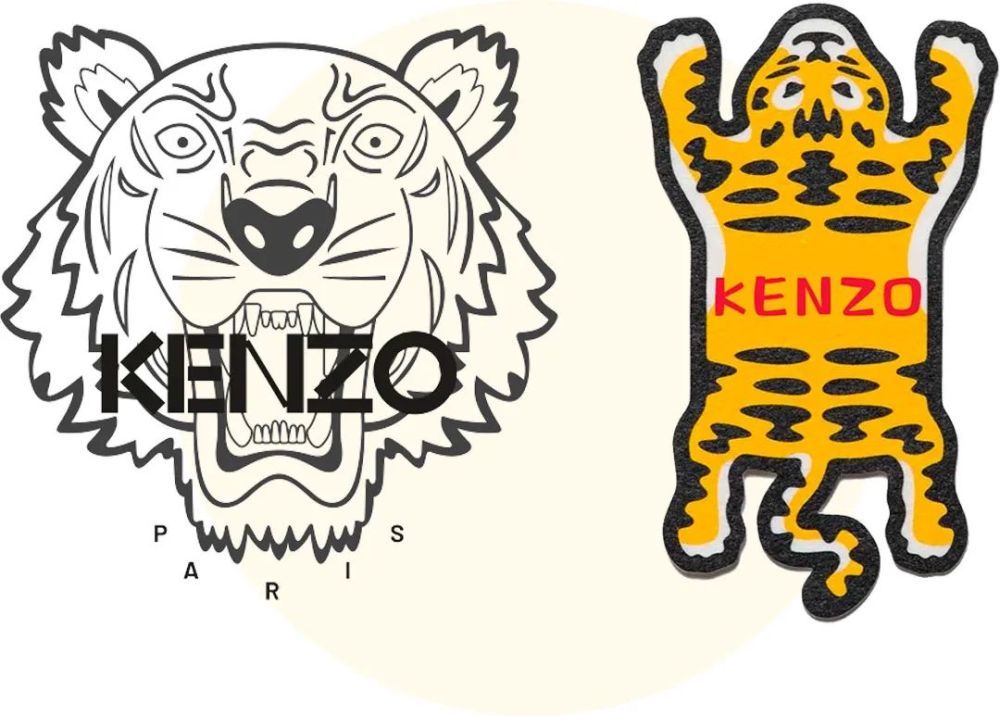 Put the animal elements he loves on the bag, maybe loyal fans will pay for it.
As a high-quality partner of LV, I boldly guessed that after the cooperation between Gucci x Balenciaga and Fendi x Versace, KENZO x LV will become a new round of joint explosions, and I have designed the logo for them.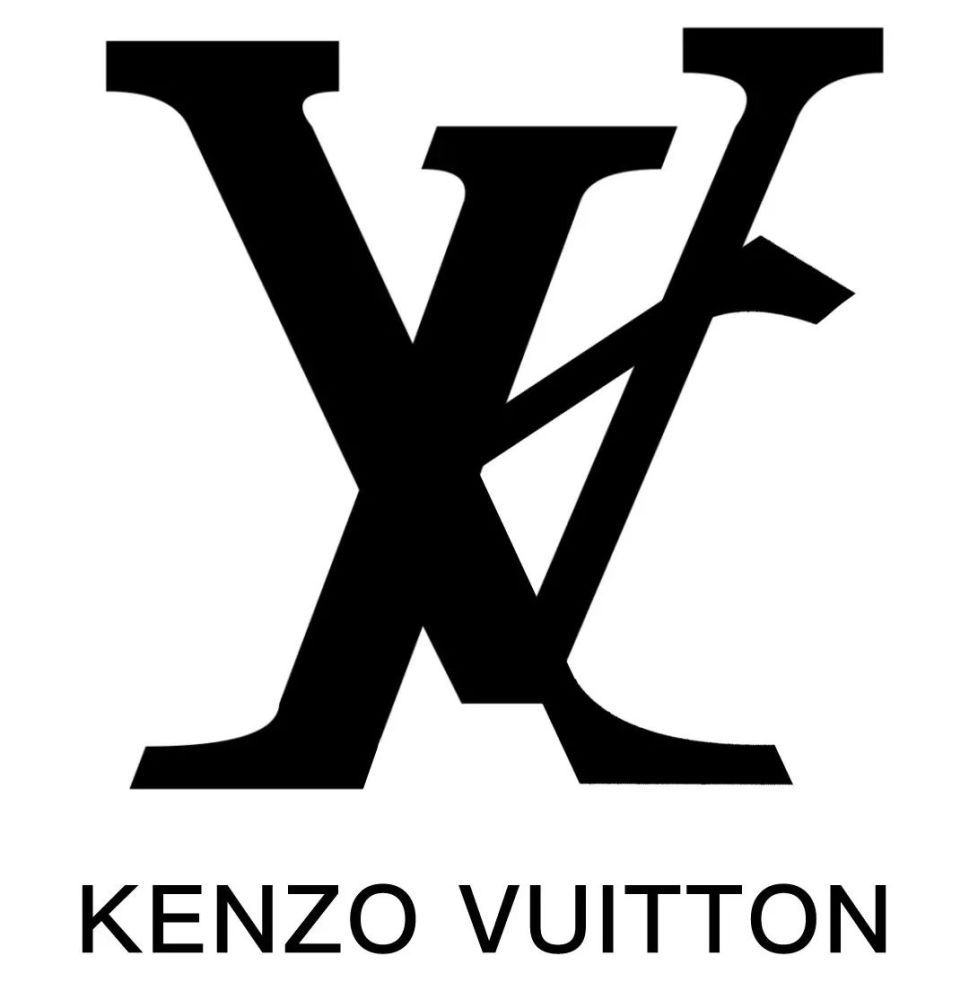 In the single product part, replace the tiger head with KENZO duck or KENZO polar bear. According to the current design idea of checkerboard brand elements, it will be no problem to sell it for ten more waves.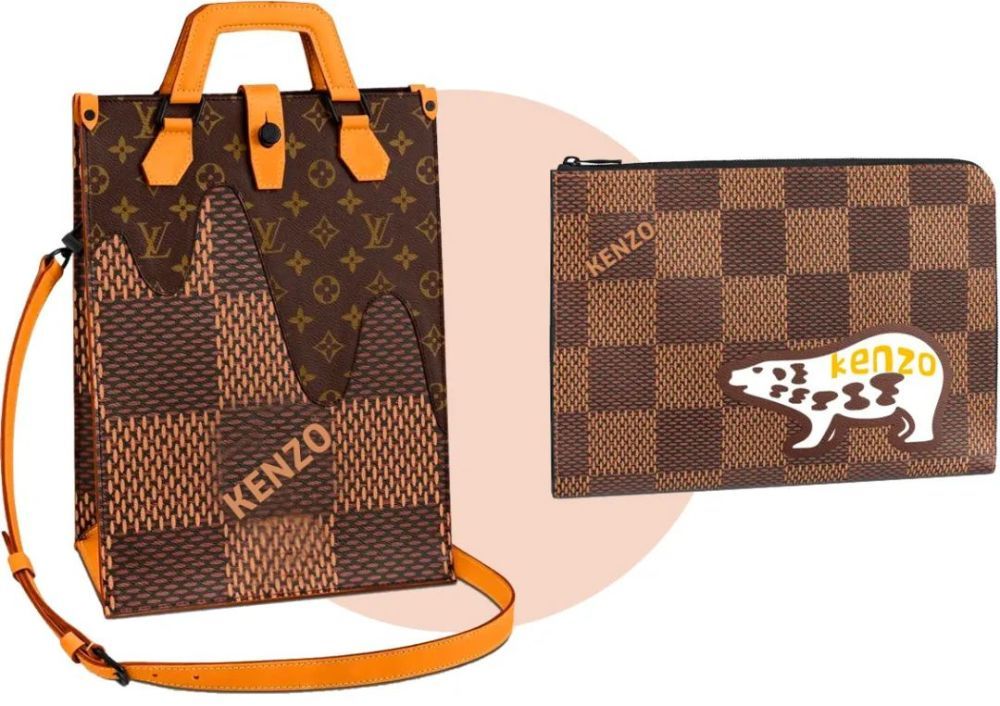 Integrating trends into luxury goods and creating explosive models, KENZO is a well-deserved "originator", but being too advanced also makes it lose its advantage when the real trendy style emerges later.
Although the addition of Nigo has made many fashion lovers full of expectations, it is still unknown whether it can help KENZO, who has withdrawn from the fashion stage, to regain its status as a big name. The "tiger head" can only be saved for a while. For the fashion circle where countless hot styles are born every year, it is not difficult to design hot styles. It is very difficult to continue to output hot styles and capture consumers and hold their positions. In any case, I hope Nigo can "rejuvenate" and help KENZO regain its status.
Have you bought KENZO items? What are your expectations for Nigo joining?
View more fashion trend tiger element patter graphic on https://www.popfashioninfo.com/patterns/graphics/con_12064/