Change is always the main theme of the fashion industry. The changes in the market environment and the shift of consumers have kept the entire fashion industry in a state of innovation and change.
At the moment, the global fashion industry is facing new opportunities and challenges. Digital transformation and the use of technological means to empower one's own transformation and upgrading have become the main topics of common concern for all forward-looking companies.
The changes made by technology to the fashion industry are not only reflected in the two aspects of digital marketing and digital operations, but also have played an important role in promoting the transformation of production. Digital marketing methods attract brands because they can bring traffic conversion for themselves. In addition to bringing passenger flow to their offline retail terminals, digital marketing methods also play an important role in maintaining customer relationships and online traffic conversion. ; Digital operation helps brands increase traffic conversion rate through accurate matching of goods and people, thereby promoting the digital transformation of brands. As for digital production, it focuses on the important role played by data and technology in the production process, such as the use of big data for on-demand production and the visual transformation of the production chain.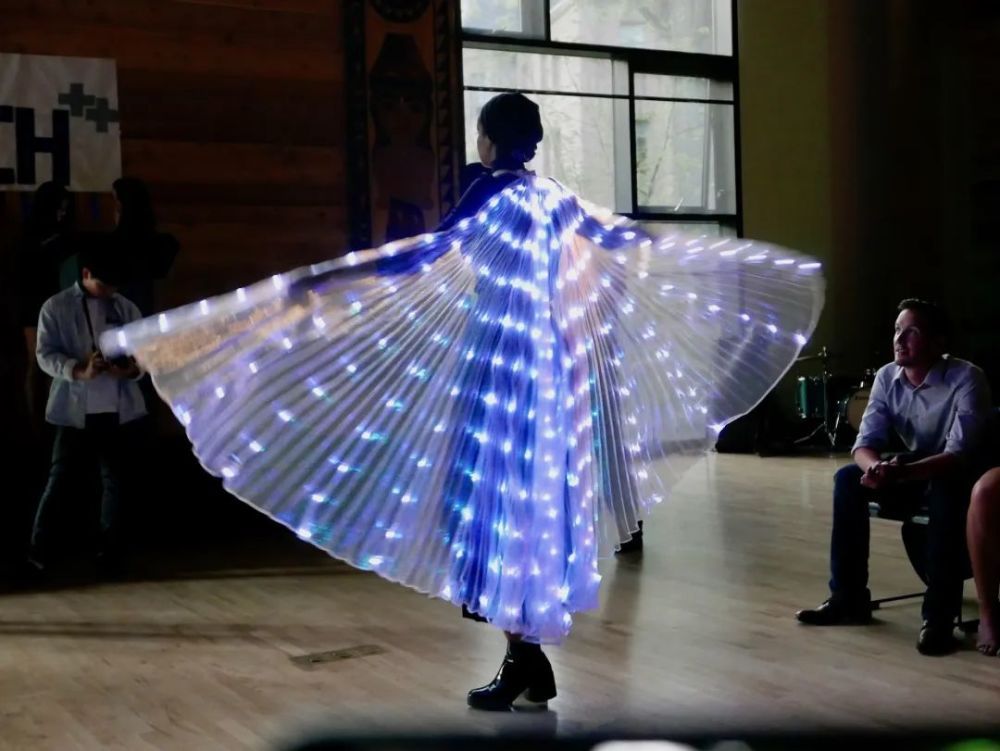 The relationship between the fashion industry and technology is becoming closer
In this digital upgrade, the fashion industry has always adjusted its strategy around "technology". It can be said that at the moment, the traditional game rules of the fashion industry have been completely transformed by technology. Some emerging fashion technology companies in the industry have also been chased by the capital market. Capitalists are eager to inject capital into these sunrise companies to bet on the next trend in the industry.
In August, Radian Capital, a growth equity fund in New York, announced that it had invested a total of US$35 million in fashion design software company Browzwear. It's worth noting that this technology company, established in 1999, is not the start-up that has received the most attention from the capital market. It is a very mature and has become one of the most famous manufacturers of 3D vision application software in the fashion industry.
The reason for being able to be favored by the Radian Fund is that Browzwear's digital production technology and 3D visual model construction are in line with the current industry development trends.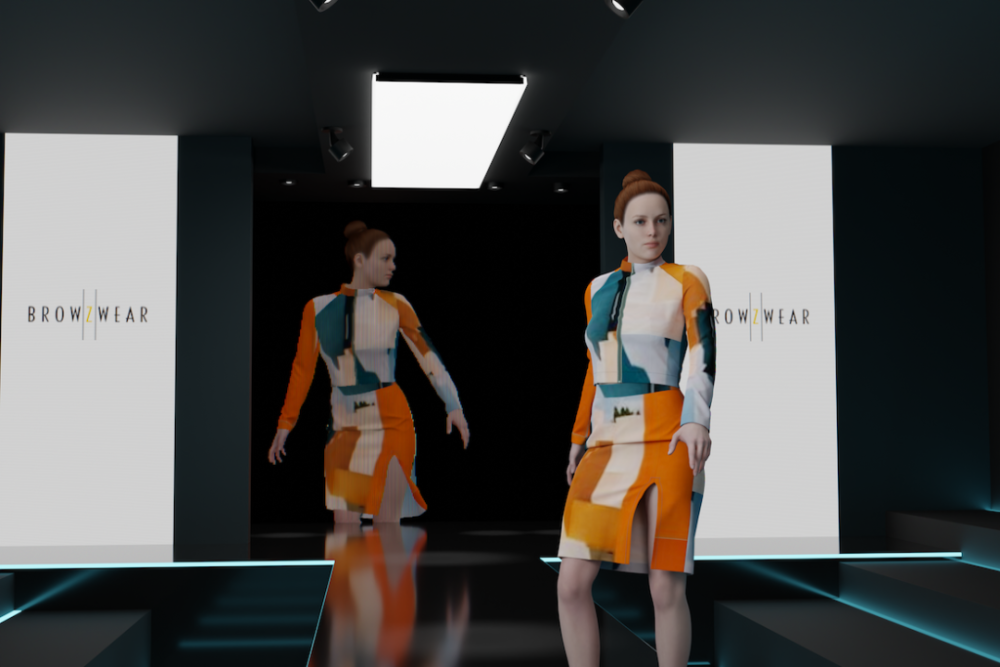 Browzwear
Weston Gaddy, co-founder and partner of Radian Capital, described Browzwear in an announcement of successful financing, describing Browzwear as having been brewing for 20 years before finally becoming famous overnight. He said that Browzwear invented 3D clothing printing technology and has become a partner of more and more large brands and clothing manufacturers. Browzwear has made incredible achievements without external financing and achieved profitable growth that has attracted the attention of the market.
After the completion of the US$35 million financing, Browzwear said that it plans to double the current business scale in the next two years, while expanding the talent pool and exploring new areas, such as continuing to deepen the current manufacturing technology, enter the The consumer's e-commerce field, in order to grasp the market trend that continues to develop online.
Avihay Feld, co-founder and CEO of Browzwear, said that the fashion industry has made great progress in digital transformation, but we still have a lot to do. We have an ambitious vision for the future. The ecosystem and technological tools are connected to create a closed-loop ecosystem of technological production.
In China, apparel technology companies that also focus on the ecological construction of apparel production as Browzwear are also favored by capital. For example, this year, Lingdi Technology is a fashion technology company that provides 3D design SAAS online tools and content and supply chain performance services for apparel companies, announced that it has completed a 200 million yuan Pre B round of financing. The financing was led by Lenovo Ventures. And this round of financing will be used by Lingdi Technology for the ecological construction and operation expansion of apparel upstream and downstream.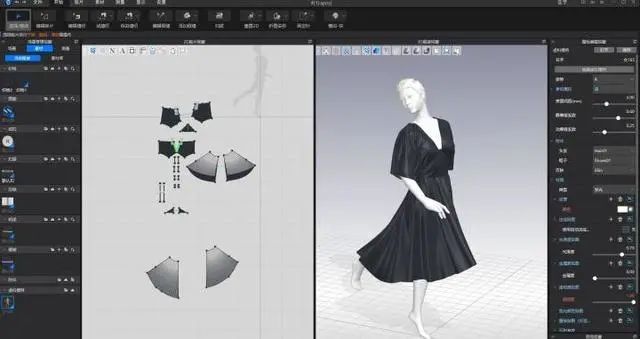 Lingdi Technology's 3D clothing modeling software
With the rise of AR augmented reality, game characters, NFT and other trends, the fashion industry is setting off a digital fashion competition.
As one of the first companies to enter this field, Browzwear's technology research and development in AR try-on and makeup try-on are also at the forefront of the industry. Its virtual makeup technology has attracted a large number of social platforms such as Snapchat, Instagram, Pinterest and YouTube. user.
Avihay Feld believes that the unification of solutions across the entire value chain is the basis for the fashion industry to turn digital experiences such as real virtual fittings into reality. In his view, trying on clothes in an online virtual space is a complex challenge. The company needs to face the challenge of improving the trying-on experience and fabric rendering.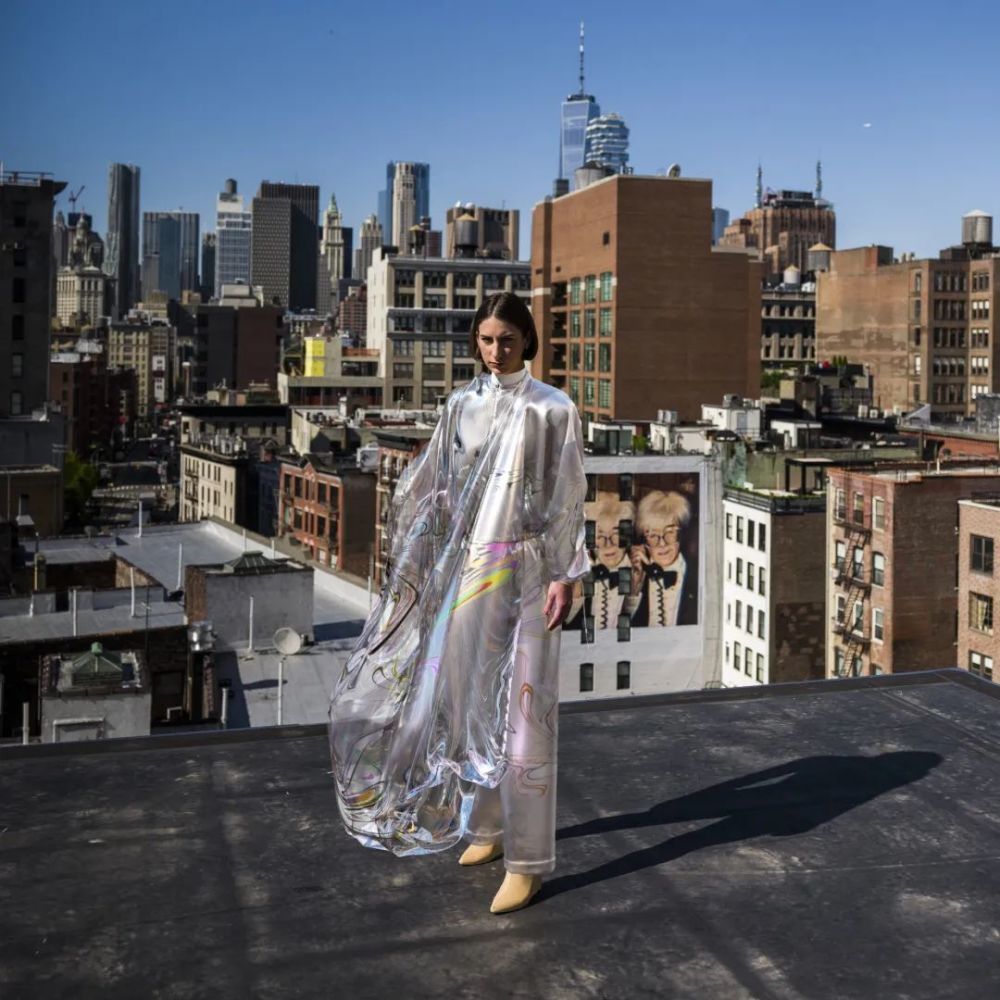 Virtual fashion
However, facts have proved that it will be worthwhile to spare no effort to enhance the realism of virtual try-on, and it will help brand companies to better attract consumers.
Accenture's recently released "Business Futures" report pointed out that less than 1% of retailers in the industry use enhanced AR try-on technology to attract consumers. Accenture stated that if this ratio rises to 2%, retail sales are expected to increase by $66 billion.
Even if the virtual try-on is successfully promoted in the market, they often start to work after consumers have already become interested in a certain product or brand. Getting them interested in the brand and product is another matter. This has always relied on marketers' keen observation of consumer behavior and motivations. This also requires the addition of technology. Using big data, brands will be able to better understand their user portraits, so as to achieve accurate and efficient marketing and promotion.
Today's technology, especially driven by artificial intelligence, machine learning and other data, has quantified consumer demand to a large extent and continues to produce insights that predict consumer demand. Currently, platforms that have achieved this goal include giants such as Amazon Web Services and Google Cloud. But large technology companies are not the only participants, and investors have also noticed this.
Bluecore, a technology company that uses artificial intelligence to predict consumer demand, has received a total of US$125 million in Series E financing, and its market valuation has reached US$1 billion.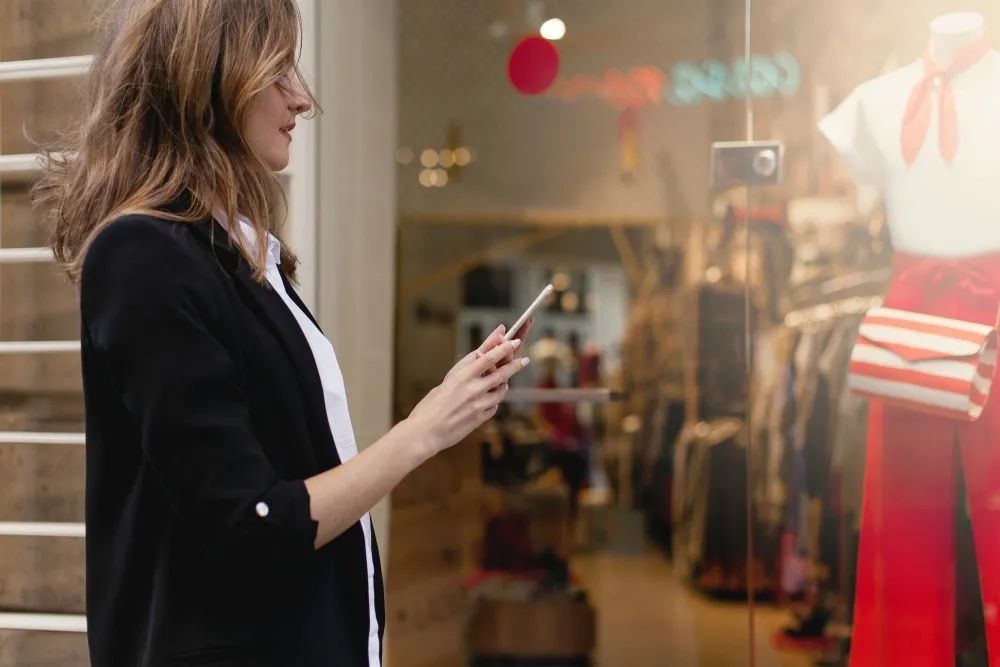 Bluecore uses big data analysis to provide brands with user portraits
Bluecore and Browzwear are recent examples. They are both well-funded companies that are expected to rewrite industry rules. This momentum is not expected to cool down anytime soon. In fact, they are preparing to go further into the retail field, from the front to the back. This impact allows technology to mitigate the damage caused by the epidemic in the short term, while also creating operational efficiencies that may last for a long time.
CB Insights said that investors have been paying attention to new companies that promote smart store operations, smart supply chains, and improve customer loyalty. In its retail technology report for the second quarter of 2021, CB Insights stated that capital's enthusiasm for fashion technology companies has broken records and generated a total of $31.5 billion in investment, which is more than three times higher than the same period last year.
The report statedthat the continued growth of e-commerce is driving higher valuations and larger-scale financing. The five most highly valued new retail unicorn companies in the second quarter of 2021 are not single In the field of technology, their businesses have surpassed the e-commerce value chain, including online consumer behavior tracking, payment technology, digital delivery, production, etc. At the same time, the top five financing transactions in this field with a value of more than 100 million US dollars are all Flowed to technology business companies.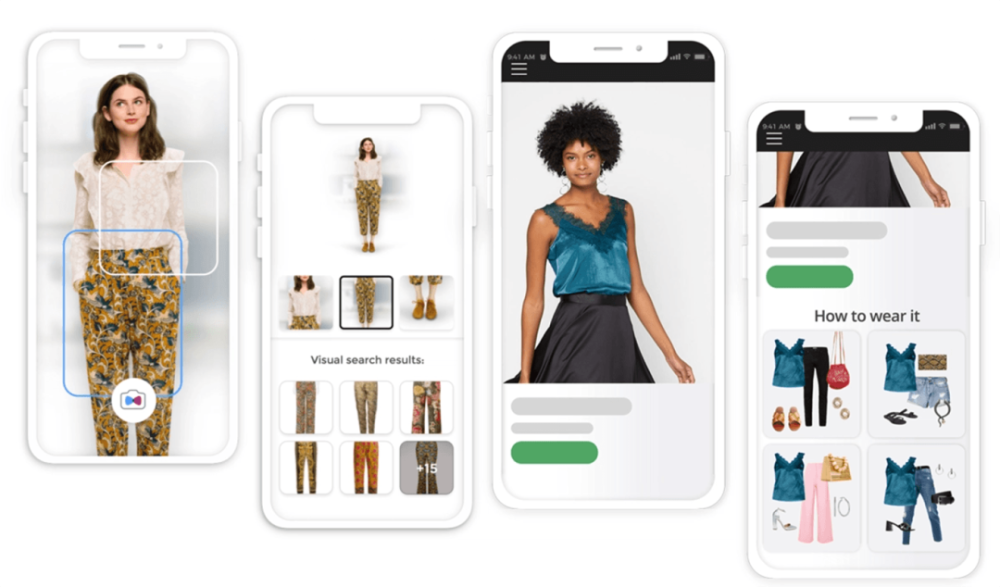 Technology has also played a huge role in promoting payment in the fashion retail industry
CB Insights predicts that throughout 2021, the annual investment from financing will be more than twice that of the past four years, and all of these financing amounts will be used by technology companies to develop products and services that can change the future of the fashion industry.
In general, e-commerce driven by technology is being affected by the surge in online shopping behaviors after the epidemic. This segment is changing the rules of the game in the fashion retail industry. Change has become the norm, in all categories, but for the fashion industry, this change may be of great significance, because its business and consumer experience has been difficult to fully transform online. In the future, the capital market will continue to pay attention to the trends of fashion technology companies, because they will change the pattern of the future fashion industry.
View more fashion industry news for clothing in https://www.popfashioninfo.com/