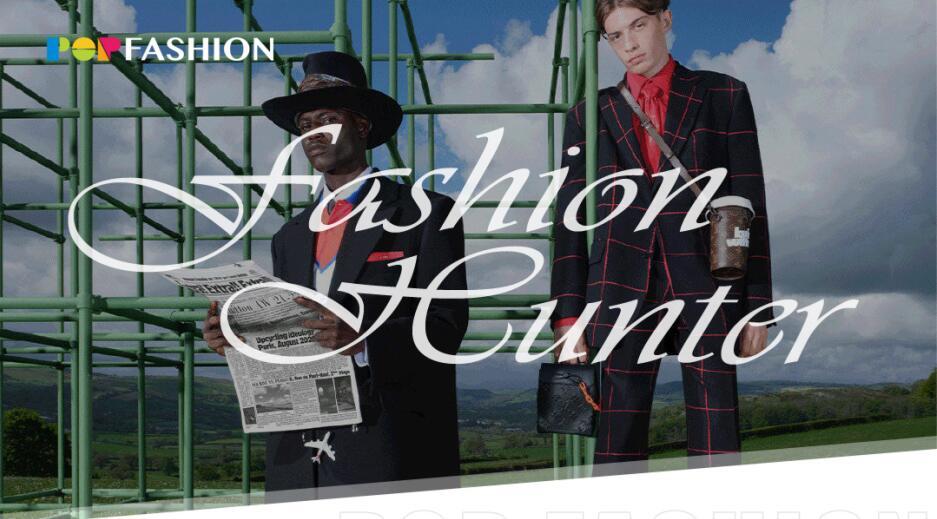 Louis Vitton continues to be the most popular luxury brand in the resale market, but the gap with the second brand Gucci has narrowed to 2%. The third most searched luxury brand is Chanel, whose gap with Gucci is 30%.

COS has caused a lot controversy due to its new logo. It changed the previous truncated sculpture logo to a bold sans-serif font, replacing the classic gray background with a white background. However, this simple and modern bold logo often marks the brand's rejuvenation transformation.

UNIQLO and White Mountaineering announced the launch of 21/22 Fall/Winter Collection. The main axis of the collaboration can be seen on the special website, which is [Jacket design wearable for everyone]. The latest magazine "LifeWear" will be available for free in the store from August 27th.

ICICLE will enter the Japanese market and open its first store in Osaka. It will be located on the 6th floor of the Hankyu Department Store Umeda Main Store. The retail area is about 50 square meters, and it will both sell womenswear and accessories. This store is 100% funded by ICICE Japan branch.

Ralph Lauren's vintage board -- RRL released its first batch of items in Fall 21/22 Collection, covering leather clothes, sweaters, vests, shirts, etc., which integrates the brand's northwest elements, ethnic style, vintage style and other cultural cores into every corner of people's life.
Learn more in our offical website: https://www.popfashioninfo.com/