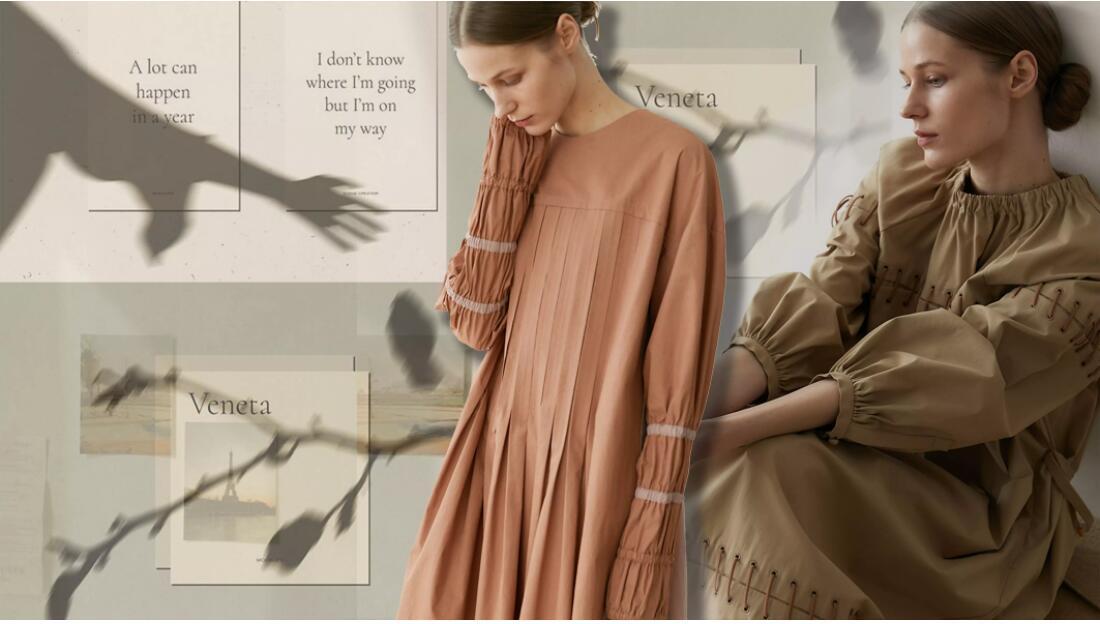 Foceps features loose straight or A-line shapes. Comfortable natural tones are adopted. Delicate gatherings and regular pleats create elegant and exquisite looks.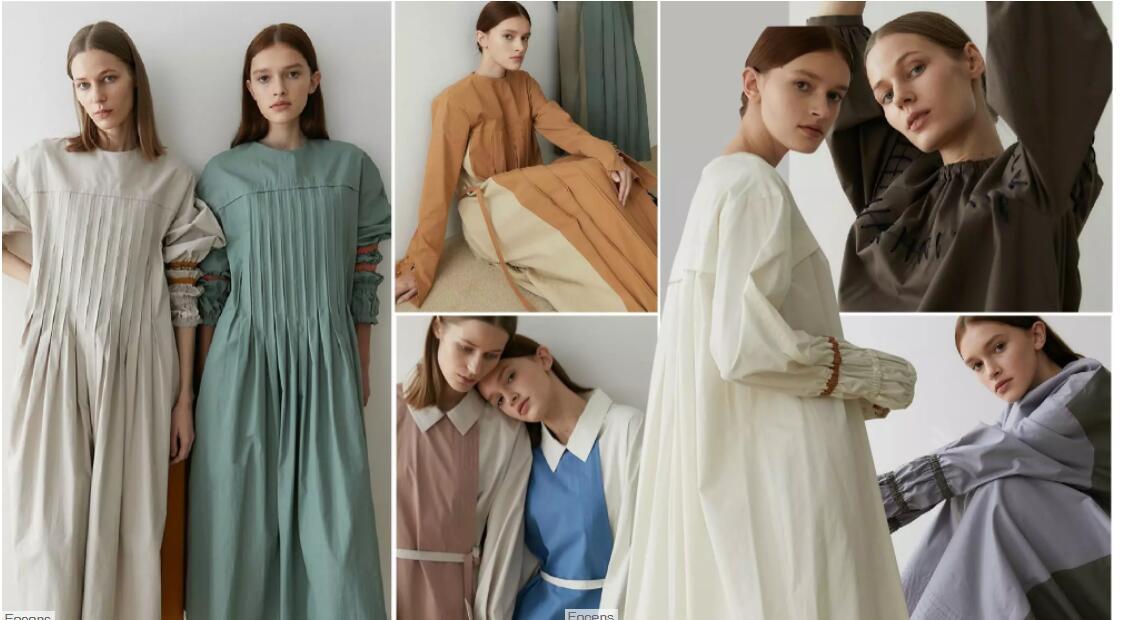 Foceps adds regular pleats to minimal styles, quite decorative. Pleats mostly appear on sleeves, front panels and the back. The entire look is lavish and layered, fully displaying female graceful form.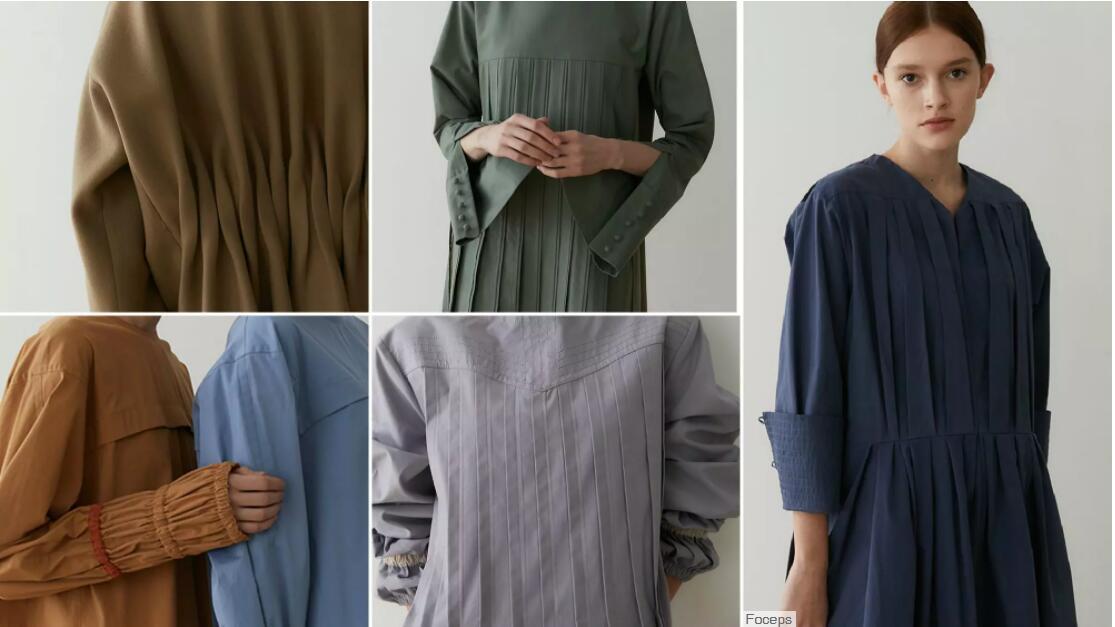 Minimalist stand collar features the recreation of shapes and collars. Stand collar establishes an antagonistic and interdependent relationship with the fabric and quilting, bringing a wrapped feel. The double-layered folded stand collar adds highlights to minimal items and displays the refined quality.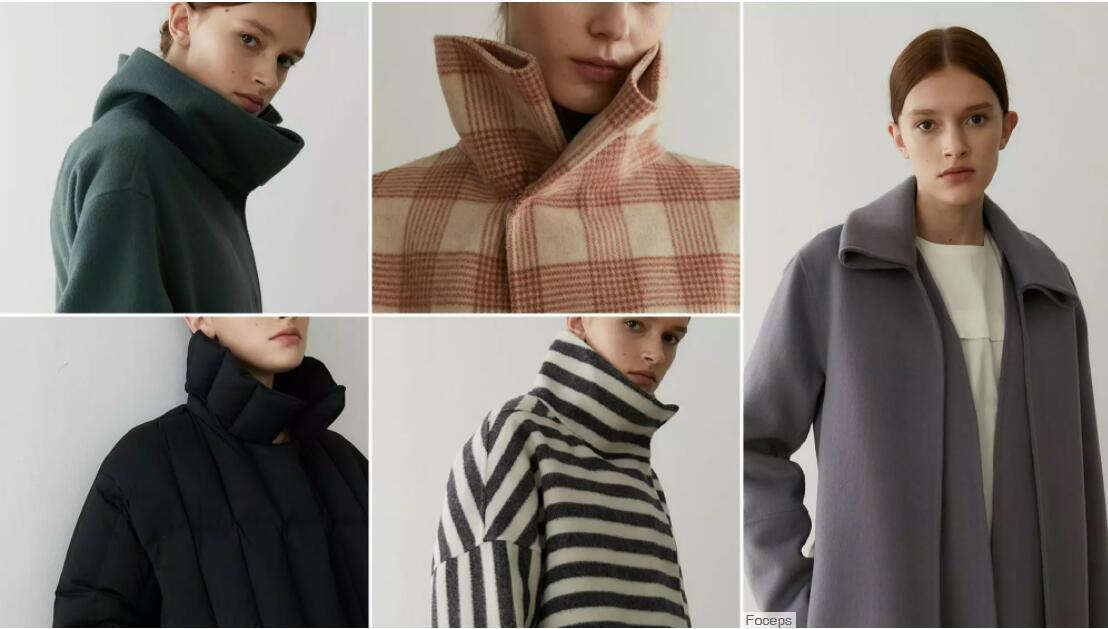 Comfortable and crisp wool is made into overcoats and coats. The simple silhouette combines with dynamic human body to form natural pleats, warm and elegant.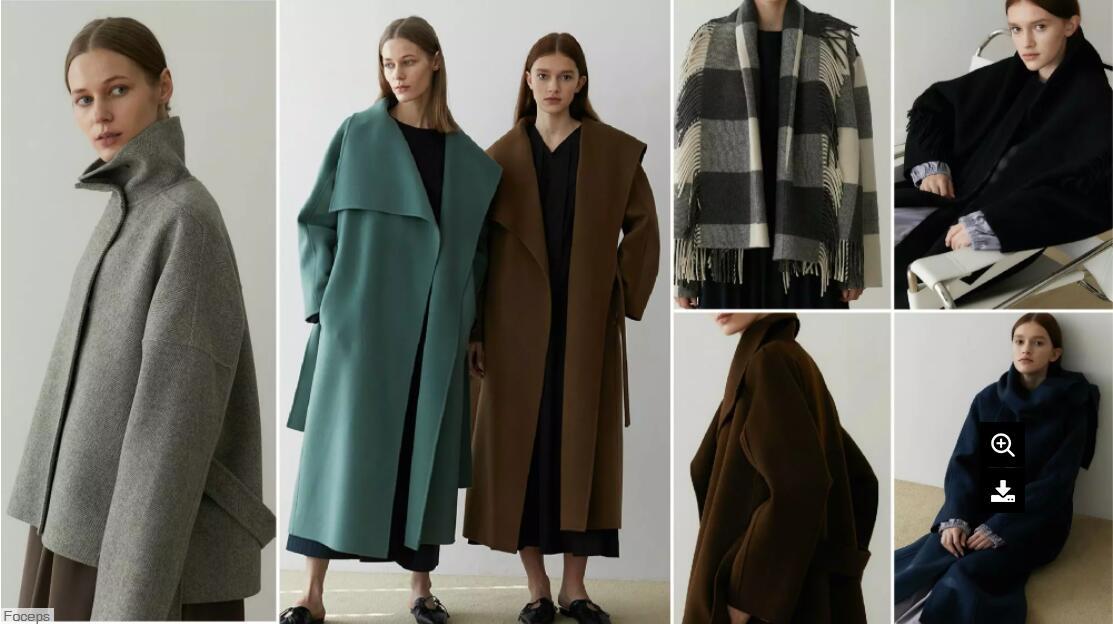 For a full report, pls visit https://www.popfashioninfo.com/details/report/t_report-id_9436-col_34/